Haikou to Wuzhishan in two hours, perfect for weekend breaks
Haikou to Wuzhishan in two hours, perfect for weekend breaks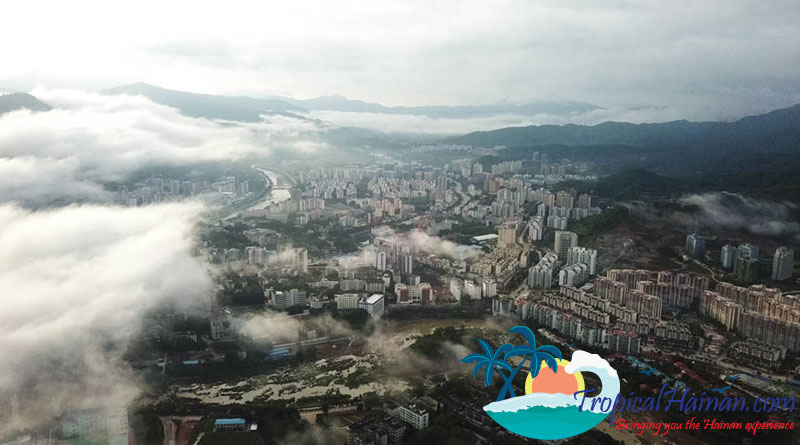 What was once an arduous four hour drive along some of the windiest mountain roads in Hainan is now a swift two hour spin along the newly opened central motorway. The motorway passes through some of the most beautiful, mountainous rainforest regions in Hainan all the way to Wuzhishan city and then on to Ledong.
It is now possible to leave Haikou at 6 o' clock on a Friday evening and arrive in Wuzhishan for 8 o' clock, making it perfect for a weekend getaway.
So, what's there to do in Wuzhishan?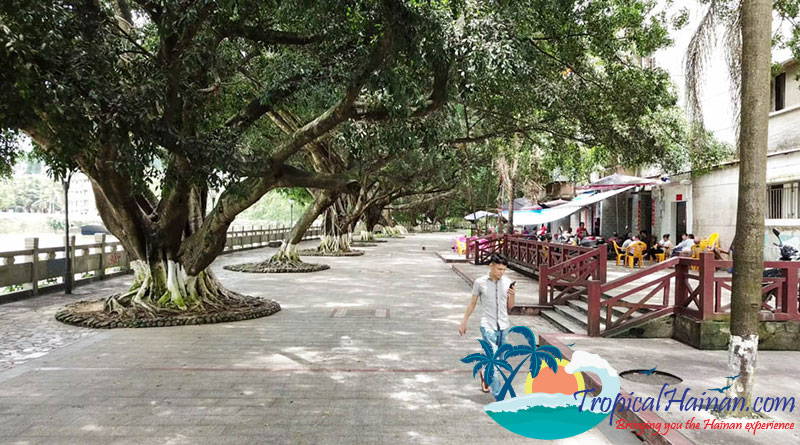 Wuzhishan is a city of bridges and magnificent gnarly-tree lined streets, nestled in a cloud topped, mountain valley. A few minutes' drive in any direction will bring you to the heart of the rainforest and some really beautiful hikes and walking trails.
Shuiman Xiang Tropical Rainforest Scenic Area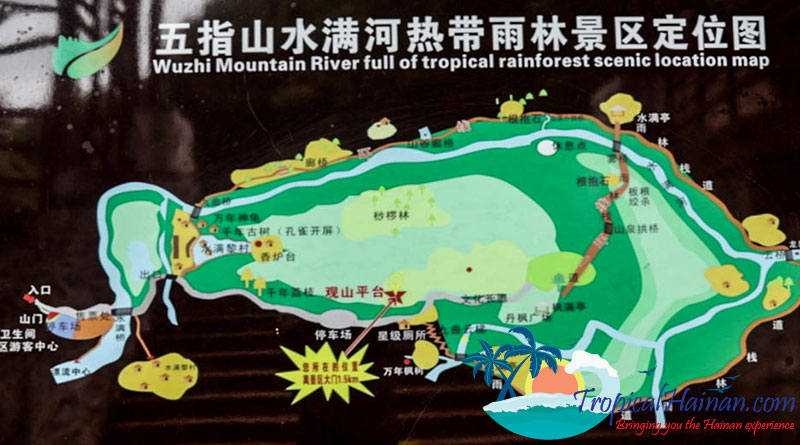 Shuiman Xiang Tropical Rainforest Scenic Area is about 35 kilometres from the city and well worth a visit. A gentle hike through lush rainforest with crystal clear mountain streams, it's perfect for families with young children.
Dip your feet in the ice cold mountain water and breathe in that pure, clean rainforest air, it's a very pleasant way to spend a morning or afternoon.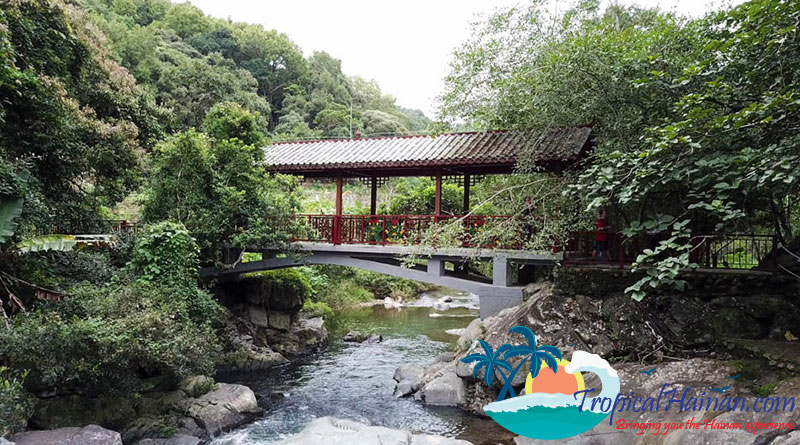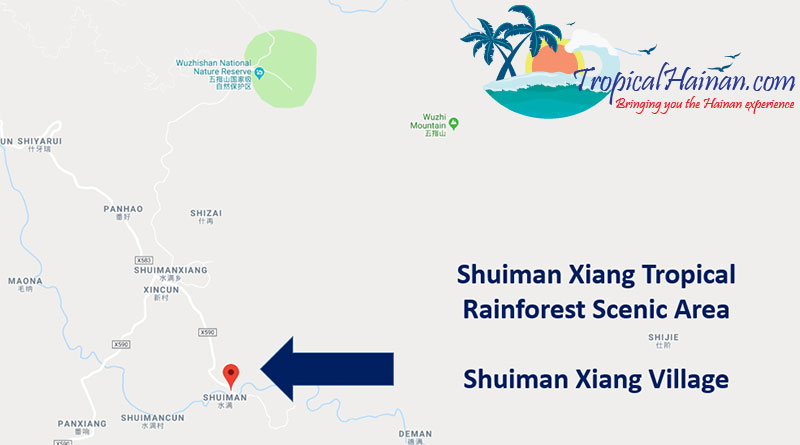 Tickets cost around 50 RMB and you should give yourself about two hours to get around.
The Hainan Minority Museum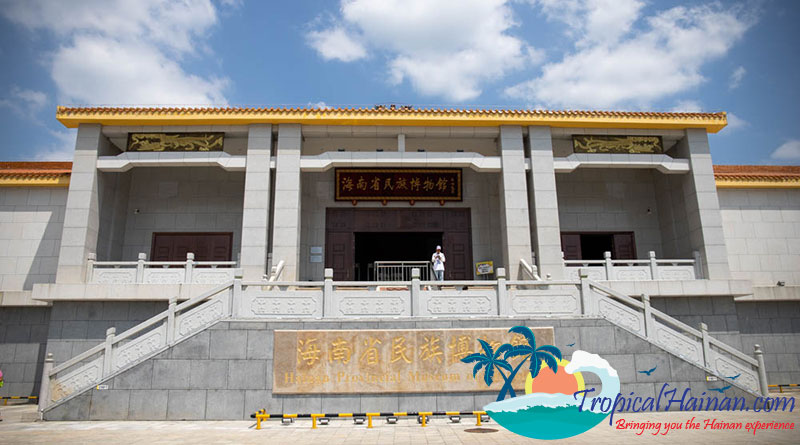 If you're interested in Hainan's ethnic history and culture then the Hainan Minority Museum is a must see. Evidence of some of Hainan's oldest human activity is on display with 20,000 year old cultural relics dating back to the Palaeolithic era.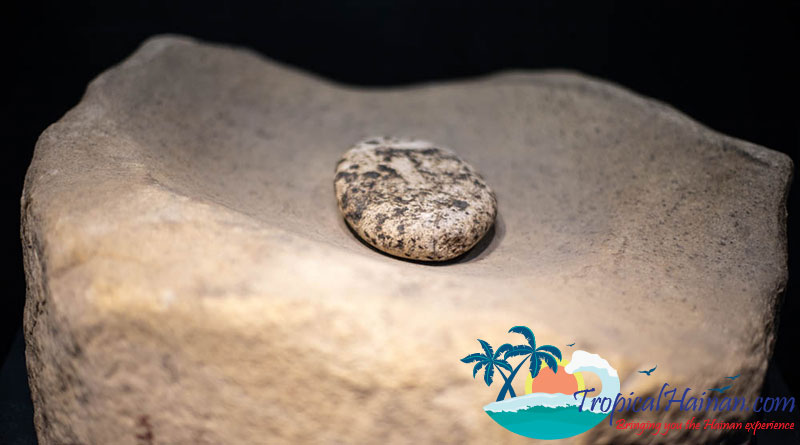 Neolithic stone mill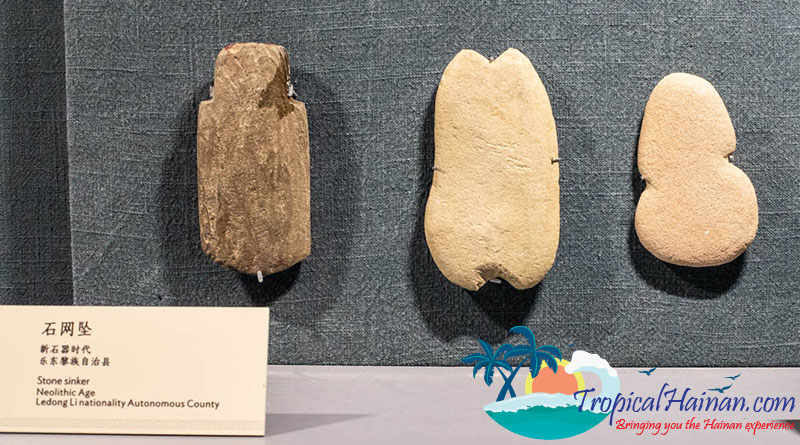 Neolithic stone sinkers
The museum has perhaps the best exhibition of Li, Miao and Hui history and culture in Hainan.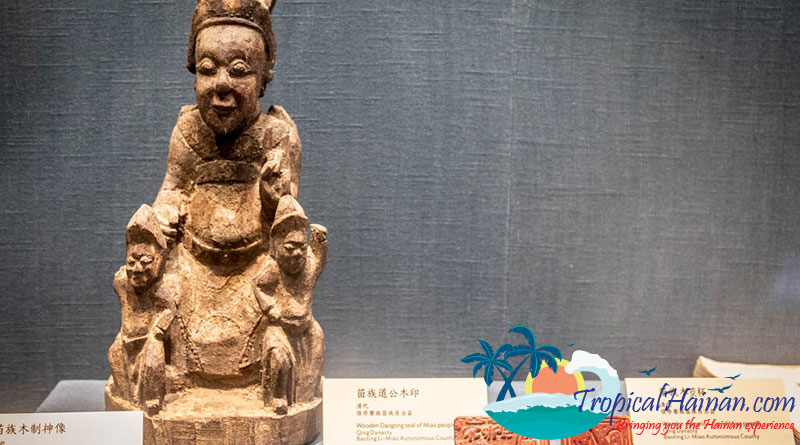 Discover the historical migratory life of hunting and slash & burn farming techniques of the Miao people, along with Panhuang Emperor their greatest emperor god.
Explore the blend of Islamic and Chinese traditions of the Hui people and their connection with the sea.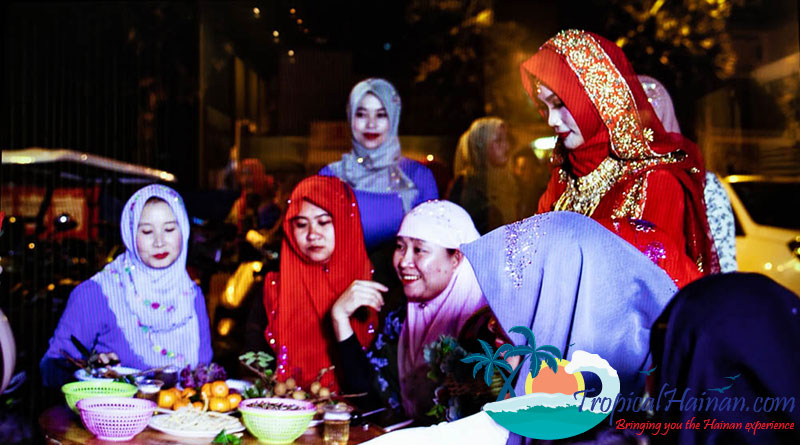 Hui Minority, Sanya community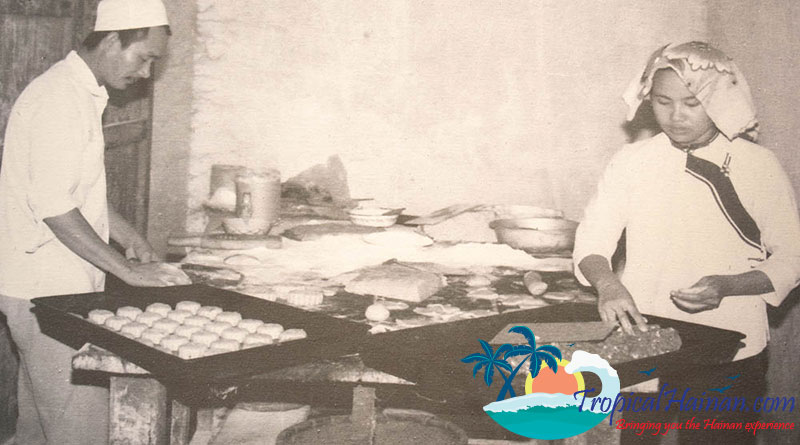 Hui culture Hainan Island
Li Minority Culture
The museum is perhaps one of the best sources of information (in English) on the Li Minority's ancient weaving, dying and textile techniques along with music, wood & bone carving, jewellery and hand crafts, the list goes on.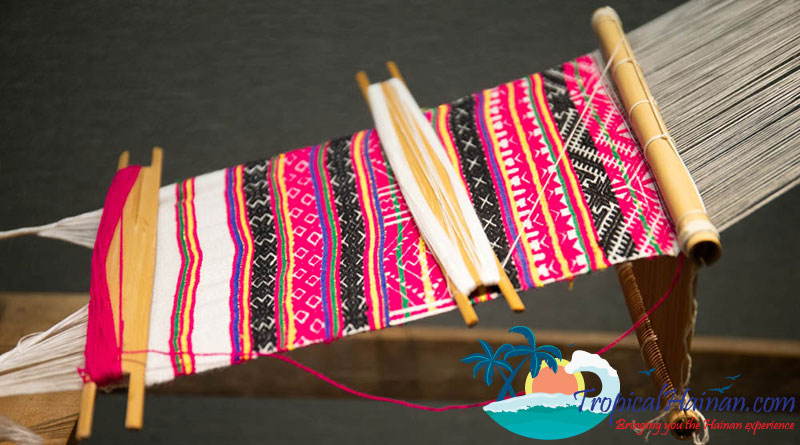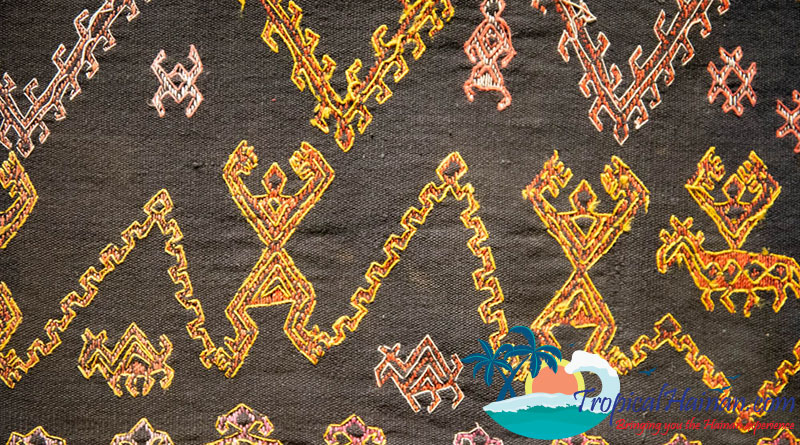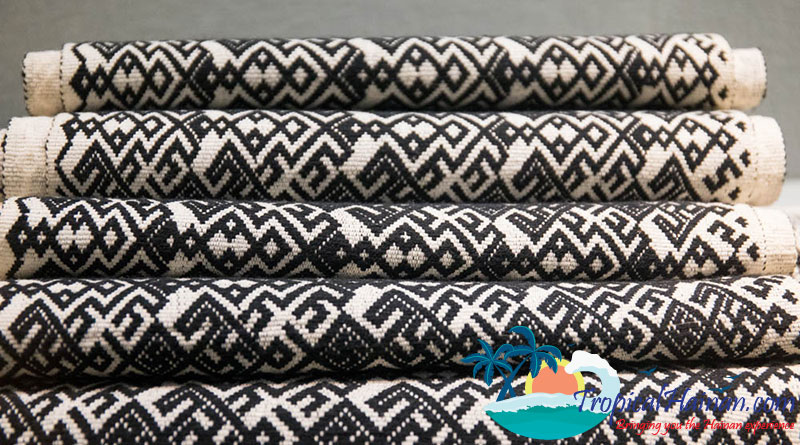 The Hainan Minority Museum Location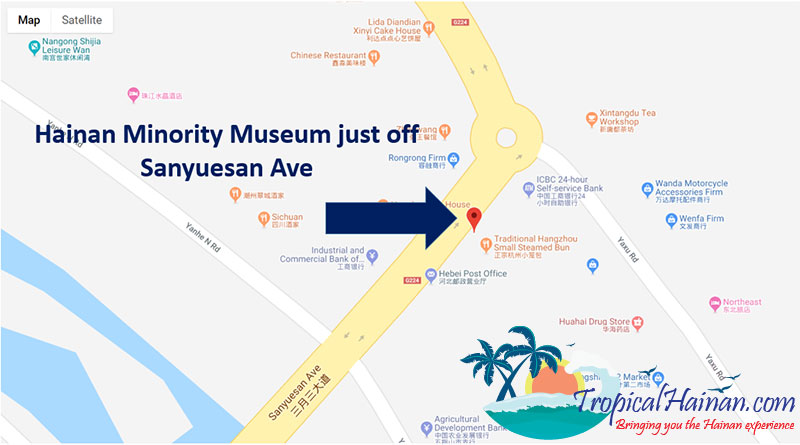 If all that hiking, exploring and discovering leaves you hungry then we can definitely recommend the Beijing hot pot restaurant, perhaps one of the most popular eateries in Wuzhishan.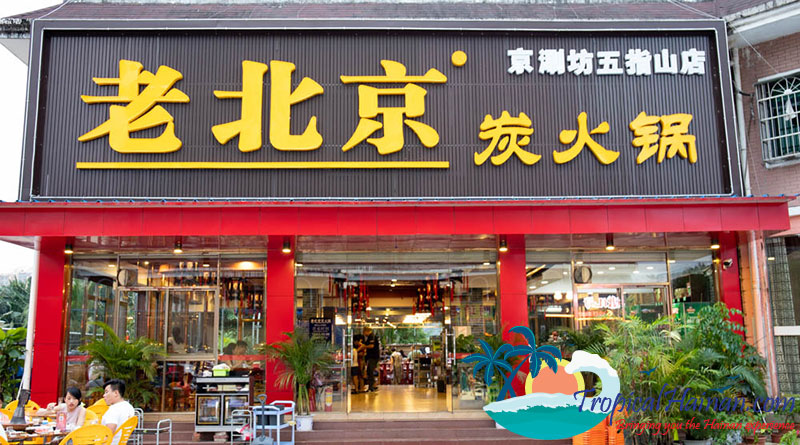 Beijing hot pot Wuzhishan Hainan Island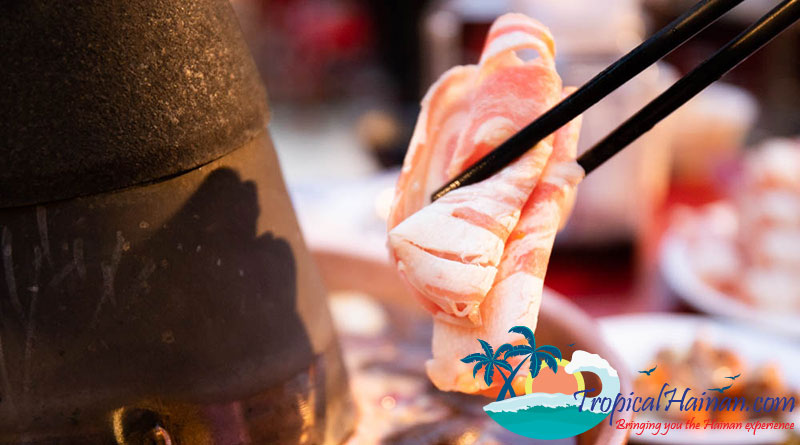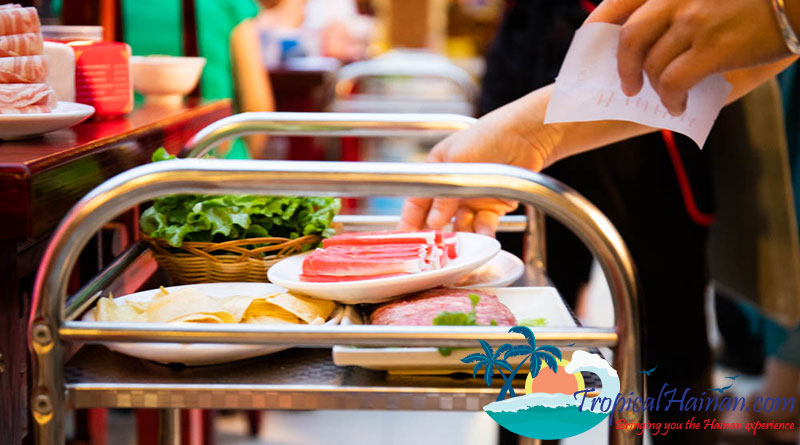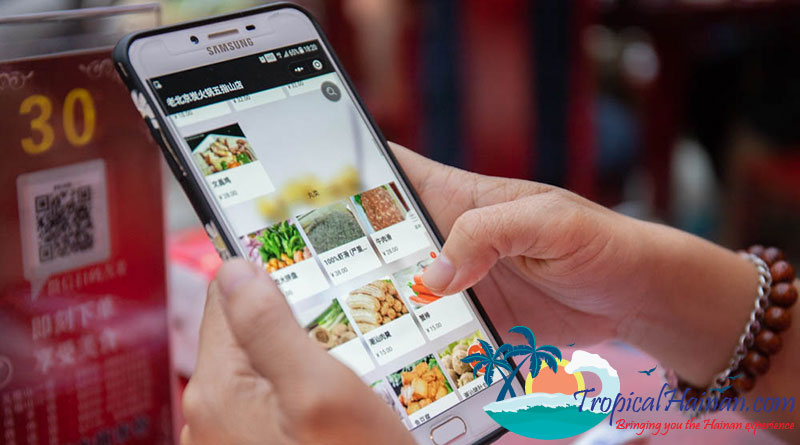 Scan the Qr code on the table and order from a menu on your mobile phone. The food is fresh and the taste is fantastic. Be warned though, they do get busy during holidays and you may have to wait for a table.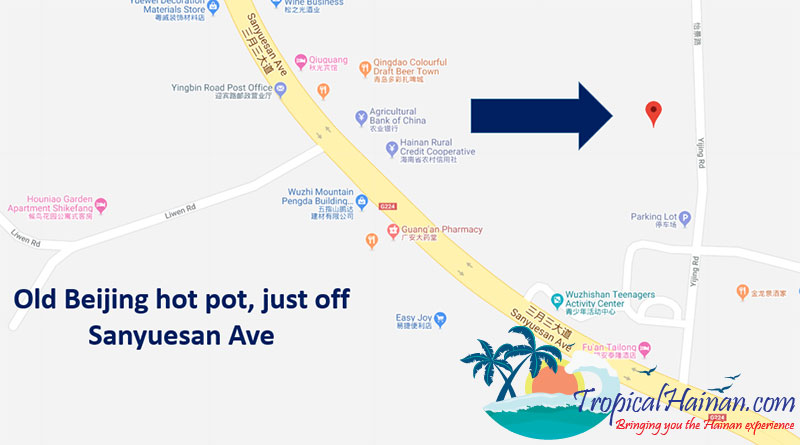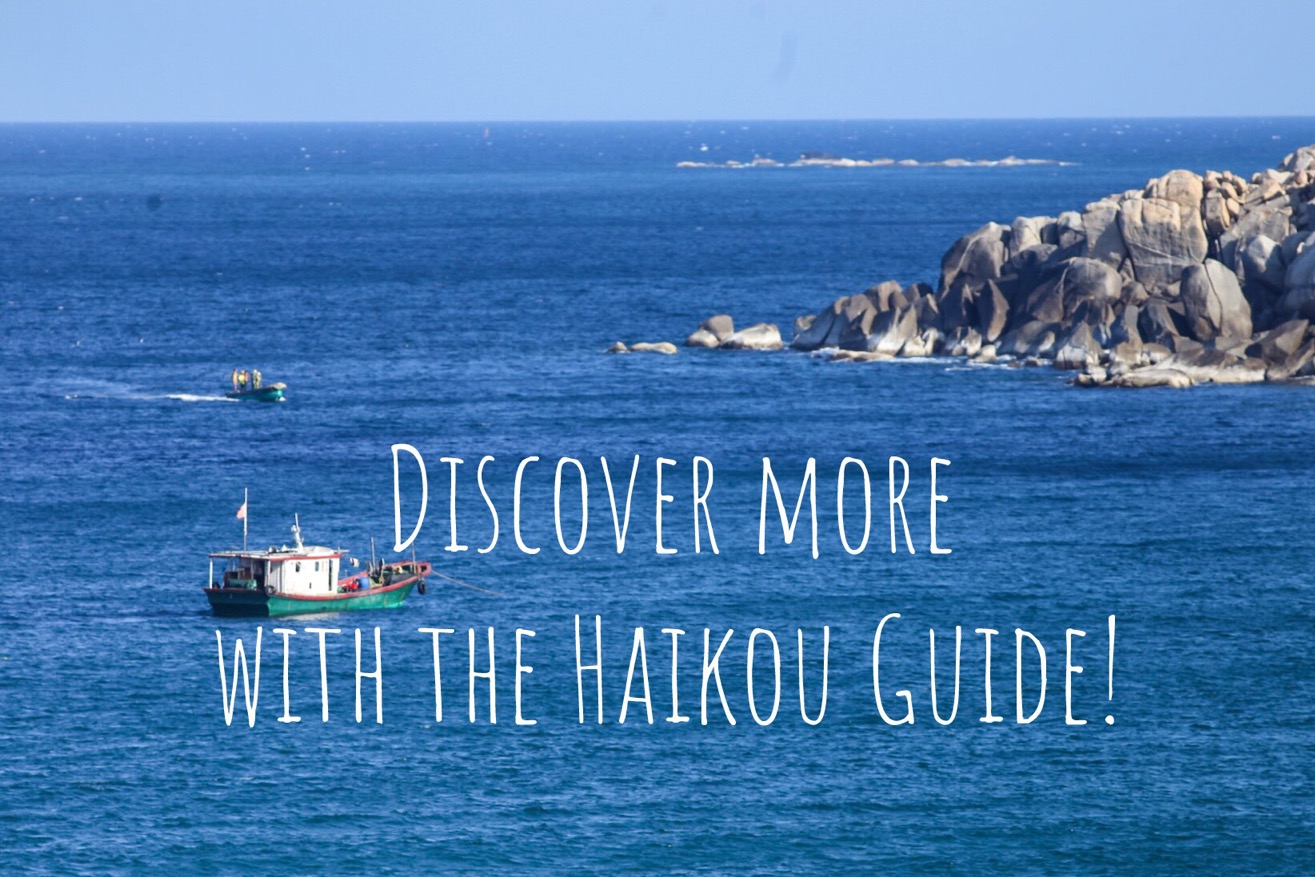 Published by the tropicalhainan.com and Haikou Foreign and Overseas Chinese Affairs Office and the Haikou Bureau of Foreign Experts Affairs.
海口市外事侨务办公室
海口市外国专家局
主办
Scan our QR code below to follow The Haikou Guide official account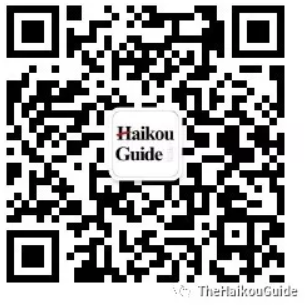 (c) Copyright HaikouGuide all rights reserved, images or text may not be copied in part or full without express permission in writing.
For permission contact haikouguide@tropicalhainan.com
所有内容版权所有,未经授权,严禁转载。授权请联系 haikouguide @ tropicalhainan.com