Hainan longevity photo exhibition at the Hainan museum running until 23rd October
The Longevity photo exhibition will run until the 23rd October 2018 and is being held at the Hainan museum on Guo xing avenue, details on how to get there can be found at the bottom of this article.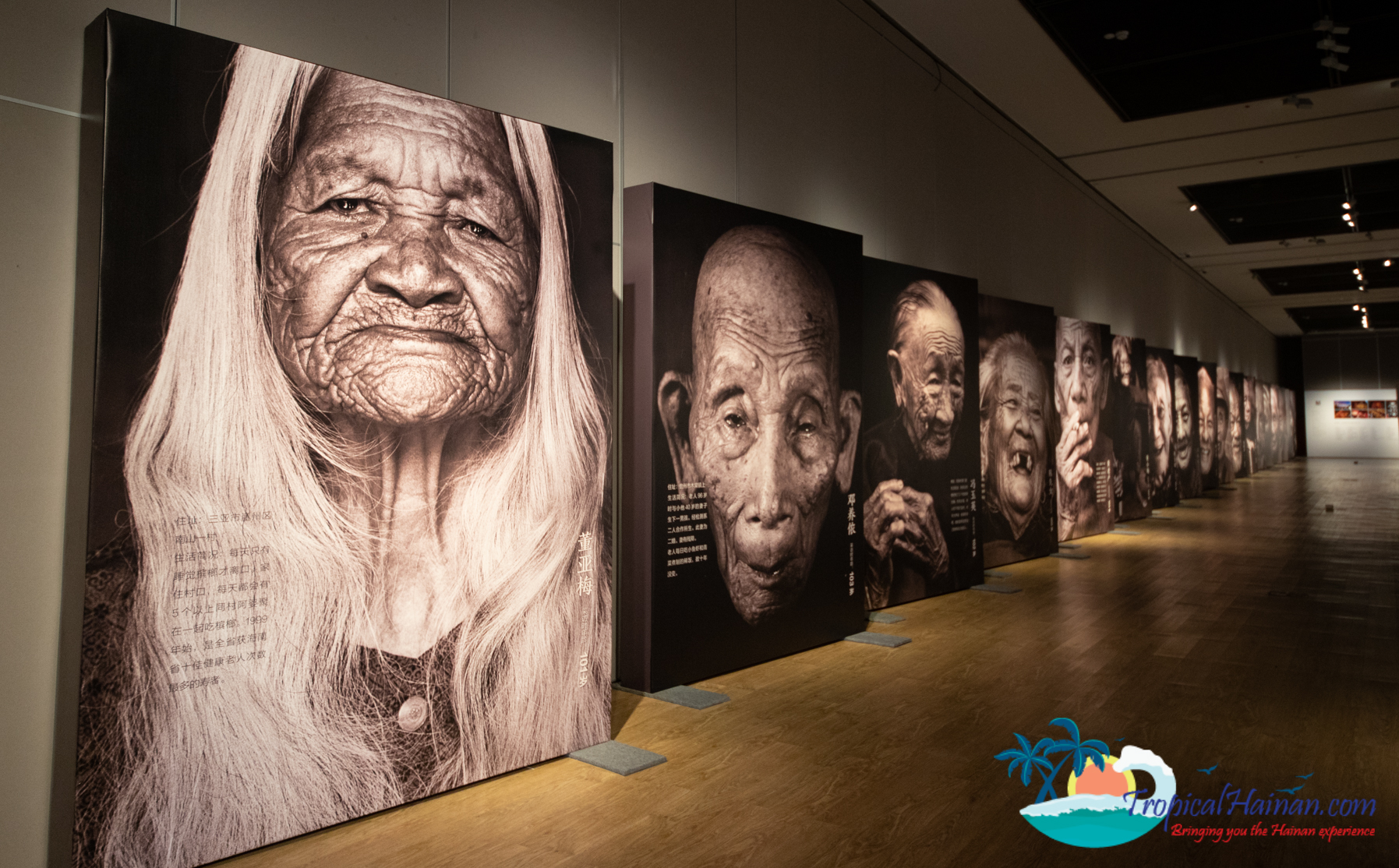 By the end of 2017 there were 1,565 centurions in the province with an average of 17.13 persons aged 100 or above living for every 100,000 people.
The exhibition details the living environment, behaviour and eating habits of the centurions. The written and photographic materials on display are selected from amongst millions of images and texts collected over 26 years by Wang Jun, a senior journalist with the Hainan Daily and Chairman of the Hainan photographers association.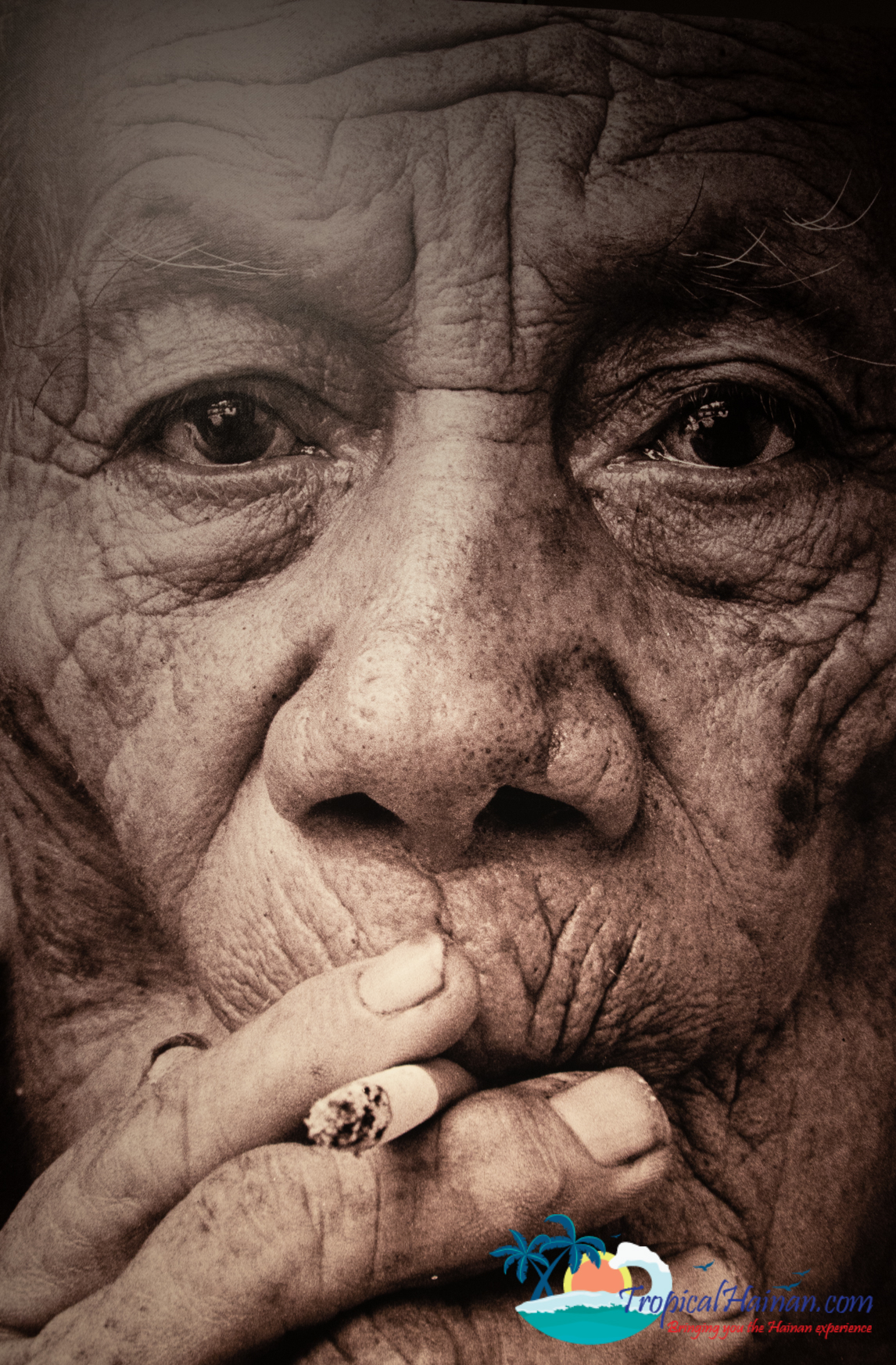 It is generally accepted today that genetic factors have approximately 25 percent effect on longevity, while the other 75 percent will be determined by our living environment and way of life.
The exhibition provides plenty of suggestions for visitors wishing to choose a healthy lifestyle while presenting the living environment of Hainan.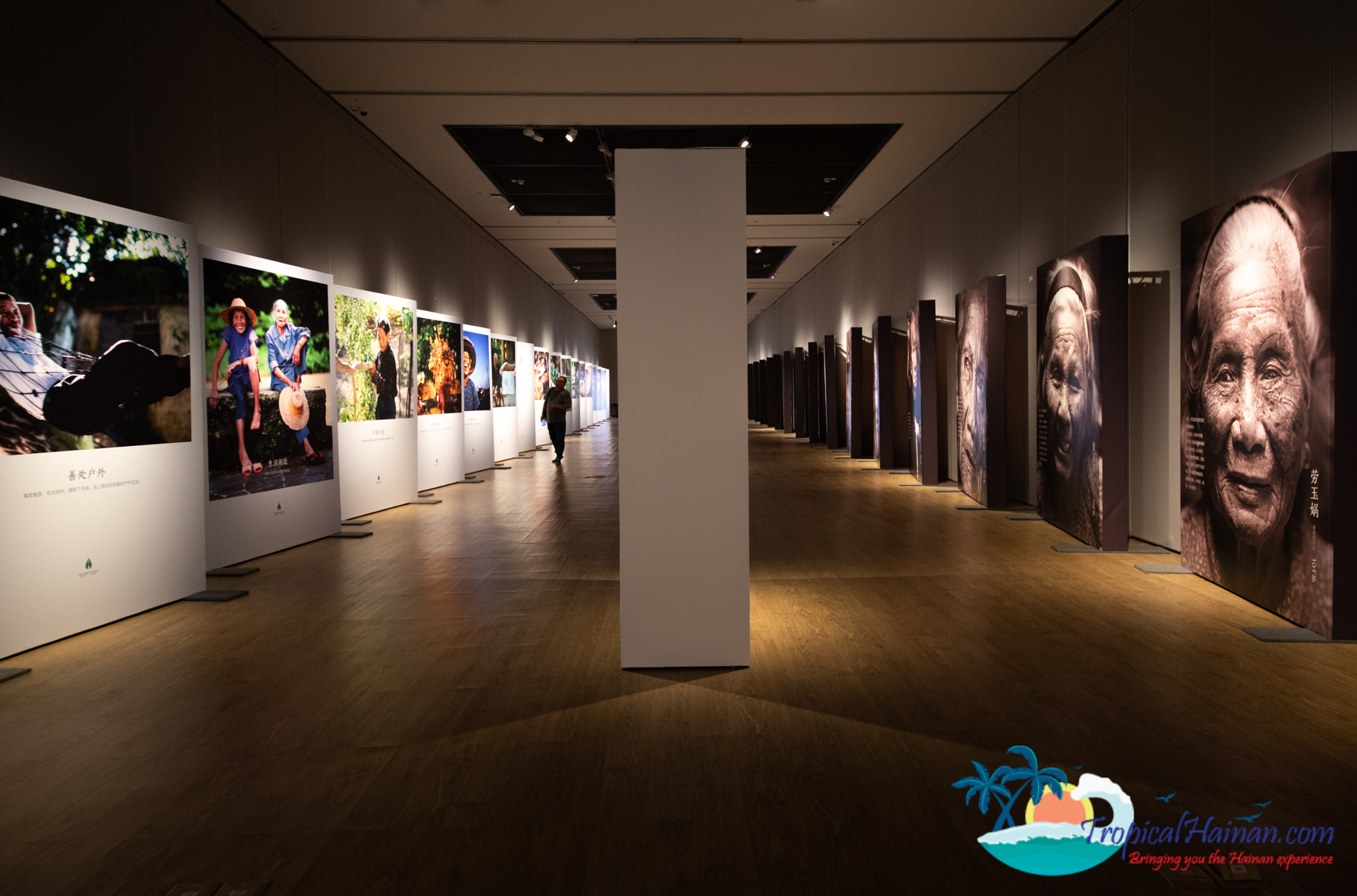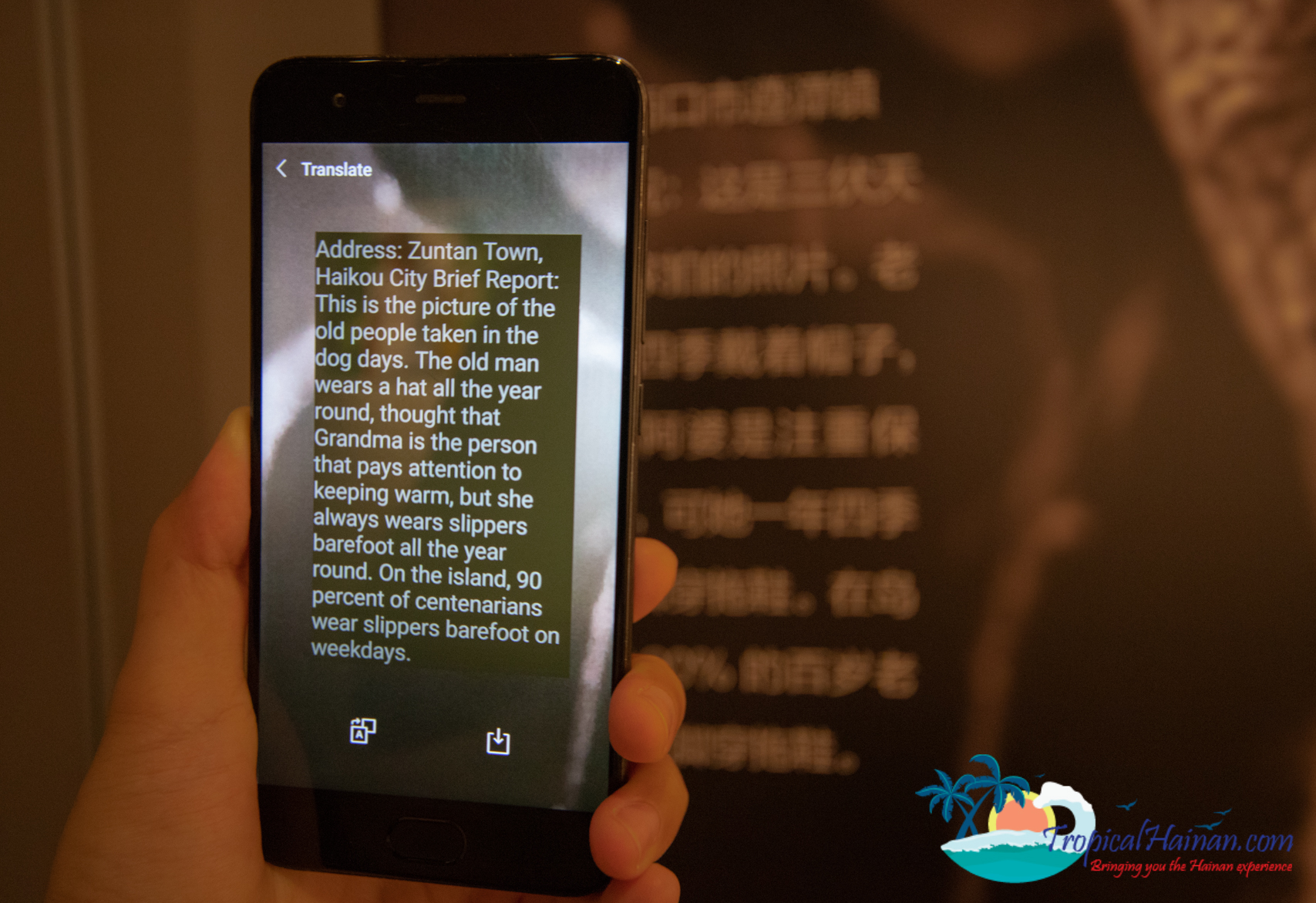 Each photo is accompanied by a short text about the person in the photograph, it's in Chinese but you can get a good translation by using the Wechat translation feature. You can also use the Baidu translation APP.
On the back wall, there are a hundred tips on how to live to 100 years old from the subjects photographed. Some of them read
14. Have a coffee break
25. Maintain a high level of creativity
41. Keep a pet
79. Don't be afraid to exercise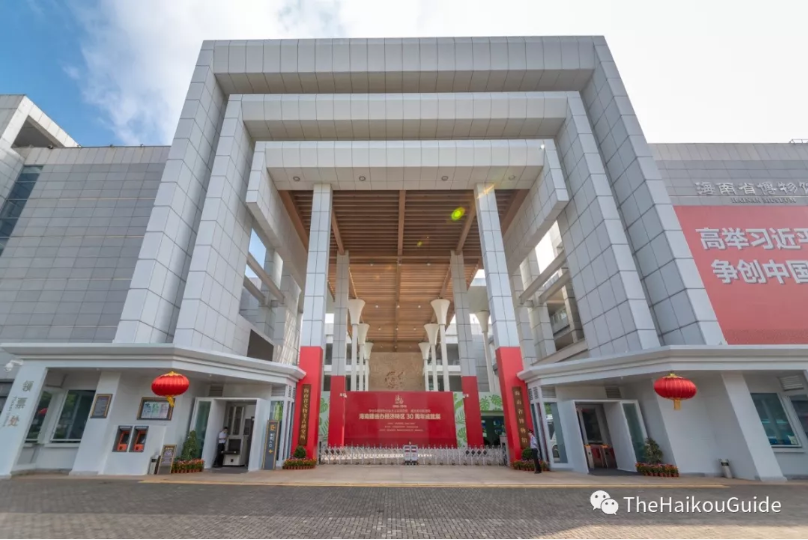 The exhibition is at the Hainan museum and best of all it's free, you do need your passport to enter though. Entry to the exhibition also gives you access to the whole museum, which is well worth a visit.
Address: 海南博物馆国兴大道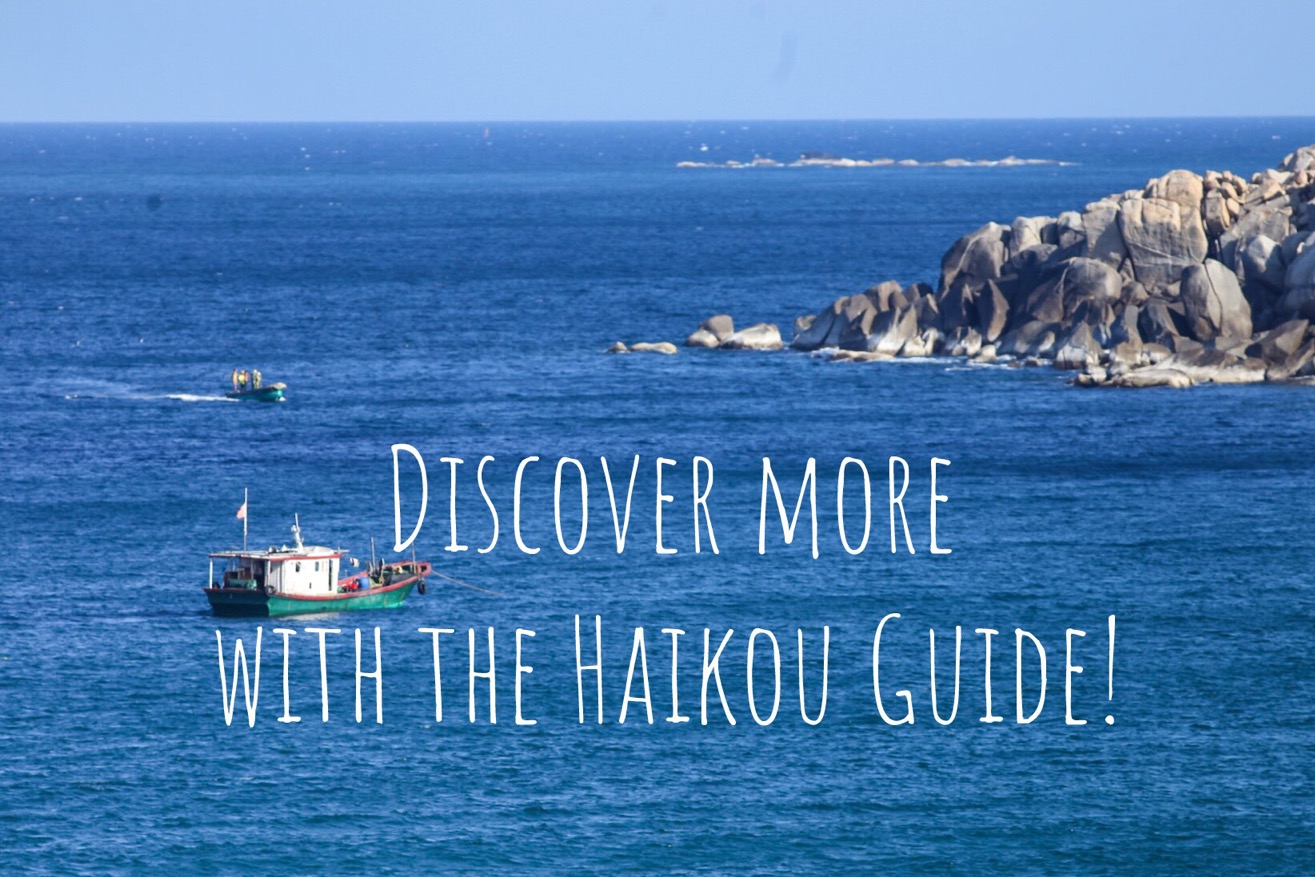 Published by the Haikou Foreign and Overseas Chinese Affairs Office and the Haikou Bureau of Foreign Experts Affairs
海口市外事侨务办公室
  海口市外国专家局
主办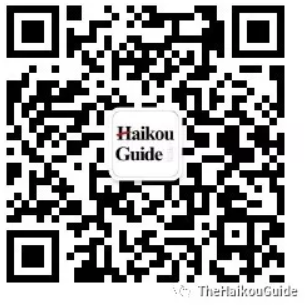 (c) Copyright HaikouGuide all rights reserved, images or text may not be copied in part or full without express permission in writing. For permission contact haikouguide@tropicalhainan.com
所有内容版权所有,未经授权,严禁转载。授权请联系 haikouguide@tropicalhainan.com