Dinosaur World LIVE" has made its mark globally, boasting over a thousand performances and captivating an audience of more than 350,000 enthusiasts.
It's now making its debut in Haikou, promising an exciting experience. The original cast takes the stage, delivering the performance primarily in Chinese with English as an accompaniment.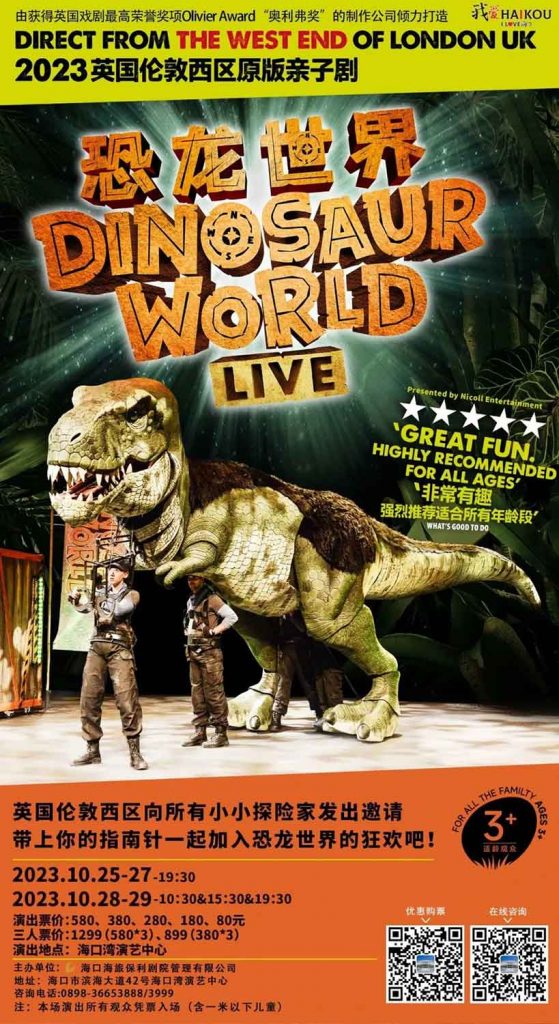 The show first took flight in 2017 with its initial showcase in London's West End. Since then, it has continued to captivate audiences across the United Kingdom and embarked on international tours in various countries. To date, "Dinosaur World LIVE" has dazzled audiences with over a thousand shows worldwide.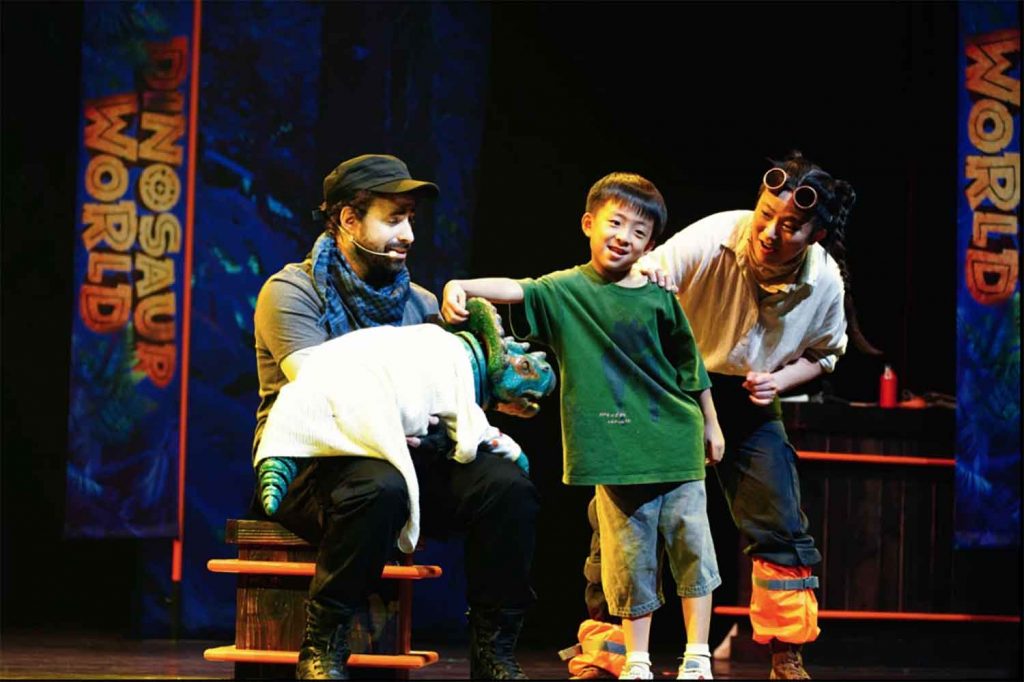 At the Haikou Bay Performing Arts Centre, an immersive Jurassic backdrop will allow you to closely observe life-sized prehistoric behemoths. The dynamic stage design will transport you into the world of dinosaurs, offering an interactive experience for all ages.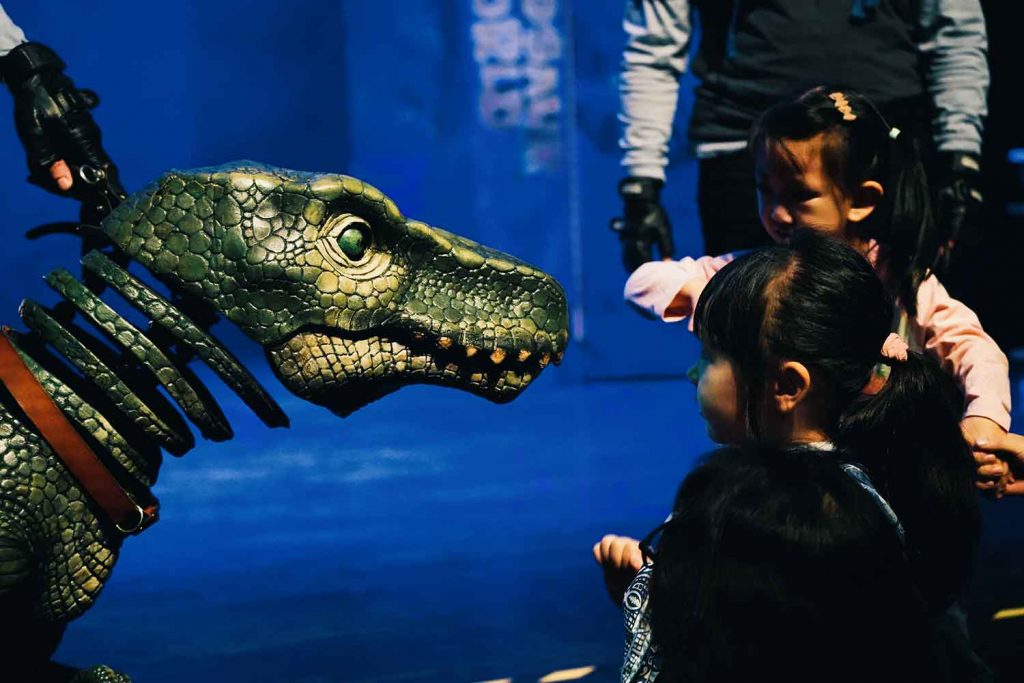 Each dinosaur is painstakingly recreated at a 1:1 scale by puppet designer Max Hanflres. The use of aluminium alloy for dinosaur skeletons, along with various materials such as nylon, steel, and birch wood for their movable joints, ensures a lifelike appearance.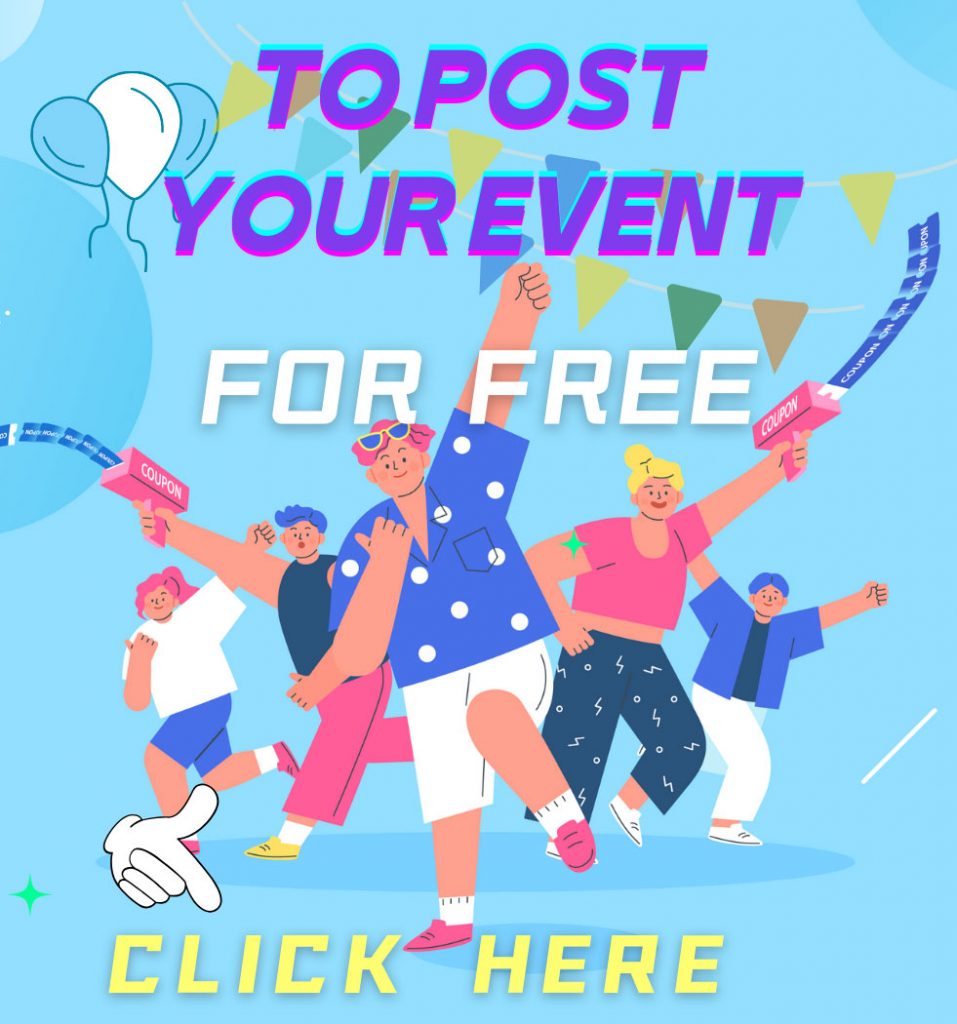 From the initial blueprints to the final touches, a meticulous nine-month process brings these creatures to life from head to tail.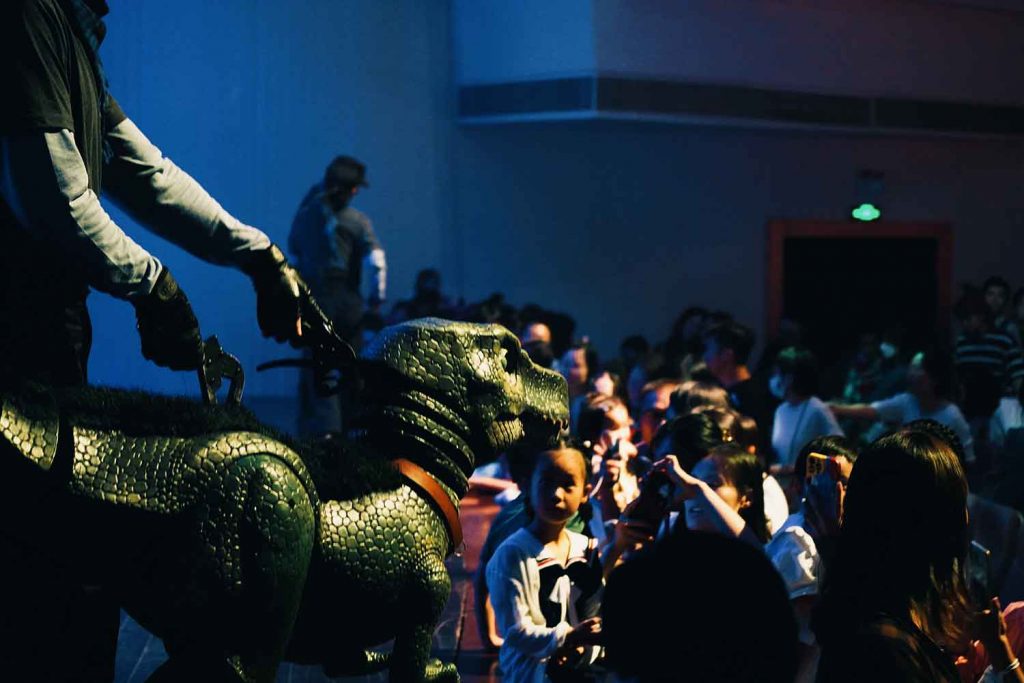 The result is an enchanting, immersive stage experience that will captivate both adults and children, making them feel as if they have stepped into the world of dinosaurs.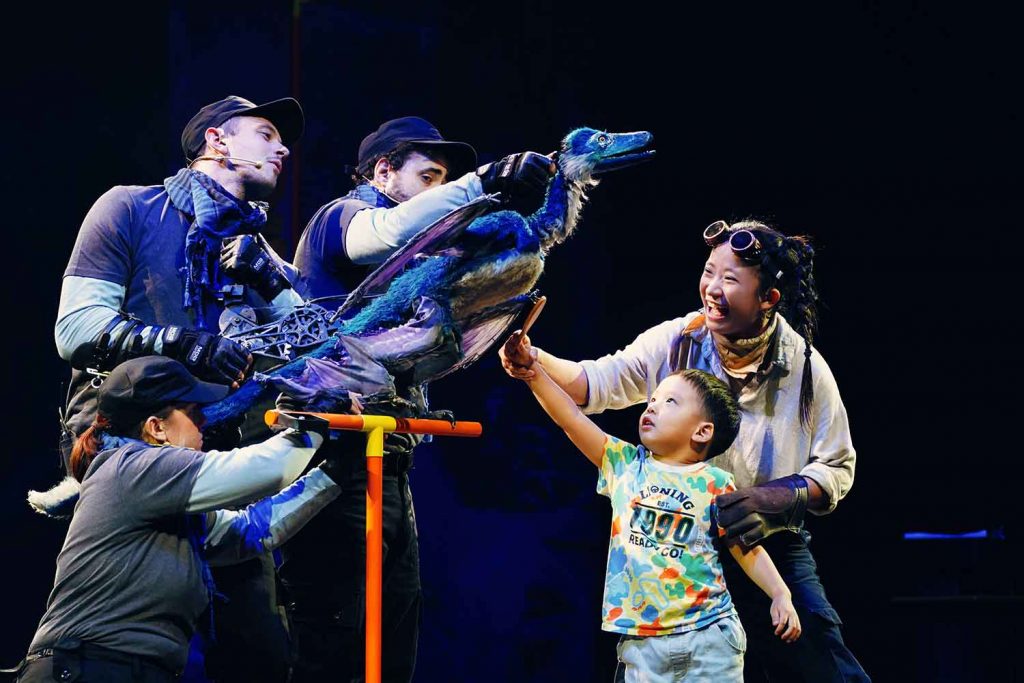 Dinosaur World LIVE will run with nine performances from October 26th to 29th. Tickets can be purchased by selecting your preferred seats through the official Haikou Bay Performing Arts Centre public account, (scan the Qr code below).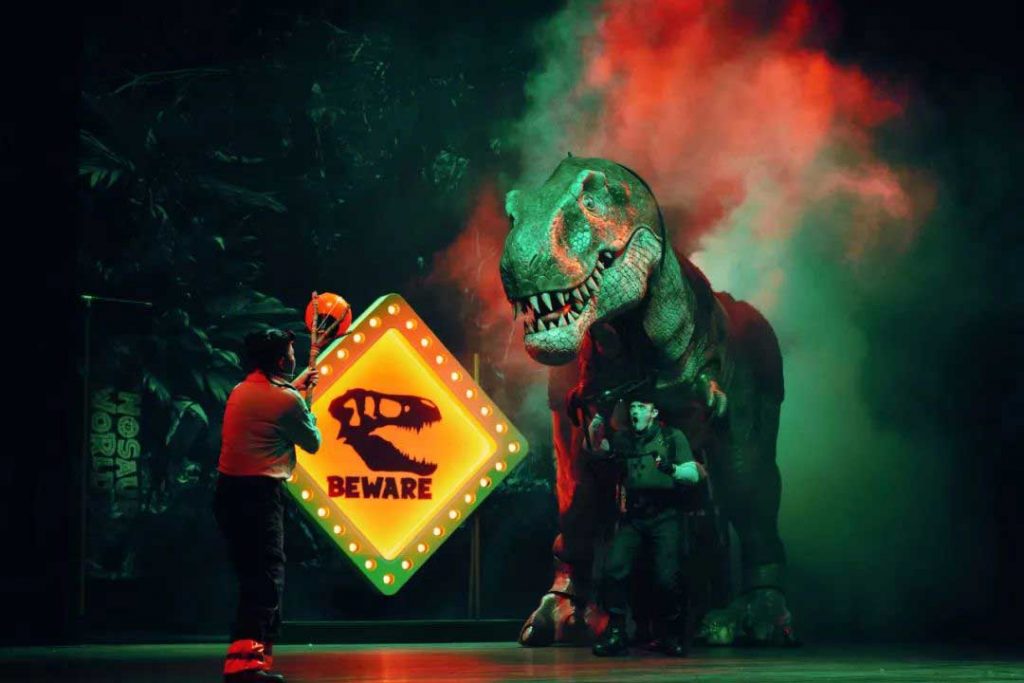 Event Details:
Title: "Dinosaur World LIVE"
Date: From October 26th to 29th.
Venue: Haikou Bay Performing Arts Centre, 42 Binhai Avenue, Haikou City
Scan the Qr code to buy tickets
Related article: Click here for more events

If you would like to make a comment, compliment or complaint about any aspect of living or working in Hainan Island, we'd love to hear from you. We pass all communications on to the relevant services. Please keep it polite and to the point.