Invest in Hainan, development direction of the shipping and international transportation industry
Invest in Hainan, development direction of the shipping and international transportation industry
Operating from the Port of Yangpu (Hainan) as the port of registry the Hainan free trade port aims to facilitate the international shipping business by removing restrictions on the proportion of foreign shareholders in ship registered entities, allowing domestically built ships to register at the Port of Yangpu and engage in international transportation and transportation services in Hong Kong, Macao and Taiwan as well as operate favourable policies such as tax refund.
Favourable policies
Non-free trade zone in the Mainland
Hainan Free Trade Port
Restrictions on applicants
The Chinese capital contribution amount
of the company shall not be less than 50%
No restriction
Tax refund for domestic ship
Domestically built ships can enjoy tax
refund if registered at Yangpu Port
Port of departure tax refund policy
30 days for export tax refund
The port of departure tax refund policy will shorten the processing time to about 3-5 days
Shipping companies in the Hainan free trade port have a great cost advantage in refuelling
Domestic ships that engage in same ship transport for domestic and foreign trade with Yangpu Port as an entrepôt are allowed to refuel with bonded fuel required for the current voyage.
The export tax refund policy shall be implemented for locally produced fuel required at Yangpu Port
"Zero tariff" on import of ships, yachts, and maintenance materials in the Hainan free trade port
Import tariffs, import value-added tax and consumption tax are exempt for vessels and yachts included in the "Zero Tariff" List.
Transportation vehicles and Yachts for use in Hainan along with consumables, including raw and auxiliary Materials, on the list are subject to Zero Tariffs.
Recommended areas for investment
Air transportation
Ship transportation
Aviation maintenance
Warehouse and logistics
Business jets and yachts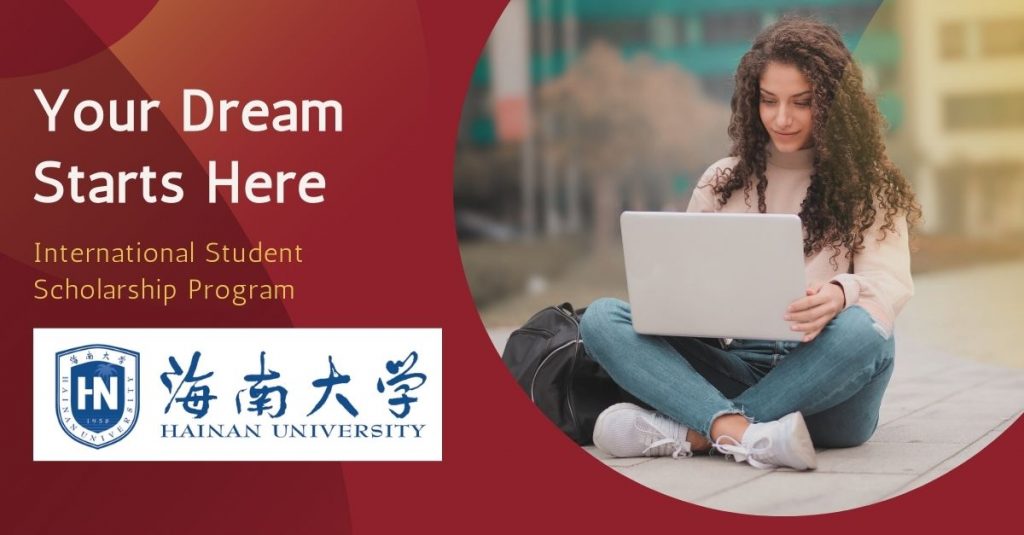 Related article: Invest in Hainan, development direction of the airline industry
Tropicalhainan.com launched it's official mini programme and WeChat account, scan the Qr code to keep up to date with news, sports, entertainment, travel, opinion and more.