Invest in Hainan, development direction of the airline industry
Current status of Hainan's airline industry
Hainan is a major aviation province. In 2019, 4 airports in Hainan received over 45 million passengers, ranking 12th in the country.
Hainan plans to open more than 100 international routes within two to three years, and promote air connectivity with countries and regions along the "Belt and Road".
Development advantages of Hainan's airline industry
Hainan has obvious location advantages, as China's southernmost open gateway, and also an important node of the "21st Century Maritime Silk Road". In the future it will form an international aviation network centred on Haikou. 
By the end of October 2019, there were over 500 flight routes operating in Hainan, including 96 international and regional routes.
Development direction of Hainan's airline industry
Aircraft leasing
Air base for international airlines
General aviation
Aviation maintenance
International aviation fuel trade
Business jet manufacturing and sales
Freedom of Air
Hainan Free Trade Port is piloting the opening of the Seventh Freedom for passenger and cargo transportation, and stopover rights for passenger transportation.
This is the first time for China's civil aviation to pilot the opening of the Seventh Freedom for both passenger and cargo transportation at the same time. Hainan has the most open "sky special zone" in China.
Inbound and outbound flights can enjoy the lowest-priced bonded aviation fuel in China. Hainan is expanding the scope of bonded aviation oil refuelling allowing all passenger and cargo flights entering and leaving the island to be refuelled with bonded aviation fuel, which has the lowest price in China
"Zero-tariff" imports of aircraft and aviation materials in The Hainan Free Trade Port
Import tariffs, import value-added tax and consumption tax are exempt for aircraft included in the "Zero Tariff" List.
Transportation vehicles and Yachts in the Hainan Free Trade Port, and consumables such as materials required for aviation maintenance as well as raw and auxiliary materials can enjoy "Zero Tariffs" in the Hainan Free Trade Port.
New Opportunities for investment in Hainan's aviation industry 
The Civil Aviation Administration supports Hainan to increase routes and flights for further opening up, i.e. optimise the route network, strengthen the connectivity with inland aviation hubs and expand international route coverage.  
Hainan is speeding up the construction of new airports and renovation and expansion of existing airports, i.e. phase II of Haikou Airport, Sanya new airport, and the airports in Danzhou and Dongfang.
The central government supports Hainan to attract social capital for infrastructure construction, i.e. airport construction and operation, general aviation and aircraft maintenance along with expansion of the fifth freedom of air and pilot the opening of the seventh freedom of the air.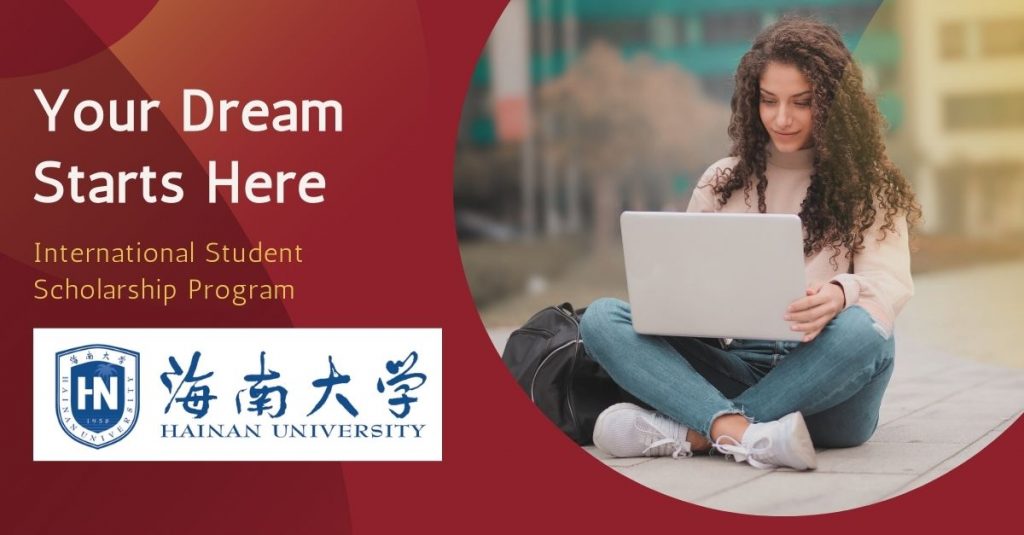 Related article: Cambodia Angkor Air signed agreement with the Haikou municipal government to operate seventh freedom traffic rights
Tropicalhainan.com launched it's official mini programme and WeChat account, scan the Qr code to keep up to date with news, sports, entertainment, travel, opinion and more.