Invest in Hainan, Modern Finance
New Opportunities for Hainan FTP Investment  
Policies to accelerate financial innovation. 
The central government has encouraged Hainan to develop Internet finance, maritime finance, cross-border finance and other innovative finance industries, and encourages domestic and foreign financial institutions to settle in Hainan.
Further deepen international cooperation and development.  
Hainan aims to increase its cooperation and communication with other countries to attract overseas financial institutions.
Hainan encourages foreign capital to set up innovative institutions, explore equity cooperation between overseas investors and local financial entities and supports international investors to participate in local financial factor market transactions.  
Policies to support the finance industry are continuously being improved. The policies focus on preferential finance, innovative finance and Internet finance and provide financial innovation such as new financial subjects and new business forms and models. 
Development basis
The People's Government of Hainan Province have made significant achievements in the financial sector, proposing that the modern finance industry develops as a core industry in Hainan.
Since the release of the Overall Plan for the Construction of Hainan Free Trade Port, Hainan has made breakthroughs in the development of new types of international offshore trade with the cultivation of the financial lease industry, the construction of financial factor markets and has increased its capacity to open up the financial sector with,
The launch of the Hainan Free Trade Account (FT Account)
The Yangpu "Global Trader Programme"
Hainan's "first order" for aircraft and ship financial leasing completed
Hainan Free Trade Port's "first order" for post-audit offshore trading business completed
Hainan International Clearing House completed the first group of capital increase and share expansion
Hainan's "first order" for a new type of offshore switch business completed
Hainan International Energy Exchange approved to open.
Hainan's policy advantages
Policy category
Favourable policies for Hainan Free Trade Port (incomplete)
Cross-border investment
Remove restrictions on the scope of use of corporate capital: remove restrictions on non-investment foreign-invested enterprises using capital for domestic equity investment.

The first in China to offer a pilot program in which registration for overseas listing of domestic companies can be processed at banks: companies in the Free Trade Port can go through registration procedures for overseas listing, change and cancel directly at the bank.

The entry threshold for Qualified Foreign Limited Partner (QFLP) is the lowest in China: no minimum capital required for business registration, and non-discriminatory treatment of domestic and foreign investment Pilot program for Qualified Domestic Limited Partner (QDLP):

The Interim Measures for Hainan Province to carry out the pilot work of overseas investment by qualified domestic limited partners (QFLP) has been officially released
Cross-border financing
Allow external transfer of domestic credit assets: allow institutions in the province to carry out the external transfer of domestic credit assets including bank non-performing loans and bank trade finance assets

Abolish case-by-case registration of foreign debts for non-financial enterprises: eligible non-financial enterprises in the province can apply to the foreign exchange bureau for a one-time registration of foreign debts according to convenient registration procedures, and can independently borrow foreign debt funds within the registered amount. The quota can be used on a circular basis
Cross-border trade
Pilot program for facilitation of receipts and payments of foreign currencies earned through trade: provide facilitation measures such as optimizing document review, exempt pre-registration for special re-exchange businesses and exemption of import declaration verification procedures for foreign currency payments for trade in goods.
Recommended areas for investment in Hainan
Cross-border finance
Offshore finance
Financial leasing
Professional insurance services
Factor trading market
Asset management
Financial intermediary service
Fintech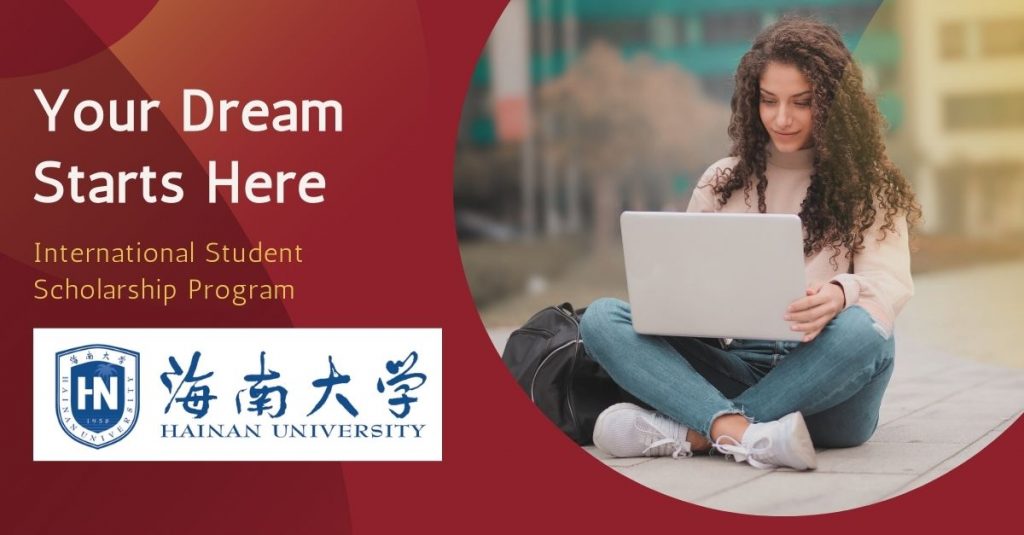 Related article: Invest in Hainan, the medical and healthcare industry
Tropicalhainan.com launched it's official mini programme and WeChat account, scan the Qr code to keep up to date with news, sports, entertainment, travel, opinion and more.