Invest in Hainan, the medical and healthcare industry
Invest in Hainan, the medical and healthcare industry
To date, the State Council and Hainan Free Trade Port have issued the Overall Plan for the Construction of Hainan Free Trade Port, Nine-point Favourable Measures by the State to the Pilot Zone and an Implementation Plan for Supporting the Construction of the Hainan Bo'ao Lecheng International Medical Tourism Pilot Zone along with other policies for pilot programs in the health sector on Hainan Island.
As of March 2021, there have been over 130 cases of "first import" of licensed drugs and equipment in Hainan, creating an open development climate for medical and health companies in China.
Policy category
Favourable policy
Non-free trade zone in the Mainland
Hainan Free Trade Port
Licensed medicine
Relax import restrictions on medicines and equipment.

Relax quarantine requirements
Subject to supervision by the National Medical Products Administration; clinical trials carried out in China, which takes 2-3 years

Quarantine is required before the use
Drugs and medical devices that are on the overseas markets but are not available on the domestic market are used in medical institutions in the park

Warehousing before quarantine for low-risk special items
Licensed research
Open up cutting-edge technology research
Stem cell clinical trials are hampered
China's first Measures for Administration of Access and Clinical Research and Stem Cell Medical Technology as well as Commercialization and Application were released, stating that stem cells' clinical research are the pilot area
Franchise
Open up medical insurance business.

Establish foreign-funded medical institutions
Foreign shareholding shall not exceed 51% in health insurance joint-venture insurance companies established

limit of 70% for foreign shareholding
Support insurance financial institutions to cooperate with overseas institutions to develop cross-border medical insurance products, and remove restrictions on proportion of foreign shareholding in health insurance companies.

Gradually remove the restrictions on the proportion of foreign capital equity in joint venture or cooperative medical institutions, and gradually allow foreign capital to establish wholly-owned medical institutions in the pilot zone
Licensed international exchanges
Introduce foreign-funded medical school
Restrictions on foreign-funded medical schools regarding running schools and establishing medical research institutions
Promote the pilot zone to cooperate with world-renowned medical schools to build medical schools
Key areas
Clinical treatment
Healthcare
Medical research
Clinical trials
Recommended areas for investment
Bo'ao Lecheng International Medical Tourism Pilot Zone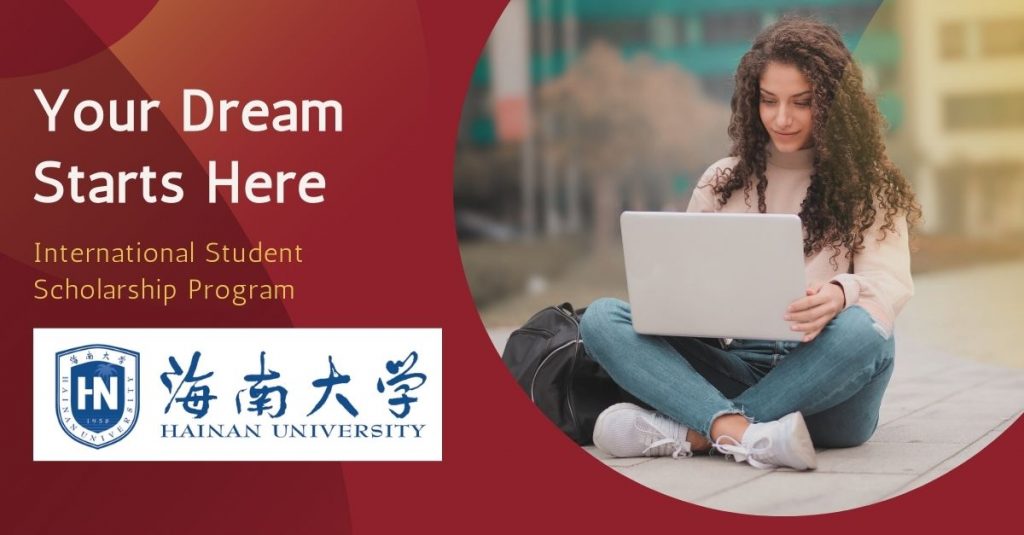 Related article: Invest in Hainan, development outline for the boutique trade
Tropicalhainan.com launched it's official mini programme and WeChat account, scan the Qr code to keep up to date with news, sports, entertainment, travel, opinion and more.