Invest in Hainan, what are the policies and development direction for Hainan's tourism industry?
Invest in Hainan, what are the policies and development direction for Hainan's tourism industry?
Hainan's tourism industry is considered a pillar industry in Hainan, the tourism sector brought in a total revenue of 87.286 billion Yuan in 2020, with Hainan receiving a total of 64.5 million visits, one of the best performers in terms of tourism considering the epidemic.
Hainan's Hotel facilities: There are 279 brand hotels in Hainan province, including 82 luxury hotels and 74 high-end hotels. There are 123 star-rated restaurants in the province, including 25 five-star and 38 four-star.
Hainan's scenic spots: There are 6 AAAAA-level tourist attractions in the province, in addition to well-known entertainment parks such as Atlantis and Sanya Haichang Fantasy Town. The construction of a number large theme park projects is currently underway.
Hainan's cruise and yacht facilities: Sanya Phoenix International Cruise Port had operated a total of 1,027 domestic and foreign cruise voyages since 2016, with 1.31 million tourists. It now has 15 yacht jetties with 2,436 berths. In 2020, Hainan operated over 100,000 yacht trips for over 750,000 tourists.
Hainan's cultural, sports and tourism brands: Hainan currently hosts 17 international brand events including the Round Hainan Regatta, International Tourism Island Windsurfing Grand Prix, and the Hainan Open, as well as the Hainan International Film Festival.
Hainan's favourable tourism policies
A more open visa-free entry policy
On the basis of the current Chinese visa-free policy for foreigners, Hainan Free Trade Port has further extended the length of stay, expanded the scope of reasons for visa-free entry, and relaxed the entry channels to Hainan. In 2019, Hainan Province received over 2.84 million people through exit and entry.
Number of countries for visa-free service
59
Extended length of stay
30 days
Expand visa-free entry channels
Independent declaration, invited by organizations,
Expand scope of reasons for visa-free entry
Business, visits, family visits, medical treatment, convention and exhibitions and sports competitions.
Hainan's open access policy for culture
Hainan is currently building an international tourism consumption centre.
Policies have been issued to allow foreign investors to participate in cultural tourism undertakings in the form of wholly-owned, Chinese-foreign joint ventures or Chinese-foreign cooperation. The policies allow easier foreign investment access in the culture industry.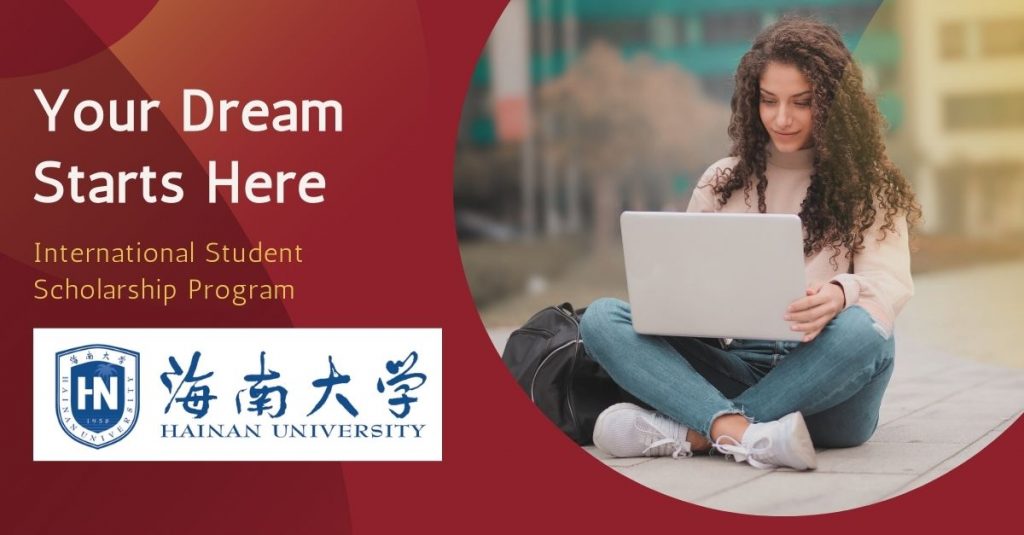 Favourable policies
Relax restrictions on artistic performances
Open overseas film and television broadcasting
Compared to non-free trade zones in the Mainland
Foreign-invested cultural and artistic performance troupes are not allowed
Restricted broadcasting of overseas TV programs
Hainan Free Trade Port
Foreign-invested cultural and artistic performance troupes in which Chinese parties have a controlling shareholding are allowed, simply submit the application materials to the local provincial-level cultural and tourism administration authorities.
China's first province to operate "zero tariffs" for importing tourism transportation vehicles
Enterprises which are registered in Hainan free trade port and have independent legal identification and engaged in transportation and tourism (aviation enterprises must establish the Hainan free trade port as their main base of operations) businesses can import ships, aircrafts, vehicles & yachts for business operation and enjoy import tariff exemption, import value-added tax and consumption tax exemption.
Favourable policies
Exemption of import taxes and broadcasting fees
Compared to non-free trade zone in the Mainland
The tariffs are mostly between 10%-30%, and the value-added tax is up to 13%
Hainan Free Trade Port
Zero import tariffs, import VAT and consumption tax.
Related article: Economic performance of Hainan Province in the first quarter, 2021
Tropicalhainan.com launched it's official mini programme and WeChat account, scan the Qr code to keep up to date with news, sports, entertainment, travel, opinion and more.