Invest in Hainan, what is the 6+1+4 policy framework of the Hainan free trade port
Invest in Hainan, what is the 6+1+4 policy framework of the Hainan free trade port
"6" Five aspects of freedom and facilitation + Safe and Orderly Flow of Data
Under the premise of effective regulation, a special zone for customs supervision with independent customs clearance will be established. Institutional arrangements for freedom and facilitation featuring "zero tariff" will be made.
For trade in services, Freedom and facilitation policy measures based on "access and permission of operation" will be implemented.
Investment Freedom and Facilitation in the Hainan Free trade port
Efforts will be made to significantly lower market-entry requirements of the Hainan Free Trade Port, strengthen the protection of intellectual property rights, guarantee fair competition, create a fair, transparent and predicable investment environment and further stimulate the vitality of all types of market entities.
Free and Convenient Cross-border Capital Flow in the Hainan Free trade port
Committed to developing finance in a way that serves the real economy, focusing on trade and investment freedom and facilitation, opening-up capital projects on a phased basis, and advancing the free and convenient flow of capital in the Hainan Free Trade Port and overseas.
Free and Easy Access for People in the Hainan Free trade port
Based on the development needs of the Hainan Free Trade Port, a wider talent and residence policy will be implemented targeted at high-end industry talents to build a highland of talent agglomeration. Under the premise of effective prevention and control of foreign related potential security risks, a more convenient entry and exit management policy will be implemented
Free and Convenient Transportation in the Hainan Free trade port
Efforts will be made to implement a free, convenient and opening-up transportation policy, advance the construction of new western land and sea channel international shipping hub and aviation hub and accelerate the construction on a modern integrated transportation system.
Safe and Orderly Flow of Data in the Hainan Free trade port
Under the premise of ensuring safe and controllable data flow, we will work to open the data field even wider, make innovations in the design of safety systems, achieve full convergence of data and foster the development of a data economy.
"1" Constructing Modern Industrial System in the Hainan Free trade port
Hainan has commited to work to develop the tourism, modern services and high-tech industries, consolidate the real economy and enhance industrial competitiveness.
"4" Institutional Construction in Four Aspects
Tax system in the Hainan free trade port
A tax system adapted to a high-level free trade port will be established on a gradual basis according to the principle of zero tariff, low tax rate, simplified tax rules, strengthened rule of law and implementation by phases.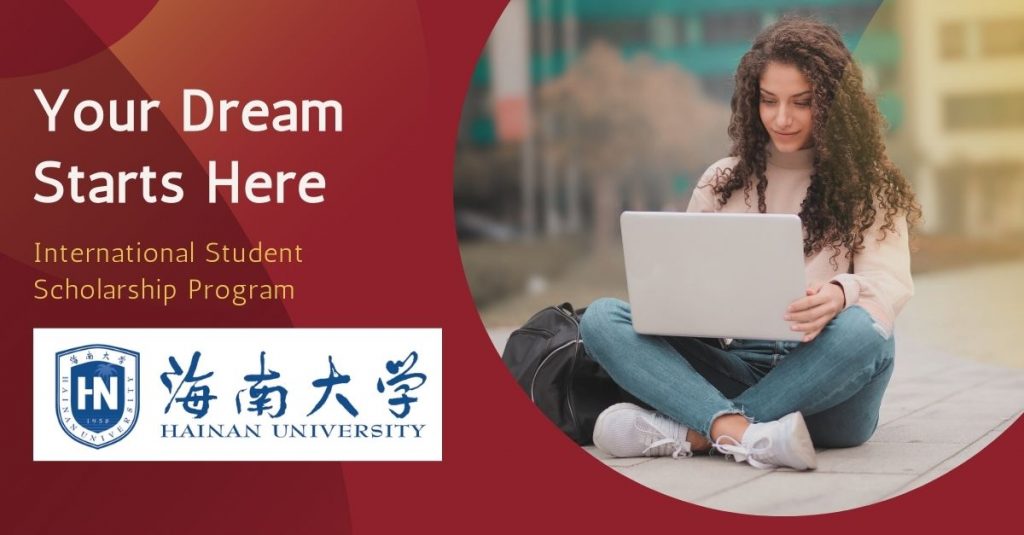 Social Governance in the Hainan Free trade port
Every effort will be made to promote government institutional reforms and the transformation of government functions, encourage the application of block chain and other technology integration for the modernization of governance systems and governance capacity, and construct a complete, science-based, standardized and well-functioning free trade port governance system
Rule of Law in the Hainan Free trade port
Establish a rule of law system for the free trade port based on Hainan Free Trade Port Law, with local laws and regulations and commercial dispute resolution mechanisms as important components and create a world-class legal environment for the free trade port Rule of Law System
Risk Prevention and Control System in the Hainan Free trade port
Effective measures will be developed to guard against and resolve major risks in trade, investment, finance, data flow, ecology, public health and other fields in a targeted manner.
Related article: Economic performance of Hainan Province in the first quarter, 2021
Tropicalhainan.com launched it's official mini programme and WeChat account, scan the Qr code to keep up to date with news, sports, entertainment, travel, opinion and more.