November 8th, the Management Committee of the Haikou Comprehensive Bonded Zone officially sealed a collaborative deal with Irish Casing Company, referred to as the Irish ICC Group. This marked the official initiation of the ICC Group's meat processing venture within the zone.
The initiative will see the establishment of an import-centric meat processing production hub in the Haikou Comprehensive Bonded Zone. The facility will be responsible for crafting a diverse range of meat products, including leisure snacks, processed goods, and frozen meat items. The project has future plans for gradual expansion into centralised food production facilities and prefabricated meal services.
The venture signifies not only the inaugural value-added processing endeavour for the ICC Group within China but also stands as the first foreign-backed import meat processing project in the Haikou Comprehensive Bonded Zone. The overarching objective is to expedite the infusion of top-tier overseas meat resources and advanced management expertise from industry leaders. This strategic move aims to catalyse the enhancement of the import meat processing industry cluster within the zone.
Within the park, a cohort of value-added processing enterprises focusing on imported foods like red wine, beef and lamb, milk, frozen products, and bird's nest are already in operation. These enterprises not only benefit from a dual 15% tax incentive on corporate and personal income tax but also enjoy the perks of a tariff-free policy.
With a 30% increase in value-added processing in the free trade port for imports to the mainland, these processing activities enjoy certain benefits, including reduced tariffs and other trade-related advantages, further incentivising and supporting the development of import-related industries.
Following ICC Group's meat processing project's successful landing, the spokesperson said that the park is committed to supporting the enterprise's development through a robust industry support system and an exceptional business environment.
Noteworthy additions to the park include the Zhancha Meat Processing Project and the Morning Light Biotechnology Red Pepper Extract Processing Project, both contributing to the landscape of value-added processing enterprises and projects for imported foods."
Related article: Haikou's foreign trade volume up 31.4% from January-September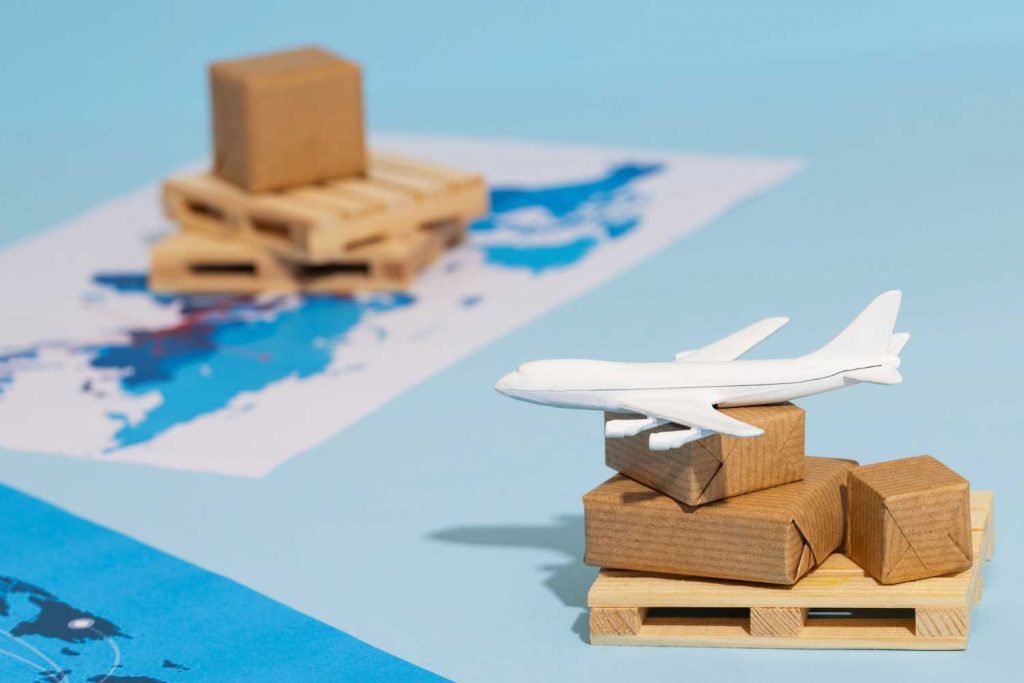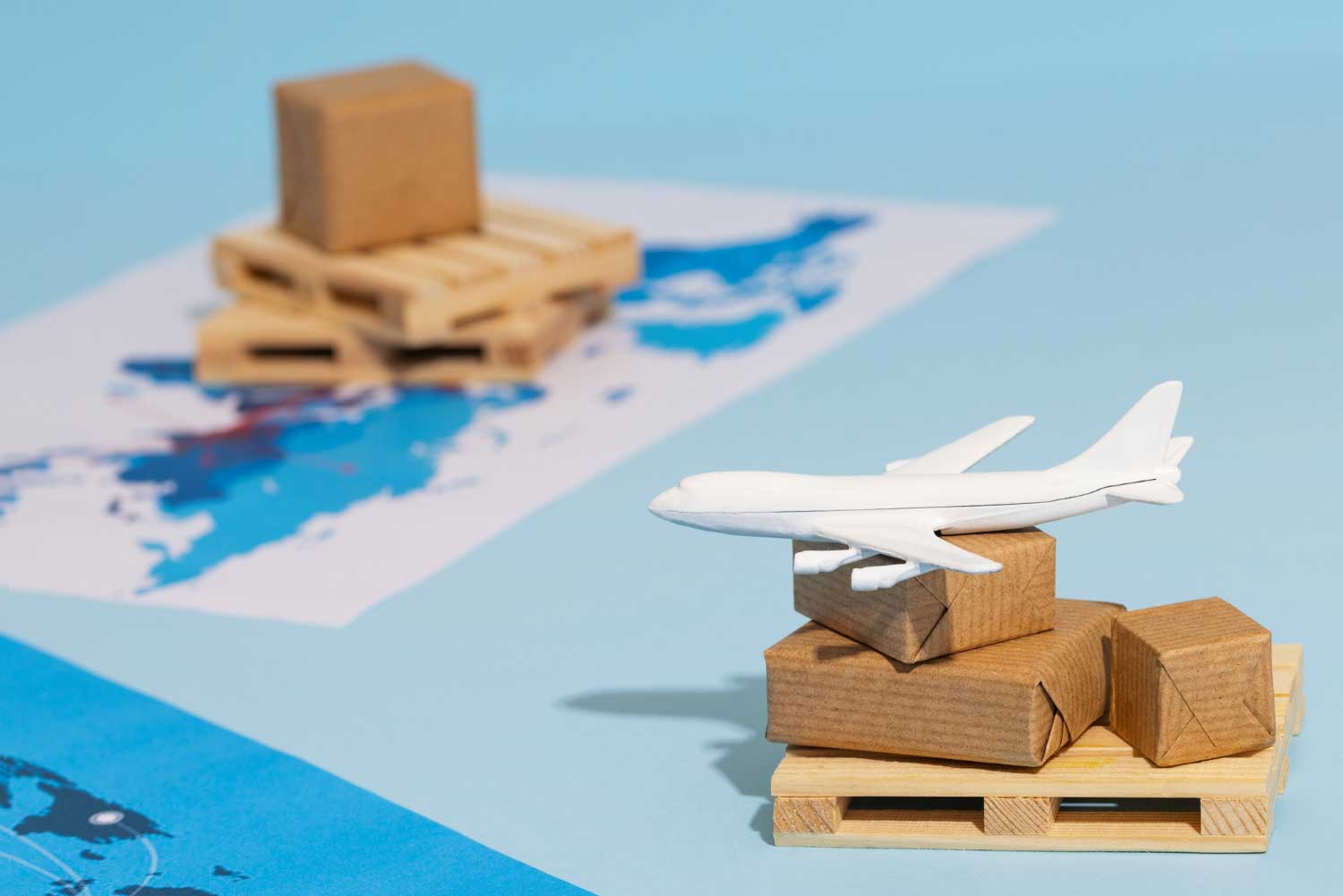 If you would like to make a comment, compliment or complaint about any aspect of living or working in Hainan Island, we'd love to hear from you. We pass all communications on to the relevant services. Please keep it polite and to the point.