From 00:00 to 24:00 on December 5, 2022, there were 211 new COVID-19 cases in Hainan Province (70 confirmed cases, including 3 asymptomatic to confirmed cases and 144 asymptomatic cases).
There were, 70 newly confirmed local cases (14 in Haikou, including 2 asymptomatic to confirmed cases, 14 in Sanya, 9 in Lingshui, 8 in Chengmai, 7 in Danzhou, 4 in Lingao, 3 in Wanning, 3 cases in Qionghai, 3 cases in Wenchang, 2 cases in Wuzhishan, 2 cases in Ledong, and 1 case in Baoting;
There were 144 new local asymptomatic infections (32 cases in Haikou, 27 in Sanya, 17 in Qionghai, 17 in Lingshui, 12 in Wanning, 9 in Chengmai, 8 in Dongfang, 5 in Danzhou, 5 in Tunchang, 4 in Wenchang, 2 in Ledong, 2 in Ding'an, 1 in Qiongzhong, Baoting 1 case, Lingao 1 case and Wuzhishan 1 case).
(Note: The above statistics are based on the time reported to the national system in various places. Newly reported infection cases reported after 0:00 will be included in the statistics of the next day.)
Related article: 24 hours negative nucleic acid results for hospital treatment and admission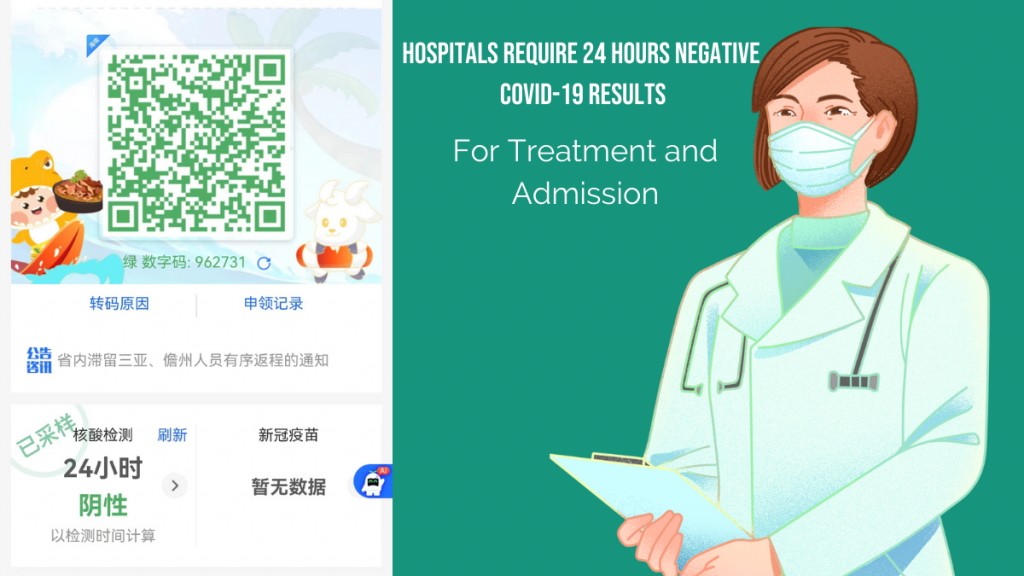 If you would like to make a comment, compliment or complaint about any aspect of living or working in Hainan Island, we'd love to hear from you. We pass all communications on to the relevant services. Please keep it polite and to the point.