Public entertainment and leisure venues (KTVs, Internet cafes, bars, chess and card rooms, foot bath shops, bath centres, steam rooms and tea houses, etc.) business places for personnel gathering, (gymnasiums, yoga halls and various intermediary agencies), public cultural activity venues (indoor attractions, cultural centres, libraries, museums, theatres, etc.) all staff need to hold a negative nucleic acid test certificate within 24 hours for their work, and strictly control the number of people they receive, not exceeding 70% of the approved number of people in total. Guests need to enter with a negative nucleic acid test certificate within 48 hours.
At the same time, they must strictly implement disinfection, wear masks, take temperature measurements, check health codes, itinerary codes, and scan location codes.
Relevant departments will organize law enforcement inspections on the implementation of the above work, and punish those who fail to implement the work in accordance with relevant laws and regulations.
Longhua District, Haikou City
Epidemic Prevention and Control Headquarters
August 2, 2022
Related article: August 1st, 1 confirmed COVID case in Sanya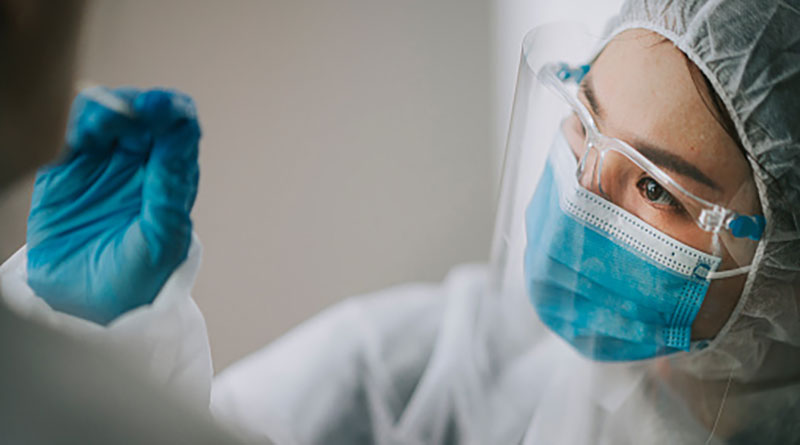 If you would like to make a comment, compliment or complaint about any aspect of living or working in Hainan Island, we'd love to hear from you. We pass all communications on to the relevant services. Please keep it polite and to the point.