In a bid to overhaul its after-school education sector and foster a conducive learning environment, China's Ministry of Education has announced stringent penalties of up to 100,000 yuan ($13,715.54) for unlicensed tutoring services. The move, unveiled through a broadcast on the state-run CCTV network, marks the latest effort by Chinese authorities to reshape the education landscape and reduce academic pressure on students.
New tutoring rules to take effect next month
This development follows Beijing's imposition of stringent regulations in 2021 to rein in the thriving $120 billion private tutoring industry. The primary objectives were to alleviate the educational burden on children and stimulate the nation's birth rate by lowering family expenses. Nevertheless, the persistence of unauthorized after-school tutoring services, as well as issues involving some institutions engaging in financial improprieties, continues to persist to varying extents, according to the Ministry.
Highlighting the necessity for an enhanced legal framework governing after-school training, the Ministry asserted, "There is an urgent need to improve the legal system for after-school training."
Related article: 2023-2024 Academic Year Primary and Secondary School Calendar Released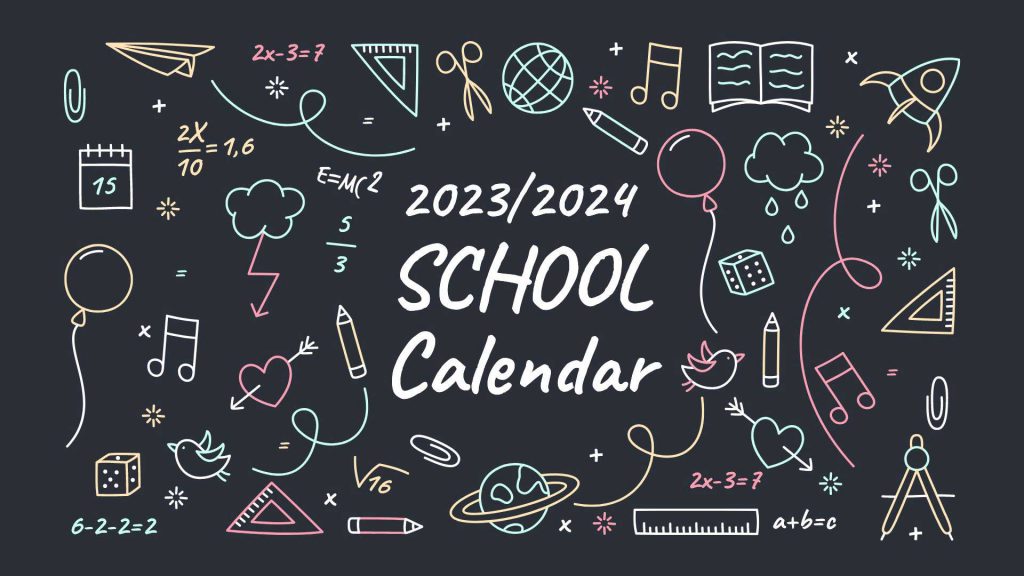 If you would like to make a comment, compliment or complaint about any aspect of living or working in Hainan Island, we'd love to hear from you. We pass all communications on to the relevant services. Please keep it polite and to the point.