New inter-city public transport line coming to Haikou City later this month
A new inter-city train line from Laocheng Station in Chengmai Country to Meilan Station in Haikou is expected to open later this month. The new public line is expected to alleviate pressure on urban road traffic and meet the travel demands of residents and tourists.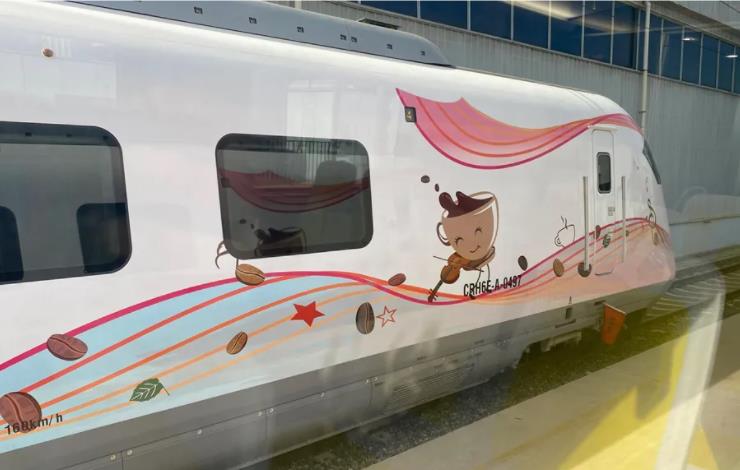 The two trains being put into operation are the CRH6F-A EMU model, they have a maximum speed of 160km/h and a seating capacity of 236. Including standing passengers, the maximum capacity for each train is 748 people.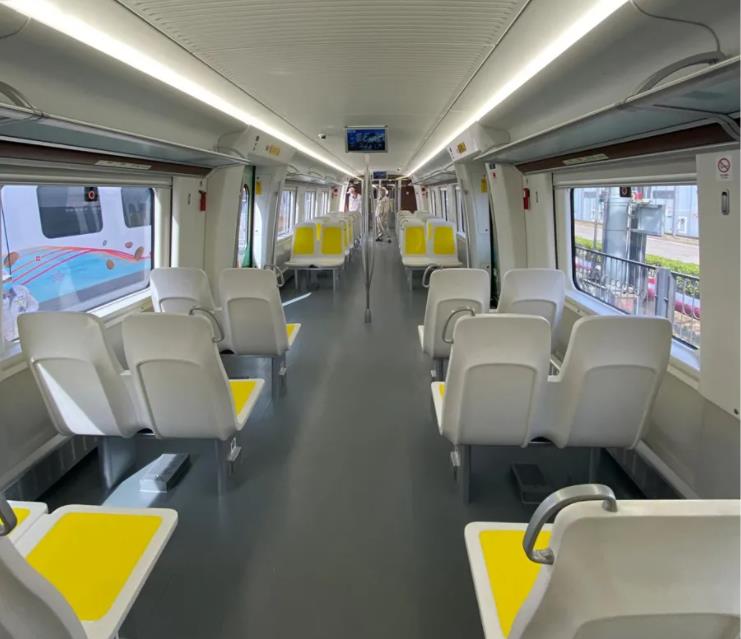 The new public transport train line will start from Laocheng Town Station in Chengmai County and end at Meilan Station in Haikou City.
The total length of the line is 51.4 kilometers and stops will be made at Xiuying Station, Chengxi Station, Haikou East Station and Meilan Station.
Tickets start from 2 yuan per person and the whole journey will cost passengers 14 yuan per person.
The overall design of the trains is based on cartoon paintings reflecting the beating notes of coffee in the Chengmai area.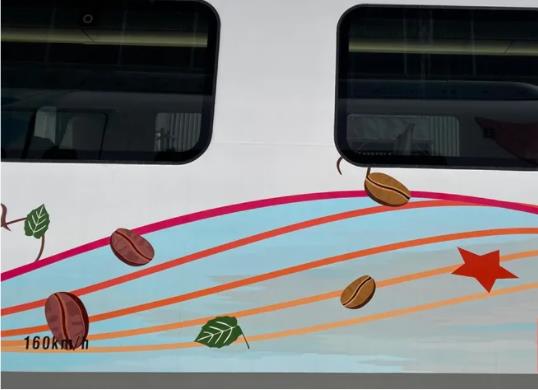 Related article: These departments now integrated into 12345 hotline number
If you would like to make a comment or complaint about any aspect of living or working in Hainan Island, we'd love to hear from you. Please keep it polite and to the point.