New cryptocurrency to be issued from China's central Bank.
The central bank digital currency (CBDC) is a new form of money which will be issued digitally by the People's Bank of China (PBOC) and is to serve as legal tender (a country's sovereign currency).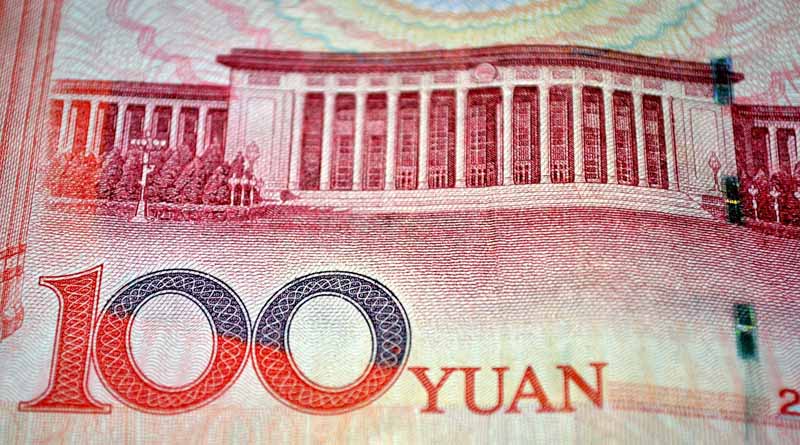 It has no physical form like cash, but is backed by the reserves of valuable assets that commercial institutions deposit in the central bank.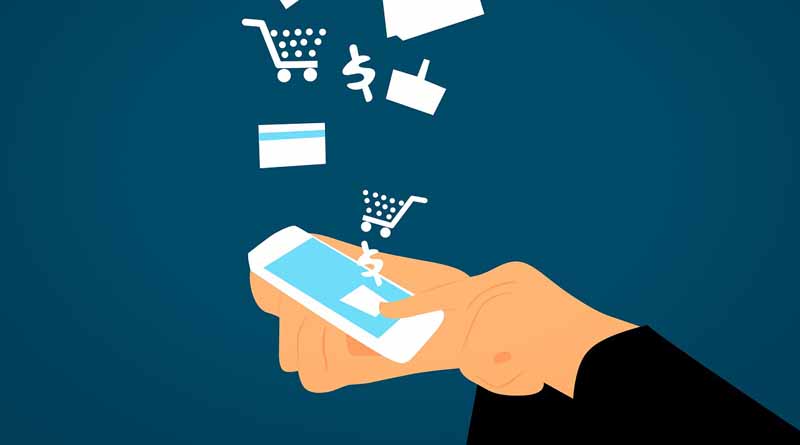 The digital currency could be put into electronic wallets, supporting direct and peer-to-peer transactions.
The wallet may be an app on a handheld device, such as a mobile phone, but the final design has not yet been settled, according to Mu Changchun, deputy director of the central bank's payments department.
Seven entities including the Bank of China, China Construction Bank, the Agricultural Bank of China; two of China's largest financial technology companies, Alibaba and Tencent, Union Pay, and an association of Chinese banks, will reportedly receive the cryptocurrency first.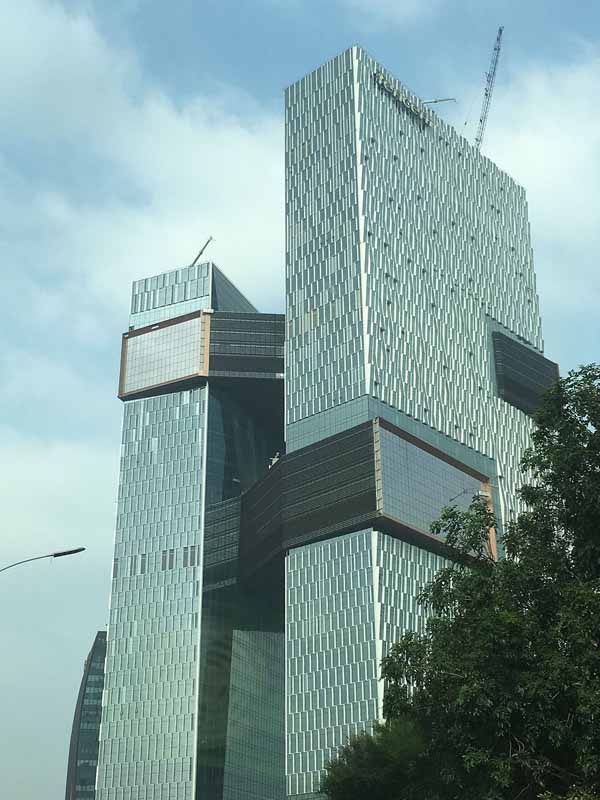 According to techinasia.com the cryptocurrency could launch as soon as November 11th, which is known in China as 11/11, China's Singles Day shopping festival.
At the initial stage, the cryptocurrency, dubbed DC/EP (Digital Currency/Electronic Payments) is expected to be for domestic use only.
In the future, it is designed to adopt the same exchange rate as physical money, but the cross-border transaction mechanism is expected to be much more complicated, and will require policy co-ordination with other countries.
"Closed-loop testing" has already started, simulating various payment scenarios and involving some commercial and non-government institutions, an official from the PBOC reported, more details will be disclosed by the central bank later, he added.
Zhang Zhijun, lead security architect at the World Bank, told China Daily in an interview that some countries have undertaken pilots and explored some basic technology. "It still needs time to watch who will actually implement the digital currency plan, or in which specific form."
Sources: techinasia.com, forbes.com, telegraph.co.uk, Chinadaily.com
Related Article: Huawei's Ren Zhengfei surprise announcement, he's ready to sell 5G tech to US buyers