In Hainan, QR codes are as common as the sunrise. They have accelerated our daily routines, we use them for online booking, quick payments, dining decisions, and even digitally connecting with someone we've just met in the bar.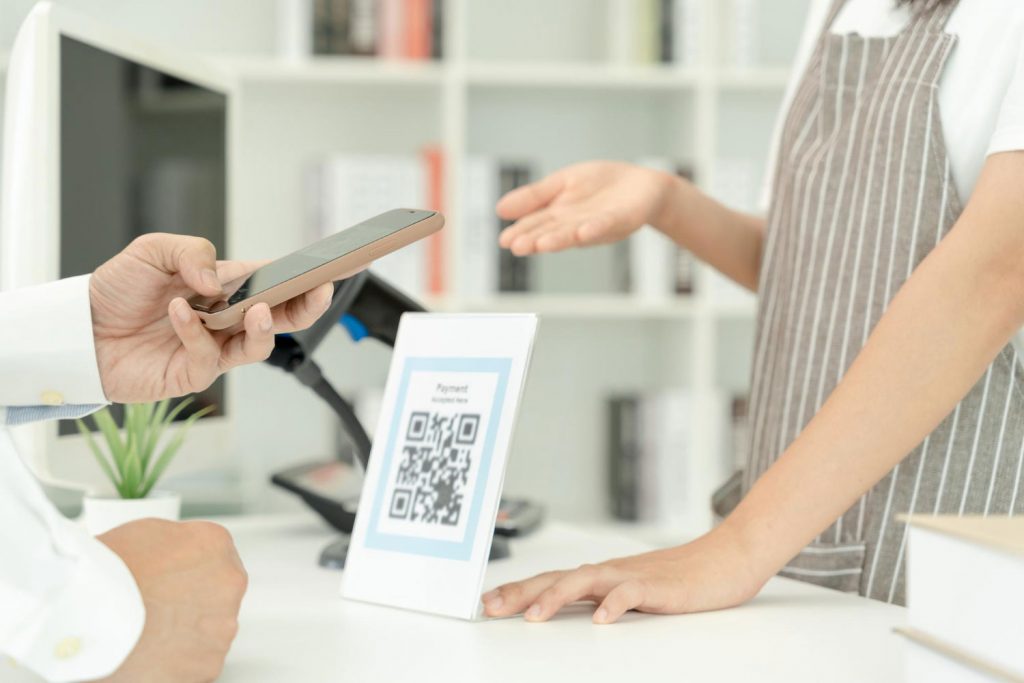 For expats on the island, scanning QR codes is like breathing – it's a part of everyday life. But have you ever wondered what "QR" actually means and how they came to play such a pivotal role in our daily lives.  
History of QR Codes: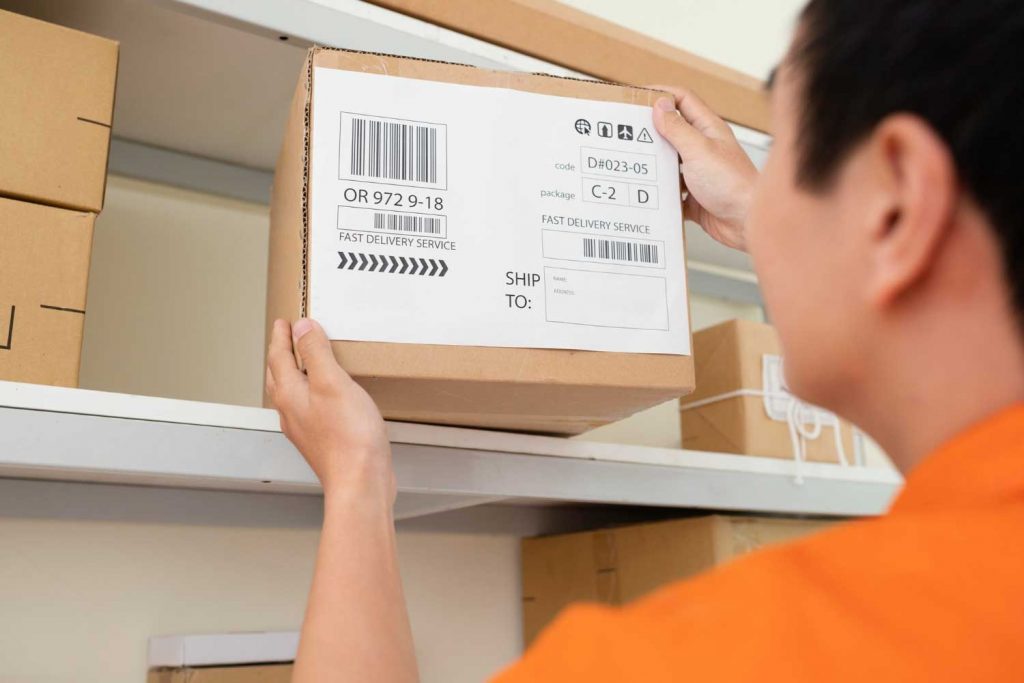 QR codes, or Quick Response codes, emerged in the early 1990s in response to a growing issue in the realm of data storage and retrieval. The traditional barcodes of the time had their limitations, each holding a mere 20 characters of data. This often led to the inconvenience of having multiple barcodes on a single product to convey its contents.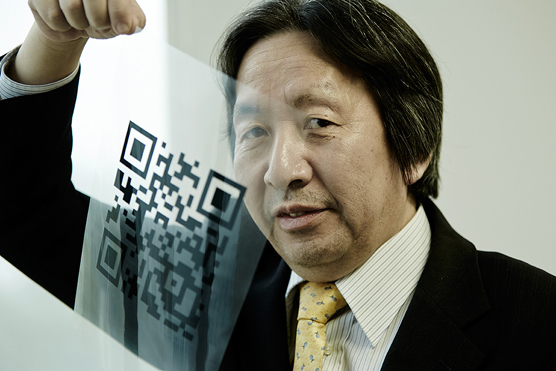 It was during this time that Masahiro Hara, a Japanese engineer renowned for his work in designing barcode scanners, identified the problem and took it upon himself to find a solution.
Together with his team, Hara embarked on a journey to develop a two-dimensional barcode in the form of a square, aiming to overcome the issue of limited data capacity.
However, a new challenge arose when these square barcodes were printed alongside regular text – scanning machines struggled to distinguish between the two, rendering the square codes unworkable.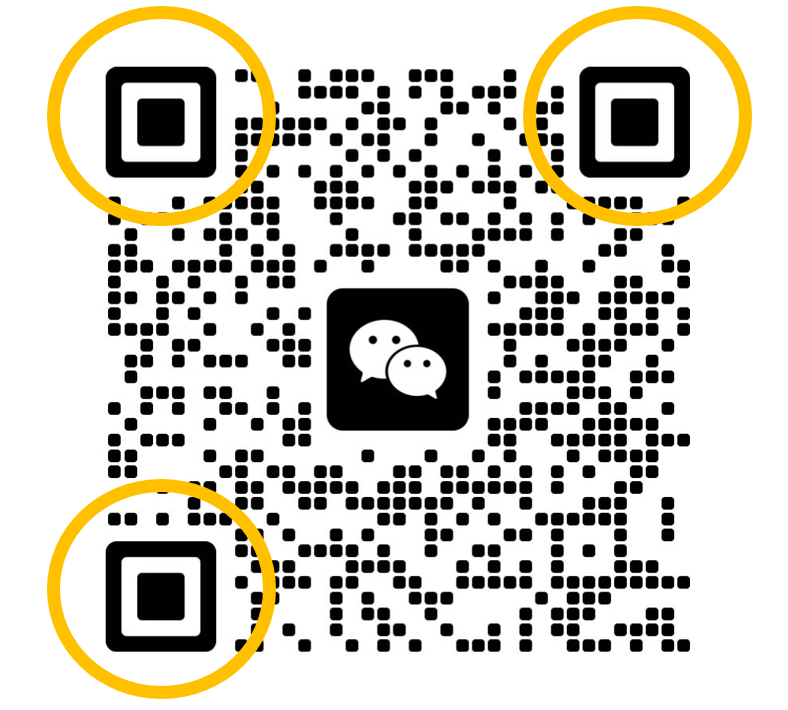 Ultimately, Hara's ingenious solution involved embedding three small squares with a specific black-to-white area ratio at the corners of the new code. This innovative addition allowed scanners to recognize the code instantaneously, marking the birth of the QR code we know today.
How QR Codes Work:
QR codes function as data storage and retrieval systems through a clever arrangement of black and white squares. When you scan a QR code, you're essentially deciphering a digital message encoded in its grid of squares.
Each QR code consists of smaller squares and patterns, with some of these patterns serving as alignment markers. These markers are strategically placed to help scanning devices precisely locate the boundaries of the code. This grid-based structure ensures the quick and accurate scanning of QR codes, making it possible to read them from various angles and under varying lighting conditions.
Applications of QR Codes today: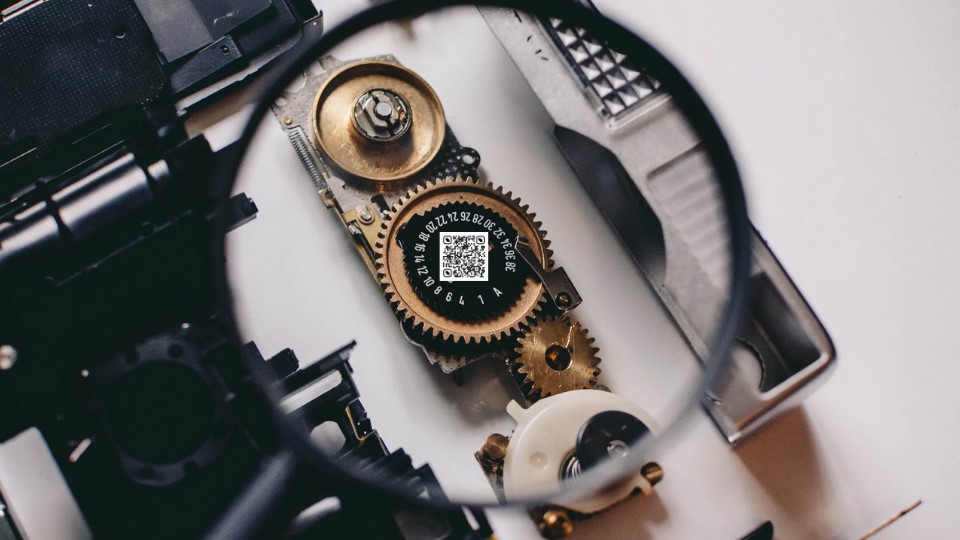 Initially, QR codes were primarily used for product cataloguing. In 1994, Masahiro Hara's demonstration of their use at an automobile trade meeting led to Japan's car companies swiftly embracing the technology. But it wasn't until the advent of mobile devices with cameras that QR codes truly took off.
Creative Uses and Innovations: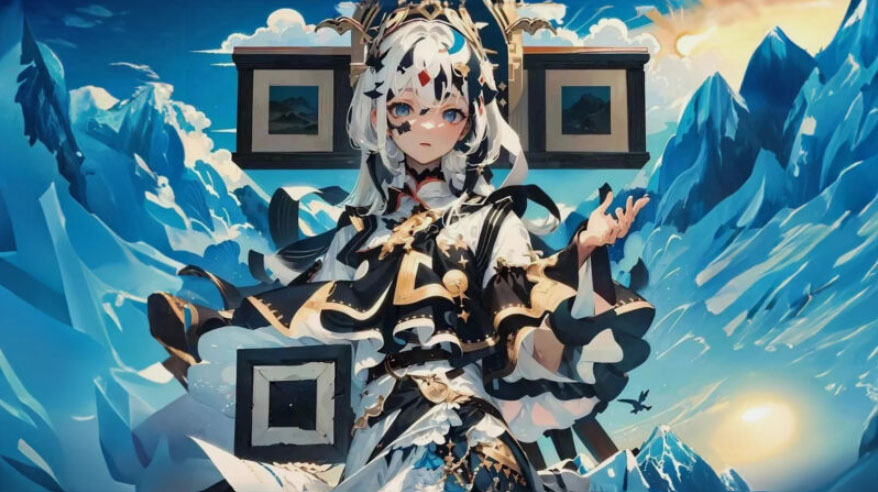 The adaptability of QR codes has sparked innovative and creative applications that go beyond their conventional uses. These remarkable squares have become tools of artistic expression, fashion statements, and captivating interactive advertising campaigns.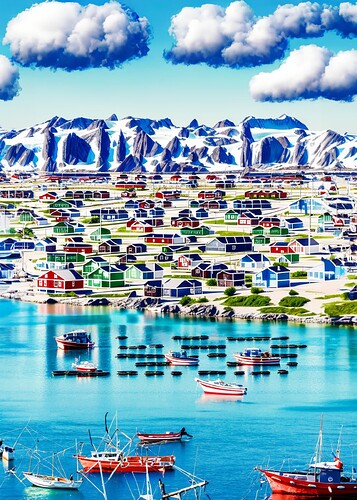 In the realm of art, QR codes have emerged as canvases for creativity. They've been integrated into paintings, sculptures, and installations, blurring the lines between the physical and digital worlds. When scanned, they transport viewers to digital galleries, revealing additional layers of artistic depth.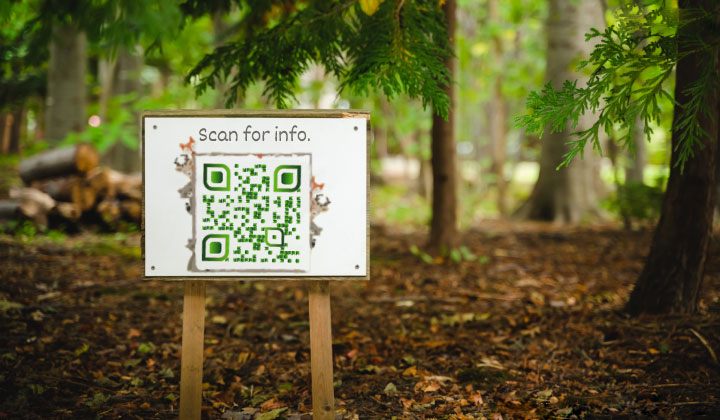 Interactive advertising campaigns have taken QR codes to new heights. They've become gateways to immersive experiences, from tourism to scavenger hunts in city streets to augmented reality adventures. These campaigns engage and delight audiences in ways that traditional advertising simply can't match.
It's Not all Fun and Games, QR Code Security: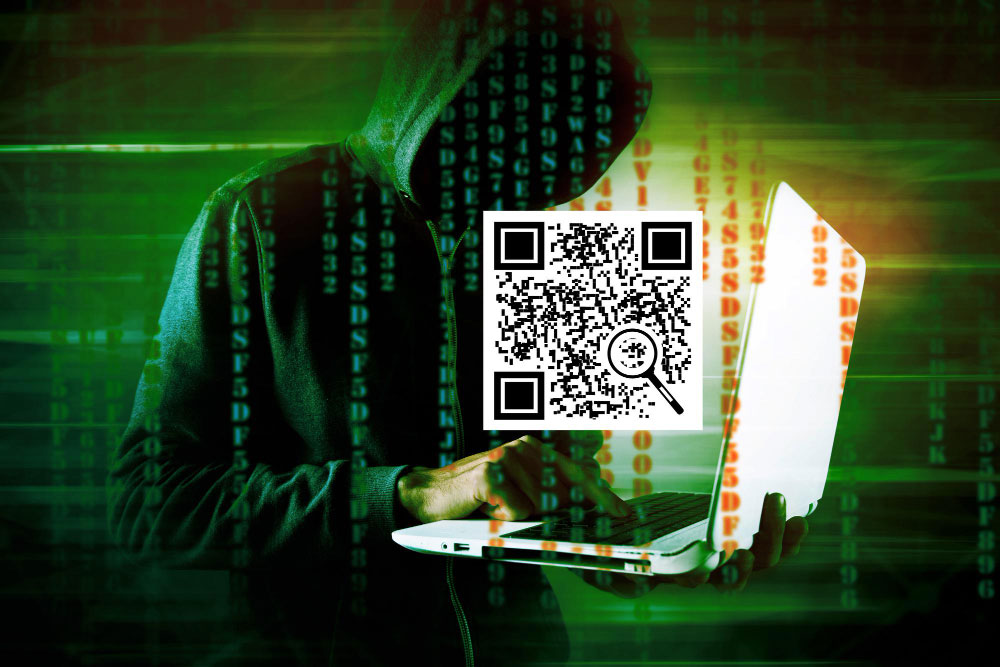 QR codes, despite their many advantages, also raise valid concerns about security. These concerns primarily revolve around the potential risk of malicious QR codes that can lead users to harmful websites or compromise their data.
The core security challenge lies in the fact that QR codes can direct users to URLs without providing a preview of the website's content. Malicious QR codes may redirect users to phishing sites, malware downloads, or other harmful destinations. To address these concerns, users should exercise caution when scanning QR codes from unverified sources.
Additionally, it's crucial to ensure that the device or app used for scanning QR codes has built-in security features. Some applications provide real-time URL checks to verify the safety of the destination website before opening it. On most mobile phones nowadays, users can enable security settings on their devices to prevent automatic execution of QR code actions.
How to Create Your Own Artistic QR Codes: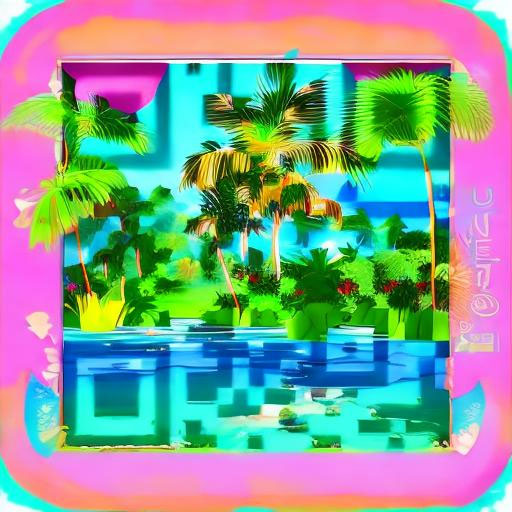 Creating your own artistic QR codes has never been easier, and there are any number of online tools and websites to help you. Here are four of the top user-friendly platforms to let you design and generate artistic QR codes tailored to your specific needs, whether it's for personal branding or business purposes.
OpenArt: OpenArt's Artistic AI QR Code Generator offers 20 different styles to choose from and allows you to customise the image style by using your own prompt. It's creative, easy to scan, and free to use. You can sign up for free on their website.
QR Code Monkey: QR Code Monkey's QR Code Generator is a free tool that allows you to create custom QR codes with your own logo or image. It's easy to use and you don't need to sign up to access the tool.
FancyQRs: FancyQRs is a website that specializes in generating QR code art. They provide a unique and creative twist to QR codes, allowing you to customize them to reflect your personal style or brand. You can visit their website to create your own QR code art
QR Creator: QR Creator's Artistic QR tool allows you to create a QR code that incorporates your favourite image. It's free to use and you don't need to sign up to access the tool. You can visit their website to create your own artistic QR code
Related article: Busted: How 3 Photos are Used to Nail Red Light Runners in Haikou

If you would like to make a comment, compliment or complaint about any aspect of living or working in Hainan Island, we'd love to hear from you. We pass all communications on to the relevant services. Please keep it polite and to the point.