In the world of traffic violations, running a red light is one of the most serious offenses. But have you ever wondered how authorities catch those who break the law? It all comes down to three crucial photos that serve as undeniable evidence.
The Scene Unfolds:
Consider this scenario: you approach an intersection, the traffic signal ahead turns from green to yellow, and in the blink of an eye, it switches to red. In your rush to beat the light, you cross the stop line and continue through the intersection. Behind you, the unblinking electronic eye of the traffic camera has captured your every move.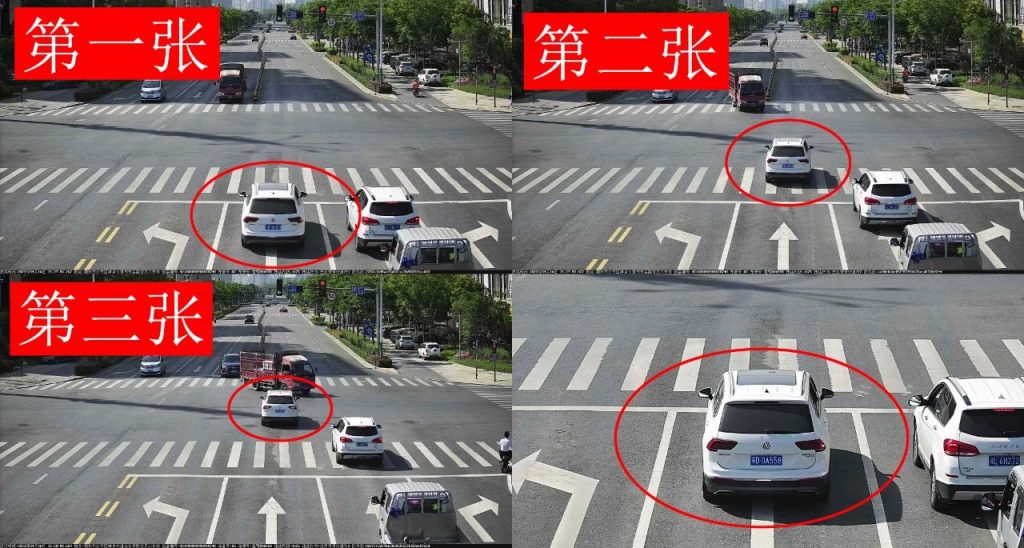 The Three-Photo Sequence:
Photo 1: The first shot is taken as your vehicle approaches the intersection. It captures you before you've reached the stop line. This photo provides a clear view of your vehicle, the red traffic light, and the location of the stop line.
Photo 2: The second photo is taken as your vehicle crosses the stop line with the red light still shining. This shot provides further evidence, confirming the vehicle, the red traffic light, and the position of the stop line.
Photo 3: The third and final photo shows your vehicle's movement beyond the position captured in the second photo. This is the clincher – it not only reveals your vehicle, the red traffic light, and the stop line but also highlights the forward movement, making the red light violation undeniable.
What's important is that you don't have to completely clear the intersection to be considered a red light runner. As long as the third photo shows any forward motion, the violation stands.
The Legal Consequences: Once the three-photo sequence is analysed, and the red light violation is confirmed, the legal consequences come into play. According to relevant regulations in Hainan, red light runners can face a fine of 200 yuan (approximately 31 USD) and a deduction of 6 points from their driver's record.
So, the next time you find yourself at an intersection and the light turns red, remember that three photos could be the difference between a smooth journey and a traffic violation.
Related article: China To Restrict Use Of Facial Recognition Tech By Businesses, Issues Draft Guidelines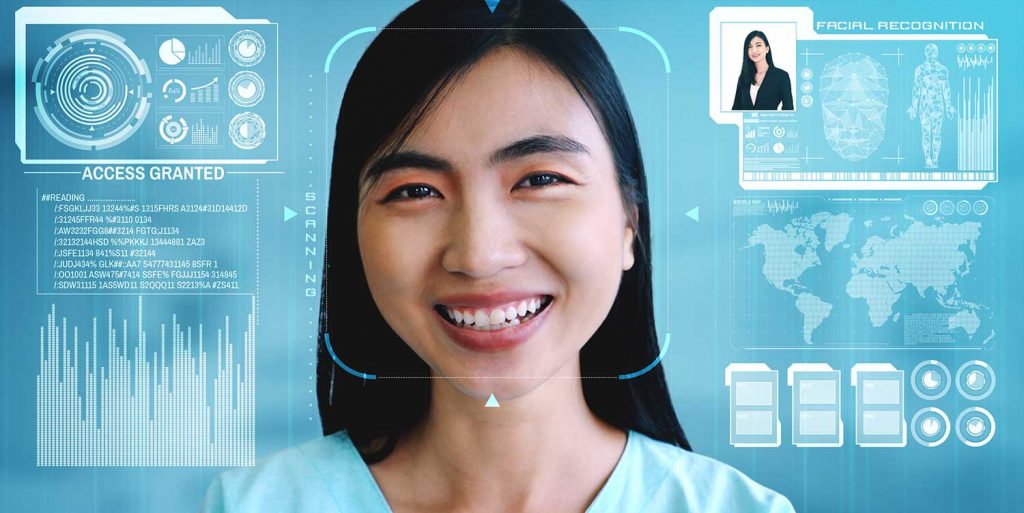 If you would like to make a comment, compliment or complaint about any aspect of living or working in Hainan Island, we'd love to hear from you. We pass all communications on to the relevant services. Please keep it polite and to the point.