The Haikou Guide is excited to announce that the Royal Melbourne Philharmonic Orchestra will be performing in Haikou on January 3rdand 4th 2019. We couldn't think of any better way to welcome the New Year in. Don't miss your chance to grab tickets to see a world-class orchestra.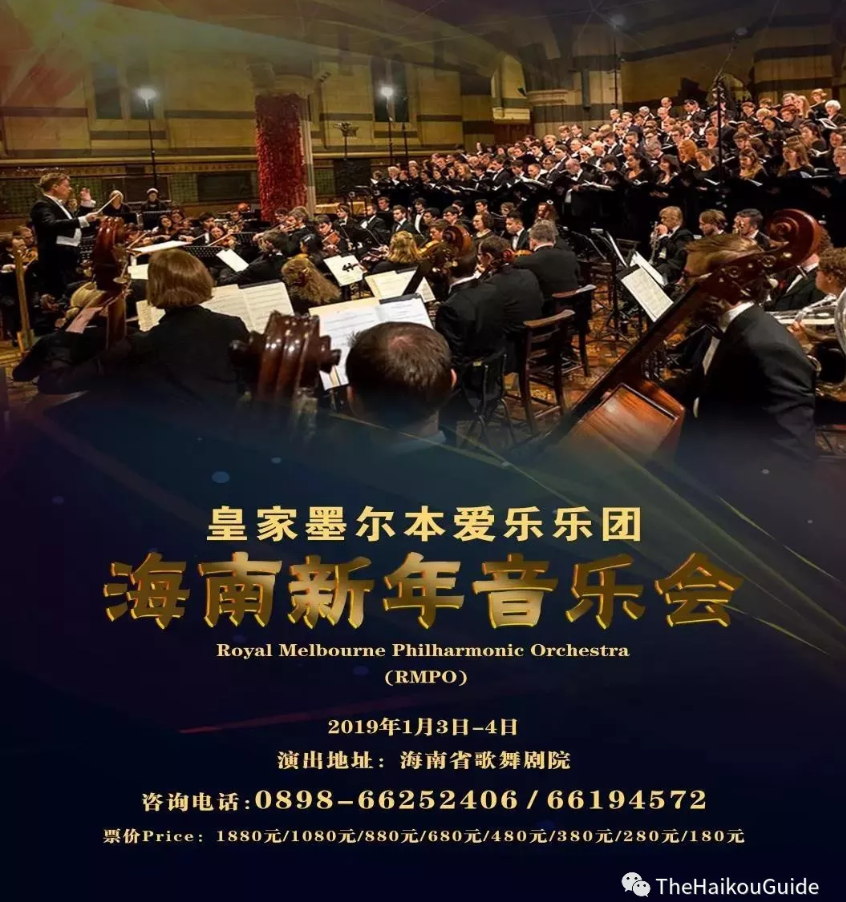 Royal Melbourne Philharmonic Orchestra
2019 Hainan New Year Concert
Performance time
20:00 January 3rd 2019
20:00 January 4th 2019
Performance length
120 minutes
Location of performance
Hainan Provincial Song and Dance Theater
Ticket prices (RMB)
VIP 1880/1080/880/680/
480/380/280/180
Ticketing phone number:
(0898) 65301811
Tips: Children under 1.2 meters are not allowed to enter the venue. Once the ticket order is confirmed, tickets are non-refundable (except for the cancellation or extension of the performance due to force majeure).
The Royal Melbourne Philharmonic Orchestra has been established now for 160 years and has both its own orchestra and choir. It performs regularly in all sizes. The orchestra is also the first group to perform many world-famous movements, including the Beethoven Fifth and Eighth Symphonies, the Mendelssohn Symphony No. 5, and the symphonies and concertos of Mozart and Haydn on the Australian stage.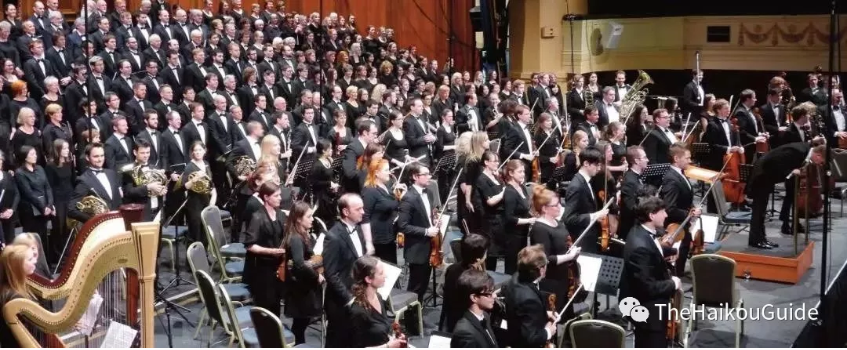 As the oldest and still operating music orchestra in Australia, the Royal Melbourne Philharmonic Orchestra has the special permission to operate both an orchestra and a choir.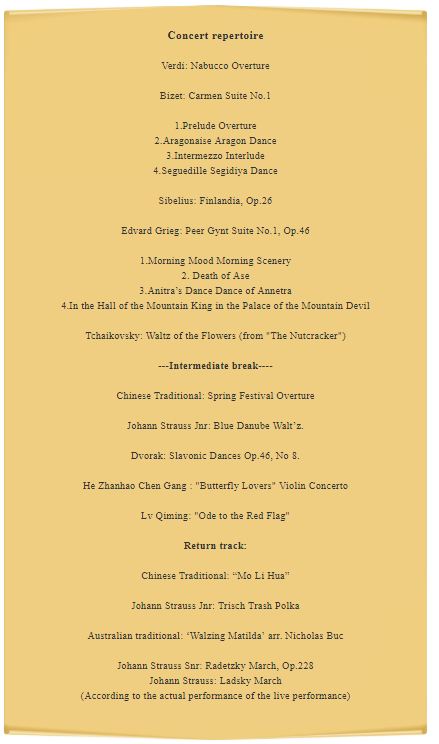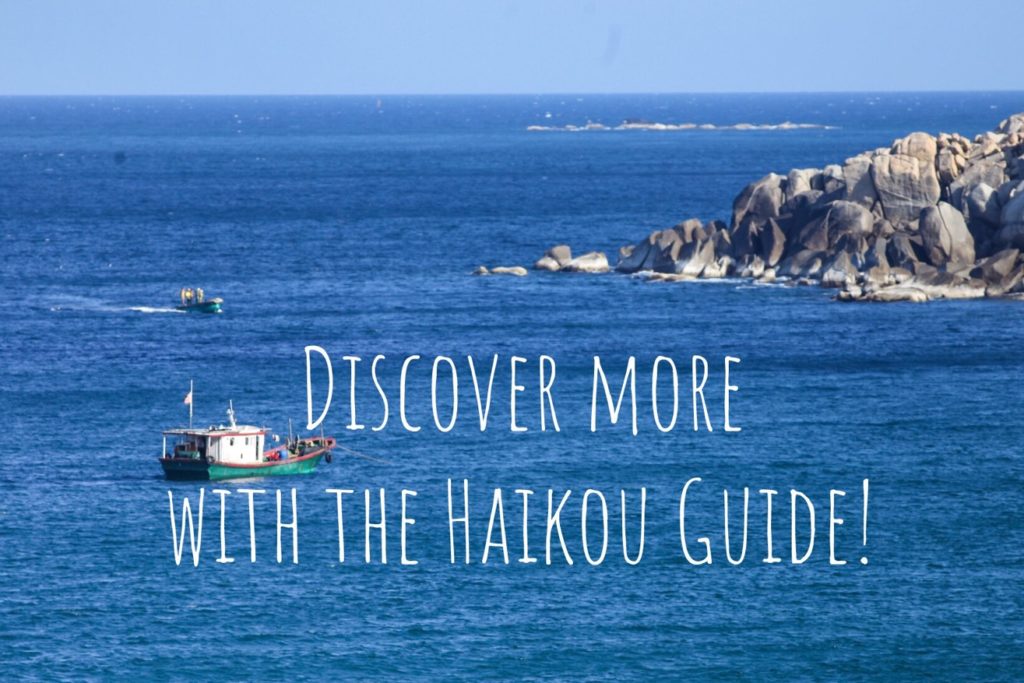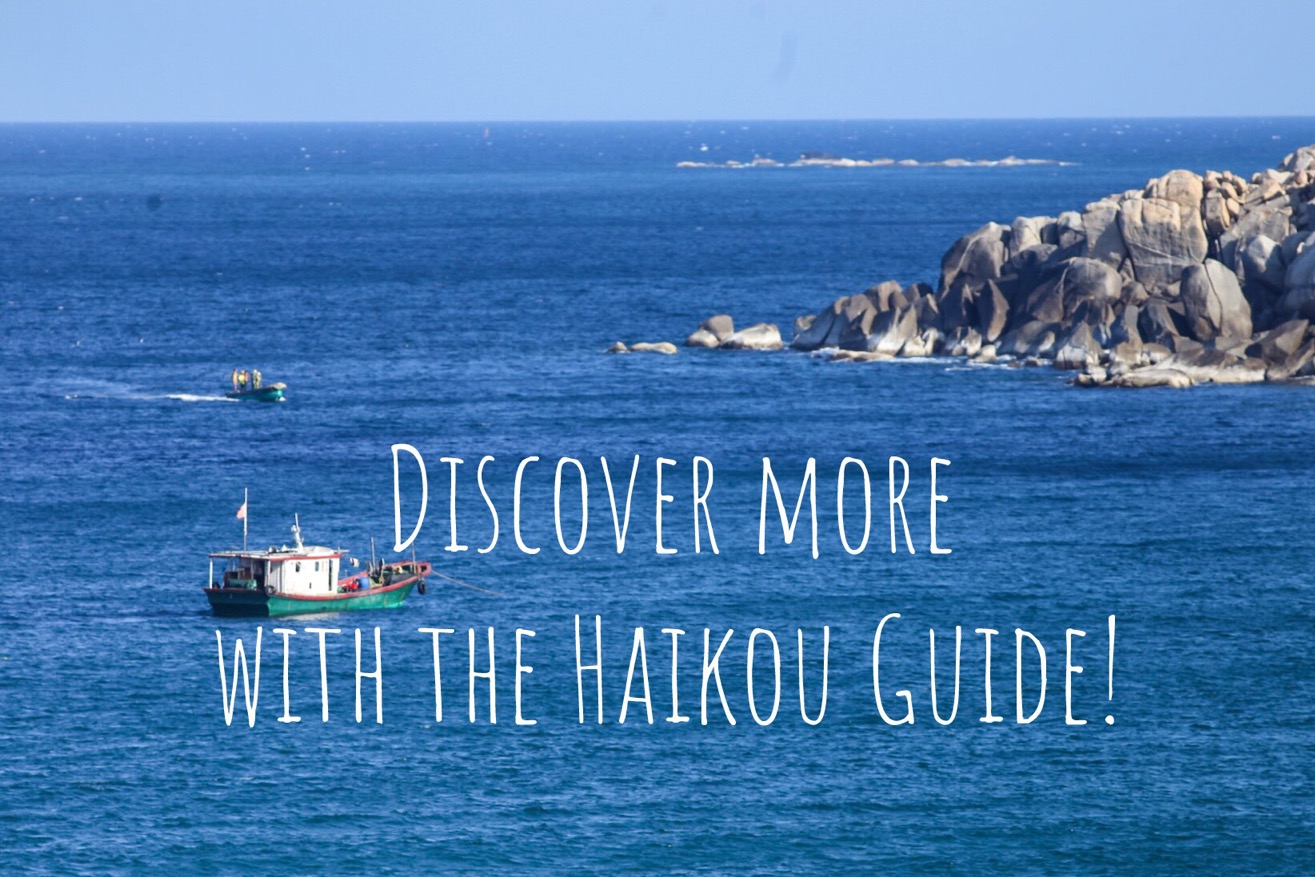 Published by the Haikou Foreign and Overseas Chinese Affairs Office
and the Haikou Bureau of Foreign Experts Affairs

海口市外事侨务办公室
海口市外国专家局
主办
Scan the QR code to follow The Official Haikou Guide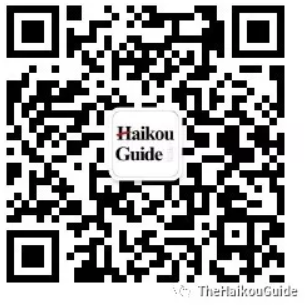 (c) Copyright HaikouGuide all rights reserved, images or text may not be copied in part or full without express permission in writing. For permission contact haikouguide@tropicalhainan.com
所有内容版权所有,未经授权,严禁转载。授权请联系 haikouguide@tropicalhainan.com