Sanya Sunny Bay Wins World Travel Awards' "World's Leading Wedding Venue 2018
The 25th annual World Travel Awards Grand Final Gala Dinner was held in Lisbon on 1 December 2018. Sanya Sunny Bay won World's Leading Wedding Venue.
The World Travel Awards were founded in 1993 and represent the world tourism industry's highest honours. The awards aim to identify and reward the best in the global tourism industry.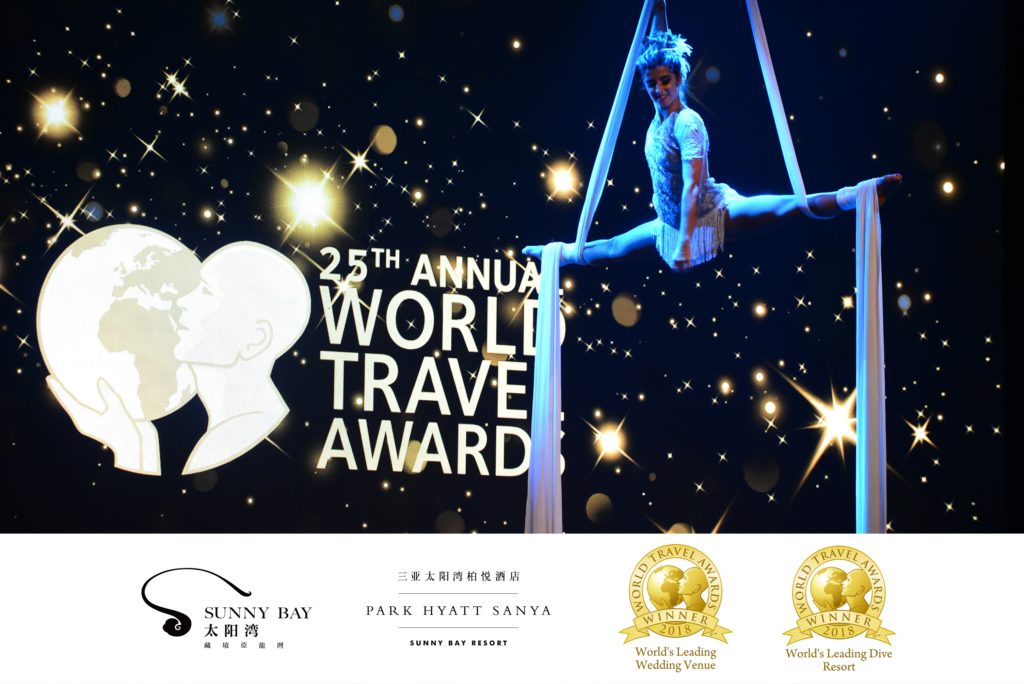 Sanya Sunny Bay is located in the southernmost part of Hainan island, only five kilometres away from Yalong Bay. The area is private and has a unique, artistic architectural design along with an advantageous natural environment.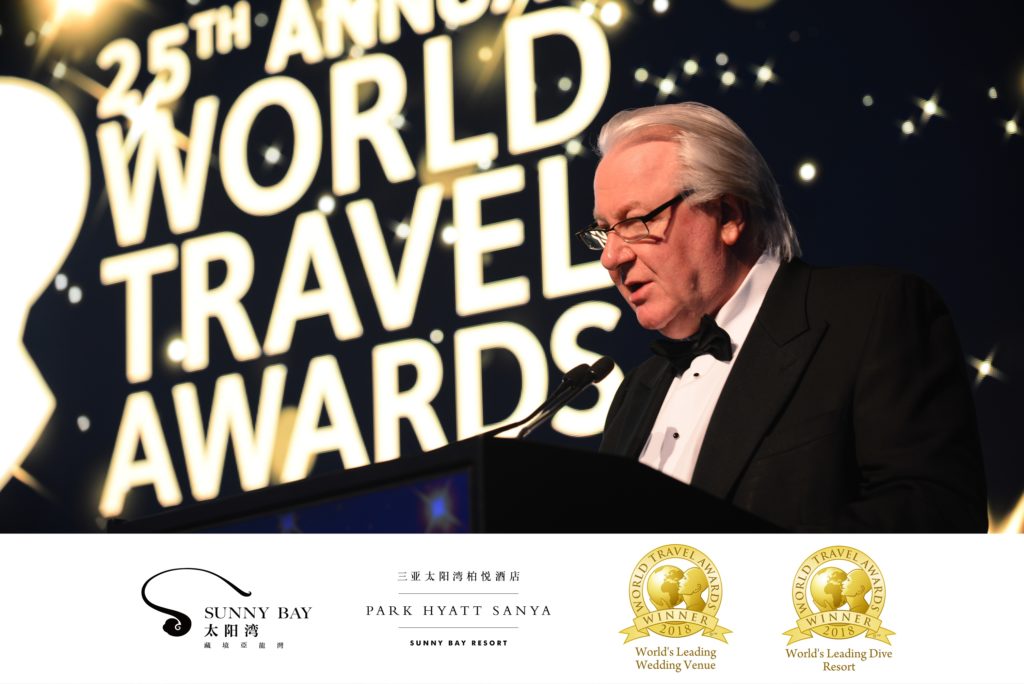 Park Hyatt Sanya Sunny Bay Resort itself has a number of unique wedding venues to provide couples with a variety of choices, whether the Sunny Bay lawn, the Terrace or the Ourdoor Tent, all with an amazing ocean view and all ideal places for a perfect wedding.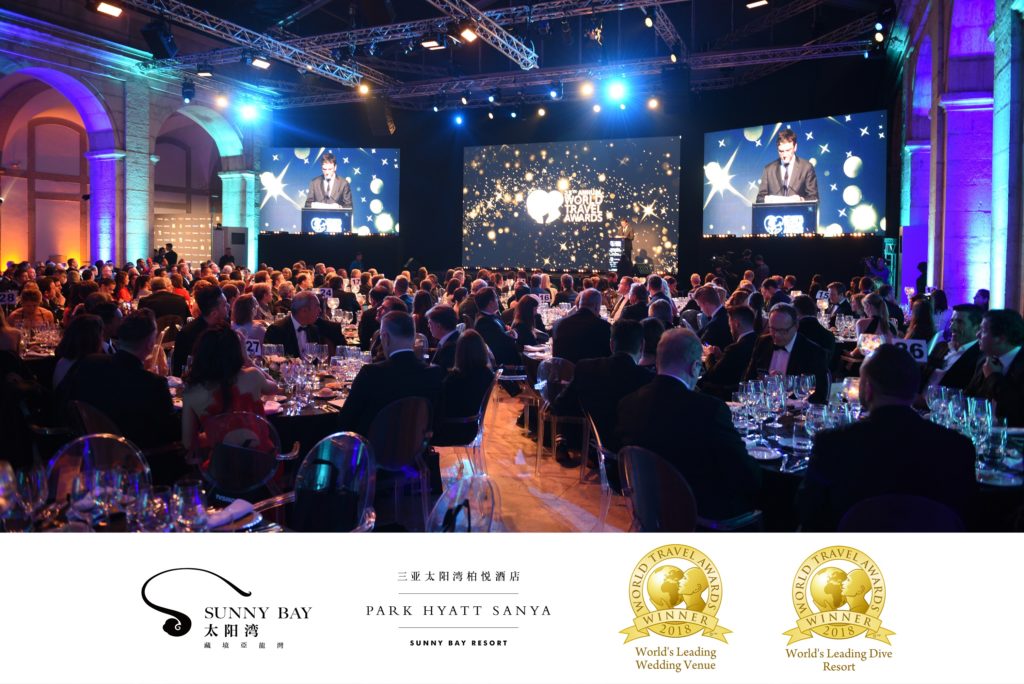 Sanya Sunny Bay has an excellent diving resort with crystal-clear water where underwater visibility extends to 10 metres. There are many coral reefs, tropical fish and various shells to be enjoyed whether diving, boating or kayaking.