Sanya woos German travel agents with new tourism offerings for German market
FRANKFURT, Germany, Nov 2018 From November 8 to 12, the Sanya Tourism Development Commission and TUI Group, the largest outbound tourism wholesaler in Germany, jointly hosted promotional events in Frankfurt and Munich, Germany, at which they presented Sanya tourism products to German travel agents.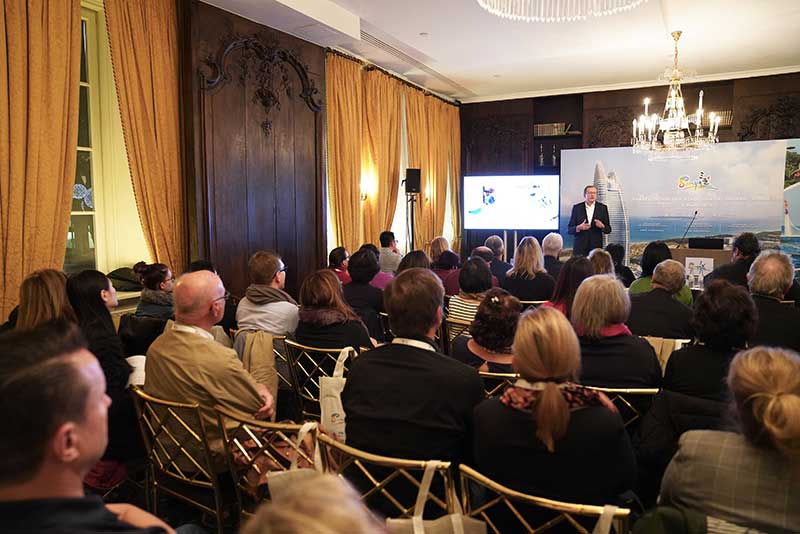 Representatives from the Frankfurt and Munich tourist offices, the delegation from Sanya, Hainan, China and more than 100 German tourism industry executives attended the two events.

CEO of TUI China Dr. Guido Brettschneider gave a presentation on Sanya's tourism offerings designed especially for the German market and shared information about the area in general as well as available tours.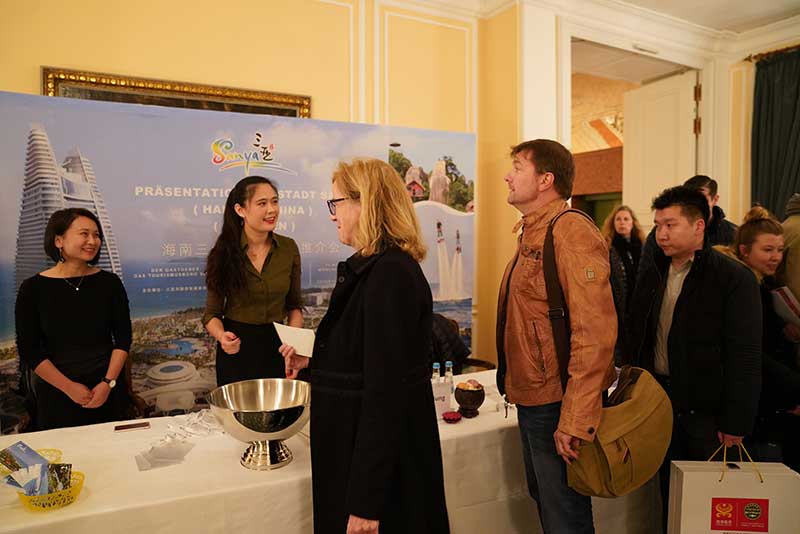 The Sanya Tourism Development Commission launched the joint promotions with TUI Group in a move to strengthen communication and cooperation between Sanya and local travel agents, creating tourism packages suitable for German tourists, and making the offerings available to German travel agencies. German travel agents said that Sanya, with its tropical beaches and exotic appeal, is bound to interest German tourists.
Sanya has been accelerating its expansion into the European market. In July of this year, a Sanya-London direct flight was launched, and Thomas Cook Sanya Branch, a joint-venture travel agency launched by Thomas Cook and the Chinese conglomerate Fosun International, was officially set up in Sanya on October 15th, 2018. 
The Tourism Development Commission said the city will continue to speed up expansion into European markets through introductions to tourist agencies and other promotional campaigns.
Source: Sanya Tourism Development Commission