Setting up a business in Hainan? Find out more about our incubator for international startups
Setting up a business in Hainan? Find out more about our incubator for international startups
PreShares is an international investment fund incorporated in Singapore in 2017, it is dedicated to investing in innovative projects and startups from Western countries and helping them to achieve success in China.
PreShares has already built successful international incubators in Tianjin and Dalian, now it is taking the next step in Hainan.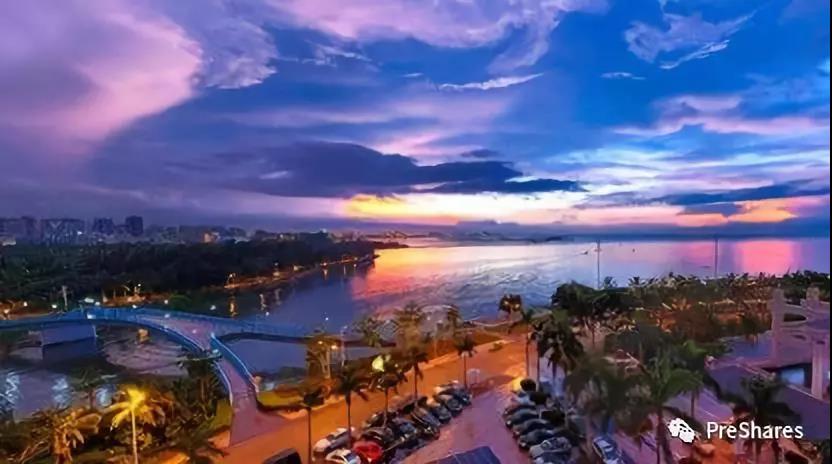 Our fund is focused on providing a convenient environment for foreign entrepreneurs who wish to establish a company in China, minimising all the usual inconveniences. PreShares offers professional assistance for teams that would like to base their startups in Hainan. We are ready to help you to start your own business, become your partner or even an investor.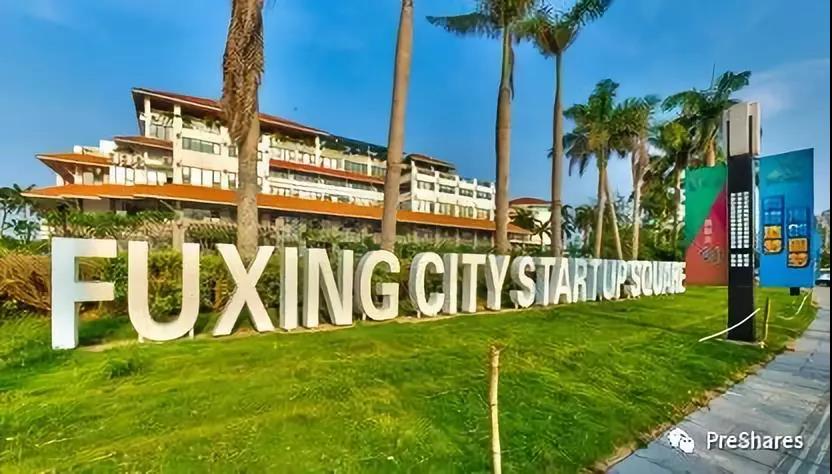 Our incubator in Haikou is located in Fuxing City Internet Innovation Park. A perfect location in the city center with a view of Haikou Bay and easy access to the whole of Haikou. Next door to Microsoft, Alibaba and hundreds of other world famous companies coupled together with modern office spaces and an international environment make it the perfect place for doing business in Hainan Island.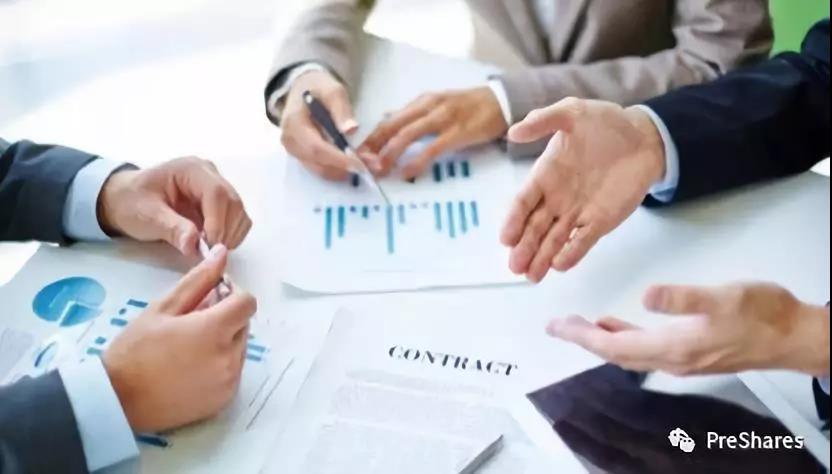 Who are we?
PreShares is a team of experienced specialists who help young talents develop and take their startups to the next level. We are closely connected with the government and enjoy a support policy of promotion and development in Hainan island. We know how difficult it can be for expats to set up and register a company in China. Our expert team was created to assist passionate entrepreneurs with great business ideas.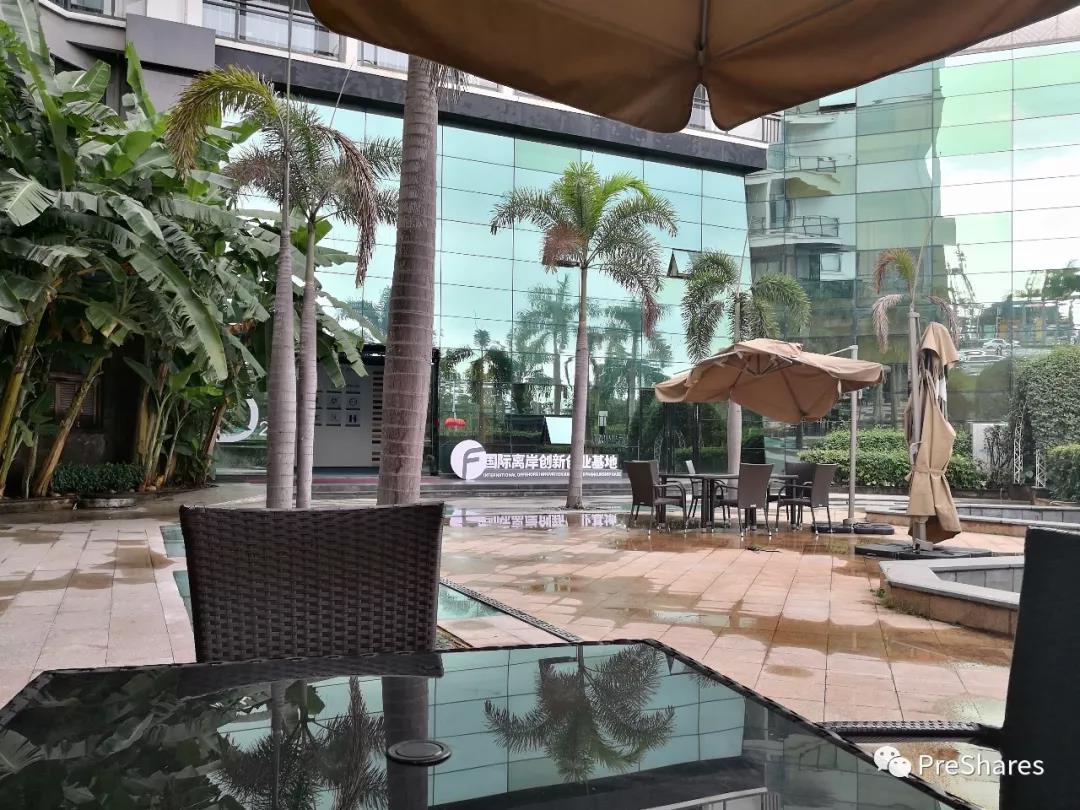 How do we support entrepreneurs?
If you are an expat entrepreneur or a foreign student with a Master's degree studying or currently graduating in China we are able to offer following benefits for you in Hainan:
1. A free office space in the Fuxing City Internet Innovation Park
2. Necessary facilities and basic monthly allowance for the founders
3. Company registering assistance, translation services and international mentors support free of charge
4. Working visa
5. Local official connections and project market support in China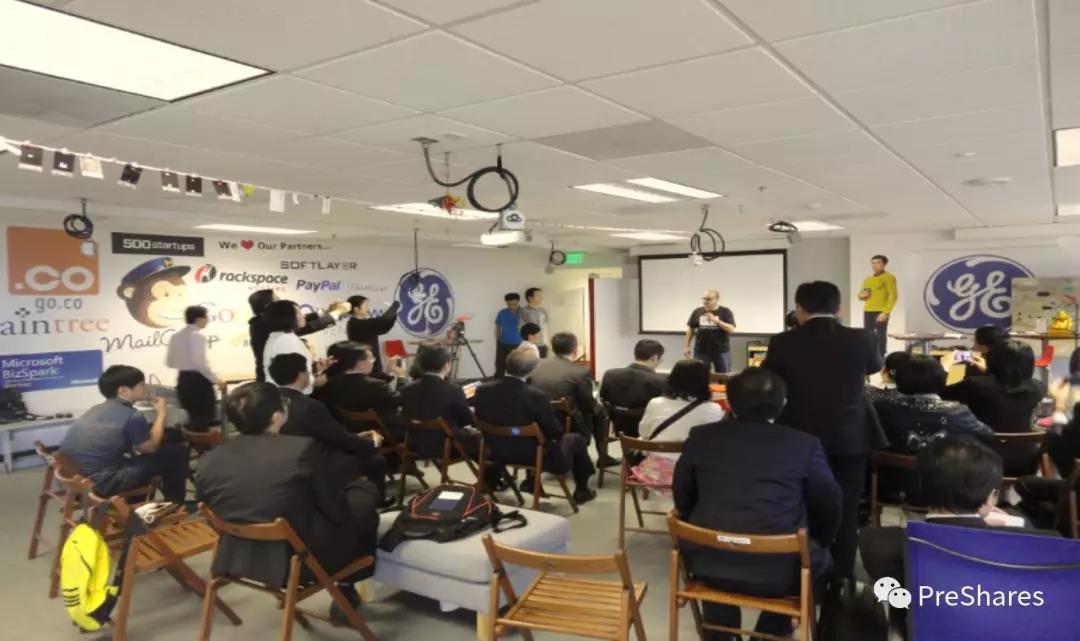 If you are an expat willing to open your own startup in China, we may offer you above solutions not only in Hainan, but also in Tianjin and Dalian.
We give you a simple one stop shop solution and take care of formalities to let you focus on your ideas.
How can you apply for this unique opportunity?
Contact: business@tropicalhainan.com