Summer is coming! Hainan issues alert for high temperatures

According to a weather forecast that was issued by the provincial meteorological department, from March 30 to April 2, the northern and western parts of Hainan are expected to be cloudy with thunderstorms in the afternoon, and temperatures may reach as high as 38℃,
The Hainan Meteorological authorities would like to remind people not to spend too much time in the sun during hot weather and to protect themselves from the elements.

According to the Hainan meteorological department, the climatological classification of the four seasons are as follows:

Summer begins when the average temperature rises steadily above 22℃ and ends when the average temperature falls below 22℃.

In other words, summer is here when the average temperature rises above 22℃.
Once summer begins, autumn is established when the average temperature drops below 22℃ again.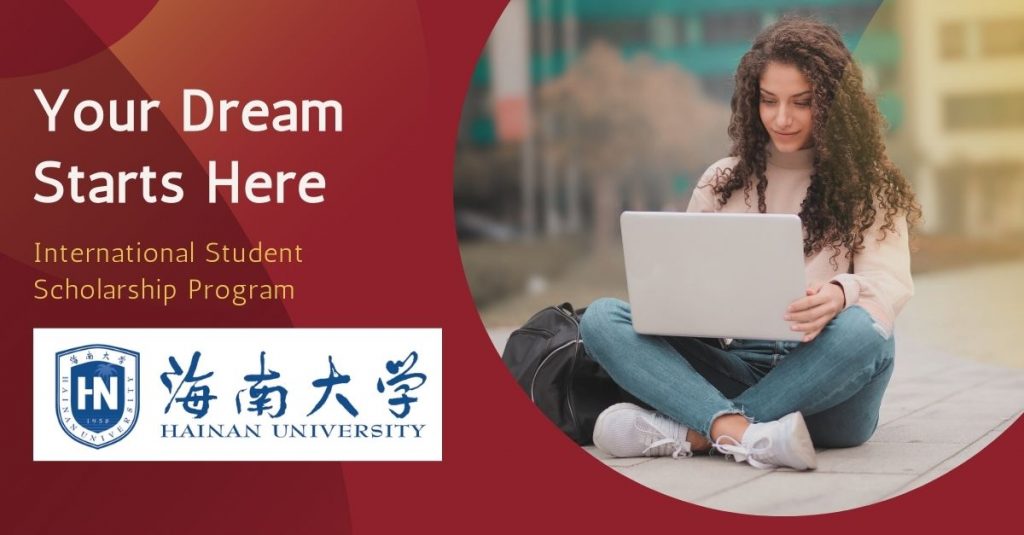 Meteorological seasons are reckoned by temperature, with summer being the hottest quarter and winter the coldest quarter of the year.
Meteorologists generally define four seasons in many climatic areas: spring, summer, autumn (fall), and winter. These are determined by the values of their average temperatures on a monthly basis, with each season lasting three months.

The three warmest months are by definition summer, the three coldest months are winter and the intervening gaps are spring and autumn. Meteorological Spring, can, therefore, start on different dates in different regions.

According to a forecast by the Hainan Climate Center, Hainan Island may have cold air in the late part of early April, with the average temperature likely to drop below 22℃.
The beginning of summer in Haikou this year is likely to be on April 11.

According to the statistics of Haikou's historical weather data, from of 1961 to 2020, the earliest meteorological summer was in the year of 1973, which began on February 16.

The years 1968 and 1996, produced the latest summers which arrived on April 26.
Meteorological Summer on average begins between March 11 and April 16.
Related article: More information on Haikou City here……..
Tropicalhainan.com launched it's official mini programme and WeChat account, scan the Qr code to keep up to date with news, sports, entertainment, travel, opinion and more.