The Haikou Citizen Tourism Center
The Haikou Citizen Tourism Center is a hub of information on Haikou City, showcasing the past, present and future of the island's capital. The center is situated in Bin Hai Park, which is a short walk East of Evergreen Park.
The building is contemporary in design, with four floors, two of which are exhibition halls, level B1 is dedicated to hosting art expos and also has a coffee shop. Level 1 is the intelligent city and planning exhibition hall and levels 2, 3 and 4 are for the 12345 Haikou citizen service intelligent linkage platform, which houses many different departments responsible for the smooth running of the city.
The center hosts art exhibitions every month attracting local artists from near and far to exhibit their works. The intelligent city and planning exhibition halls are a wealth of information on redevelopment projects that are happening across the city, giving the visitor an in-depth insight into the transformation of Haikou into a modern city. 
[baidu_map id="map_1554252832″ zl="17″ nm="0″ w="100%" h="100% lat="20.046031594998972″ lon="110.33059285396625″ biz_name="" address="海口市民游客中心滨海公园" email="" phone=""]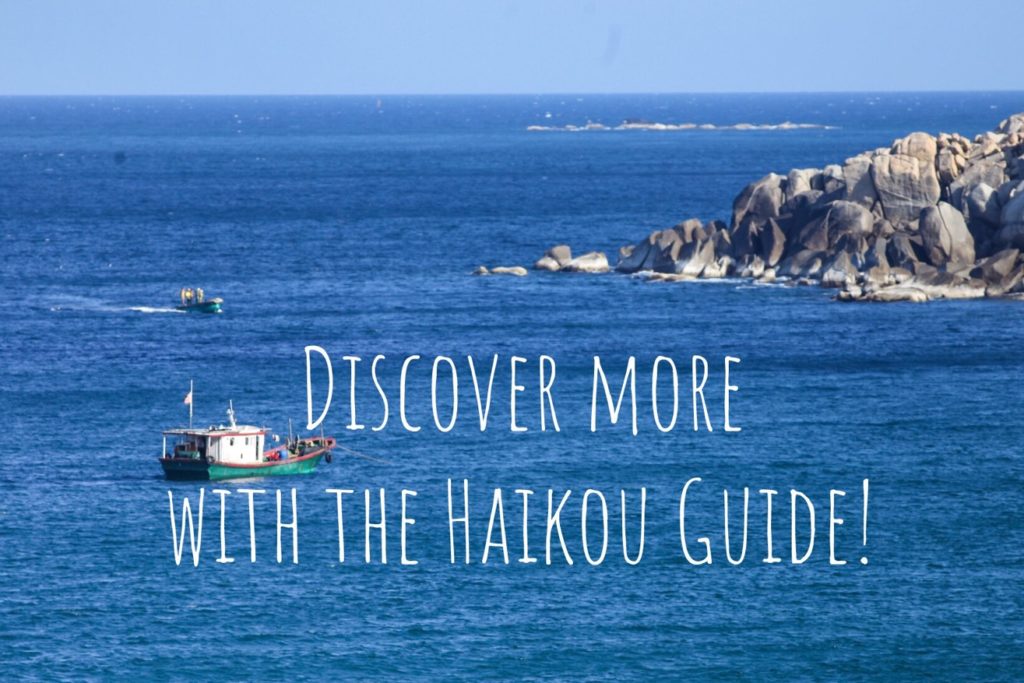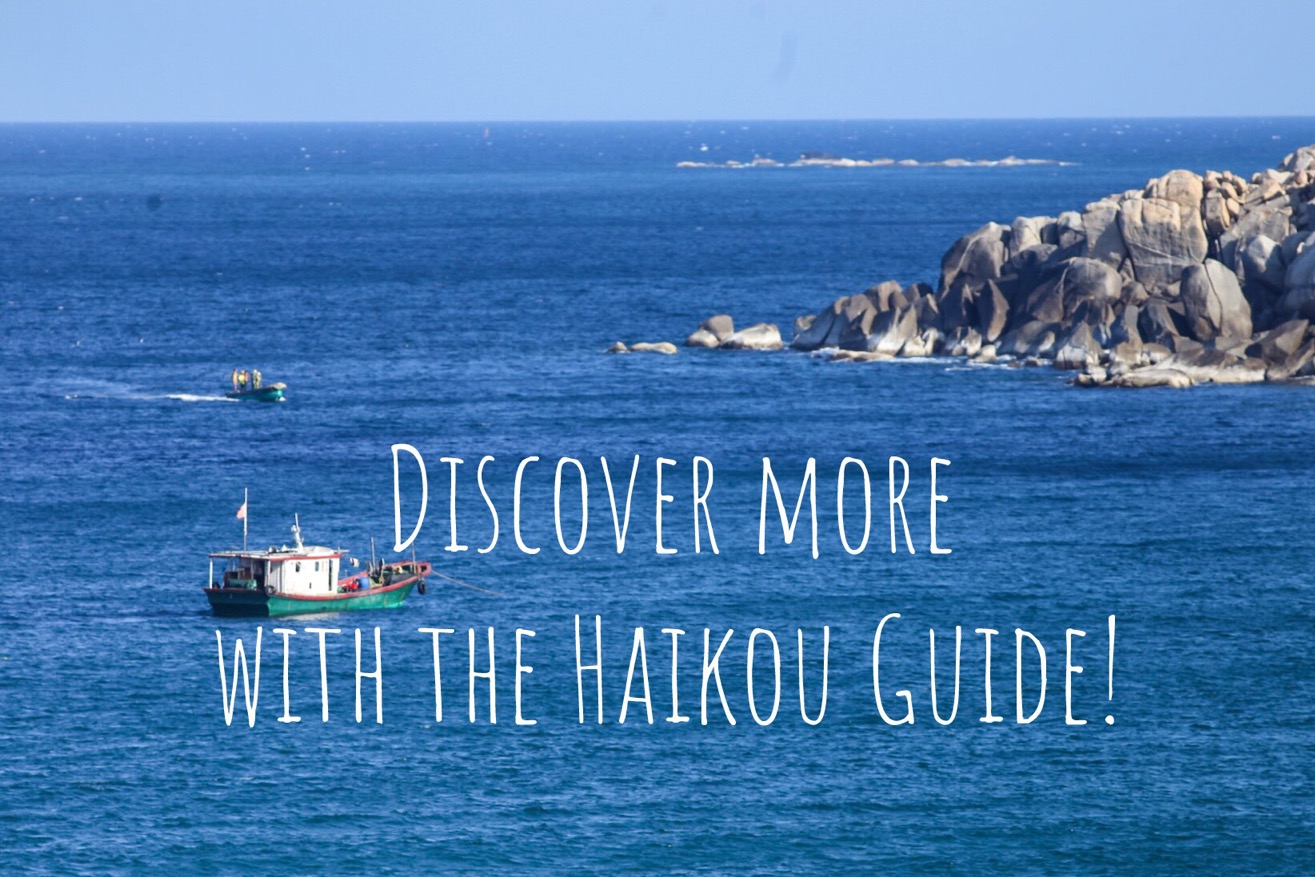 Published by the Haikou Foreign and Overseas Chinese Affairs Office and the Haikou Bureau of Foreign Experts Affairs

海口市外事侨务办公室 海口市外国专家局主办
Scan the QR code to follow The Official Haikou Guide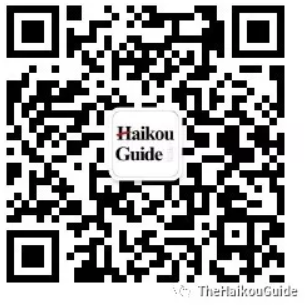 (c) Copyright HaikouGuide all rights reserved, images or text may not be copied in part or full without express permission in writing.
For permission contact haikouguide@tropicalhainan.com
所有内容版权所有, 未经授权, 严禁转载。授权请联系 haikouguide@tropicalhainan.com