Urban Sketchers Haikou, one of the best ways to explore Haikou
If you are interested in sketching whilst discovering some hidden parts of Haikou city with local artists then this might be for you.
Watch the video to find out more and see the Urban Sketchers' organizers scouting out their next location.
Three young designers from Hainan, Zhou Zhaobai, Li Youde and Wang Shidao, met each other at an exchange activity held by a design association in Haikou around 3 years ago.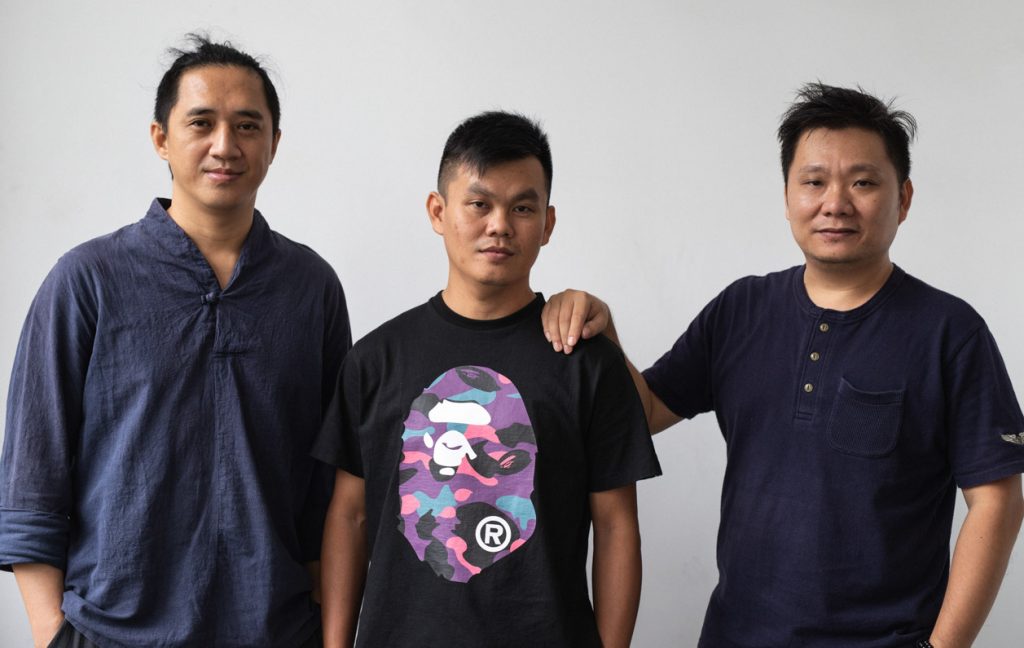 They all share the same interest for sketching, and soon became good friends and eventually became partners. Having the same interests they spent their spare time sketching together most weekends.
After a few weekends meeting up and sketching around Haikou together they decided to start a community group. The idea was to gather all kinds of people from across Haikou to explore the city and draw together.
The group is nonprofit and is a great way to hone your drawing skills, discover more of the city and make new friends.
The birth of Urban Sketchers Haikou
Their very first event was held in Old Town on 20 January 2019, and from then on it was officially named "Urban Sketchers Haikou".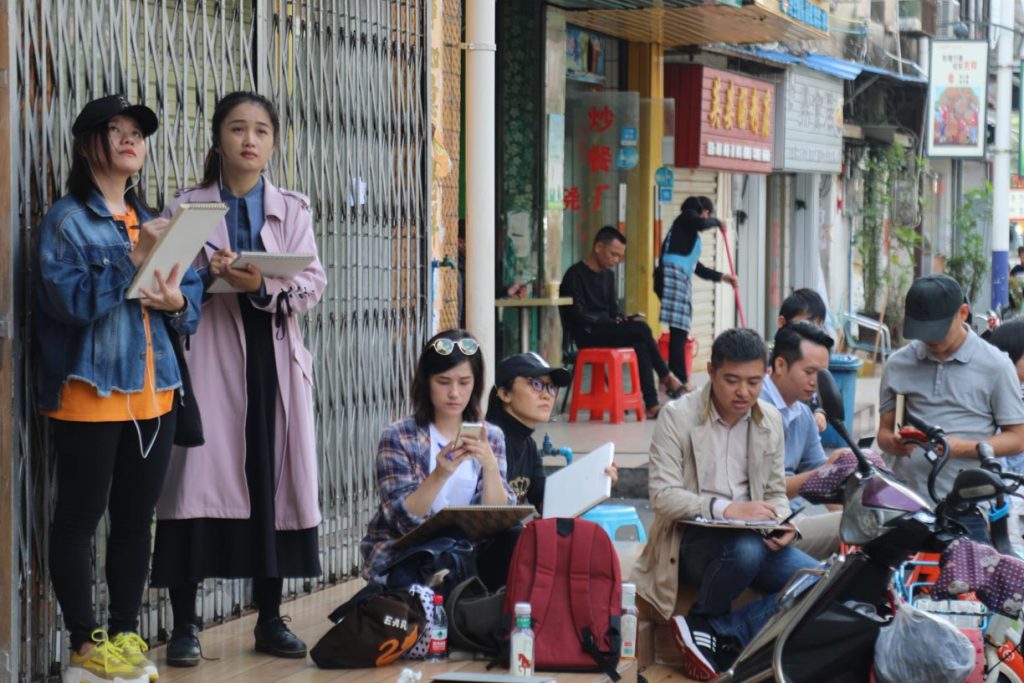 For their first event the guys posted an open invitation on Wechat moments, they had around seven people attend including young children.

The main objective was to sketch objects, some of the symbolic streets and buildings of Old Town and to show the world through pencil and paper the local cultural and historical buildings.
Discover the City
As time went on, the group met each weekend, every time discovering a new area of the city. Each meeting more people joined and the group grew larger in size.
After each activity, all participants' works are published on their Wechat official account in order to exchange opinions and learn from each other.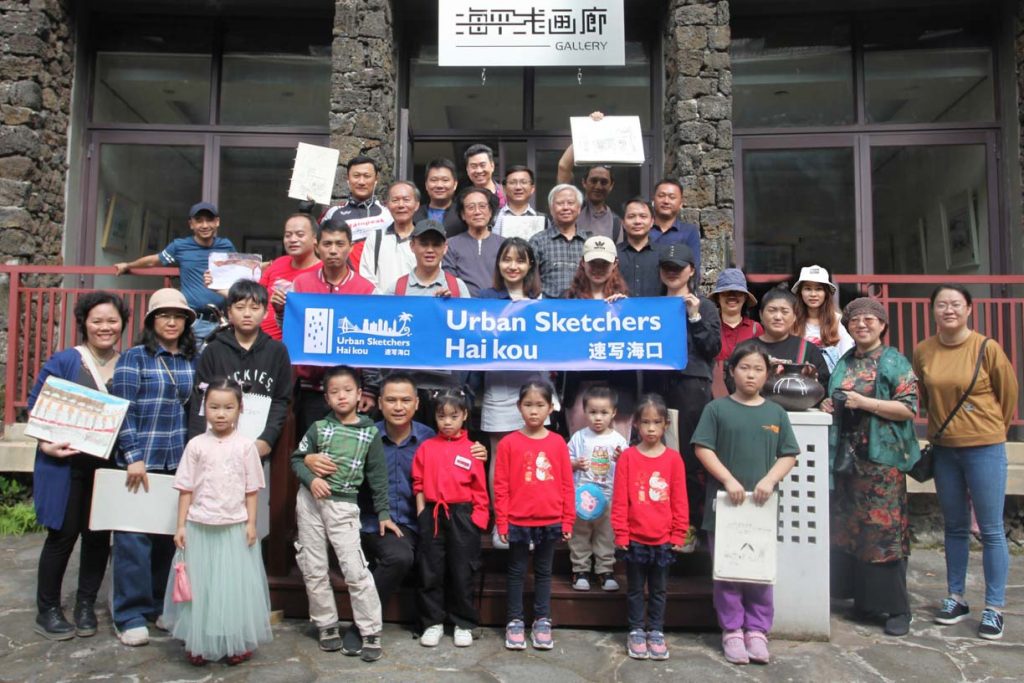 Urban Sketchers are determined to gather more people to join the team, encourage others who are interested in sketching and share new experiences together.
The events are usually held every weekend, the only thing you need to take is your own sketching tools.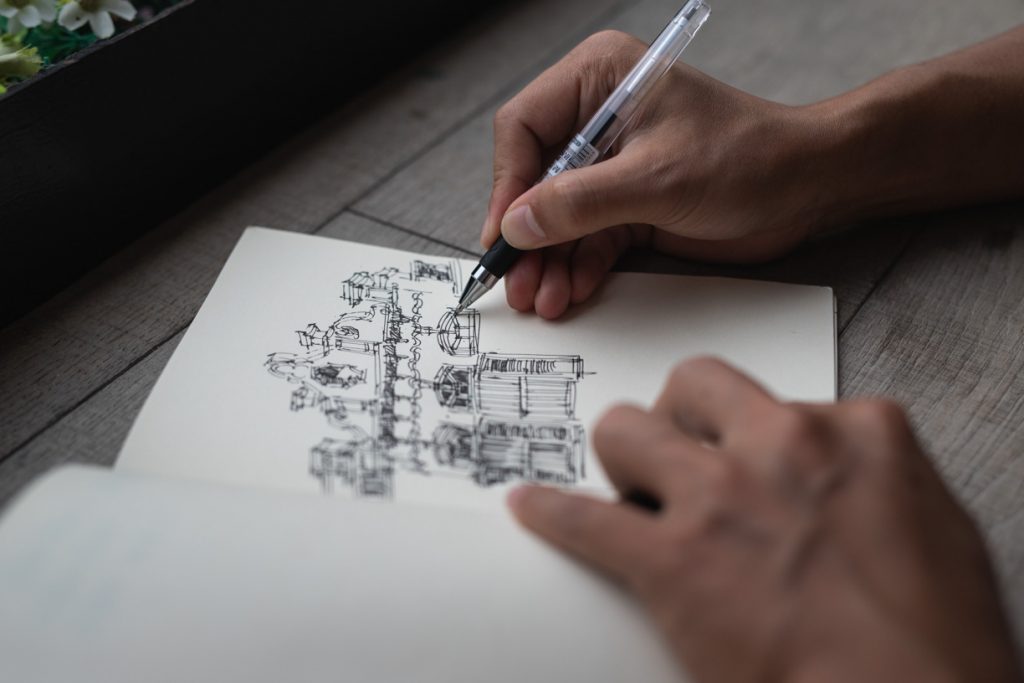 Everyone is welcome to the events and language isn't a barrier.
For more details on their events you can follow the official account of "Urban Sketchers Haikou" on WeChat or by scanning the QR code below.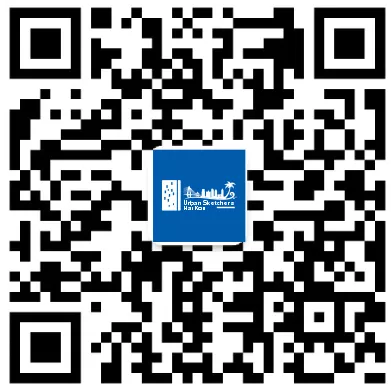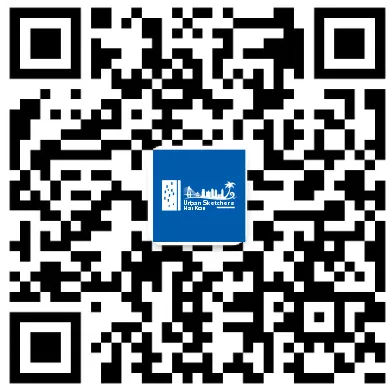 For any other questions regarding events and the group please contact Mr. Zhou by scanning the QR code below.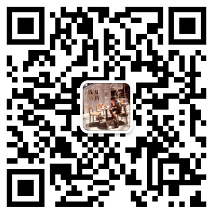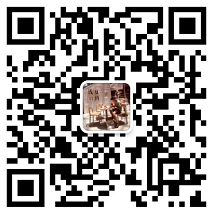 More work from the artists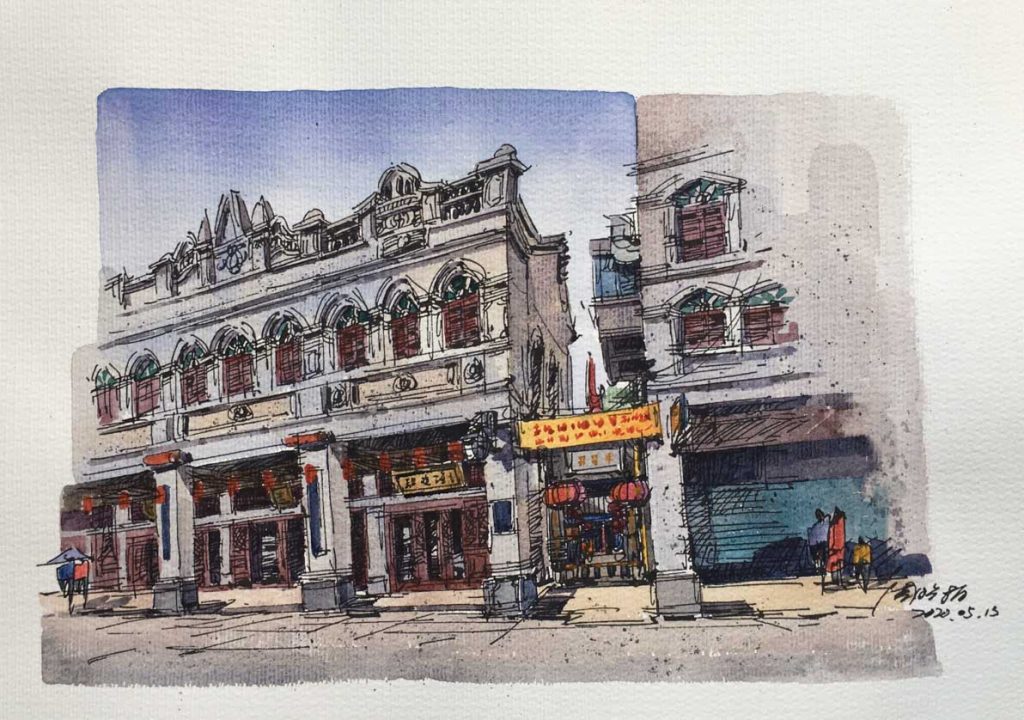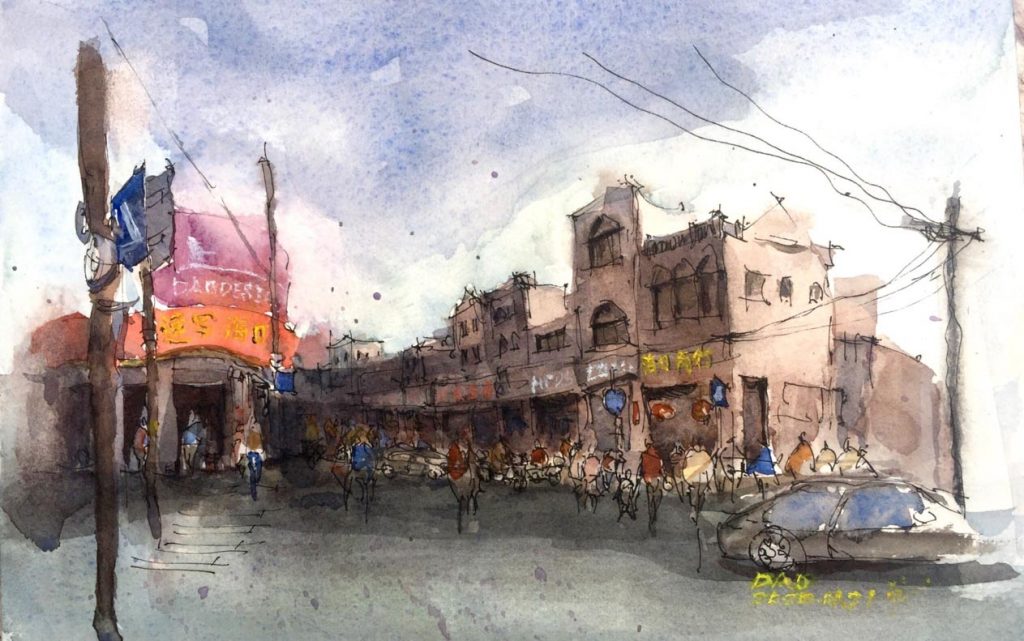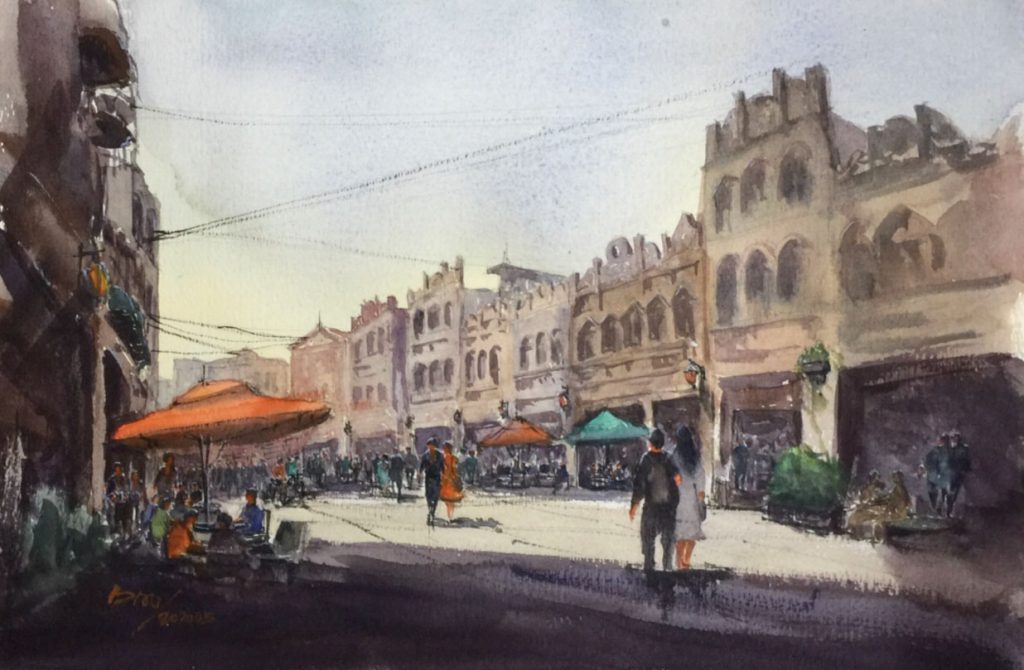 Related article: Art, Coffee and Books in Old Town
Tropicalhainan.com launched it's official mini programme and WeChat account, scan the Qr code to keep up to date with news, sports, entertainment, travel, opinion and more.