Venue Name
Roxy's Coffee, Bar and Grill
Venue Address
海口龙华区渡海路恒大外滩商业街 C120 Roxy's (search 'Roxy's in mapping or taxi software)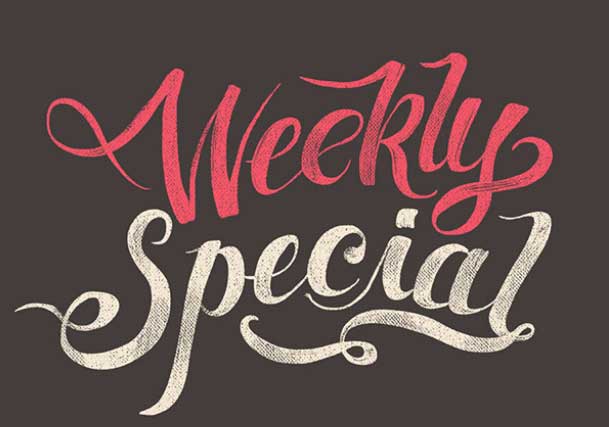 Event Description
Wondering where to grab a burger and a beer in Haikou? Then Roxy's coffee, bar, and grill Haikou has you covered.
Roxy's is a British-owned restaurant and bar in Haikou City, Hainan. Roxy's serves coffee, food, and drinks. Primarily a burger restaurant Roxy's also serves other Western dishes such as full English breakfast, hotdogs, fish & chips, pizza, and monthly specials.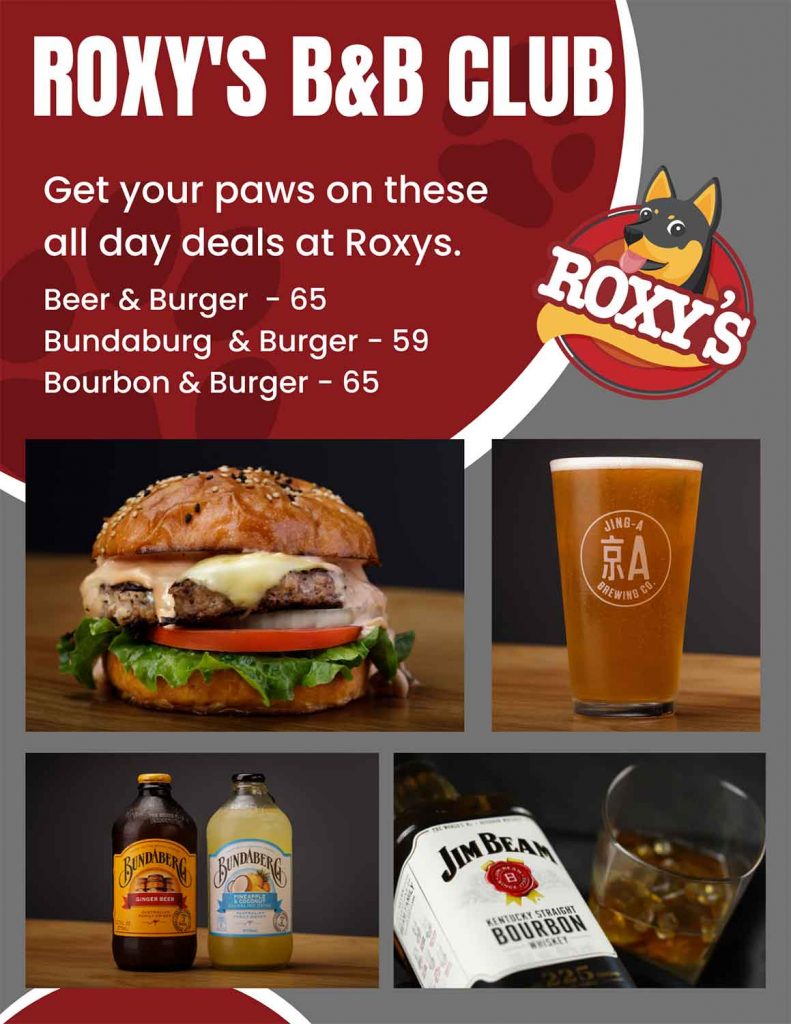 Each month Roxy's also holds a number of events in Haikou for the expat community. In the past we have held quiz nights, movie nights, World Cup watch parties, food specials, Halloween parties, St. Patrick's day, burger-eating contests and more.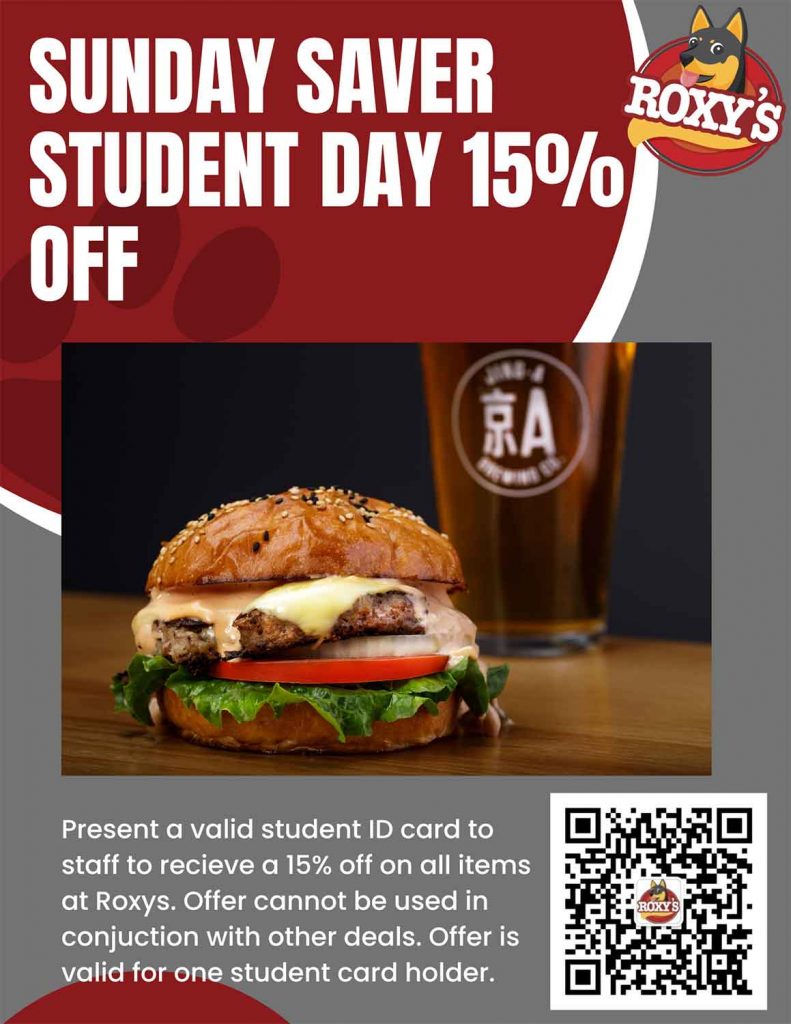 Burgers, hotdogs – Daily
Fish & Chips – Friday
Breakfast – Saturday/Sunday 10-12
Pizza – Saturday
Student saver 15% off – Sunday

We are open from Thursday – Sunday 11-10pm on weekdays and 10-late on weekends.
To find us you can show this address to a taxi driver 海口龙华区渡海路恒大外滩商业街C120 Roxy's (search 'Roxy's in mapping or taxi software)
Feel free to contact us on WeChat by adding: Roxyshainan
Related article: Click here for more events