Well-completion for "Shen Hai Yi Hao" (Lingshui 17-2 gas field), has been achieved
On April 15th, well-completion for the Shen Hai Yi hao gas field (Lingshui 17-2 gas field) project, China's first self-operated deep water gas field of 100 billion square meters, was achieved.
Annual production of Lingshui 17-2 is estimated at 3.2 billion cubic meters (bcm), with maximum production likely to reach 3.39 bcm, an executive told reporters and analysts in Sanya, or roughly two percent of China's total gas output.
"Well-completion of the gas field confirms China's ability for deep water and ultra-deep water oil and gas exploration and development". Liu Hexing
This gas field is located in the Qiong dongnan Basin, 150 kilometers from Hainan Island and was discovered by China National Offshore Oil Corporation (CNOOC) in 2014. The proven reserves of natural gas exceed 100 billion cubic meters with a water depth of more than 1,500 meters and a well depth greater than 4,000 meters.
It is the deepest, most challenging offshore gas field explored and developed independently in China so far.
The "Shen Hai Yi Hao" gas field was developed by using a semi-submersible, production platform and subsea production system.
A total of 11 development wells are deployed in 7 deep-water areas with an east-west span of more than 50 kilometers.
Development was faced with a number of challenges including water depth, a wide variation in well conditions and frequent extreme weather conditions.
CNOOC's "Deep Sea No. 1″ gas field development drilling and completion project leader Liu Hexing said "completion of the well-project is key to the production of the gas field, we found oil and gas from deep water formations and build the pipeline so that clean energy from the deep water can be delivered to millions of households."
"To complete the operation, it was necessary to lower the drill pipe to a depth of 1,500 meters and accurately enter the underwater wellhead with a diameter of less than half a meter installed on the seabed".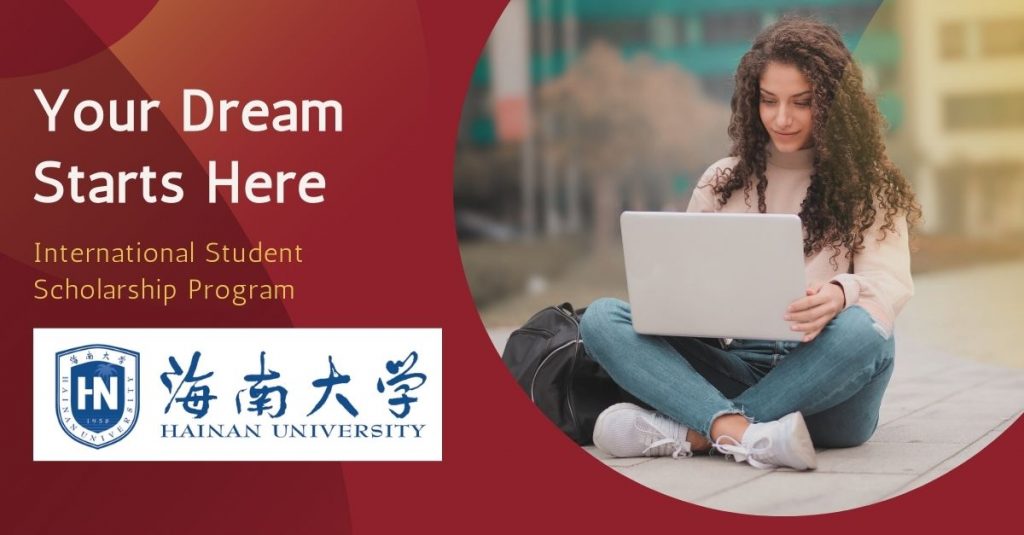 Since the start of the project at the end of 2019, it has broken a number of world records for deep-water well-completion operations. The project team has approved 13 key innovative technologies and 10 innovative operations approaches.
The team reported that the operational efficiency of the project has been improved by 30%, the natural gas output has been increased by 20% compared with the original design, and the total project time has been reduced by nearly one third compared with the initial plan, which has gained valuable time for the production of the gas field.
At present, the production pipeline for the Shen Hai Yi Hao gas field has been connected with the undersea clean energy supply network around Hainan Island.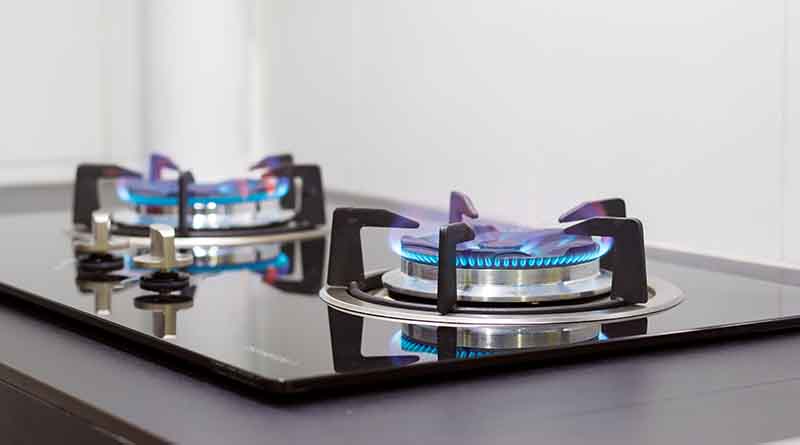 After the gas field is put into operation, it will become the main gas field to guarantee the energy supply for the construction of the Hainan Free Trade Port and the Guangdong-Hong Kong- Macao Greater Bay Area. It will provide 3 billion cubic meters of gas to Guangdong, Hong Kong and Hainan every year.
Related article: JDNA new int'l freight route, Haikou to Frankfurt adds 60 tons of cross-border air transportation capacity from Haikou to Europe weekly
Tropicalhainan.com launched it's official mini programme and WeChat account, scan the Qr code to keep up to date with news, sports, entertainment, travel, opinion and more.