Malo Clinic, where to get dental treatment in Haikou, Hainan
From a small dental practice was born an international brand with more than 24 years of history, innovation, ingenuity, rigor and dedication.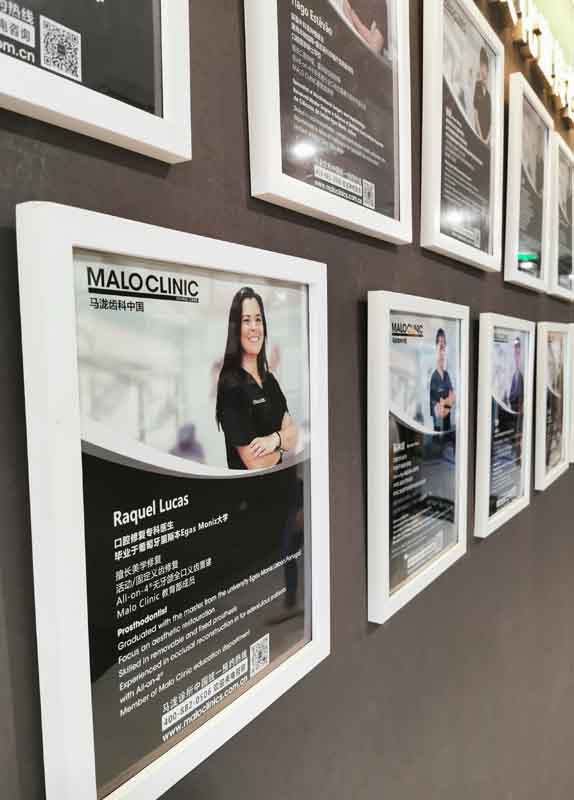 We have more than two decades of gathering knowledge, developing techniques, forming new teams and caring for patients who make us grow in experience and performance.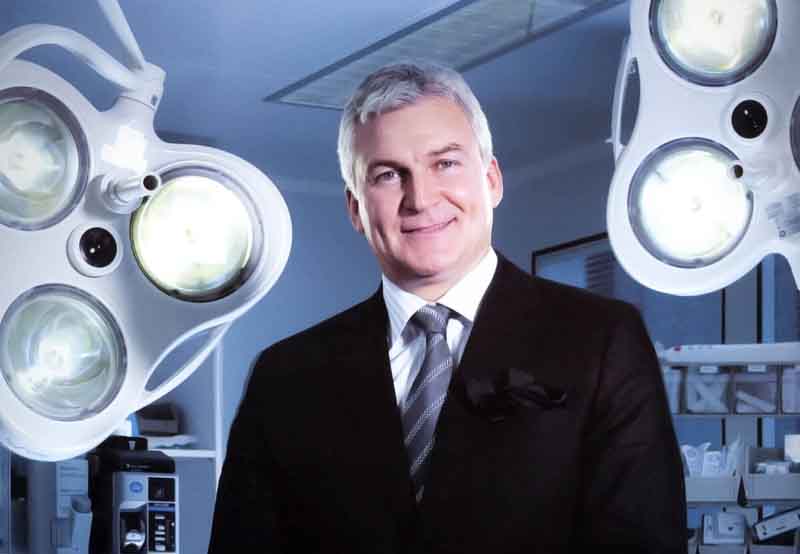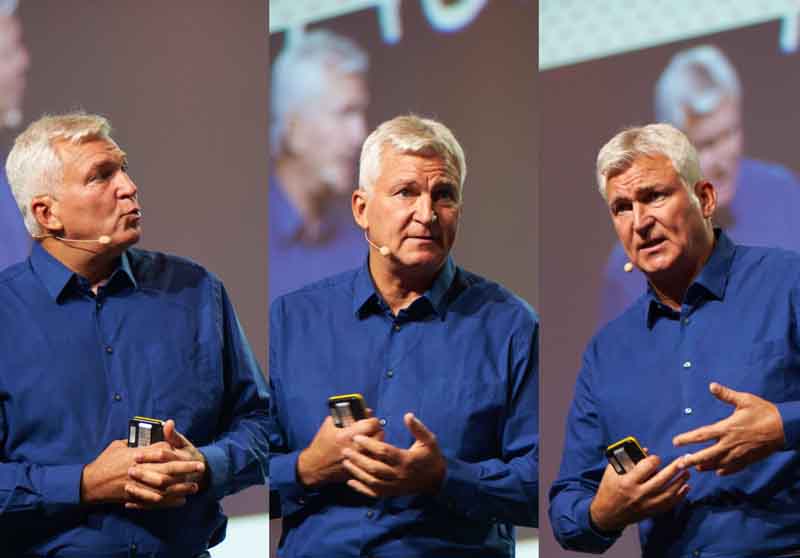 Founded in 1995 by Paulo Malo and nowadays recognized worldwide for its know-how and innovation, the MALO CLINIC has established itself worldwide, with presence in 6 continents and 22 countries including Haikou, Hainan Island.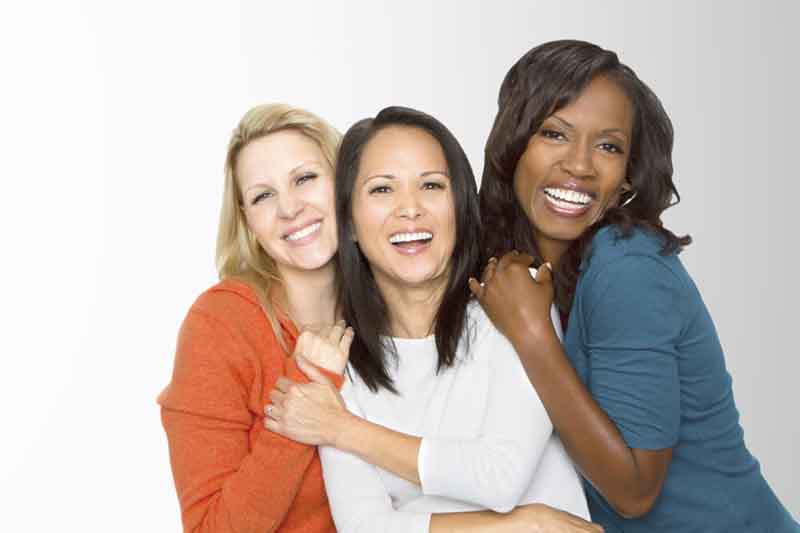 Our vision is to provide innovative solutions in the dental area worldwide with solutions capable of transforming smiles and fulfilling dreams.

Making use of values such as Innovation, Excellence, Integrity, Trust and Passion, our mission is not only to create and preserve healthy, aesthetically appealing and functional smiles, but also to inspire and teach the world medical community to have the same ambition and entrepreneurship, thereby contributing to the development of strategic partnerships that add value.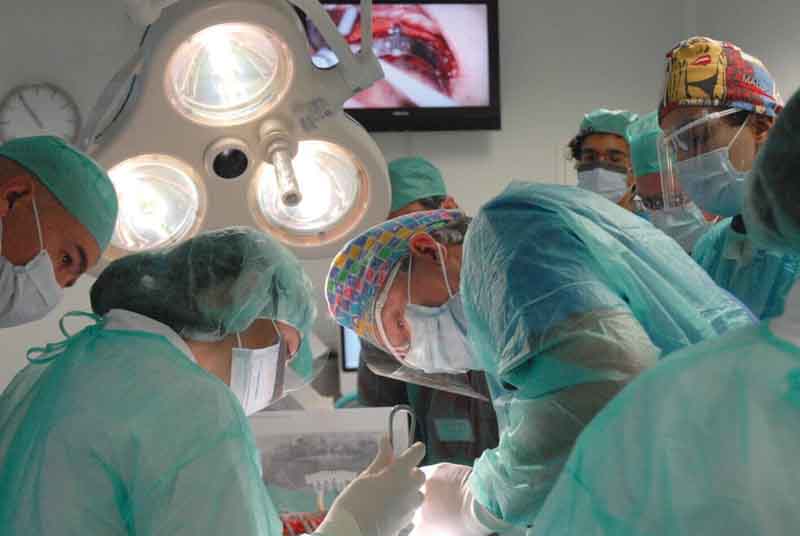 24 years of research and development expertise, creating and developing revolutionary and innovative surgical techniques, have made us an international reference.

The result: several implants, components, surgical objects and dental prostheses designed and patented and used by the international medical community, as well as more than 70 scientific articles published in internationally renowned journals.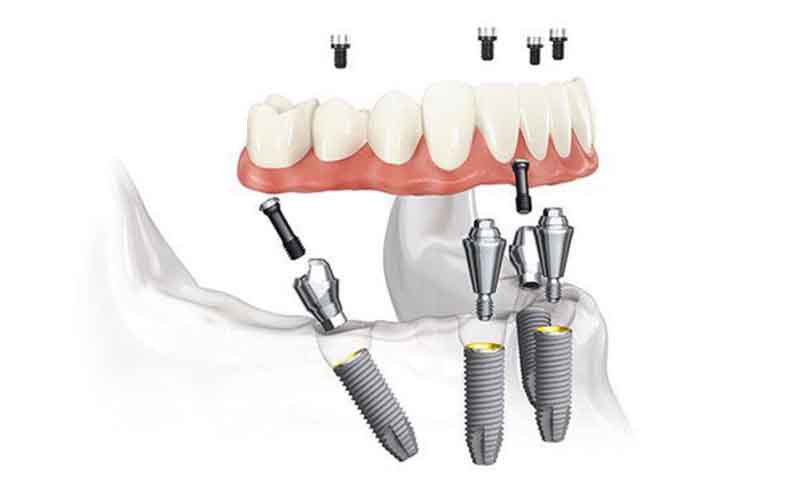 MALO CLINIC invests heavily in the high standard of medical services, equipment and physical spaces it offers, always focusing on the maximum quality of patient care.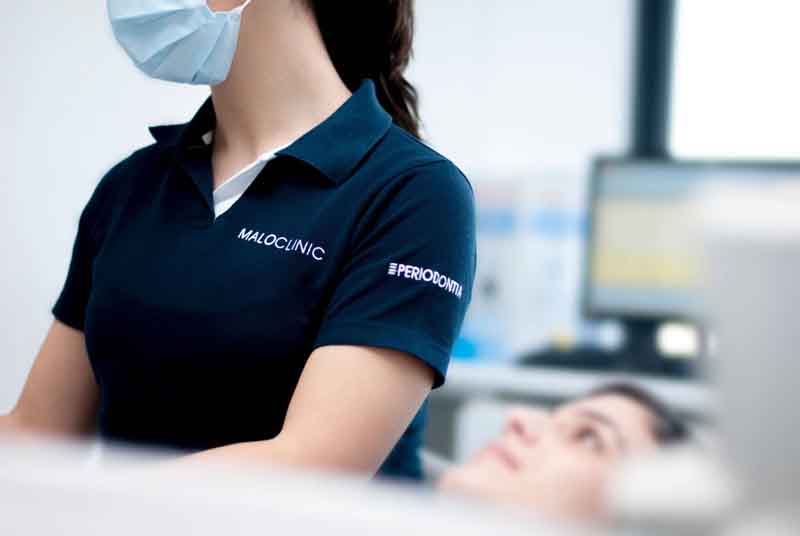 Because we believe that you deserve a personalized service and of extreme quality, all our collaborators are committed to making your visit pleasant, as they are permanently at your disposal in order to exceed your expectations.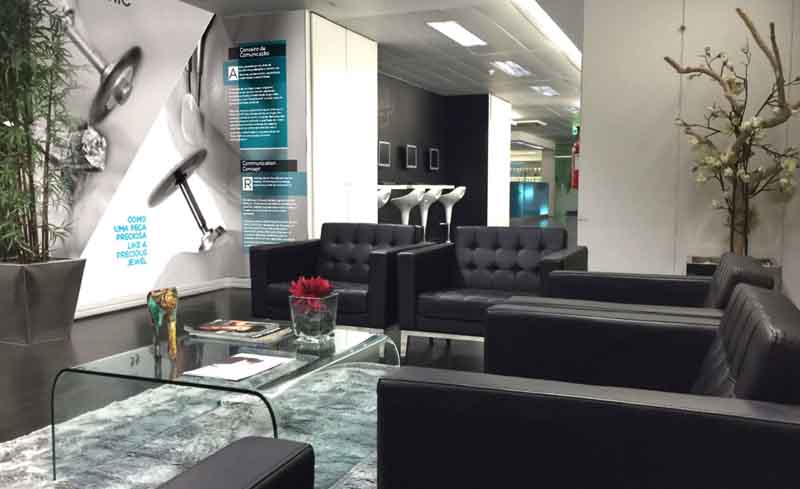 It is our goal to provide all those who visit us – patients and companions – with maximum well-being and satisfaction. You can enjoy spaces with a contemporary and elegant decoration, with thought given to the smallest detail to satisfy your needs and guarantee all the comforts you deserve.
The younger ones have not been forgotten … they have at their disposal a MALO KIDS zone where they can play and give wings to their imagination, helping them to forget all their fears associated with a trip to the dentist.
MALO CLINIC HAIKOU· LEKANG CLINIC
Address: Room 401, 4F, Huaxia Bank Buliding, No.61 Guoxing Avenue, Meilan District, Haikou, Hainan

Phone number:(+86) 898 653 438 69
E-mail:service.mlhn@maloclinics.com.cn
Website: www.maloclinics.com.cn

Working hours:
Monday to Sunday 09:30-18:00