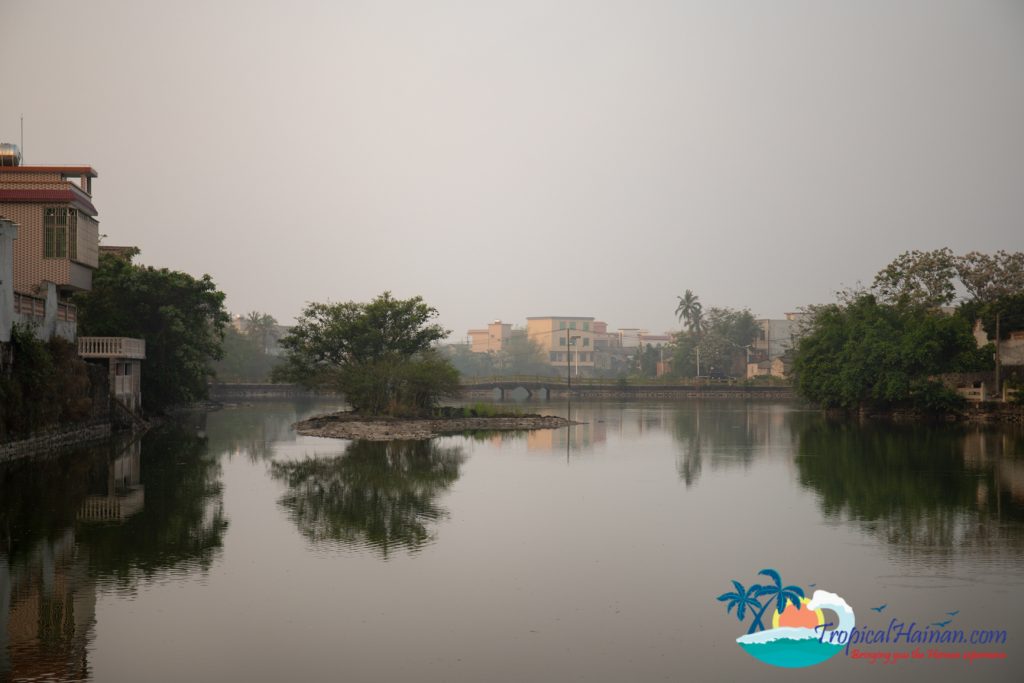 Wenshan village is 30 kilometres from Haikou city, located in Xinpo town, Longhua district. The village is 700 years old and famous for its eight traditional garden scenes and its history of productive local talents.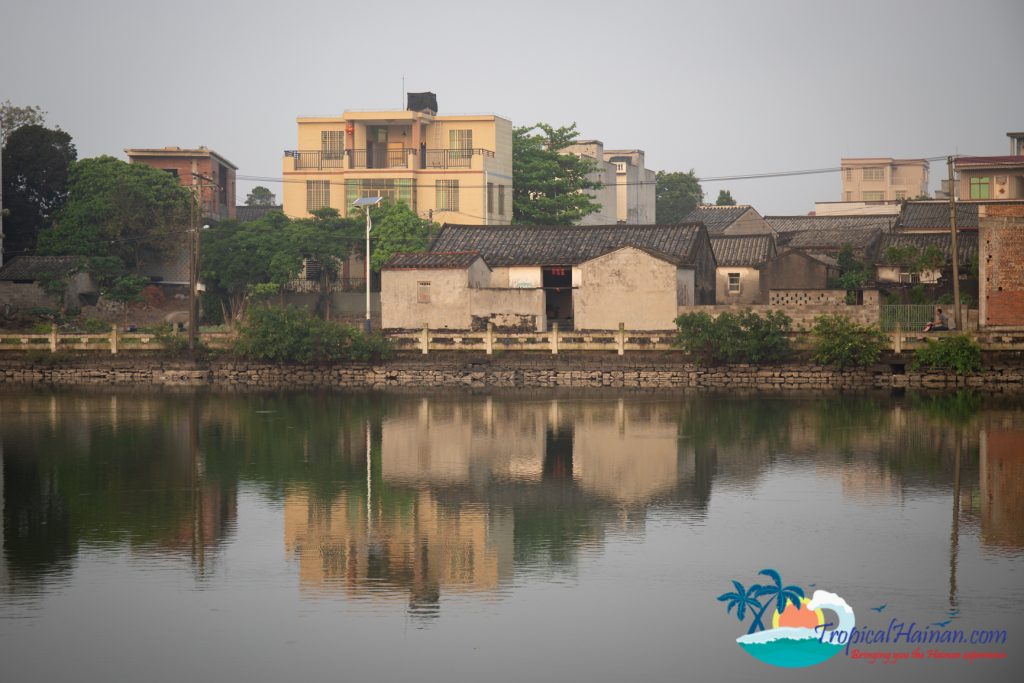 There is a 1200 meter long river encircling the village, which most of the houses are built in quite close proximity to. Traditionally, having houses so close to the river provided easy access to a water supply. There is also an ancient temple, stone tablets, ancient walls and wells worth visiting.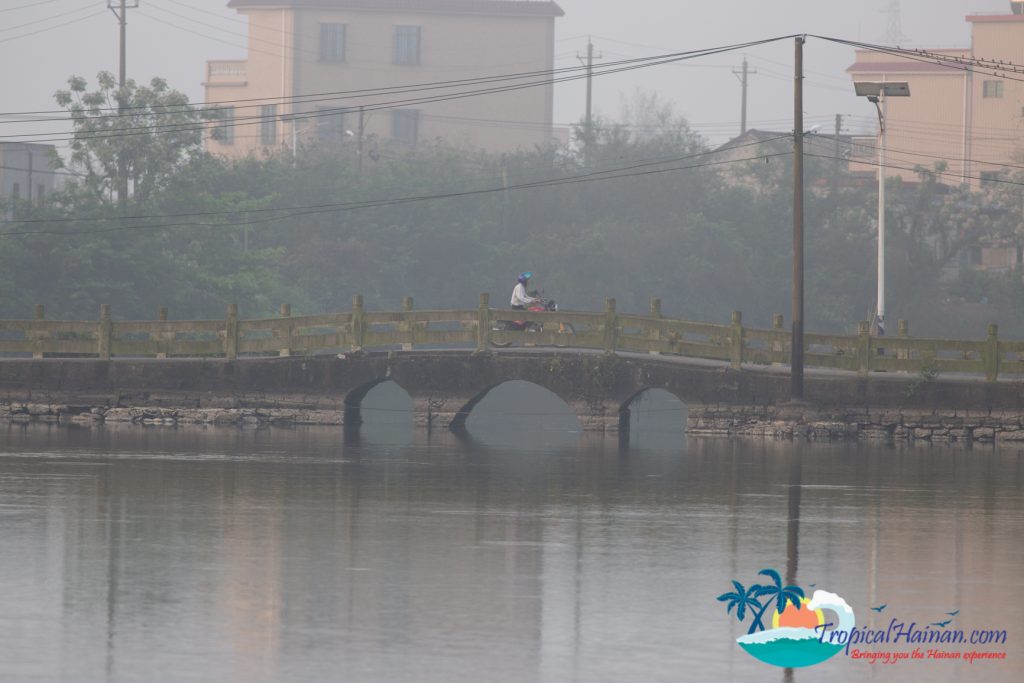 There are two crossing points along the river, pictured above is the main bridge.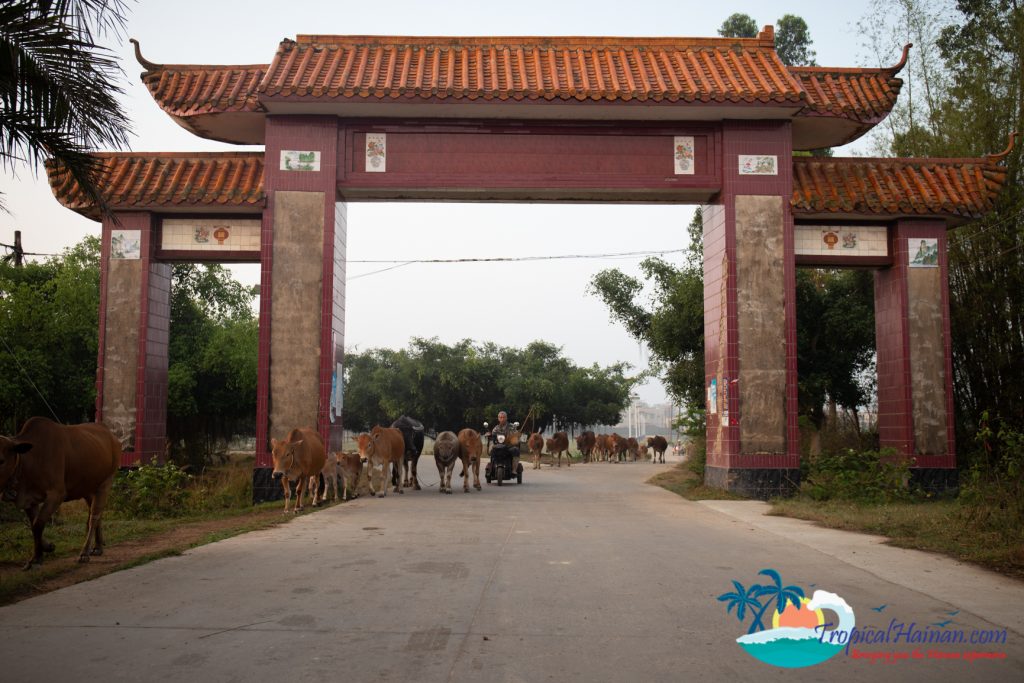 Early morning a local from Wenshan village takes his cows out through the main gate to graze. This style of gate is quite typical in old villages around Hainan.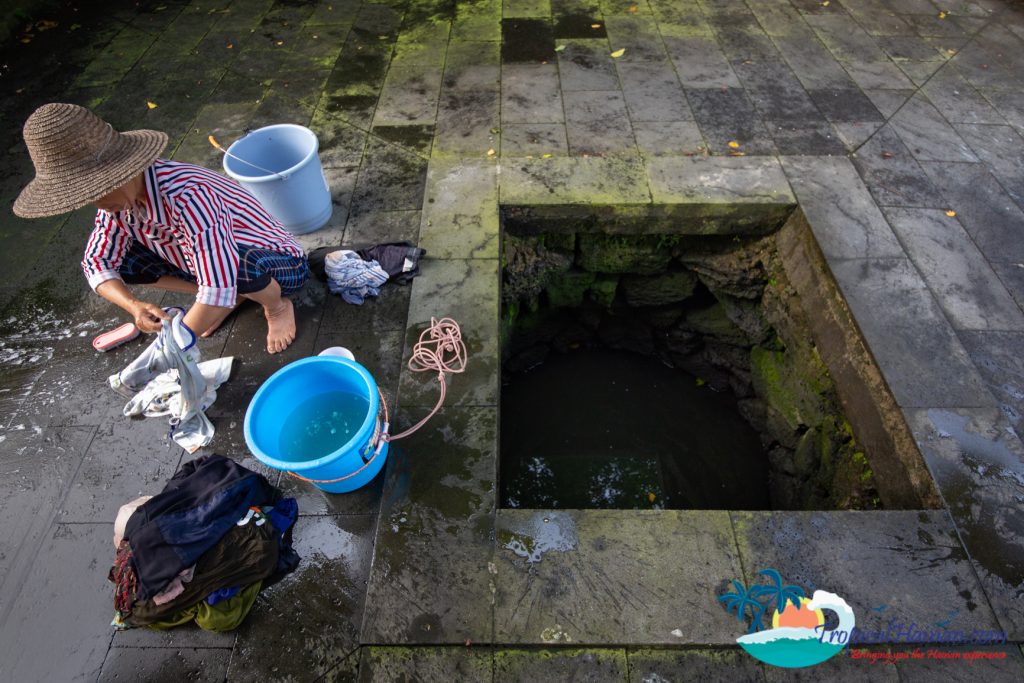 The wells that line the river banks are still in use today, locals from the village use water from here to wash clothes.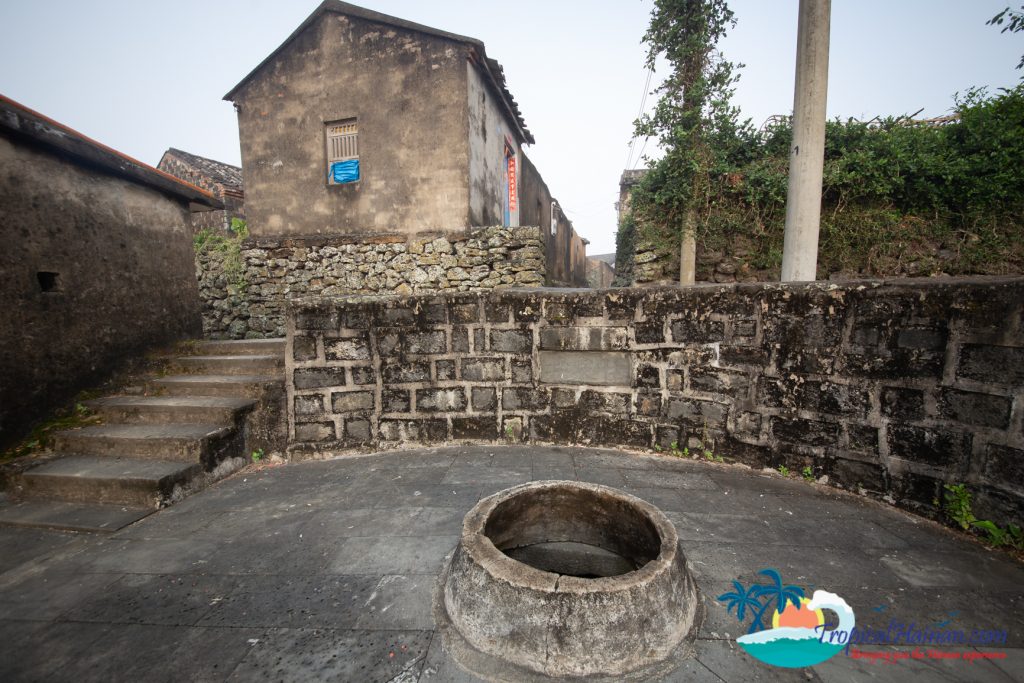 There are a total of five ancient wells in the village, the most famous of which is the Yulu qingliang which was rebuilt in the first year of the Qing Xuantong. The Xuantong Emperor otherwise known as "Puyi" reigned from 1909-1911.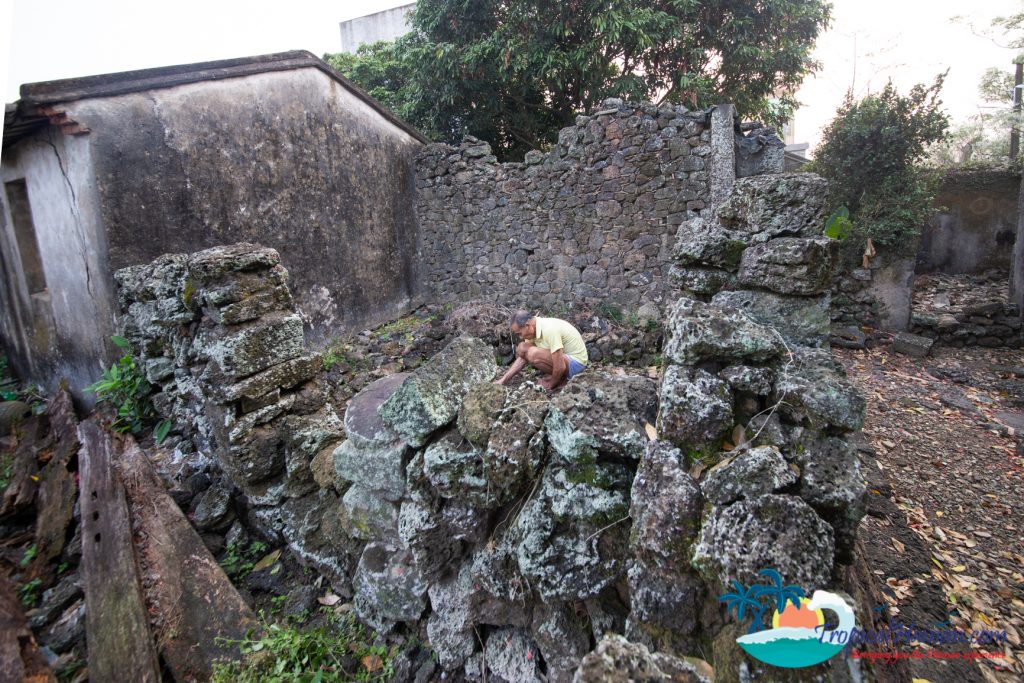 There are around 415 households in the village with a total population of 1920.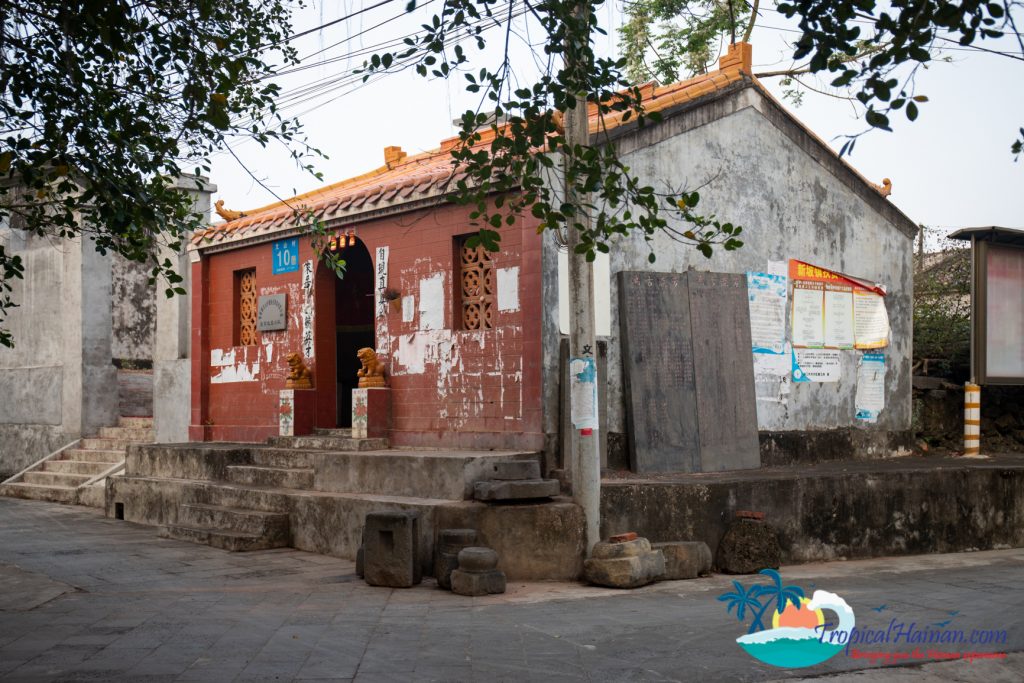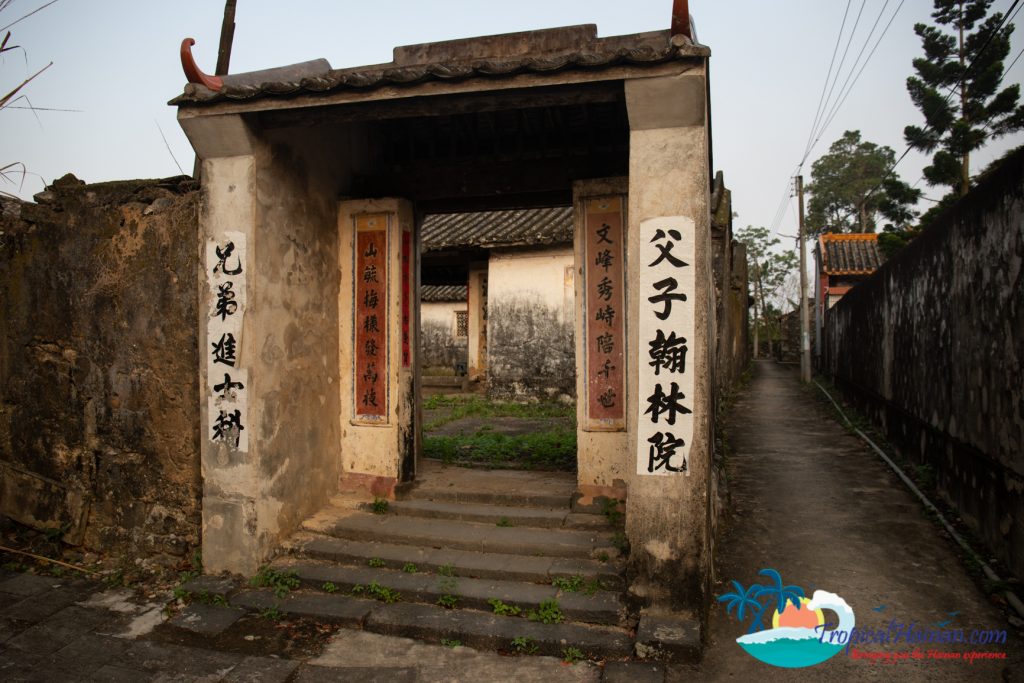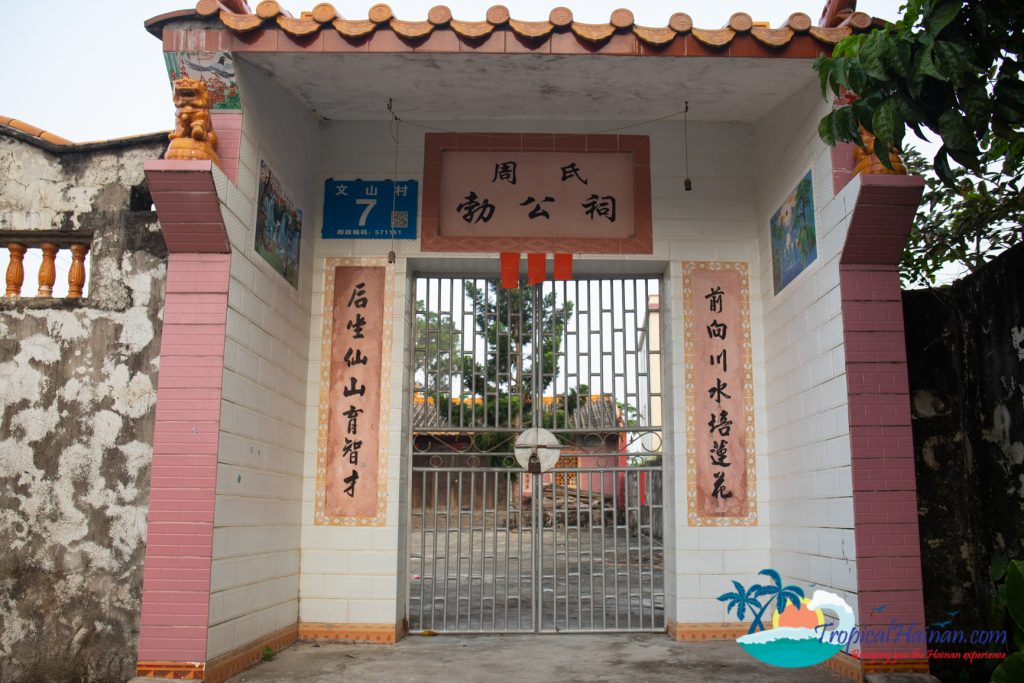 Wenshan Village was famous for being home to Zhou Xiu Mei gong, a famous scholar and ancestor of the Zhou family. Zhou's new and old ancestral halls can be found in the North and West of the village. In fact most of the people living in Wenshan have the surname Zhou.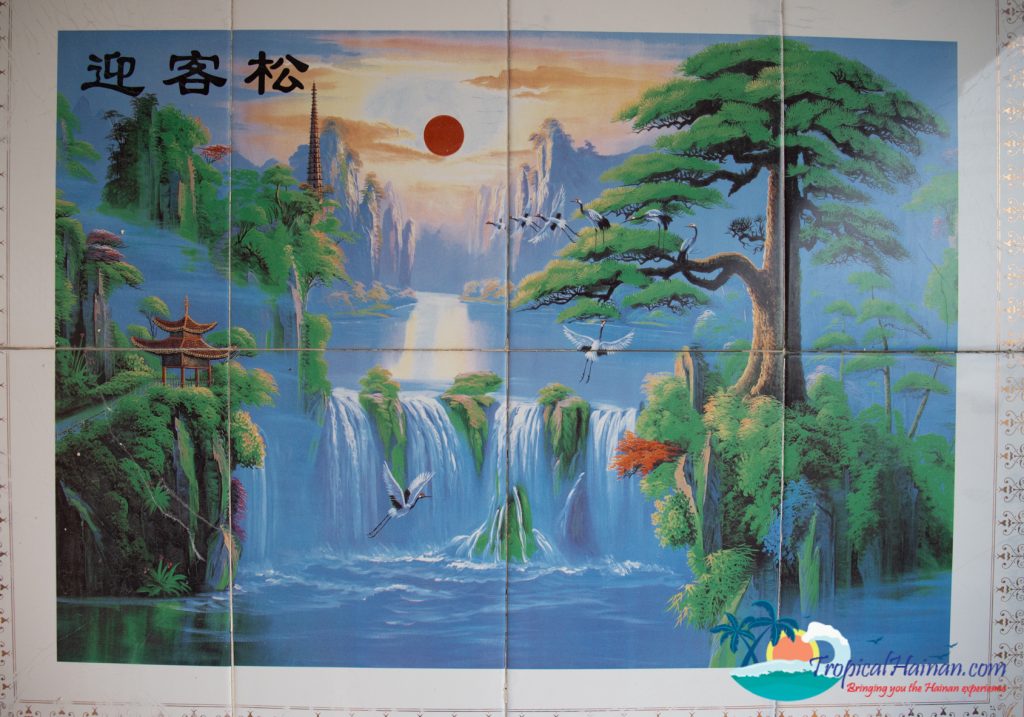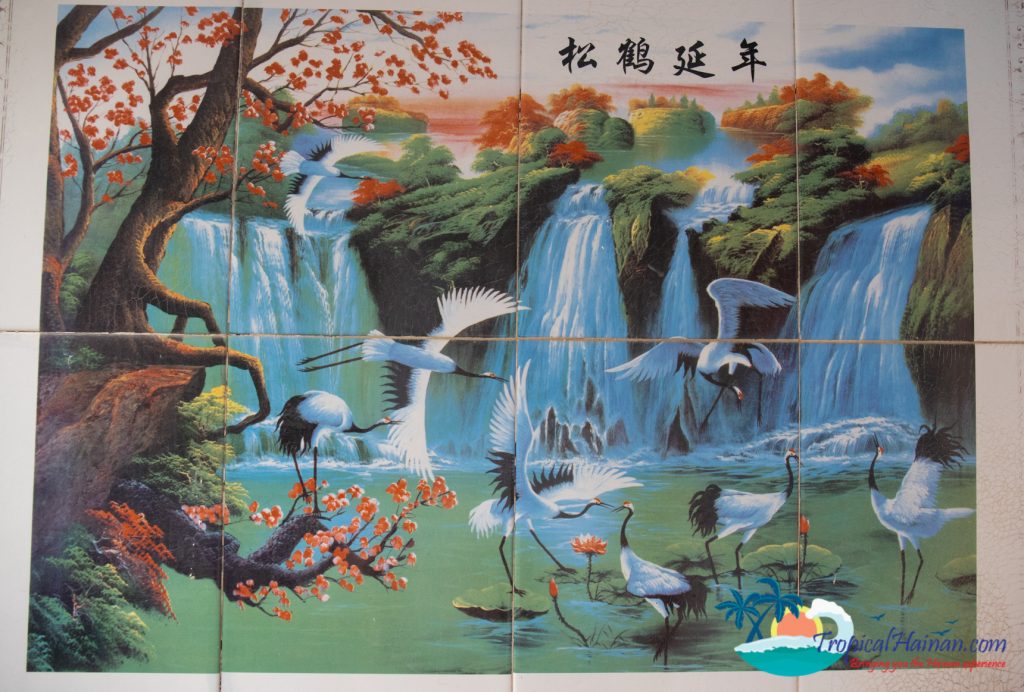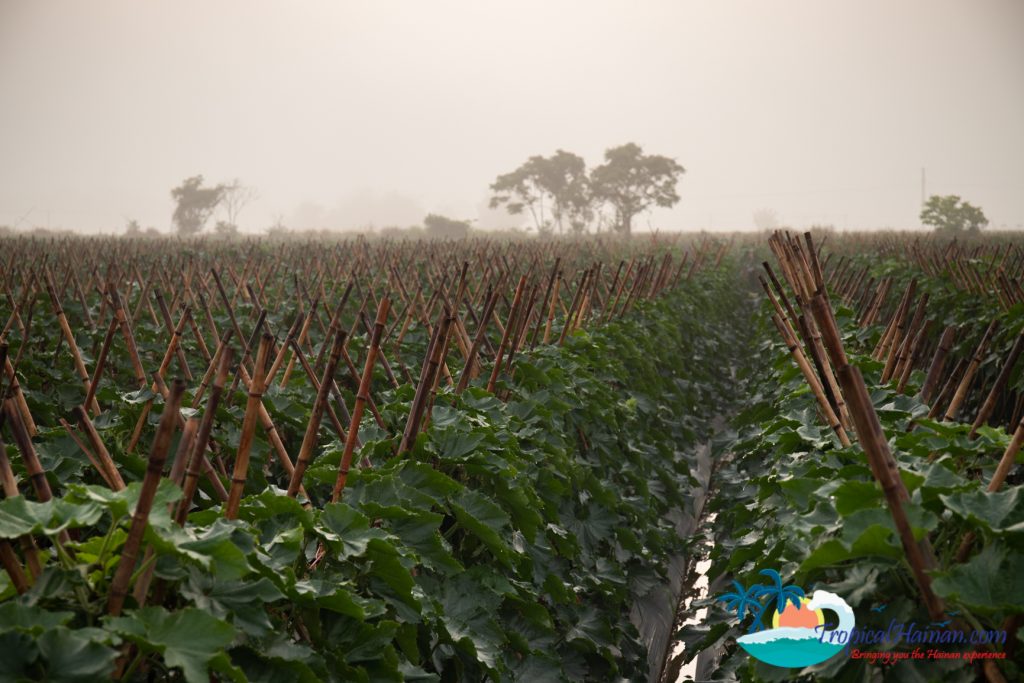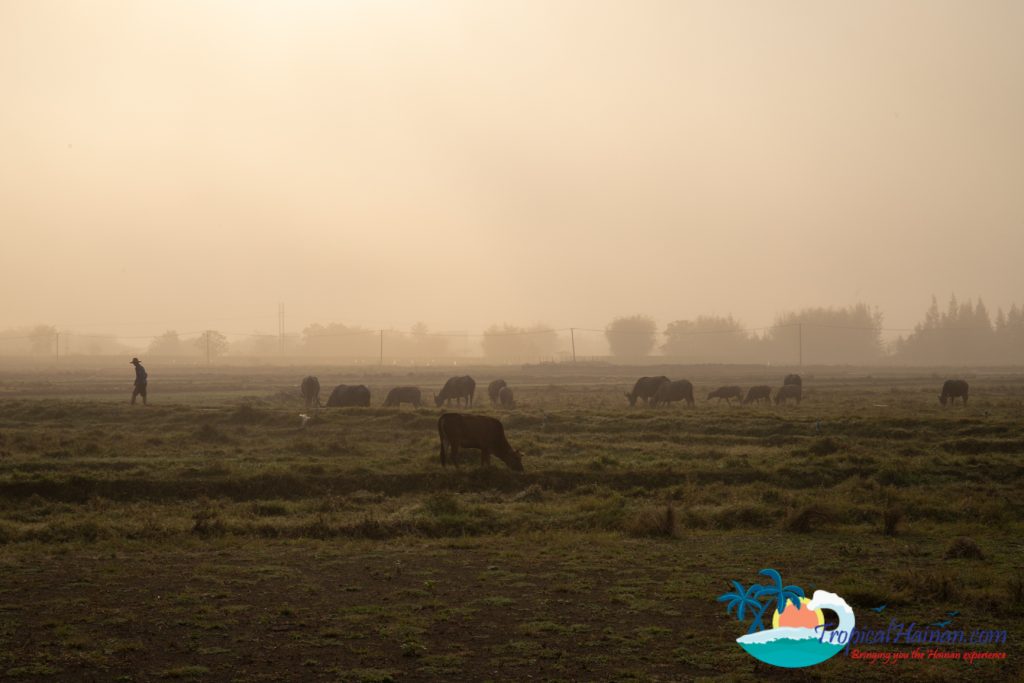 Early mornings in the area around the village offer picturesque scenery, which is definitely worth taking a camera along for.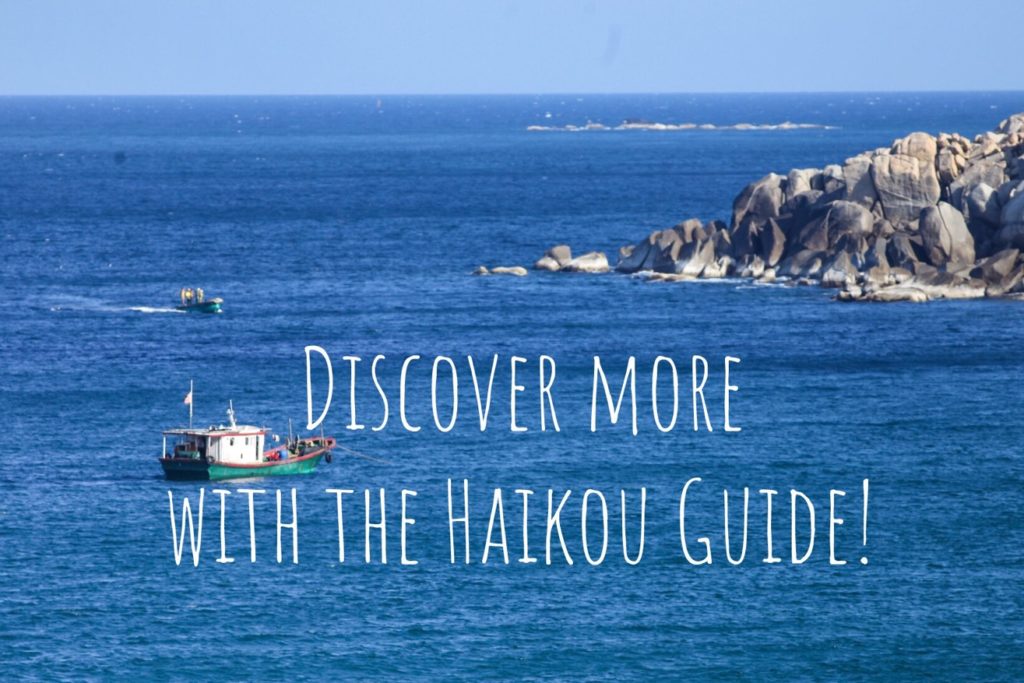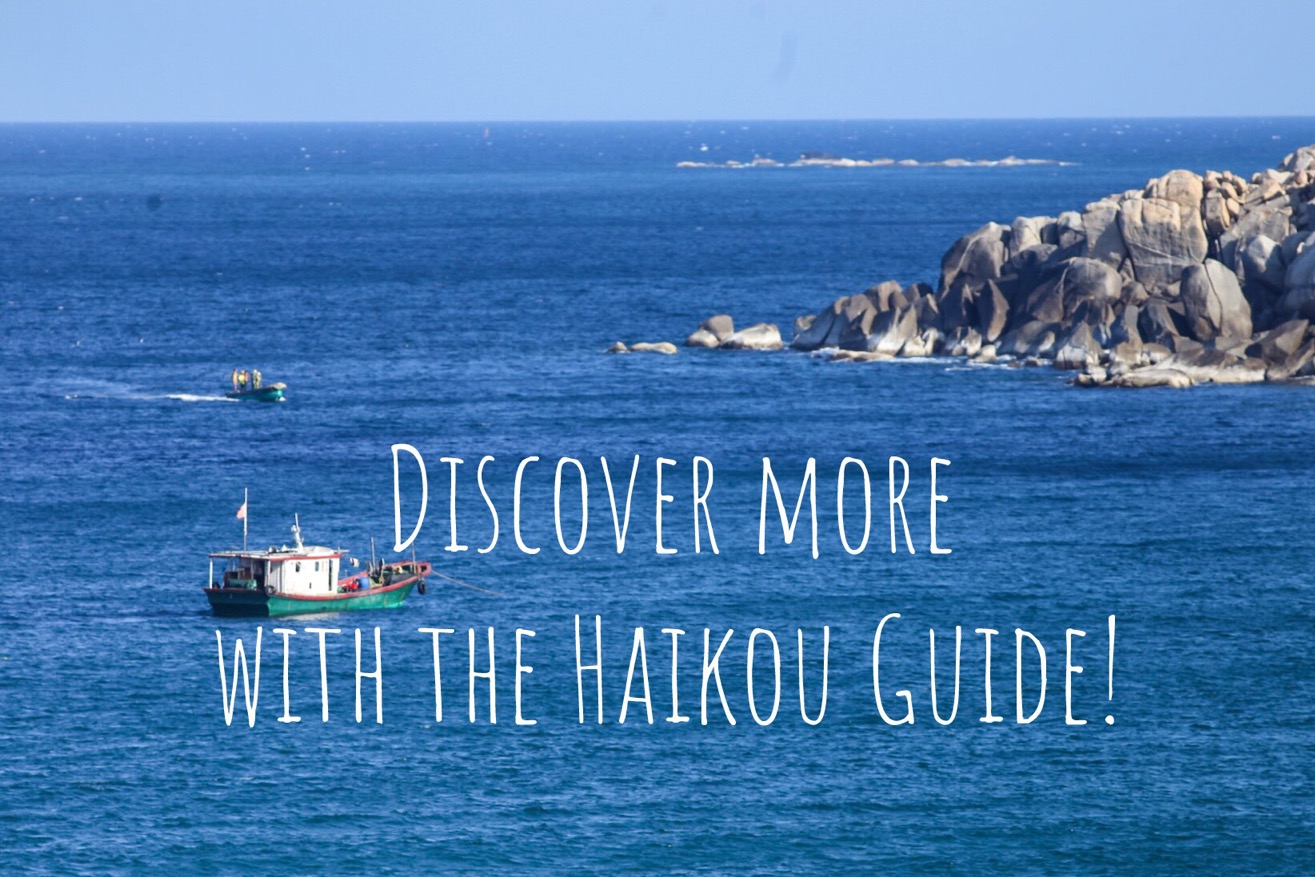 Published by the Haikou Foreign and Overseas Chinese Affairs Officeand the Haikou Bureau of Foreign Experts Affairs

海口市外事办公室
海口市外国专家局
Scan the QR code to follow The Official Haikou Guide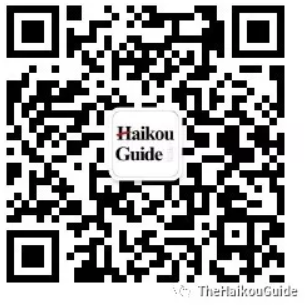 (c) Copyright HaikouGuide all rights reserved, images or text may not be copied in part or full without express permission in writing. For permission contact haikouguide@tropicalhainan.com
所有内容版权所有,未经授权,严禁转载。授权请联系 haikouguide@tropicalhainan.com