Antiques Market by The Bund.
Small antique trinkets, old Chinese books, records, exotic herbal medicines and enough agarwood to build a barn. The market has a yard sale style set-up in which sellers bring boxes of old bric-a-brac from home and lay their items out on the street. It's probably the closest thing to a flea market in the city.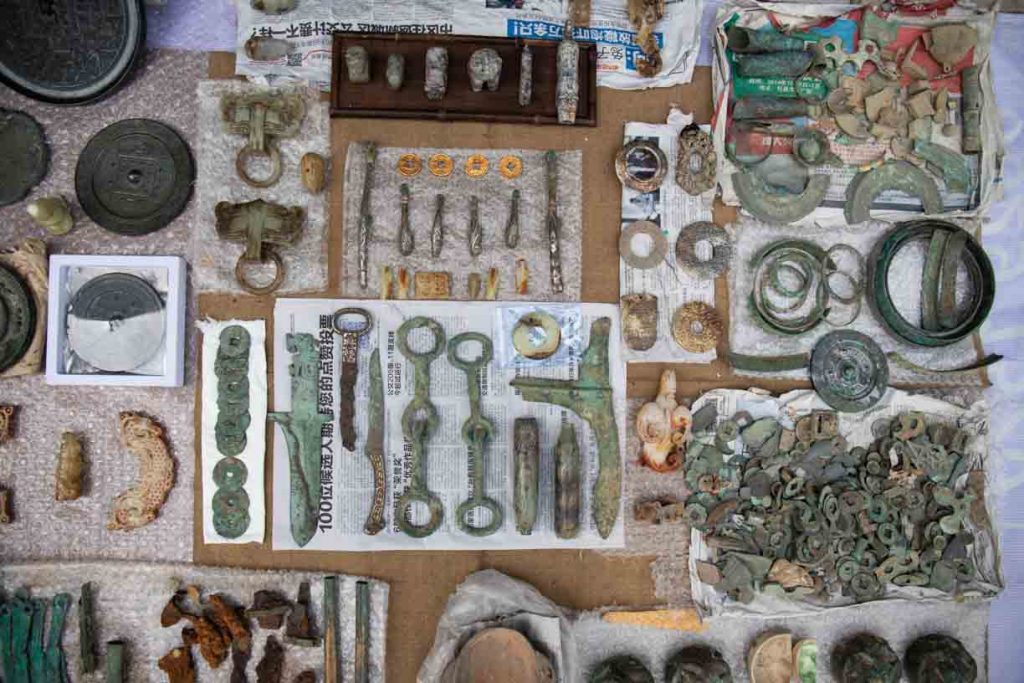 Don't expect to pay the first price given as sellers at the market will be more forgiving if you wish to barter and it's also part of the fun.
Most of the stalls look as if someone has cleared out 30 years worth of storage from an old attic space. This what makes the market by the Bund one of the most interesting in Haikou.
It's also a good place to buy old-style Chinese trinkets for family and friends back home.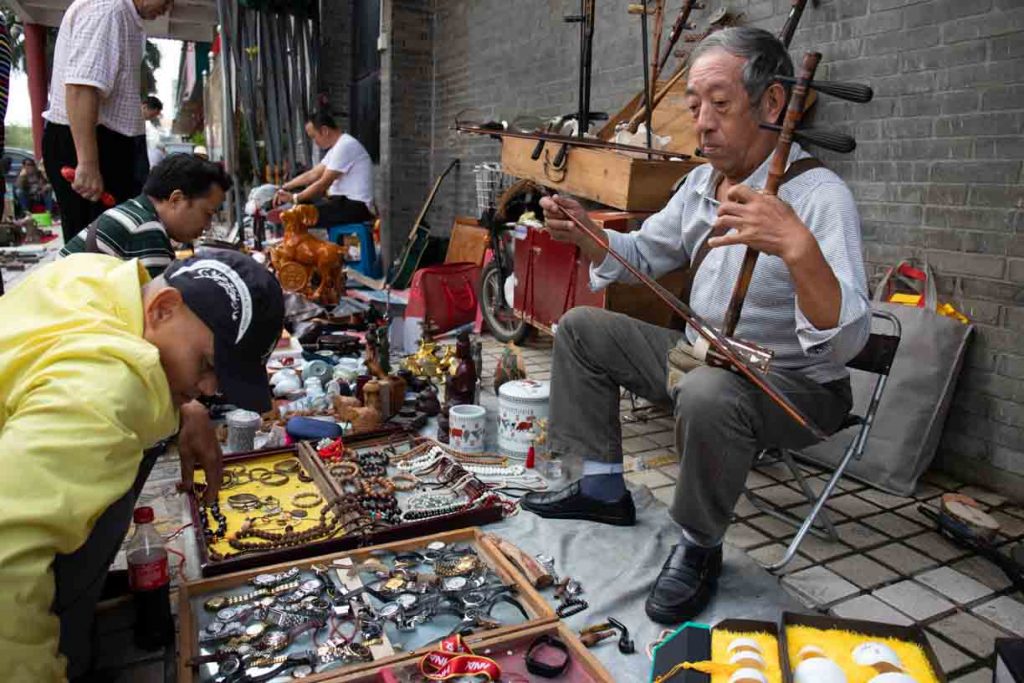 Towards the rear of the market, is where all the stores selling agarwood and jade jewellery are. Many of the stalls are selling similar items in this section.
The market is open from early morning each Sunday and closes around 2 pm. Visiting early morning will give you the best experience.
The antique market is situated to the south of The Haikou Bund area. It's also close by Century bridge. We've listed the articles for The Bund and Century bridge below.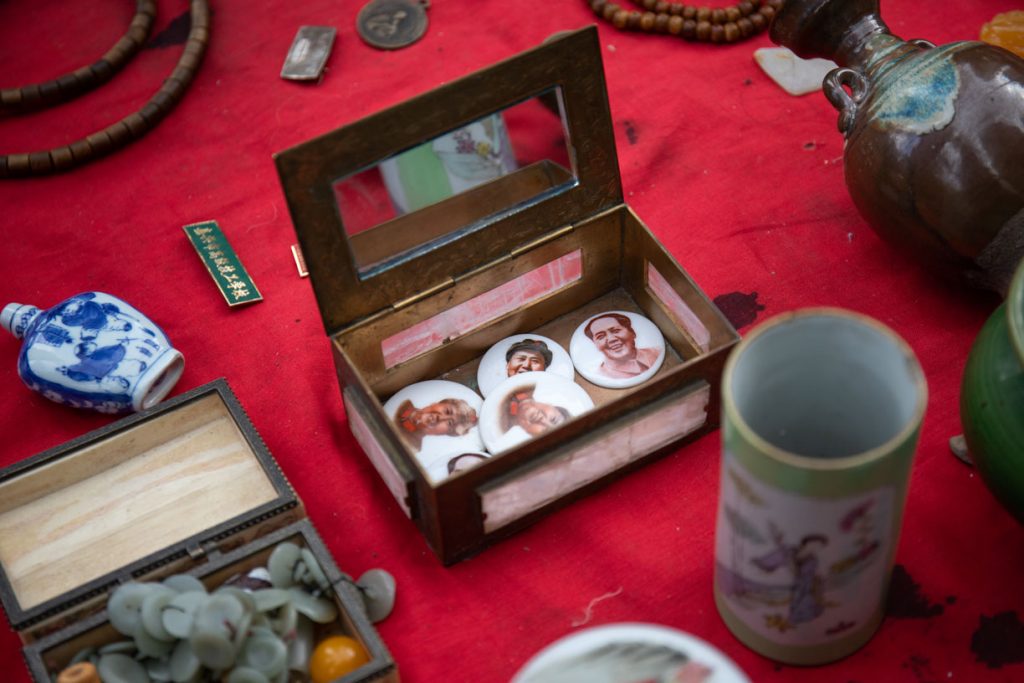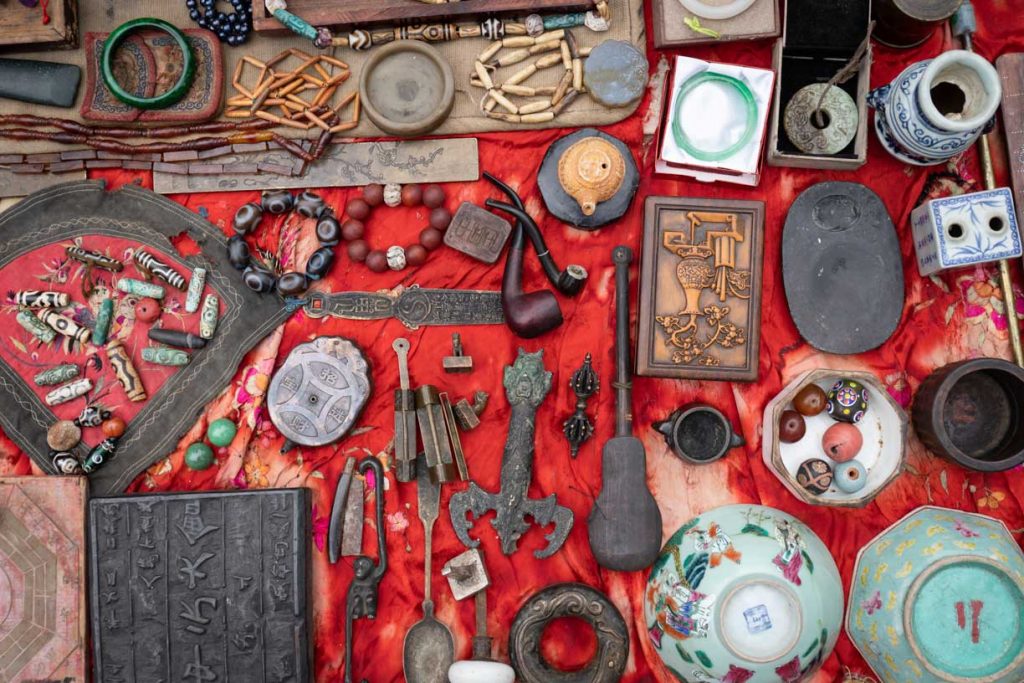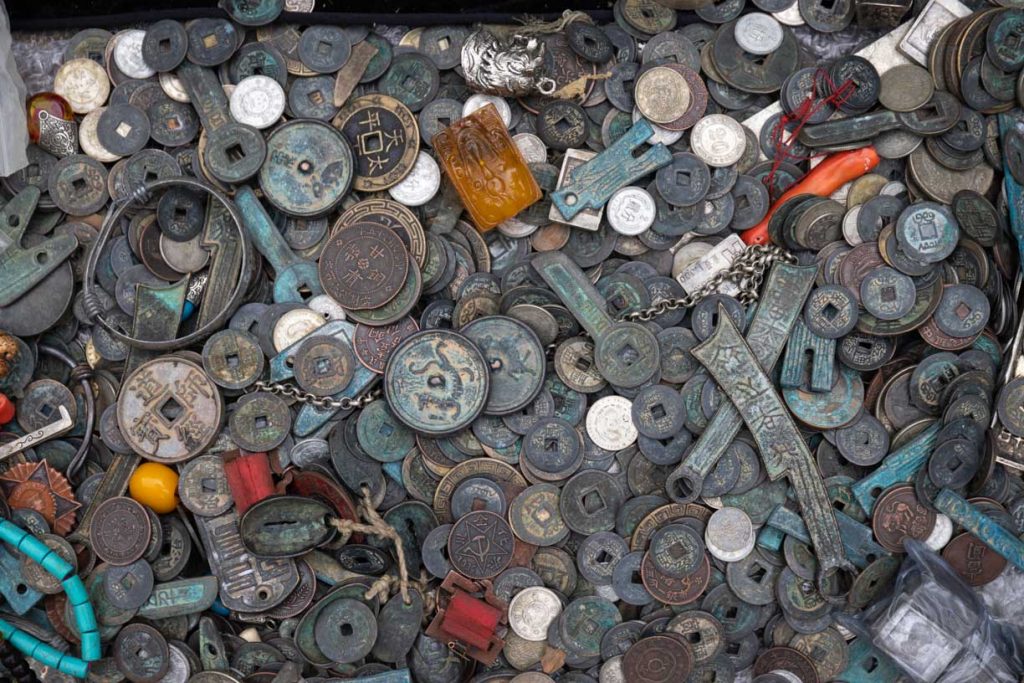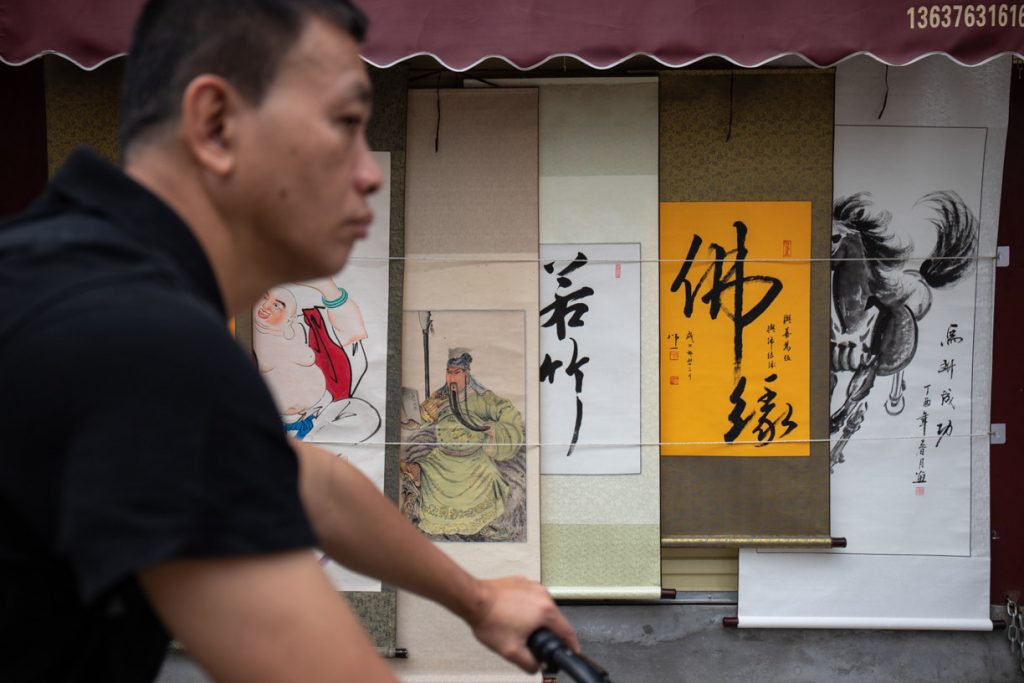 Address: 中国黄花梨交易市场