Bing Lang Valley Sanya, Tourist Area and Resort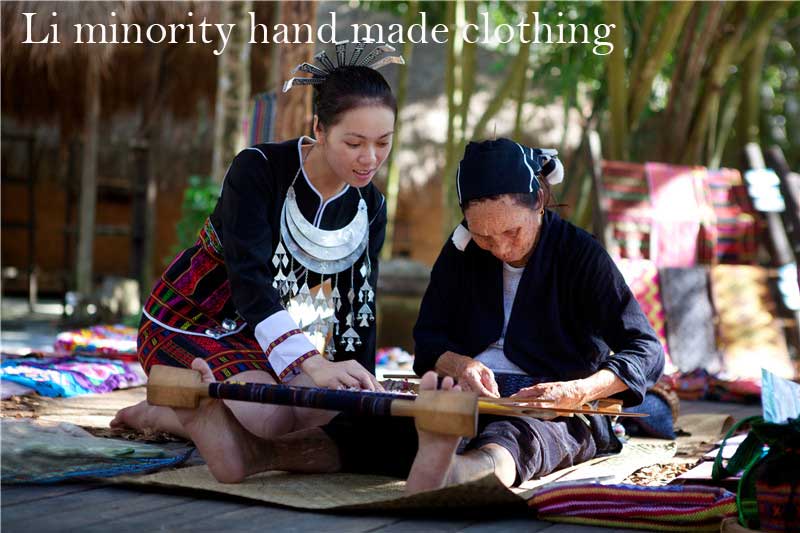 Bing Lang Valley Sanya, Tourist Area and resort
Bing Lang Valley Sanya, Tourist Area and resort, founded in 1998, is a nature reserve that borders Sanya. Located a mere 26 kilometers from the city (Sanya) center, Bing Lang Valley is a massive area of over 5000 acres. Enclosed on 3 sides by rocky peaks, and containing a diverse amount of plant and wildlife, including the Critically Endangered Hainan Macaque, the old growth forests that make up a large majority of the space in the valley are truly precious, especially given the fact that these are some of the last forests of their kind in the whole of China.
The inhabited parts of the valley contain both Li and Miao themed areas, where you can try, among other things, the traditional cuisine of both cultures, as well as buy indigenous clothing made by hand, the way it has been done for hundreds of years by Li women. Recently, UNESCO added "Traditional Li Textile Dyeing Embroidery Methods." to their List of Intangible Cultural Heritage.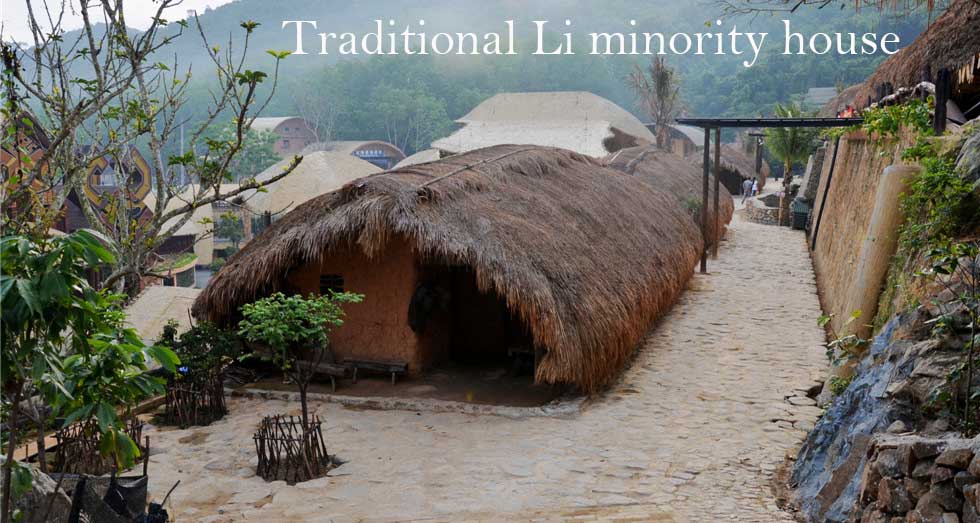 There are literally too many things to list, but notable things to look out for as you make your way around, are:
Li and Miao Cultural Museums.
Daily Miao 'Fire Dance' shows.
Country Kitchens.
Climbing.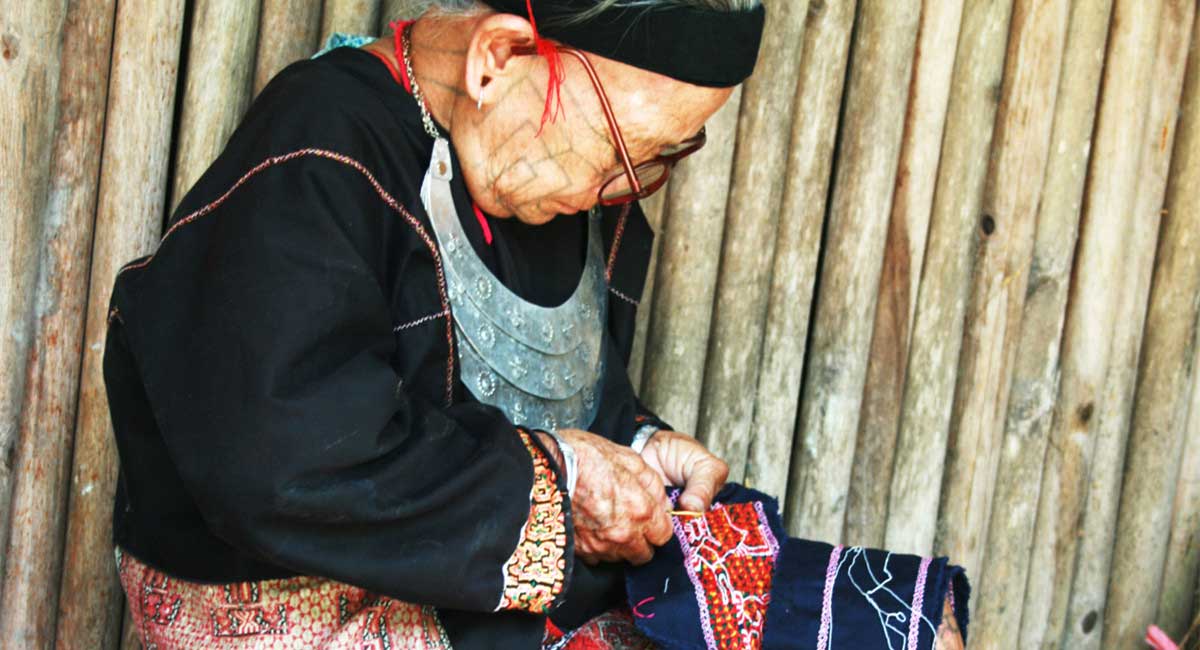 How to Get There:
Bing Lang Valley is in between Sanya and Baoting.
Take the Baoting (保亭) bus from Sanya station and get off at the Bing Lang Valley (槟榔谷) stop.
45 minutes
7 yuan ($1 USD)
Hours and Pricing:
8:00 am – 5:30 pm
165 yuan ($34 USD)
Show to bus driver when you get on:
我要到保亭槟榔谷.
Says: I want to get off at Bing Lang Valley stop.