OneWeb, the UK-based global communications company, plans to construct three satellite ground stations in China, in bid to support its broader goal of offering internet access everywhere for everyone, the company CEO said.
Earlier this month, the company signed a framework agreement with Sanya, to set up a satellite communication ground station in the city. The ground station will be located in Sanya Zhongke Remote Sensing Information Industrial Park through a joint venture company.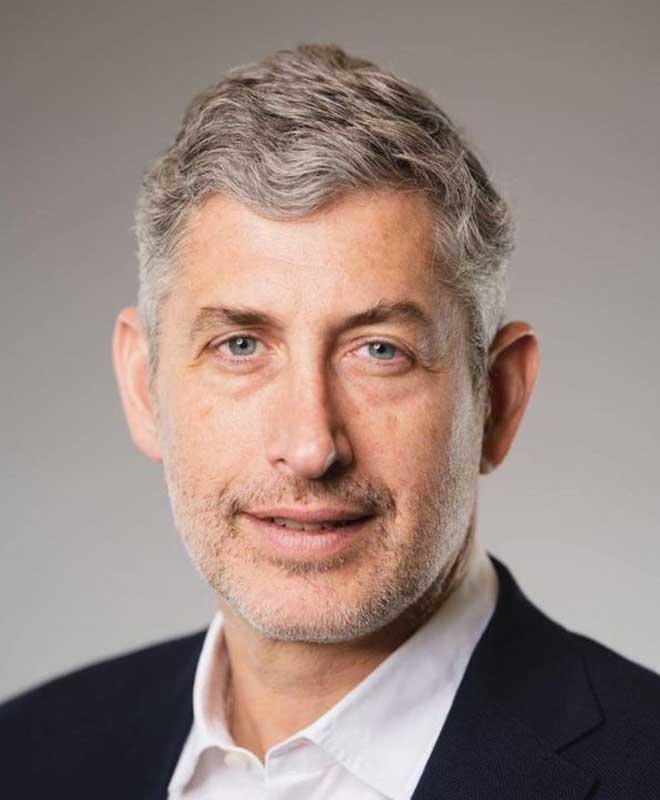 According to Adrian Sterkel, CEO of OneWeb, the company serves remote areas, skies and oceans where traditional ground systems cannot fully cover or cannot reach. It plans to initially launch 650 LEO (Low Earth Orbit) satellites to form clusters to provide reliable, high-speed and low latency Internet. He believes that Hainan, which is continuously improving its business environment and building a free trade port, has policy, geographical and industrial advantages, such as a complete aerospace industry chain and infrastructure, supported by the technology of the Institute of aerospace information of the Chinese Academy of Sciences.
The first project still needs to get final authorisation from the central government, while the company is currently selecting sites for the other two ground stations.
In total, OneWeb aims to construct 45 such stations around the world.
The plan for the China market is a part of the company's broader initiative to deliver a low earth orbit communications satellite network around the globe.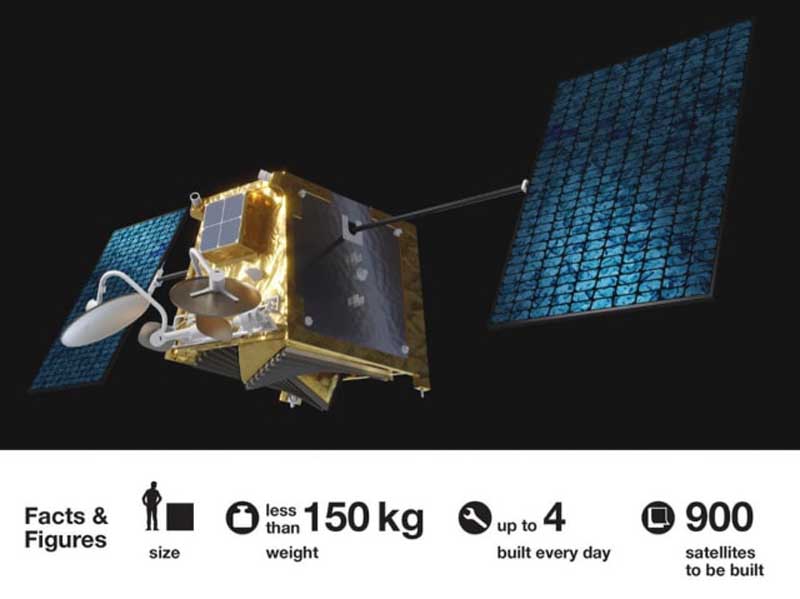 Steckel commented that, "Compared with traditional solutions, the network can deliver high-speed, low latency internet service and will meet the demand of potential Chinese customers, including airlines, maritime fleets and schools in remote areas."
He said that the "Hainan ground station can not only serve Hainan, It can also serve "one belt and one road, we hope to solve connectivity problems for more regions."
Industry experts say that due to geographical and spatial reasons, traditional optical fiber or broadband is not feasible in aviation, ocean and other fields, while current alternatives are expensive, difficult to maintain and slow, and many advanced applications such as cloud computing and streaming media cannot be used.
The completed satellite ground station will help Hainan and even China in aviation, offshore drilling platform ships and fisheries, etc., and it's economical.
OneWeb intends to launch a cluster of 1,980 satellites, starting with 650 satellites by 2021. After successfully sending up six satellites in February, it will begin monthly launches starting in January 2020.
Steckel said the company is discussing cooperation with some potential partners, like China Telecom – one of China's major telecom companies.
According to Yang Tianliang, executive director of the Hainan Research Institute of the Chinese Academy of Sciences, Aerospace Information Research Institute, the "China (Hainan) Free Trade Pilot Zone General Plan" mentioned "building an open platform for the development of aerospace science and technology, promoting commercial aerospace development and international cooperation in space."
The successful landing of the Internet Company can lay the foundation for the establishment of China's low-orbit satellite Internet in the future.
At the same time, it will also promote the development of Hainan Sanya International Commercial Aerospace.
Related article: Hainan's 5G technology Drive