On February 28th, the Haikou Jiangdong New District Management Bureau and the Haikou Foreign Experts Bureau jointly hosted a Foreign Talent Open Day event in Haikou Jiangdong New District.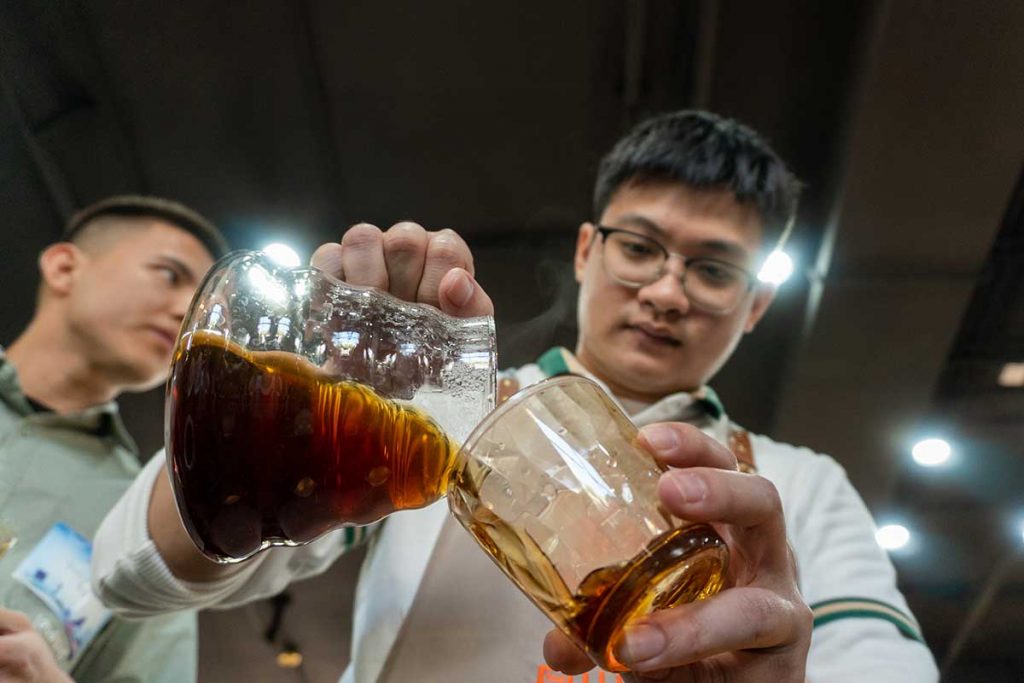 Amidst the rich aroma of local Hainan coffee beans, foreign talents from Hong Kong, Europe, North America, and Southeast Asia shared their vision and hopes for studying, working, and developing in the Hainan Free Trade Port.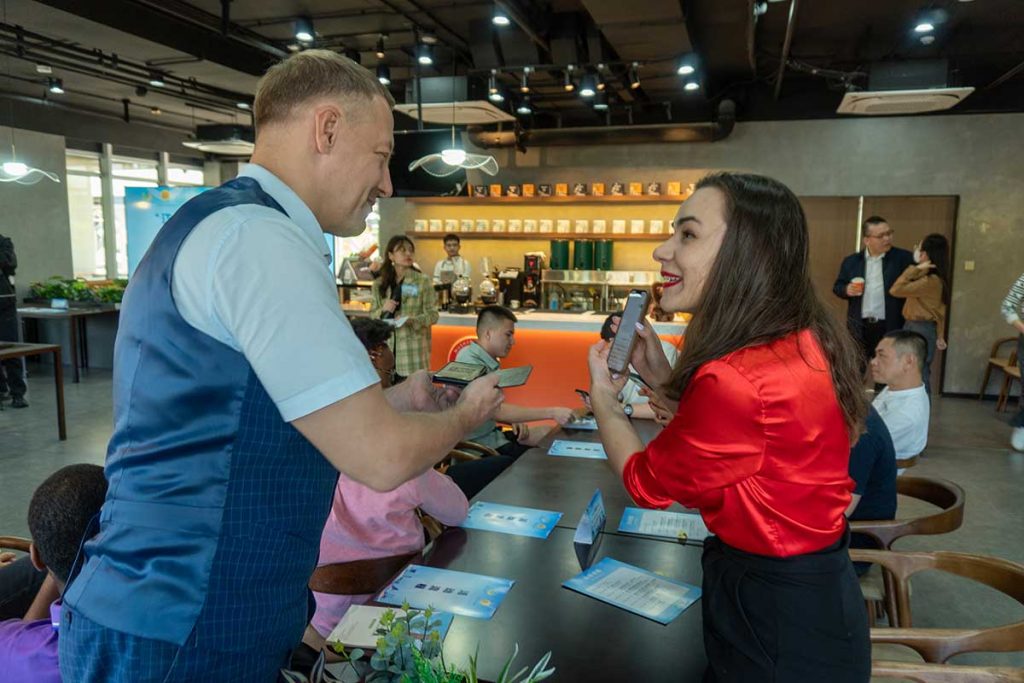 During the event it was announced that Jiangdong New District would accelerate the development of the Hainan-Hong Kong Cooperation Zone. The zone aims to attract Hong Kong's renowned legal professional service organizations as well as Hong Kong's commercial exhibition resources to form a Central Legal District and Central Business Demonstration Area.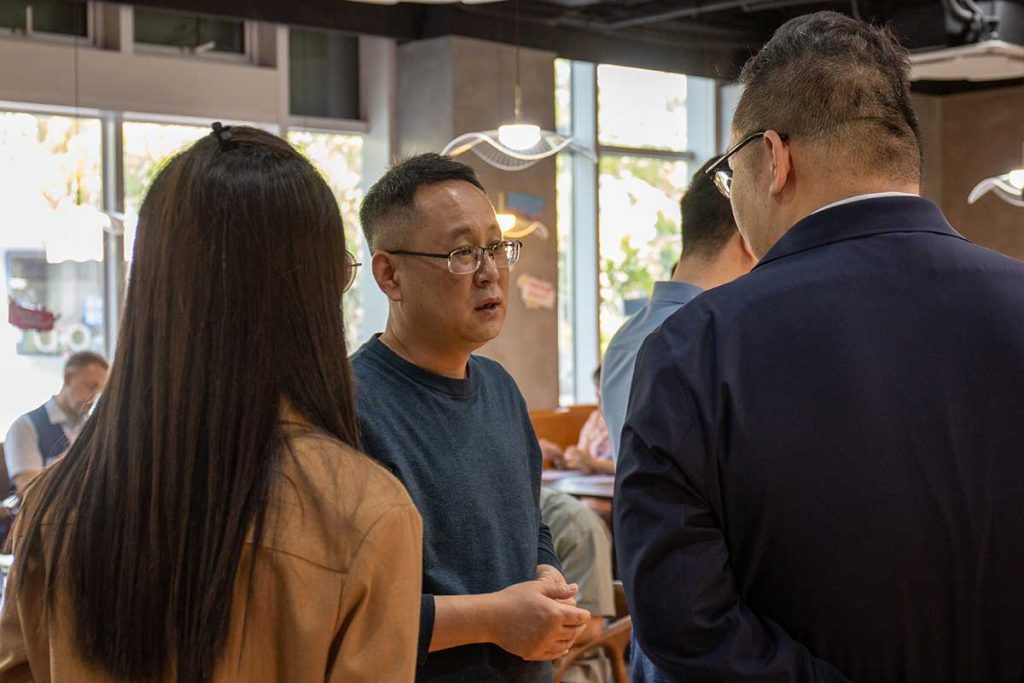 The zone will explore and promote the diamond and jewellery industry, retail tax exemptions, zero tariffs and barrier-free sales. It further aims to leverage its advantages to establish a base for Chinese enterprises to enter the ASEAN market and for ASEAN enterprises to enter the Chinese market.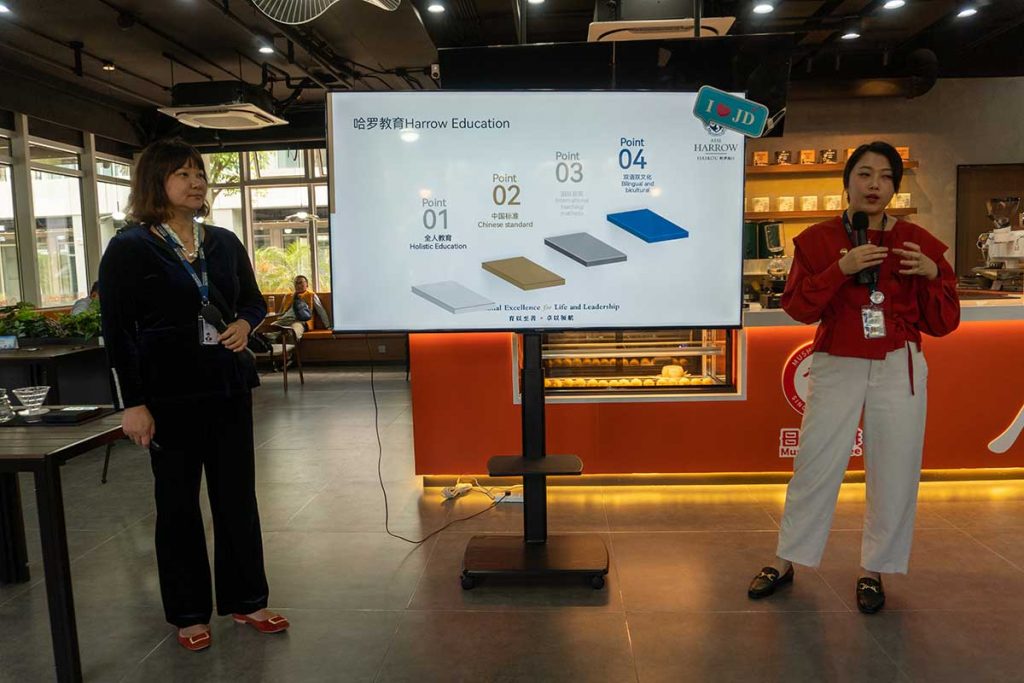 As an important project in the Jiangdong New District's science and education sector, Haikou Harrow School, announced their intention to become a bridge to promote Sino-foreign friendships and provide more choices for international talents working in Hainan to educate their children. A spokesperson for the school said they will provide quality educational services to create a good business environment for Hainan and Haikou to attract more enterprises and high-end talents.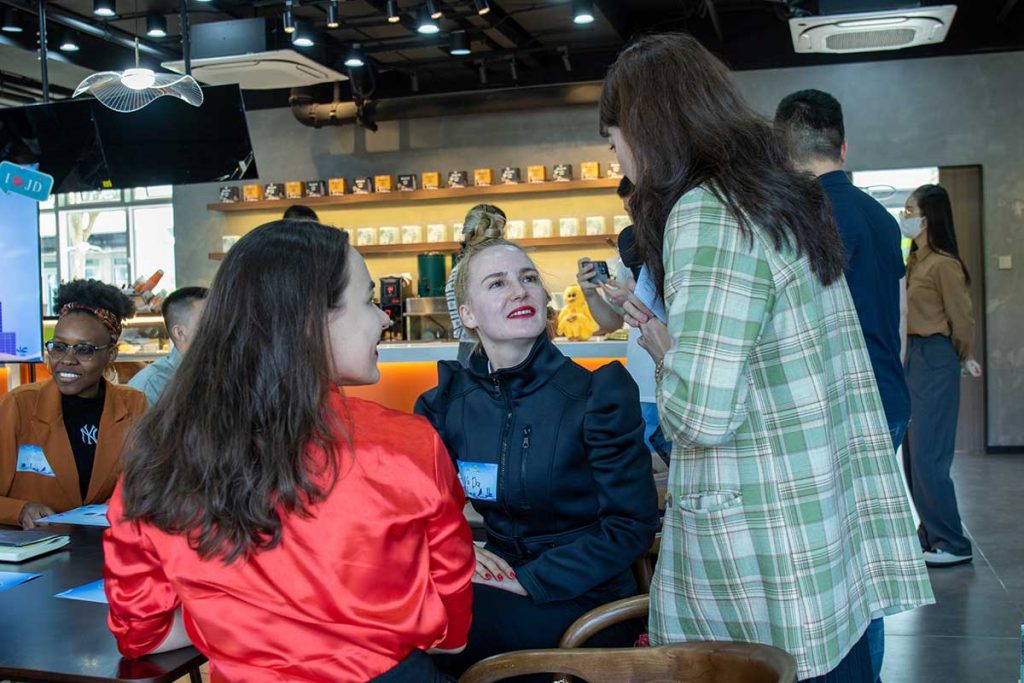 According to the organizers, the event was held with the aim of integrating resources and improving the work and living environment for foreign talents, as well as creating a favourable business environment to attract more foreign talents to work, live, and invest in the Hainan Free Trade Port, especially in the Jiangdong New District of Haikou.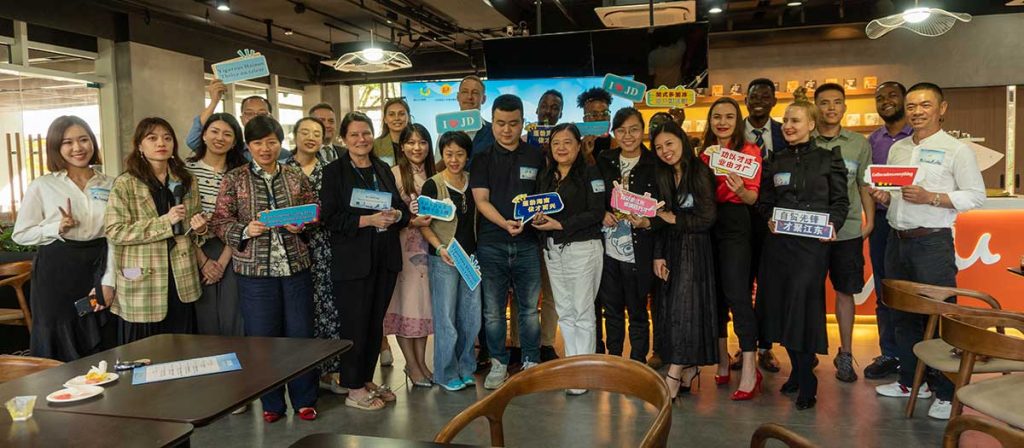 Additionally, the event aimed to explore the establishment of an international talent community in the Jiangdong New District of the Hainan Free Trade Port and promote exchanges and cooperation between China and foreign countries.
Overall, the event was a great success and helped to further promote the development of the Hainan Free Trade Port and the Jiangdong New District as a hub for international talent and business.
Related article: Roxy's Restaurant Kicks Off Acoustic Music Scene in Haikou City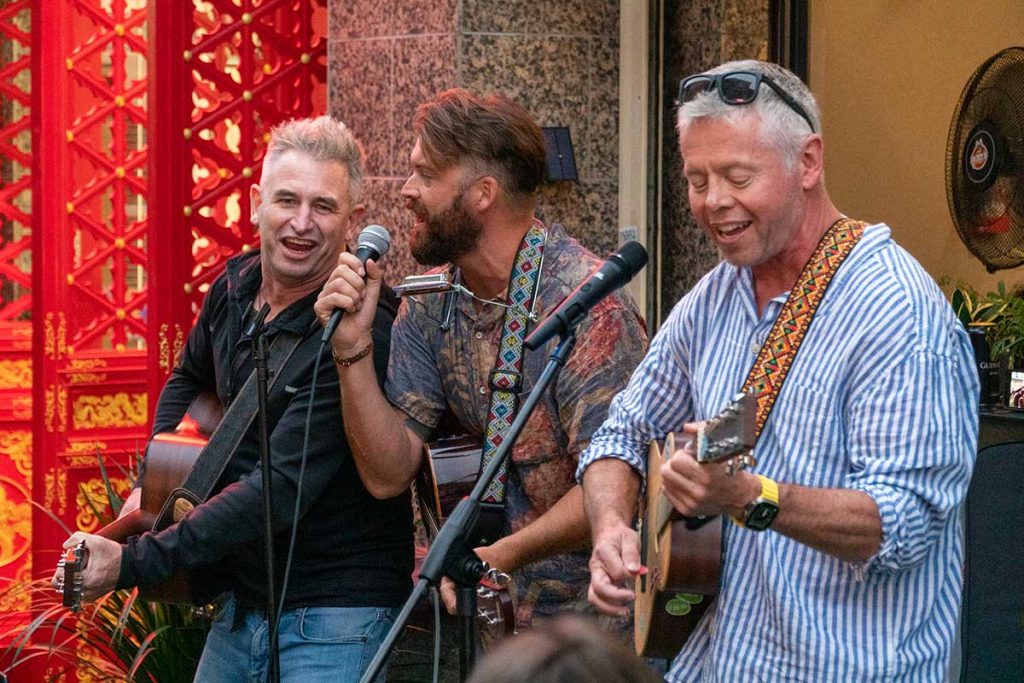 If you would like to make a comment, compliment or complaint about any aspect of living or working in Hainan Island, we'd love to hear from you. We pass all communications on to the relevant services. Please keep it polite and to the point.