The first acoustic music event at Roxy's Restaurant in Haikou was a resounding success. The event brought together international artists from China, the U.S., Canada, Ireland, and the U.K. to showcase their talent and entertain the crowd.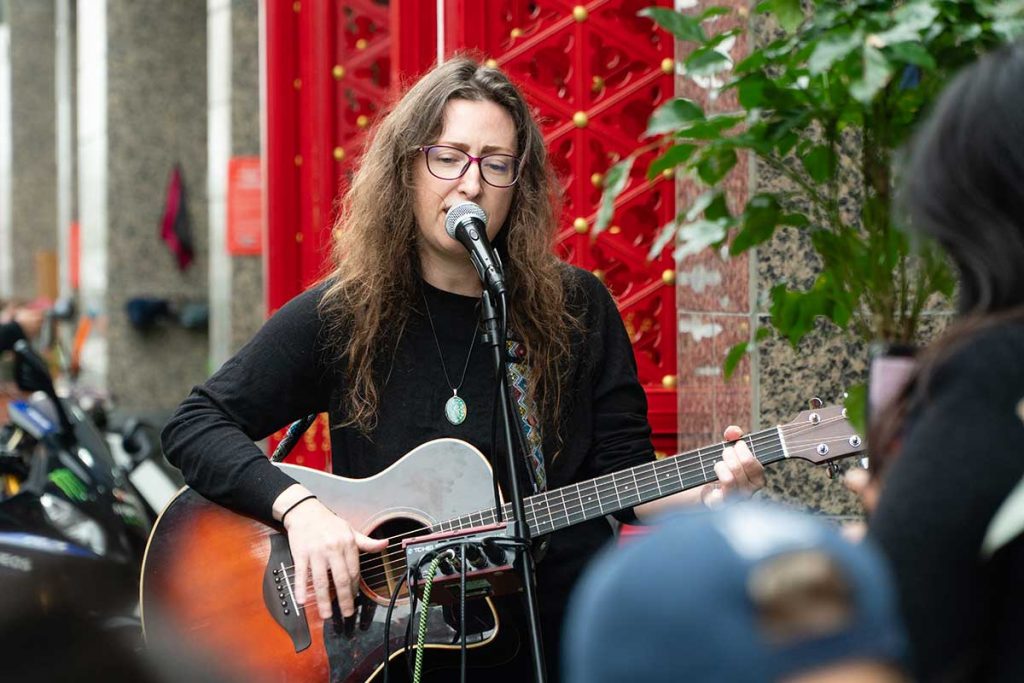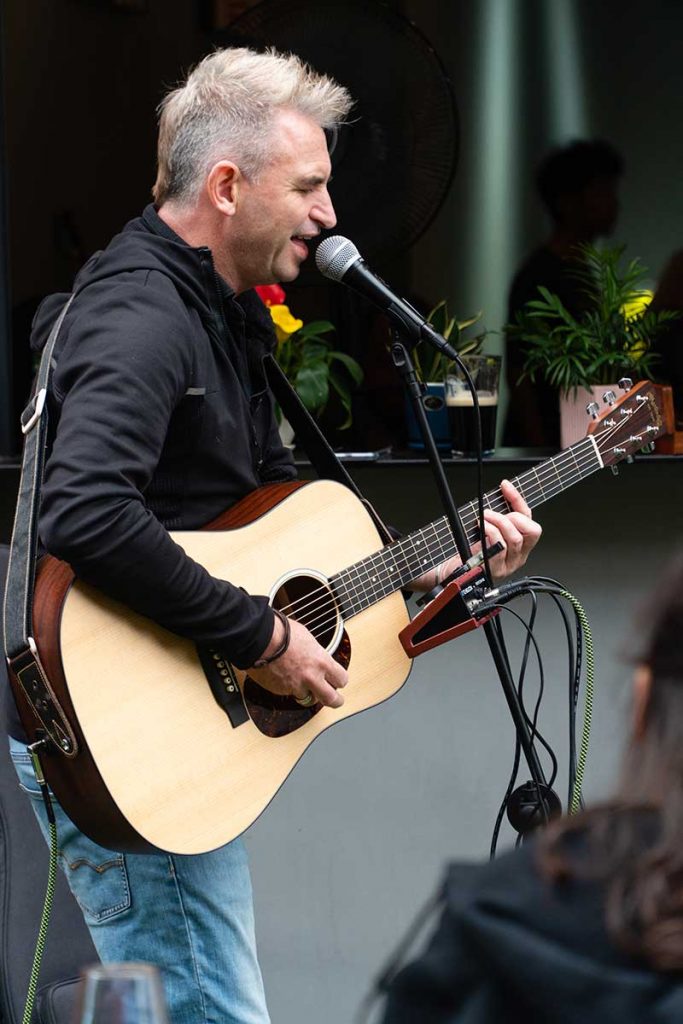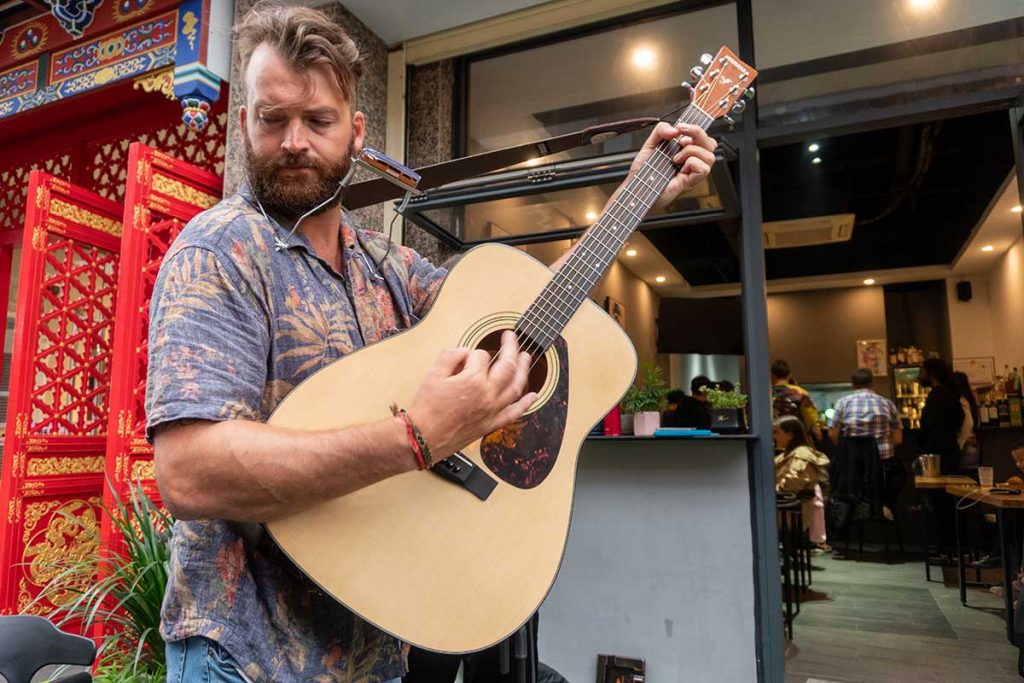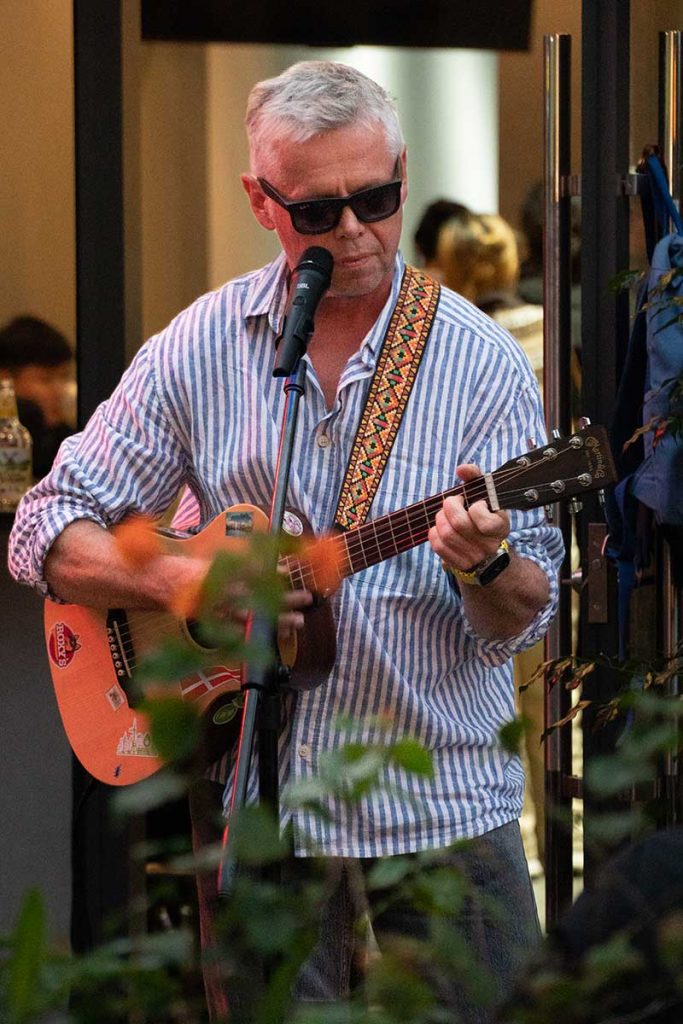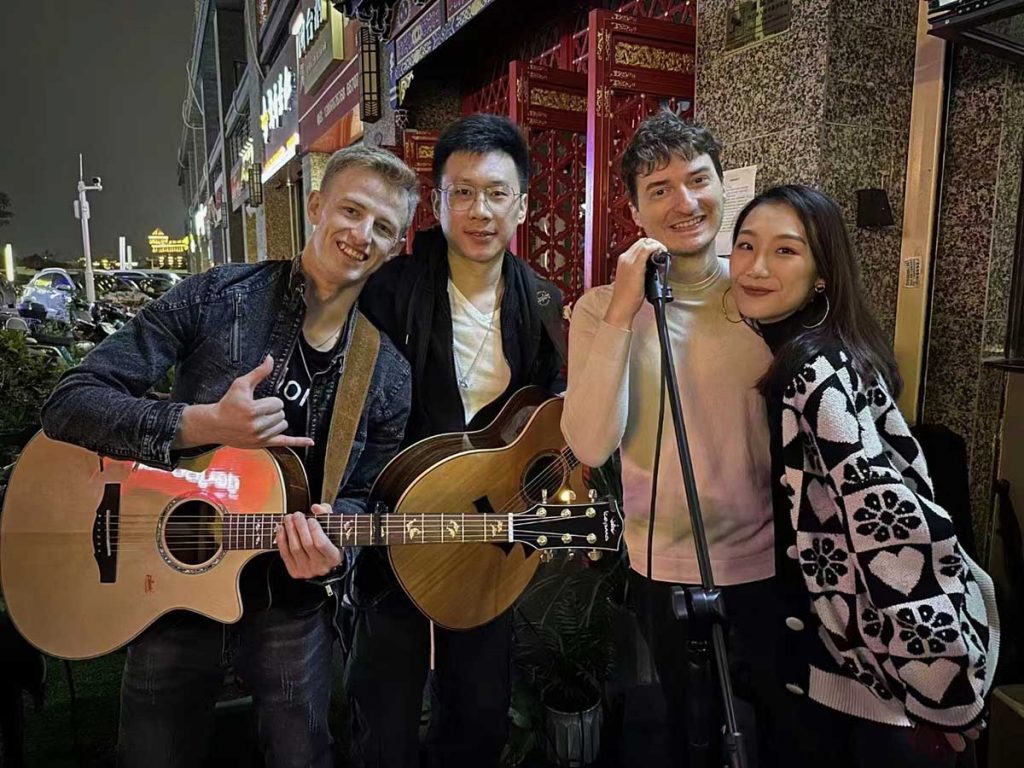 It was a perfect evening for music lovers who were treated to an eclectic mix of genres, from folk to blues to pop.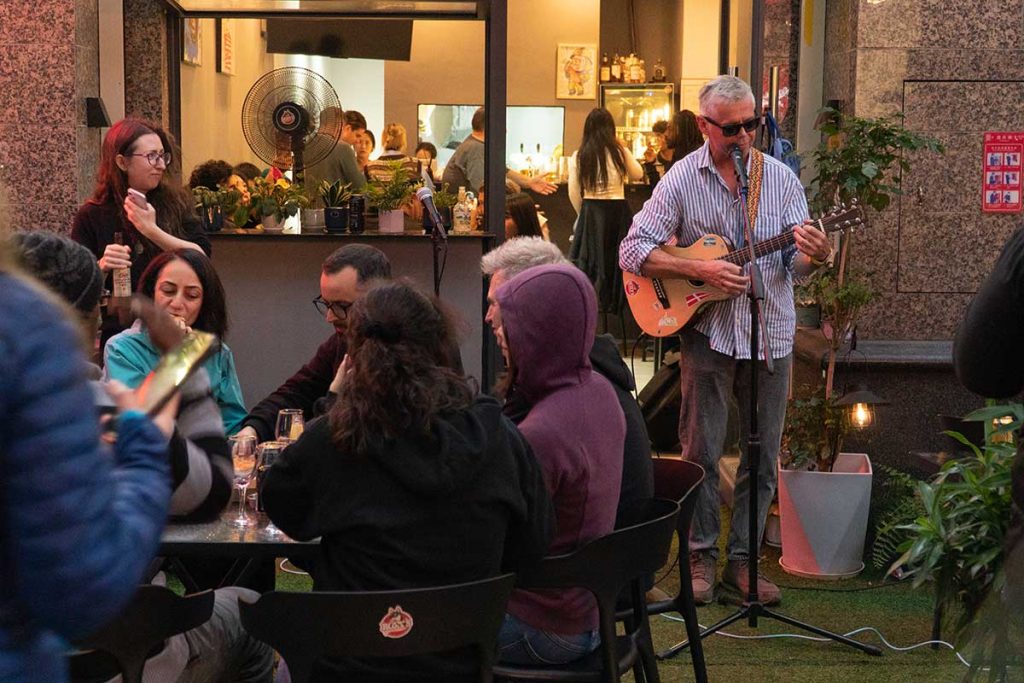 The artists' passionate and skilful performances created a captivating atmosphere that left the audience wanting more.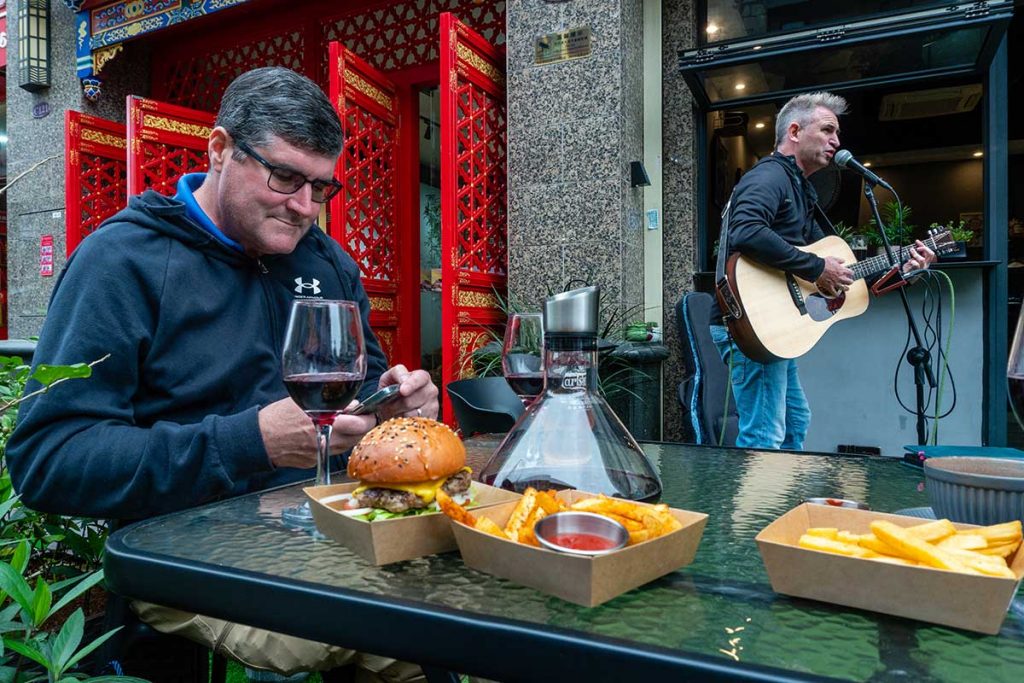 But it wasn't just the music that made the evening special. The food at Roxy's Restaurant was scrumptious. Known for the best burgers and pizza in Haikou, they didn't disappoint.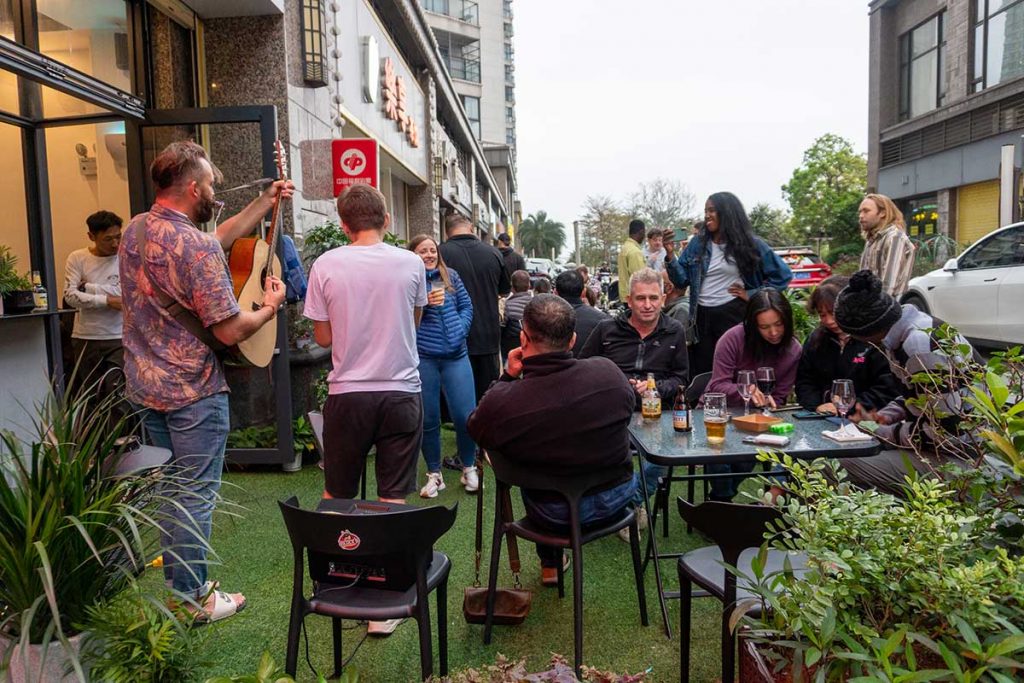 It was great to see so many people from different backgrounds and cultures, coming together and having a great time.
Roxy's has firmly established itself as a popular venue for live music, and if you are a music lover or a foodie, you do not want to miss the next event.
We can't wait to see what they have in store for us in the future.
Related article: Mini breaks, Yunshe Songtao, Shi Jing Village, Nan Feng Town Danzhou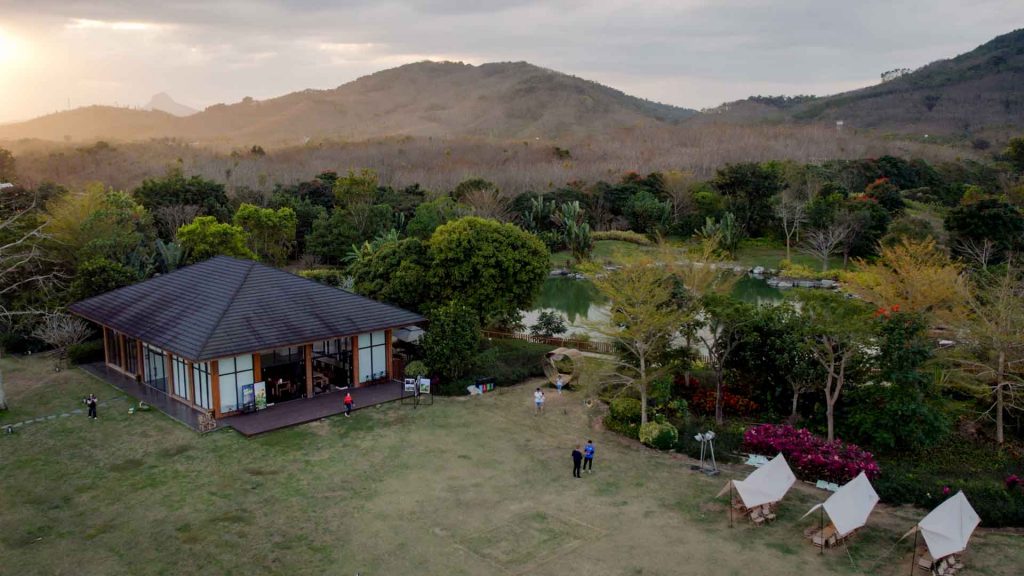 If you would like to make a comment, compliment or complaint about any aspect of living or working in Hainan Island, we'd love to hear from you. We pass all communications on to the relevant services. Please keep it polite and to the point.