Jackson and Jill are a couple for more than 10 years. Jackson, 40, is the Vice President of Beijing Jack Film Limited. Jackson and Jill are super fans of Mei Lanfang, the most distinctive Beijing Opera Guru in the past century. As a tin wedding gift, Jackson bought Jill a quadrangle at XiCheng nearby the Forbidden City. With this Quadrangle, they can visit the Mei Opera House owned by the son of Master Mei at the adjacent Hutong as often as they wish.
After Jackson's dad passed away, he naturally became the new CEO. He decided to get a new secretary, a pretty fresh graduate. After a week of choosing, his eyes fell on a beautiful graduate from the Beijing Film Academy, Angelina.
Jill decided to investigate after she heard about the 'business trip' in the Fiji Islands. No business trip would require a 7-star hotel with any client. She found out about the new secretary and was furious. She obviously knew what was up.
Without telling Jackson, who was on the trip, she gave away her RMB200 million Quadrangle to her sister as a punishment.
Jackson, after realizing this, went straight to his wife. "What happened to our Quadrangle?" he yelled, outraged. "Well, was the girl worth it? That is the result of cheating on me." Jill replied snugly. "Get me the Quadrangle back, or I'm divorcing you." Jackson threatened. "Divorce me then. You divorce me, I get half your assets, and you are not getting the Quadrangle back anyways."
Is what Jill doing lawfully?
Law In A Minute
No, Jill has no right to give away the Quadrangle without getting Jackson's consent.
The Quadrangle was bought after the marriage, so in the eyes of Chinese Marriage Law, it is considered as a property in common and Jackson and Jill are tenants in common. Before disposal of the Quadrangle, the couple has to agree to sell or dispose of it together, as they are considered as a family being a unit. Giving away the Quadrangle is considered as causing damage to the property in common. Unless otherwise a prior agreement made by the couple, doing so is against the Chinese Marriage Law and is not enforceable under Chinese Law. Jackson can initiate legal proceedings against the donor and donee and the court shall set aside the donation agreement.
Legal Basis
Marriage Law (2010)
Article 17
Where a person without civil conduct capacity sustains any personal injury during the period of studying or living in a kindergarten, school or any other educational institution, the kindergarten, school or other educational ins
The following properties incurred during the existence of marriage shall be jointly owned by both husband and wife:
a. wages and bonuses;
b. any income incurred from production or management;
c. any income incurred from intellectual property;
d. any property inherited or bestowed, with the exception of those as mentioned in Article 18 (c) of this law;
e. other property that shall be jointly owned.
Both husband and wife shall have equal rights in the disposal of jointly owned property.
Interpretation No. I of the Supreme People's Court on Several Issues in the Application of Marriage Law of the People's Republic of China
Article 17
Article 17 of the Marriage Law, which provides that "both husband and wife shall have equal rights in the disposal of jointly owned property", shall be understood as follows:
(1) The husband and wife have equal right to dispose of their jointly owned property. If it is necessary to dispose of their jointly owned property for daily necessities, both the husband and wife shall have the right to make decisions; and
(2) When the husband or wife needs to make an important decision to dispose of their jointly owned property due to daily necessities, both husband and wife shall discuss the matter on an equal basis so as to reach an agreement. Where others have reasons to believe any common genuine expressions of both husband and wife, the other party shall not challenge any bona fide third party on the ground that he (she) does not agree or does not know.
Edgar Choi is author of "Commercial Law in a Minute" and host of a legal-advice account "Law in a minute" on WeChat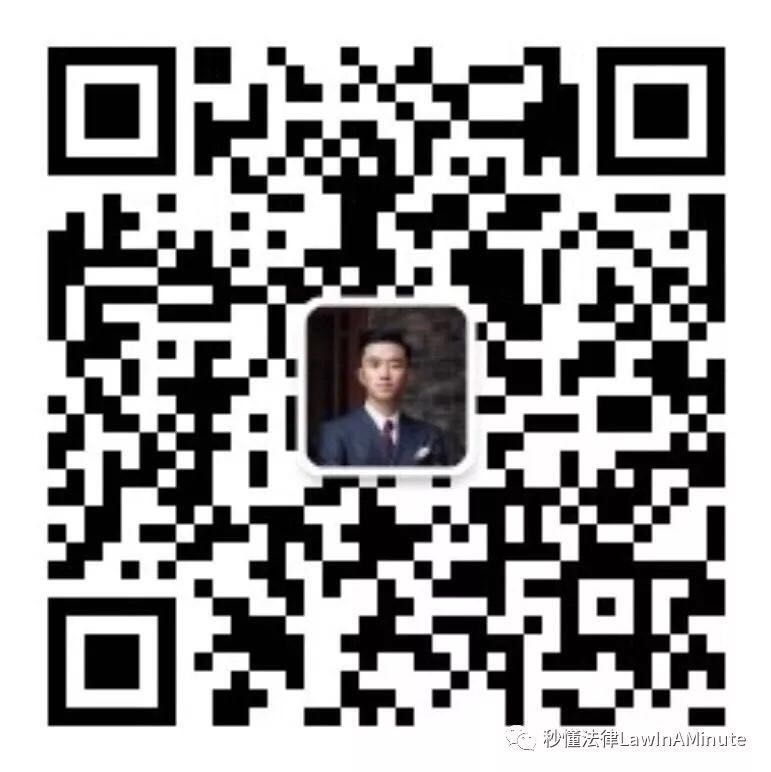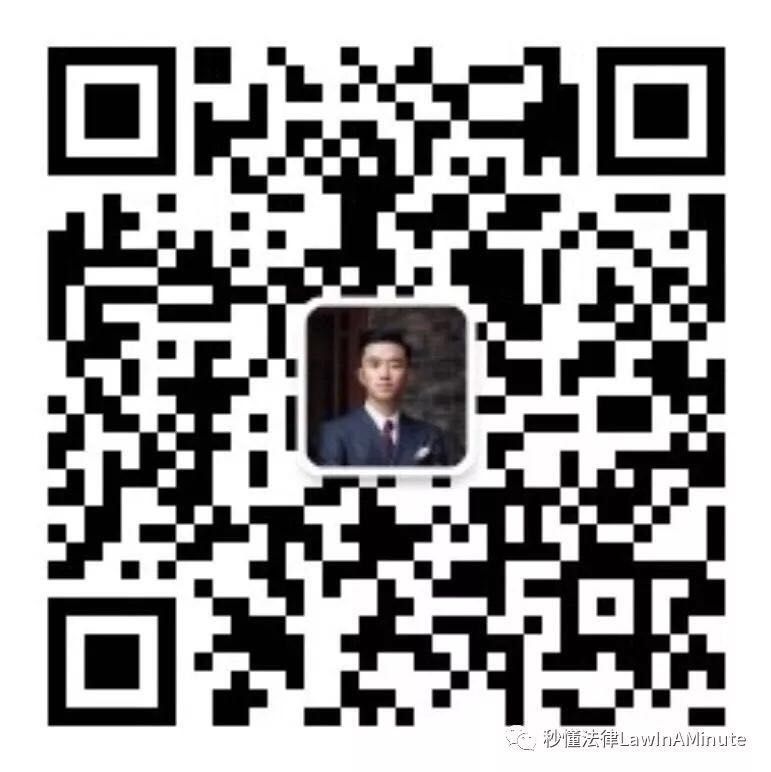 Related article: Is the kindergarten liable if my kid gets hurt at school?
Tropicalhainan.com launched it's official mini programme and WeChat account, scan the Qr code to keep up to date with news, sports, entertainment, travel, opinion and more.