Jack and Jill have a 3-year old kid, Alex, and he goes to the best kindergarten in Guangzhou, Happy Kindergarten.
One day, Alex returned home crying, holding his right hand. It was rather red in colour, and Alex refused to eat food out of his bowl at home.
Befuddled, Jack and Jill visited the headmaster, Dumbledore, the next day to inquire about the incident. They suspected that Alex was bullied at school. After an investigation, it turned out to be Alex's curiosity that killed the cat.
When Alex was being served lunch at the cafeteria, he had wandered off to the teacher's quarters and pushed over a bowl of hot soup accidentally.
Furious, Jack asked Dumbledore why his son was let near hot soup. Dumbledore replied, "Well, it is his fault that he wondered around and spilt the soup. We told him to stay at the kiddy's corner."
Even more agitated, Jack said, "We pay so much tuition fees, and it is the kindergarten's responsibility to take care of children when they are at school, isn't it? You have to compensate for this incident." Dumbledore sneered, "Can't blame me if it is self inflicted, can you? Say a person doesn't keep his eyes on the road, and trips over and kills himself, can you blame the government for designing the road? Go ask the soup for compensation, for it burnt your son."
Who is to blame for this incident?
Law In A Minute
The school is to blame for the incident, and it has to compensate for Alex's wounds.
Kids in kindergartens are minors without civil capacity and are obviously not capable of taking care of themselves and there is a strict liability imposed by law. Under China's Tort Liabilities Law, it is the school's responsibility to take care of them within the school facilities, and any accidents occurred should be the liability of school unless otherwise the kindergarten can prove it has fulfilled its education and management duties. In Alex's case, it is unlikely that the kindergarten could have any legal excuse.
Legal Basis
Tort Law (2010)
Article 38
Where a person without civil conduct capacity sustains any personal injury during the period of studying or living in a kindergarten, school or any other educational institution, the kindergarten, school or other educational institution shall be liable unless it can prove that it has fulfilled its duties of education and management.
Edgar Choi is author of "Commercial Law in a Minute" and host of a legal-advice account "Law in a minute" on WeChat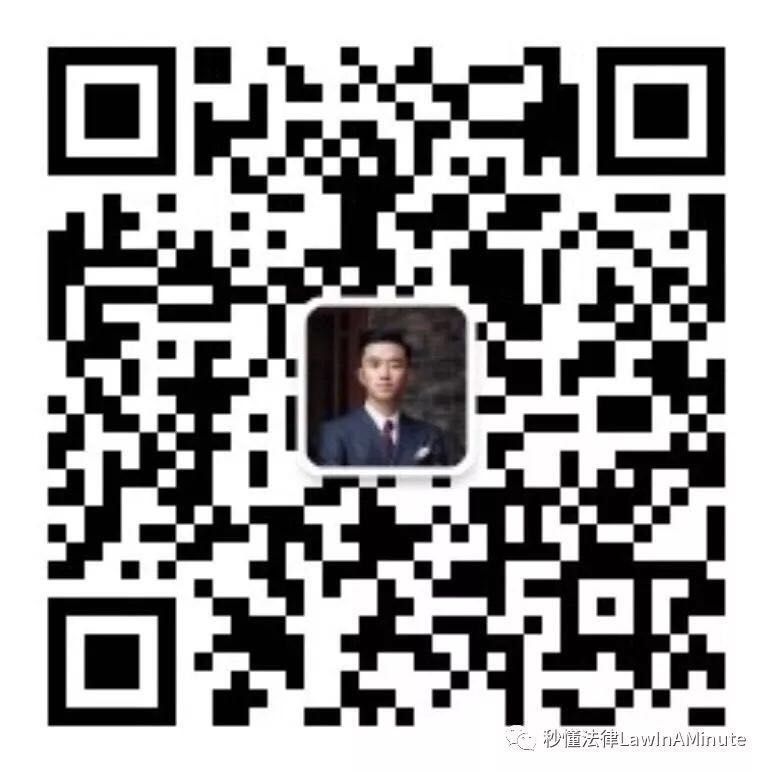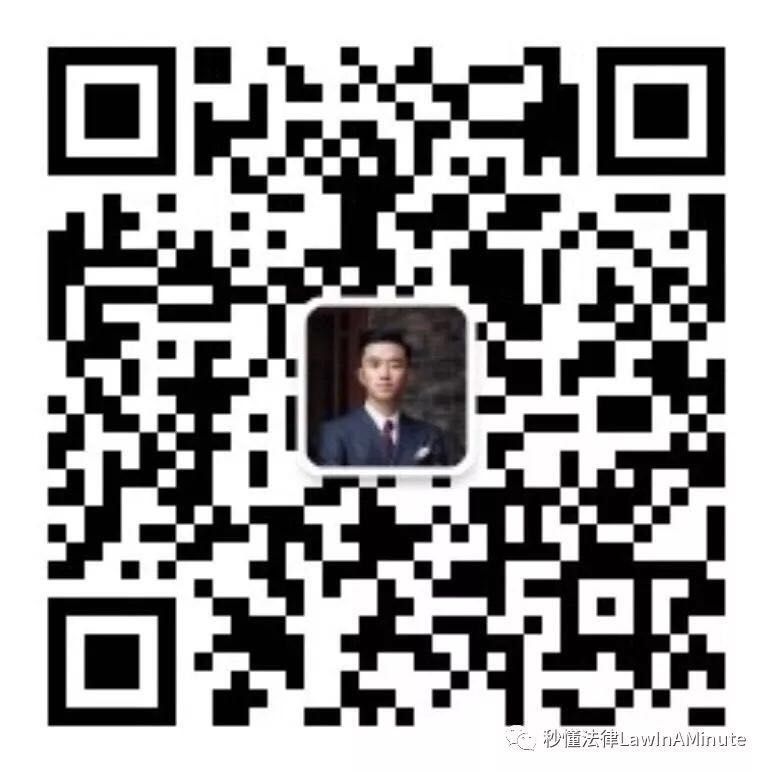 Related article: Is an unregistered mortgage agreement valid?
Tropicalhainan.com launched it's official WeChat account, scan the Qr code to keep up to date with news, sports, entertainment, travel, opinion and more.