Can you recover rental agency fees if your agent hides facts?
Jack, having invested successfully in stocks, decided to upgrade his living situation. No longer was he going to live in that sorry coffin of a flat. He hated living in the heart of a city as it was always noisy and he needed a more peaceful environment to sleep comfortably.
So off Jack went to look for a flat in Songjiang District of Shanghai. Songjiang was the countryside of Shanghai, and a half-hour drive away from the city. It had many newly-built mansions.
Jack, of course, wanted to get a bigger house to live in, but it was a little out of his budget. The real estate agent recommended him an old house which he could buy for a cheap price, and redecorate it. The house and redecoration costs combined was half of a new mansion, so Jack decided to go for this deal.
After signing the sale and purchase agreement and paying the deposit, Jack hired his Feng Shui master, Master Zhu to look at the place before redesigning it. Jack was a very superstitious man. The moment Master Zhu stepped inside the old house, his eyes widened and stopped in his tracks. He turned clammy and there was the glisten of cold sweat. Feeling that something wasn't right, Jack pulled the old Master out and asked him what had happened, fearing for a heart attack.
"I see blood all over the walls, and a family of four staring at me. I believe this house is haunted, and the family were murdered. These ghosts are red in colour, and they have this aura of revenge and hatred revolving around them. I fear for your life, Jack. You had better terminate the agreement and get another house." Master Zhu said solemnly.
Seeing four gravestones not far away from them, Jack knew that the Master was not bluffing. He went back to the real estate agent and told him about the case. However, once Jack mentioned about terminating the agreement and getting the agency fee back, the agent was very uncooperative.
So can Jack terminate the agreement and get the fee back?
Law In A Minute
Making sure the house is in good condition and telling the buyer every detail is an obligation of the agent. If the agent deliberately cheated Jack to buy the house by not telling him it was haunted, it is a breach of the China Contract Law and he has to refund the fee in full. To avoid any uncertainty, it is recommended that agency fee not be paid until and unless the transaction is completed.
Legal Basis
Contract Law of the People's Republic of China – Article 425
The broker shall provide true information concerning matters relevant to the conclusion of the proposed contract.
Where the broker intentionally conceals any material fact or provided false information in connection with the conclusion of the proposed contract, thereby harming the client's interests, it may not require payment of any remuneration and shall be liable for damages.
Edgar Choi is author of "Commercial Law in a Minute" and host of a legal-advice account "Law in a minute" on WeChat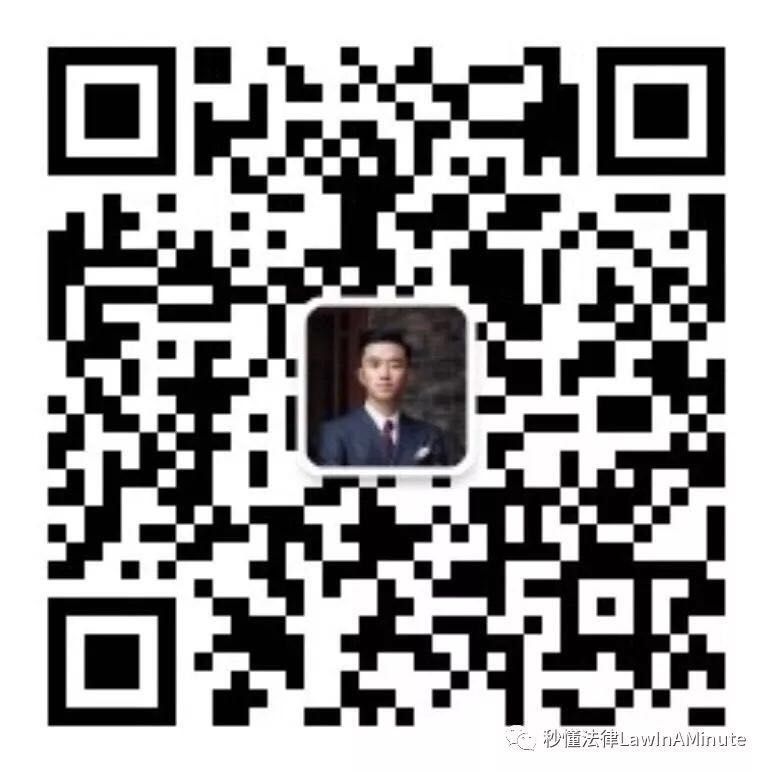 Related article: Is crowd-funding illegal in China?
Tropicalhainan.com launched it's official WeChat account, scan the Qr code to keep up to date with news, sports, entertainment, travel, opinion and more.