A great place to go and catch a sunset.
​Century Bridge is one of the most iconic landmarks within Haikou city. You may have passed over the bridge by car or bus on your way to Haidian island. But, did you know that you can also access the bridge by foot?. Visit the bridge because it's a great place to go and catch a sunset.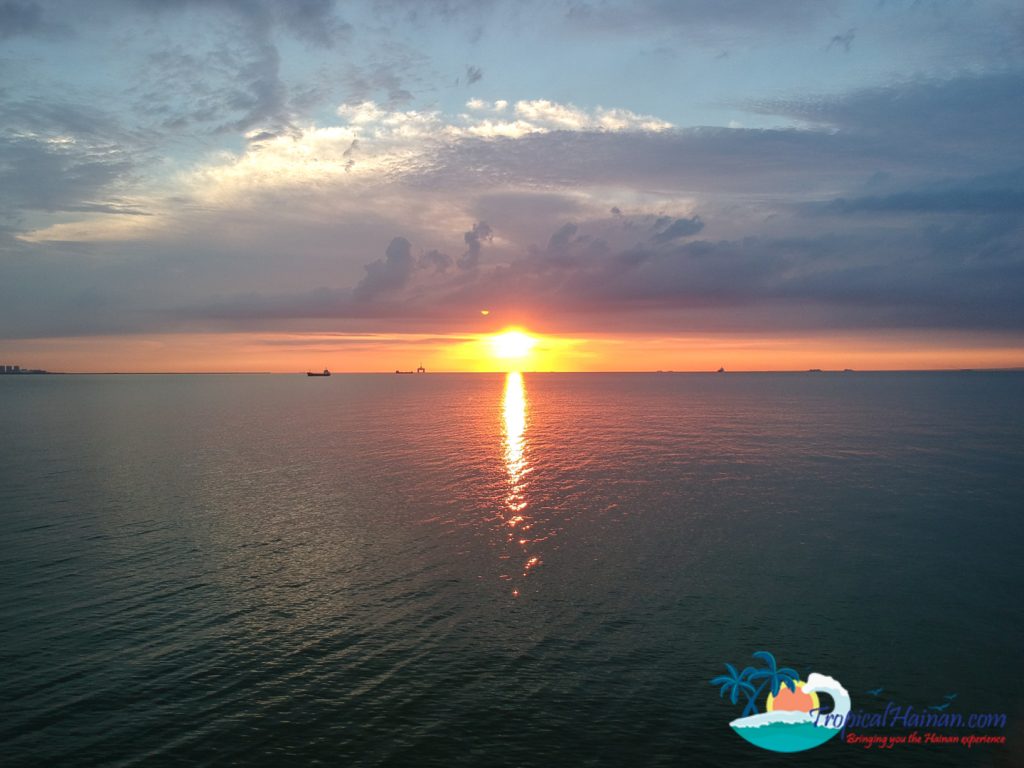 The initial construction of the bridge started over ten years ago on 29th May 1998. Construction finished and the bridge opened to traffic on 1st August 2003. A little shy of five years to complete.
It has a total length of 2,600.385 meters. The main bridge is 636.60 meters long. From waterline to the roadside, it's around 24 meters This can allow ships up to 3,000 tons to safely pass under.
The Century Bridge sidewalk can be accessed from 4 different points. There are two on the northern side and two to the southern side. If you are interested in getting up on the bridge to see a sunset then you will need to be on the western side, looking out towards the ocean.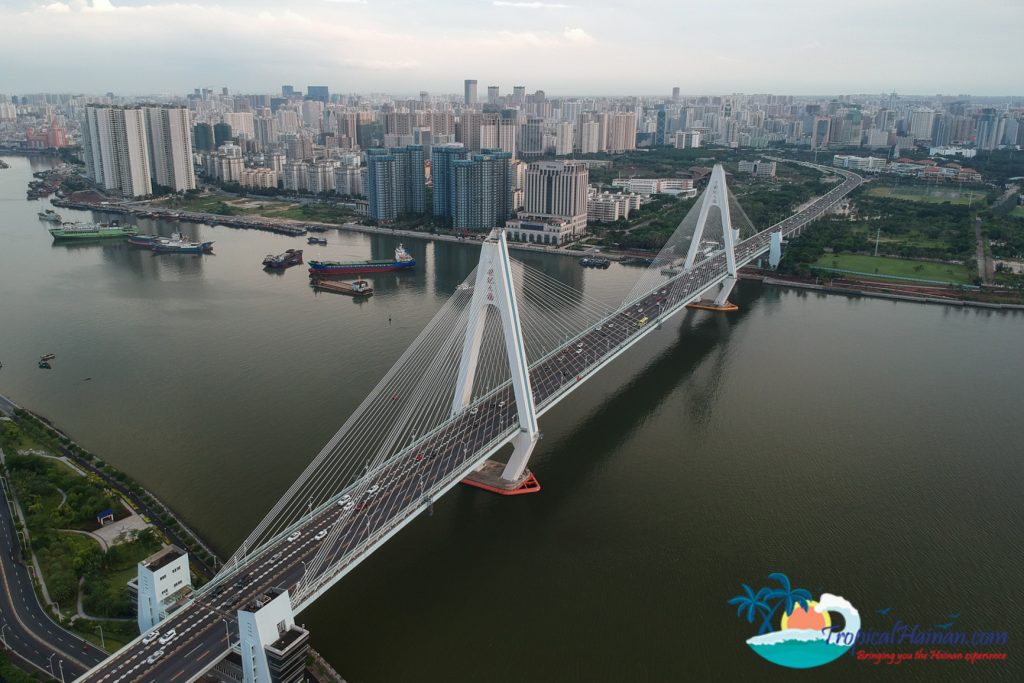 The bridge sidewalk is open from 08:30 – 23:00 daily and open 24hrs to traffic.
The western side of the bridge looks out onto the ocean. It's also where the sun sets.
The eastern side offers views of the Haidian river and fishing boats.
Take bus numbers 14, 49, 57, 106, 32 to the south side or bus numbers 11,26,2,5 to the north side.
Century Bridge is a great place to go and catch a sunset and you should definitely add it to your list of things to do in Haikou.
Related Article: Haiwen Bridge