Beijing, August 29th – China has unveiled a significant proposal to prohibit the teaching of primary school-level knowledge in kindergartens, prioritising student safety according to a draft law presented on Monday.
According to People's Daily, the inaugural draft law concerning preschool education is presently under deliberation during a session of the Standing Committee of the National People's Congress, scheduled from Monday through Friday. As the nation's debut legislation on preschool education, this draft is poised to become law following thrice-over review by the NPC Standing Committee.
kindergartens are barred from conducting any form of academic evaluation
Emphasising the preservation of a child's well-being, the draft law stipulates that kindergarten admission should not involve entrance exams. Additionally, apart from health assessments, kindergartens are barred from conducting any form of academic evaluation or assessment for their students.
Central to the role of kindergartens is the facilitation of playful activities, aimed at fostering positive character, behavioural routines, safety awareness, and physical well-being, as delineated by the draft law.
Additionally, the draft outlines that preschoolers should not be exposed to competitions that are misaligned with their cognitive and physical development stage.
Internet engagement to be supervised
In terms of technology usage, both families and kindergartens are tasked with vigilant supervision of children's internet engagement. It is recommended that internet and electronic device usage be adequately managed in terms of both duration and content.
Educators must possess proper teaching credentials
The draft mandates that kindergarten educators must possess proper teaching credentials and undergo background and health screenings before assuming their roles. Individuals with criminal records, as well as those implicated in instances of abuse, sexual misconduct, violence, drug use, alcoholism, gambling, or mental illness, are ineligible for employment in kindergarten settings.
The draft law also entreats local governments to establish public kindergartens and extend support to private institutions to offer accessible preschool education. Notably, newly developed residential communities must include affiliated public kindergartens as part of their infrastructure.
kindergarten institutions are barred from going public
In a bid to maintain the integrity of preschool education, the draft law strictly disallows dominant ownership of public kindergartens and nonprofit private kindergartens by social capital. Furthermore, kindergarten institutions are barred from going public on domestic or foreign stock markets. Publicly listed companies are also prohibited from investing in for-profit private kindergartens or procuring their assets via equity issuance or cash transactions, as outlined by the draft.
Kindergartens seen as weak link in the education system
Huai Jinpeng, Minister of Education, acknowledged the rapid development of preschool education in recent times. However, he noted that this sector remains a vulnerability within the nation's broader education framework.
Huai highlighted the prevailing challenges in securing preschool spots for certain families and the issue of exorbitant kindergarten fees. He expressed the necessity for more affordable kindergartens to bridge the existing gap.
Data from the Ministry of Education underscores that last year's kindergarten enrollment rate stood at 89.7 percent, reflecting a 1.6 percentage point increase from the previous year.
China currently boasts a total of 289,200 kindergartens, with around 85 percent being classified as affordable options. The kindergarten landscape catered to over 46.2 million pupils and 3.24 million teachers in the past year.
Related article: 2023-2024 Academic Year Primary and Secondary School Calendar Released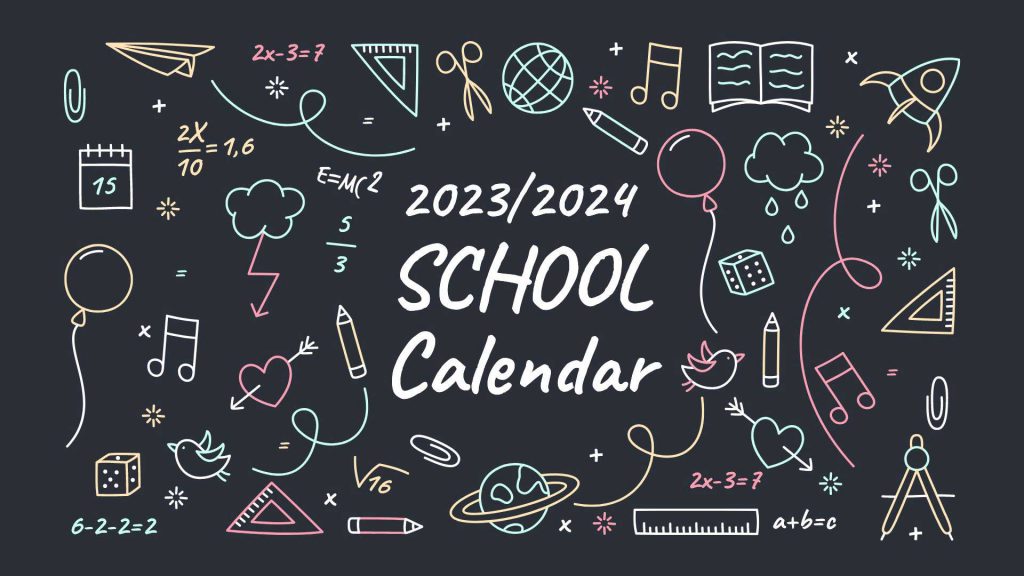 If you would like to make a comment, compliment or complaint about any aspect of living or working in Hainan Island, we'd love to hear from you. We pass all communications on to the relevant services. Please keep it polite and to the point.