From 16 December, all inbound and outbound flights of China Southern Airlines in Haikou will be transferred to Meilan Airport Terminal 2 (T2) for operations.
During the commencement of the second phase of Haikou Meilan International Airport's expansion project, China southern transferred its Haikou-Shenzhen round trip flight to the new terminal.
According to the winter and spring flight plan, China Southern will have more than 100 daily inbound and outbound flights in Haikou.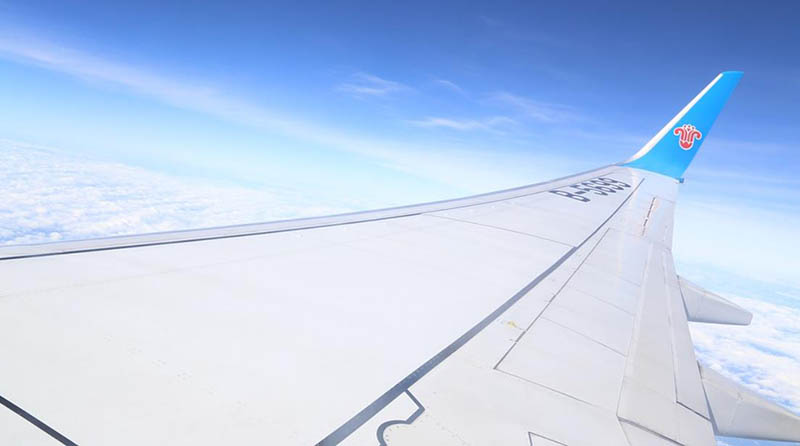 Check-in procedures for China Southern
It is recommended that passengers arrive at the airport more than 2 hours in advance to complete check-in procedures. Passengers will need to show their green health code and have their temperature taken among other security checks.
Under normal circumstances, check-in procedures will be closed 45 minutes before flight departure.
There are 5 check-in islands and 110 check-in counters in the T2 terminal. From east to west, they are named A, B, C, D, E. China Southern Airlines (CZ) is located on check-in island D, counters D8-D22, and can be accessed from gates 4 and 5 of the departure hall.
China Southern customer services
Passengers can inquire about flight information through the China Southern Airlines official website www.csair.com, the China Southern APP, or the China Southern WeChat Mini Program. Alternatively, travelers can call China Southern Airlines customer services on 95539 to obtain flight information in advance and arrange travel plans.
Related article: This year's 22nd typhoon "Rai" has formed, moving towards the southern Philippines

If you would like to make a comment, compliment or complaint about any aspect of living or working in Hainan Island, we'd love to hear from you. We pass all communications on to the relevant services. Please keep it polite and to the point.