Chinese Masters display artworks at the Hainan Museum
​On November 23rd, the "Tianrong Haise – China Art Museum Collection Exhibition" was opened in hall 5 of the Hainan Provincial Museum. The exhibit will be held until January 5th 2020.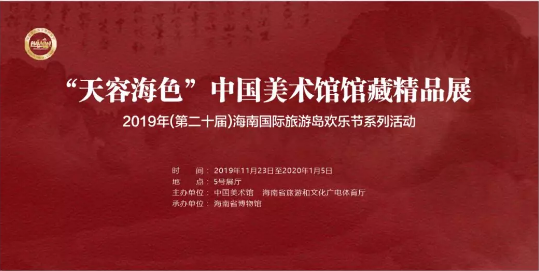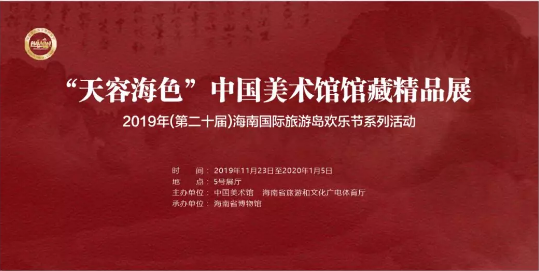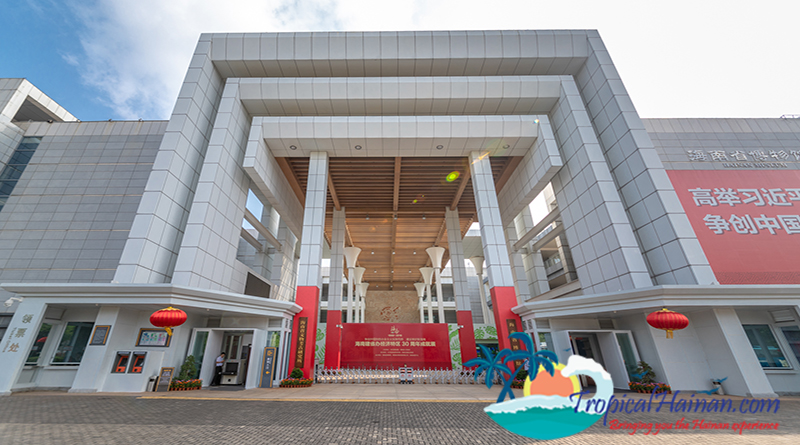 A total of 53 pieces from Chinese contemporary art masters are currently on exhibit, including 19 Chinese style paintings, 13 oil paintings, 8 prints, 1 new year painting, 1 lacquer painting and 11 sculptures, including Qi Baishi, Qian Songyan and Fu.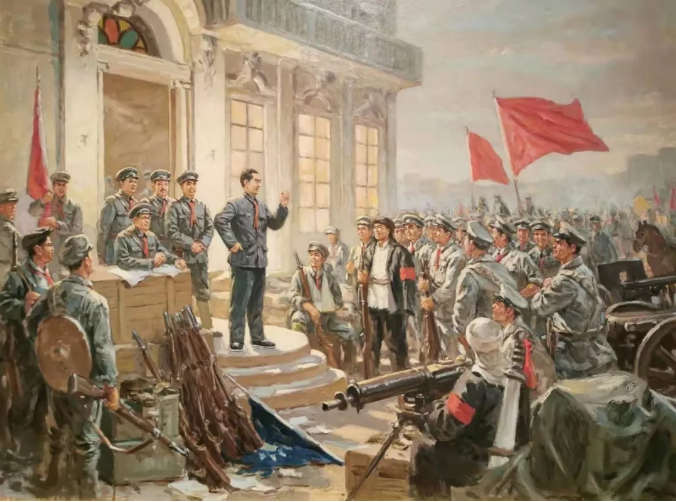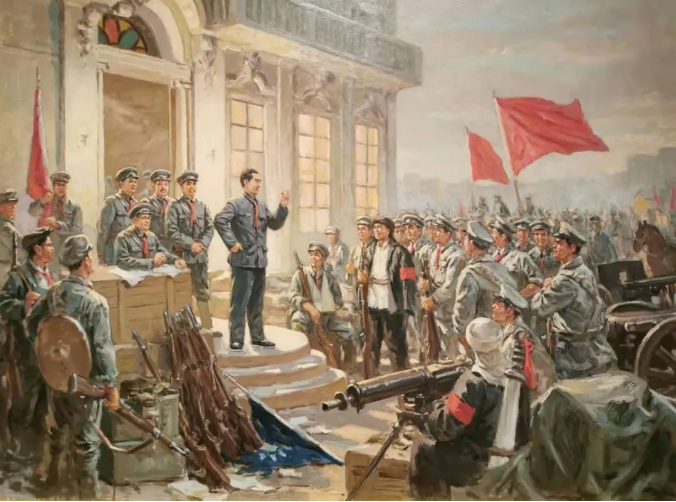 50 masters including Boulder, Guan Shanyue, Pan Tianshou, Wu Guanzhong, Li Shuoqing, Liu Haisu, Xu Beihong, Lin Fengmian, Li Keran, Feng Zikai and Wu Weishan have their works on display at the museum.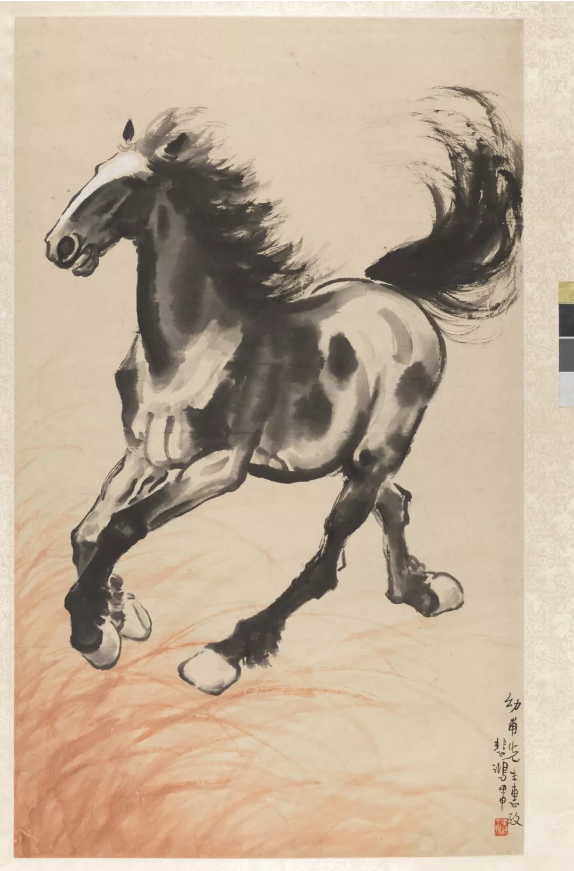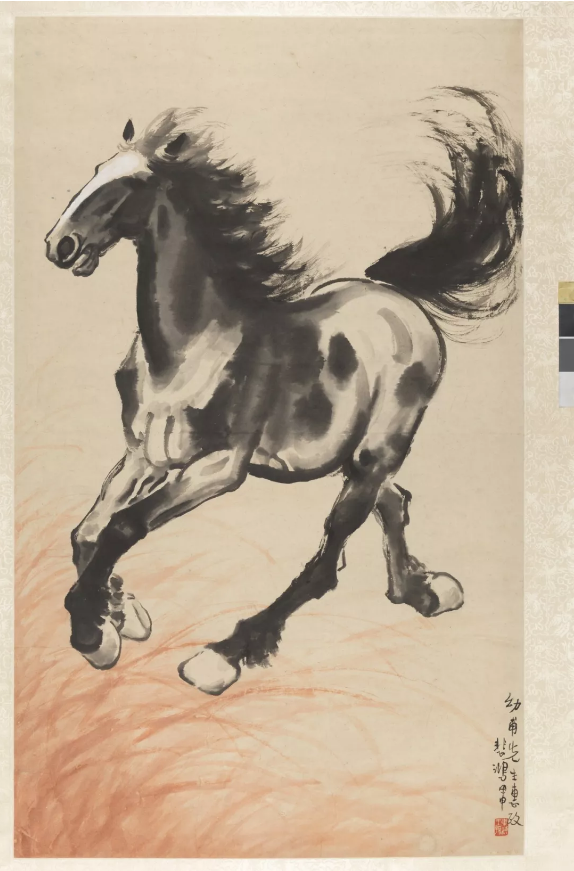 The Hainan Museum is located on Guoxing avenue, entry is free (passport required) More information can be found by clicking the link below.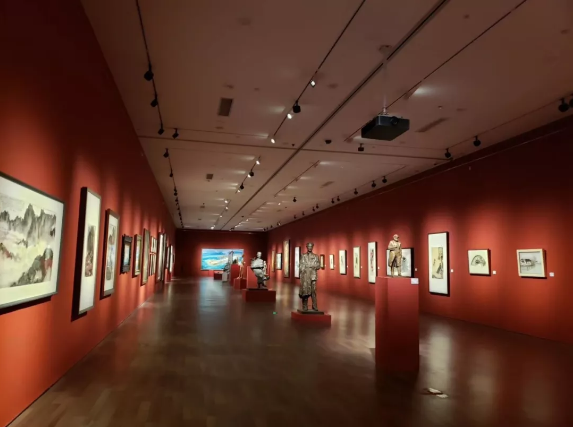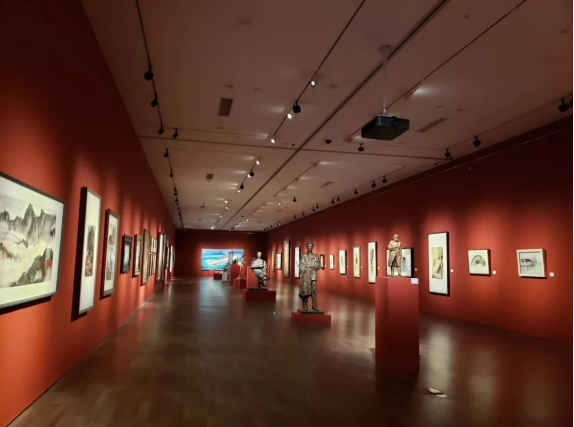 Similar Article: The Hainan Museum