Su Dongpo, also known as 'Su Shi' (1037-1101), was a renowned scholar, poet, and government official from the Northern Song dynasty (960-1127) in China. He lived during a time of political instability and 'cultural flourishing' and is remembered for his wit, wisdom, and literary talent.
As a result of writing a 'poem criticising the government's monopoly on the salt industry', he was banished to Huangzhou, now Huanggang in Hubei province, where he occupied a lowly government post with no stipend.
Near penniless, Su built himself a small residence on Dongpo (Eastern Slope) farm, from which he took his literary pseudonym.
The name Su Shi consists of the family name 'Su' (蘇) and the given name 'Shi' (軾). Su Shi is popularly known by his literary name 'Dongpo Jushi', meaning 'Resident of Eastern Slope', and by the name 'Su Dongpo'.
Early Childhood and Parents:
Su Dongpo was born in Meishan, Sichuan province, to a family of scholars and officials. He was raised in a household that valued education and the pursuit of knowledge and received a classical education from a young age showing a talent for poetry and calligraphy.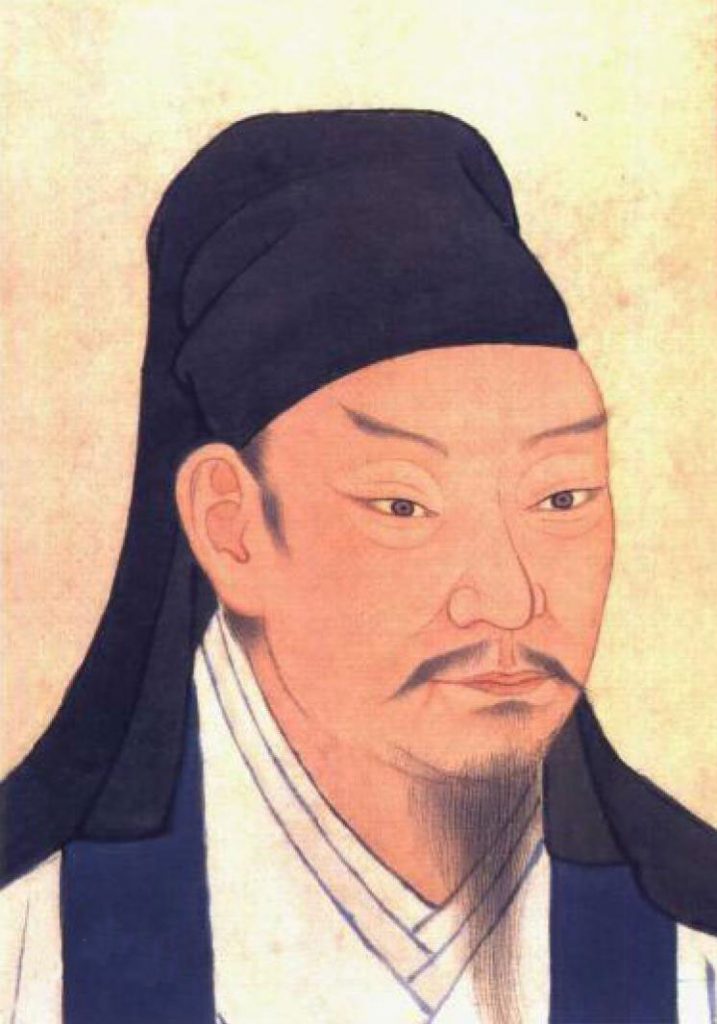 While not much is known about his mother (Cheng Shi), his father, 'Su Xun', was a prominent scholar and government official who had a profound influence on his son's intellectual and political pursuits. Su Xun was known for his intellect and wisdom and was highly respected for his knowledge of the Confucian classics.
In addition to his scholarly pursuits, Su Xun was involved in several political and military campaigns, and was known for his courage and resolve.
Su Dongpo was deeply influenced by his father and wrote many poems and essays that reflected his love and respect for him. In one of his works, "Memorial to My Father" (祭父文), an essay to commemorate his father's death, Su Dongpo reflects on his father's life, praising him as a great scholar, statesman, and man of integrity.
Life in China during the Northern Song Dynasty:
The Song dynasty began in 960, lasted until 1279, and was divided into two periods; the Northern Song (960–1127) and Southern Song (1127–1279).
China during the Northern Song dynasty was ruled from the capital city of 'Kaifeng'.
During Su Dongpo's life the Northern Song dynasty experienced a time of prosperity and cultural growth, but also 'political instability'. During his reign 'Emperor Shenzong' oversaw the implementation of policies famous for improving the lives of the peasantry and unemployed. Despite the prosperity however, the country was plagued by frequent military campaigns, rebellions and political infighting. The ruling imperial court was often preoccupied with internal political struggles, and the country was frequently threatened by invaders from the north.
Despite the turbulence of his times, Su Dongpo lived a life of intellectual and creative pursuits.
Renowned Scholar, Poet, and Government Official:
Su Dongpo wrote many poems and essays (2,300 poems and 800 surviving letters), that reflected the social, political, and cultural life of his time. He was known for his wit, wisdom, and literary talent, and his works are still widely read and studied today.
He went on to become a renowned scholar, poet, and government official serving as governor in several provinces during his lifetime.
Su Shi's poems are notable for the diversity of topics covered, ranging from scenery depiction, historical events to personal sentiments. He wrote poems in various forms, but he is perhaps most famous for his ci poems.
Ci poems are a type of lyric poetry that originated in the late Tang dynasty (618-907) and became popular in the Song dynasty (960-1279) in China. The term "ci" refers to a type of musical form, and ci poems are essentially song lyrics that are meant to be sung to a particular melody.
Exile to Hainan Island:
Despite his success, Su Dongpo faced challenges in his political career and was exiled to Danzhou, Hainan Island on two separate occasions. The first exile took place in 1082, when Su Dongpo was exiled for the first time for political reasons.
During his time in Hainan, he continued to write and reflect on political and social issues. Notes on the Island of Hainan (海南記) is a collection of essays that describes Su Dongpo's observations and experiences while living on the Island and is considered one of his most important works from this period, providing a glimpse into life on the island at the time.
The second exile took place in 1098, when Su Dongpo was exiled to Hainan Island again, this time for three years.
Su received a pardon in 1100 and was posted to Chengdu. However, he died in Changzhou, Jiangsu province while he was en route to his new assignment in the year 1101.
The exact circumstances of Su Dongpo's death are not known, but it is believed that he died after a short illness at the age of 65.
To honour his legacy, several monuments, museums, and cultural centres have been established on Hainan Island including the "Five Officials Temple" in Haikou.
One of the most notable celebrations of Su Dongpo in Hainan is the Su Dongpo Cultural Festival, which is held annually in Haikou. The festival features a variety of cultural and literary events, including poetry recitals, calligraphy exhibitions, and traditional Chinese musical performances.
Related article: Who was Li Shizhen, barefoot doctor and father of traditional Chinese Medicine?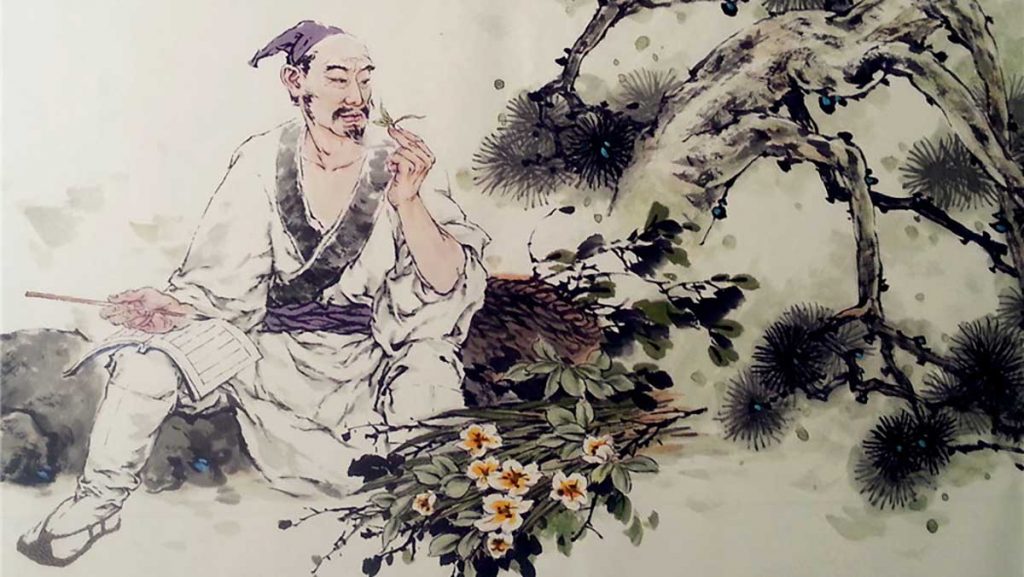 If you would like to make a comment, compliment or complaint about any aspect of living or working in Hainan Island, we'd love to hear from you. We pass all communications on to the relevant services. Please keep it polite and to the point.