According to the Hainan Provincial Meteorological Observatory, from December 16th to the 20th a strong cold air front will affect Hainan Province which will see a sharp drop in temperatures and strong sea winds.
Except for southeast coastal areas, temperatures across most parts of Hainan Island are expected to drop from between 4 to 7 ℃.
On the night on the 18th, temperatures are expected to reach the lowest we have seen so far this year. Frost is expected in higher elevations and mountain areas
December 16th to 17th, expect cloudy conditions with scattered light rain across the island before returning to sunny conditions on the 18th and 19th.
On the night of the 18th, temperature are expected to reach as low as 1 to 3 ℃ in mountainous areas and some towns in the northwest. The highest temperature will be 19 to 23 ℃ in southeast coastal areas, and 15 to 19 ℃ in most other areas.
Temperatures across the whole island will rise gradually from the 19th.
People involved in outdoor activities (camping, hiking, cycling etc), the elderly, the weak, children or COVID-19 patients are asked to pay attention to changes in the weather and dress accordingly.
Related article: 48 hours negative nucleic acid results for hospital treatment and 24 for admission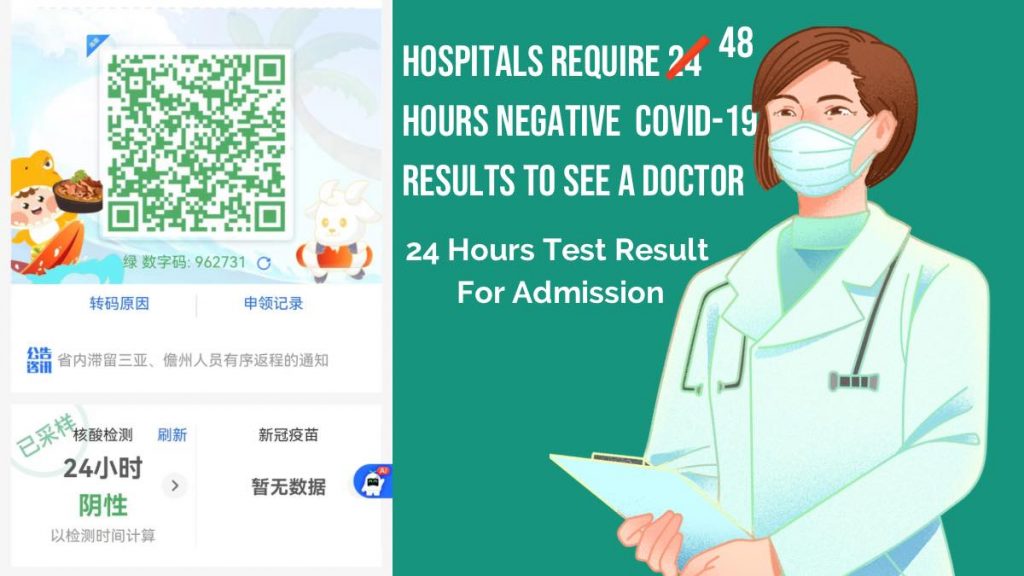 If you would like to make a comment, compliment or complaint about any aspect of living or working in Hainan Island, we'd love to hear from you. We pass all communications on to the relevant services. Please keep it polite and to the point.