December 23rd, the Hainan Provincial Epidemic Prevention and Control Headquarters held a press conference to report on the latest COVID-19 situation on the Island.
According to a spokesperson, the epidemic situation in Hainan Province is in a rapid "growth" stage, and is expected to hit a peak period soon. From the perspective of gene sequencing, the main strains of the virus in the province are BA.5.2, and BF.7. 
BA.5.2.1 strain has also been detected. BQ.1 and XBB variants have not been detected yet. 
As the number of people arriving in Hainan Island increases, the different types of virus strains are also expected to increase.
According to the press conference, the data model predicts that the number of COVID-19 infections in the province will increase exponentially.
With New Year's Day, the Spring Festival holidays, a surge in the number of winter birds (people traveling from colder regions to winter in Hainan), and migrant workers returning to their hometowns, the risk of a rapid rise of the epidemic in rural areas increases.
In response to the rapid development of the epidemic, Hainan Province has established a 5-level emergency response mechanism for fever clinics.
Currently, there are 432 fever clinics (consulting rooms) in the province's medical institutions. Each city and county is required to build at least one temporary shelter fever clinic.
The preparation of critical medical resources in secondary and tertiary hospitals is being accelerated, there are 2,508 intensive care beds in secondary and above hospitals in the province. At present, there are 3 designated hospitals in the province (Haikou City People's Hospital, Sanya Central Hospital, and Hainan West Central Hospital) with a total of 3,356 beds, and 3 sub-designated hospitals (Haikou Fourth People's Hospital, South Branch of West Central Hospital, and Yangpu Economic Development Zone Hospital) with a total of 369 beds, and two shelter hospitals (Haikou Municipal Party School Hospital and Sanya First Shelter Hospital) with 2,340 beds in total.
There is a program currently underway to vaccinate the elderly and winter bird populations.
All cities and counties are required to establish numbers for floating and winter bird populations, and manage them separately.
From December 4th to 20th, first dose of vaccinations for the elderly over 80 years old in the province increased by 19,000, the vaccination rate increased by 7 percent, and the cumulative vaccination rate for the first dose increased to 74.3%.
According to the number of permanent residents, the first dose vaccination rate was 93.9%. The vaccination rates for second and third doses for 80 years old and above reached more than 90%. 
At present, the overall vaccination rate for people over 60 years old in Hainan Province ranks third in the country, the rate of vaccinations for people aged 60-79, and the third dose vaccination rate for people over 60 years old rank first in the country.
Hainan has established medical service emergency teams, with a total of 23 leading hospitals in 15 counties, each emergency team has at least 18 people.
With regards to infection of vulnerable populations, Hainan has set up a special population diagnosis and treatment team, which is mainly responsible for ensuring the treatment needs of pregnant women, children, people undergoing chemotherapy, dialysis and other special populations.
A province-wide communication and contact mechanism has been established to conduct a preliminary investigation of special groups in combination with the maternal and child management system, and formulate a personalized management plan for each high-risk pregnant woman.
Hainan Province has organised grassroots medical and health institutions to strengthen inspection and health monitoring of people undergoing home rehabilitation through medical and health information systems and WeChat.
Secondary and tertiary hospitals are to provide grassroots medical institutions with 5G consultation, strengthen treatment platforms for "Hainan Obstetric Severe Illness" and "Hainan Children's Severe Illness", and ensure that information on critically ill pregnant women and children is reported, coordinated, and experts are available for response and treatment and a safety barrier for mothers and babies has been built.
Related article: January 1st, new changes in purchasing children's train tickets!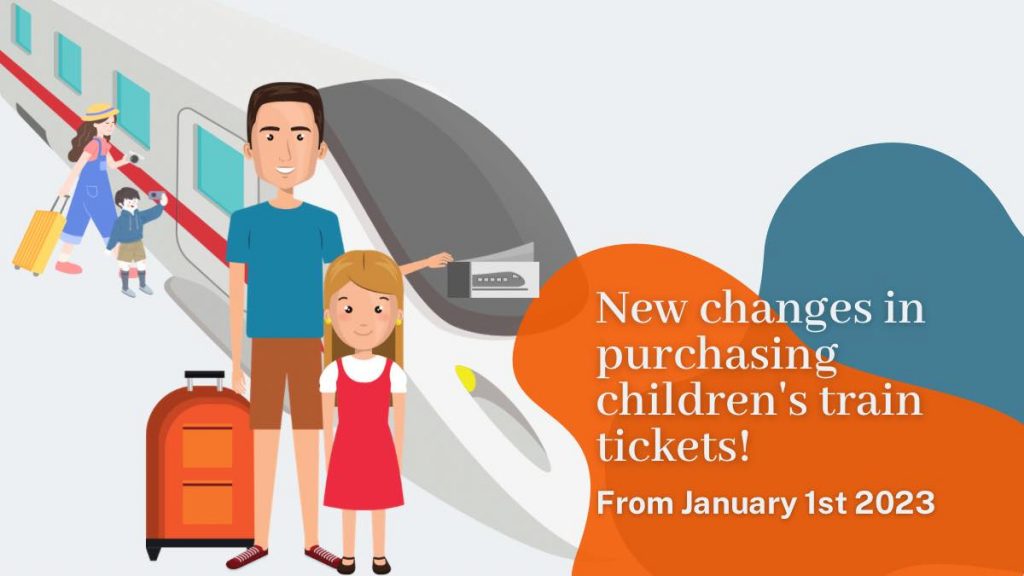 If you would like to make a comment, compliment or complaint about any aspect of living or working in Hainan Island, we'd love to hear from you. We pass all communications on to the relevant services. Please keep it polite and to the point.