El Dorado food court Haikou 福地美食街
If you are visiting Haikou, love food markets and want to experience some real Hainan street life then the food court is a must visit. The court is bursting with life and it's where the locals go to eat. Take a stroll down one of Haikou's backstreets and soak up the atmosphere .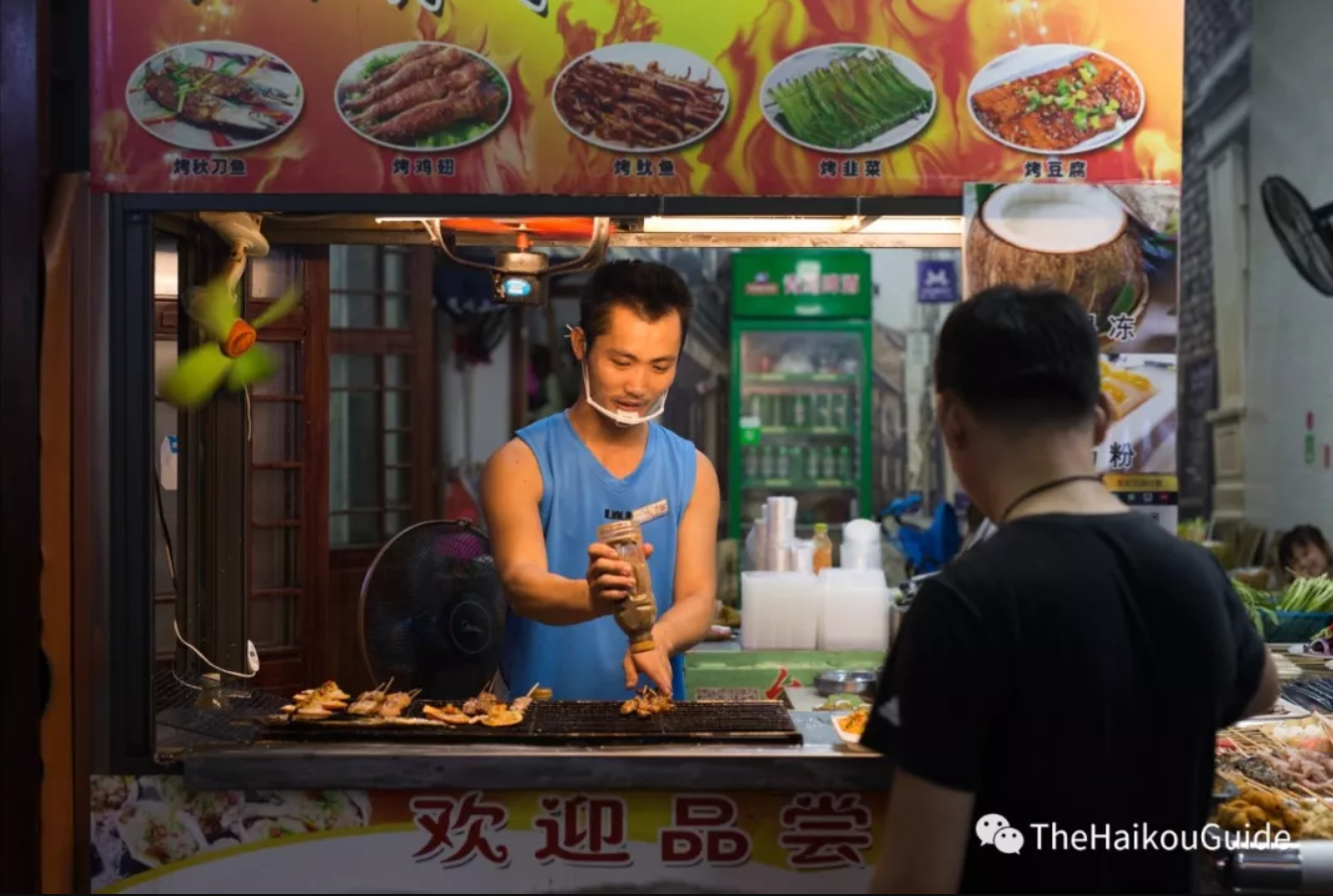 The best time to visit the food court is in the evening, when the sun goes down, the food court springs to life. You will find that most places around Hainan can be quite similar, during the summer months it can get quite hot, many of the locals tend to stay indoors during the day and come out at night. The court is like a central meeting point for the locals in the area.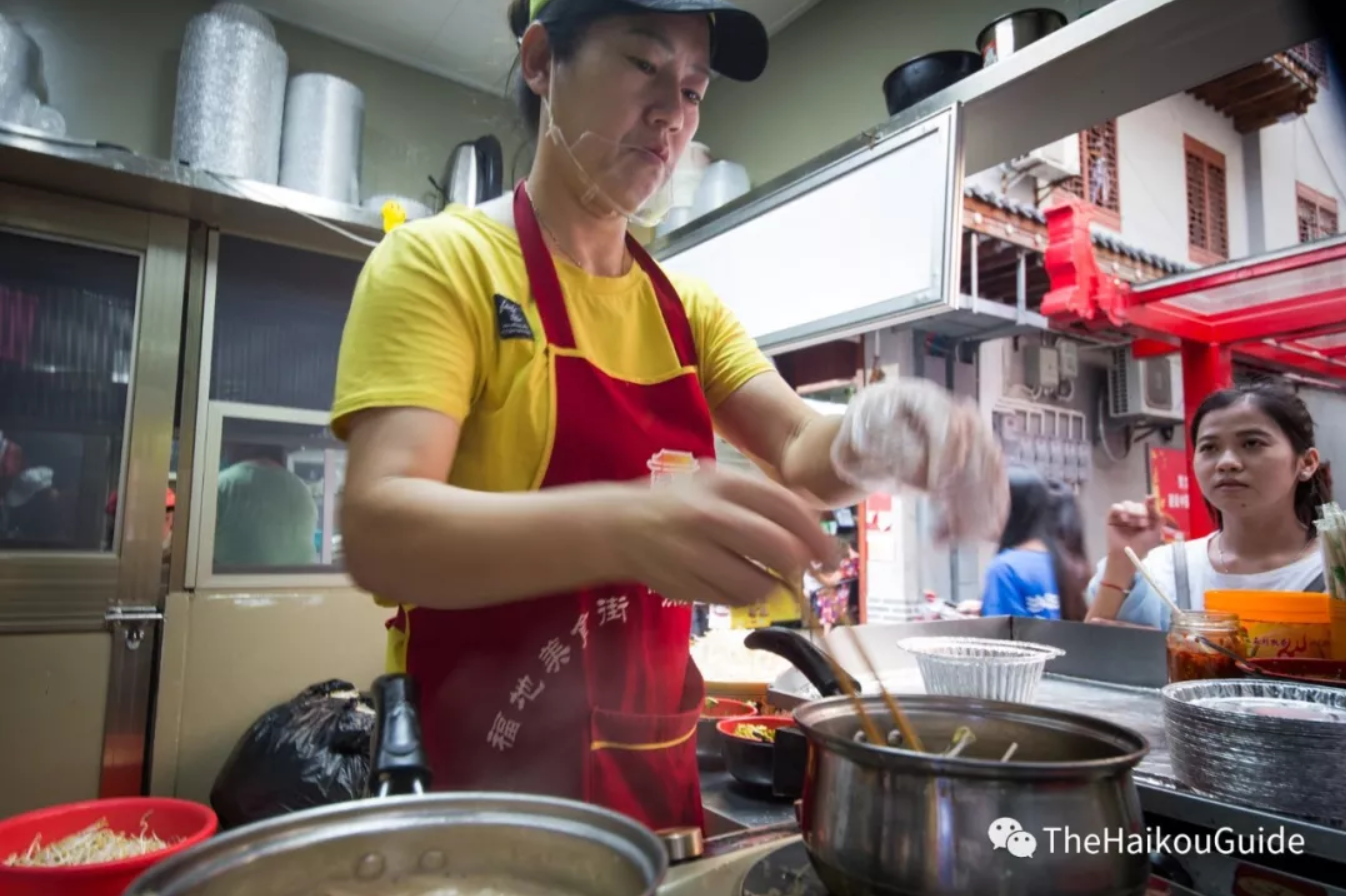 Main gate into market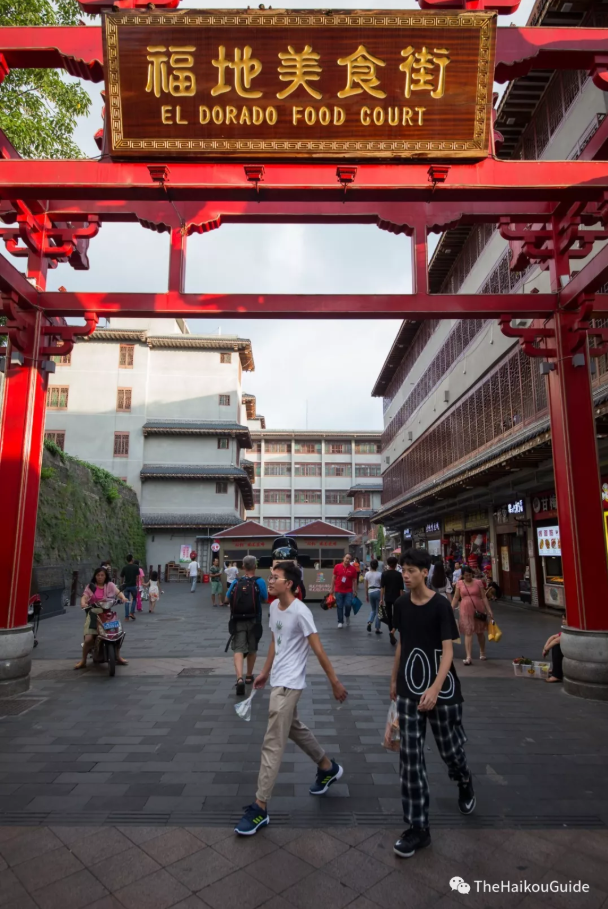 The food is relatively cheap when compared to most Chinese restaurants around town, dishes are going to cost anything from 5 – 10  yuan a portion. There are numerous stalls selling a range of foods from BBQ to Hainan style snacks.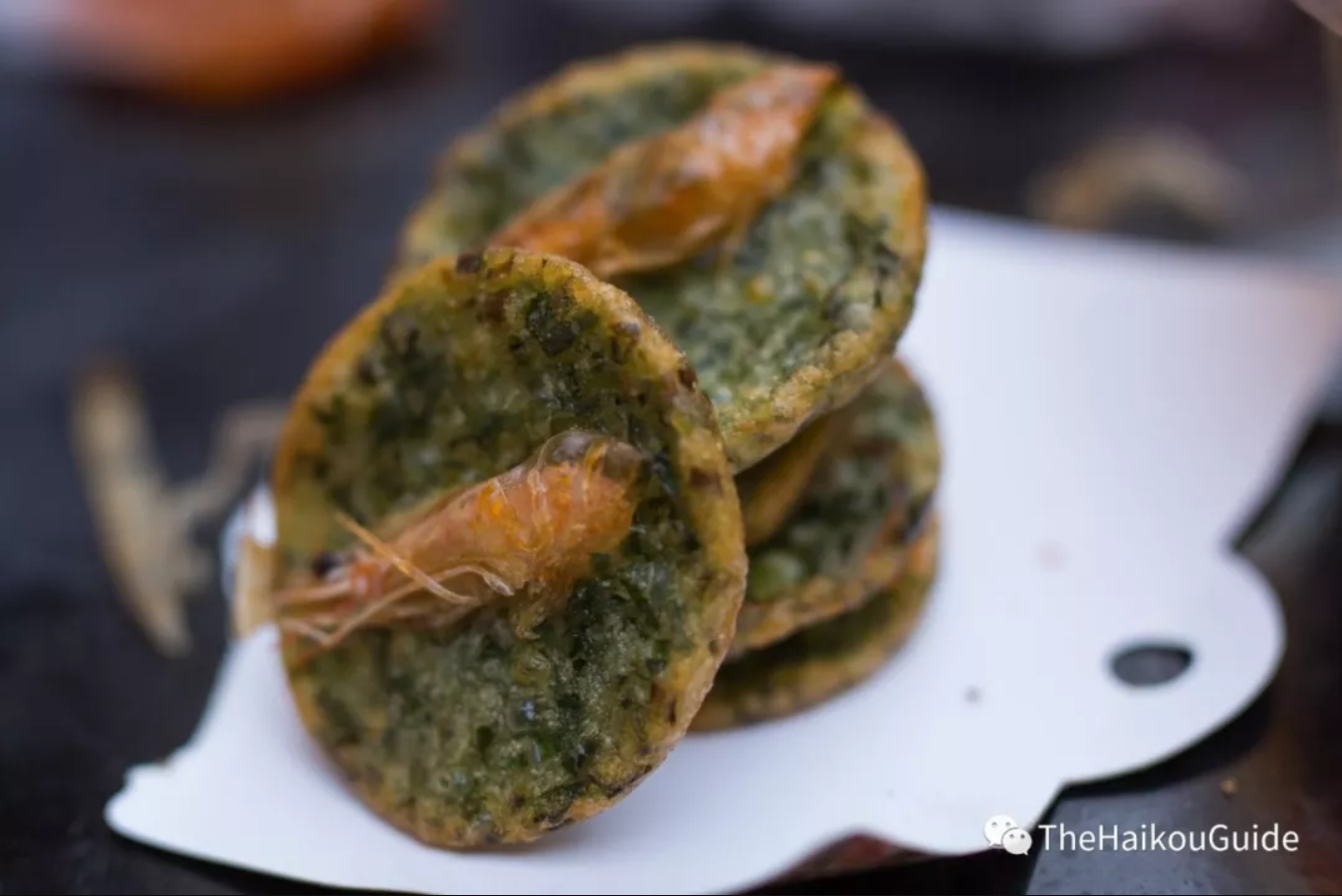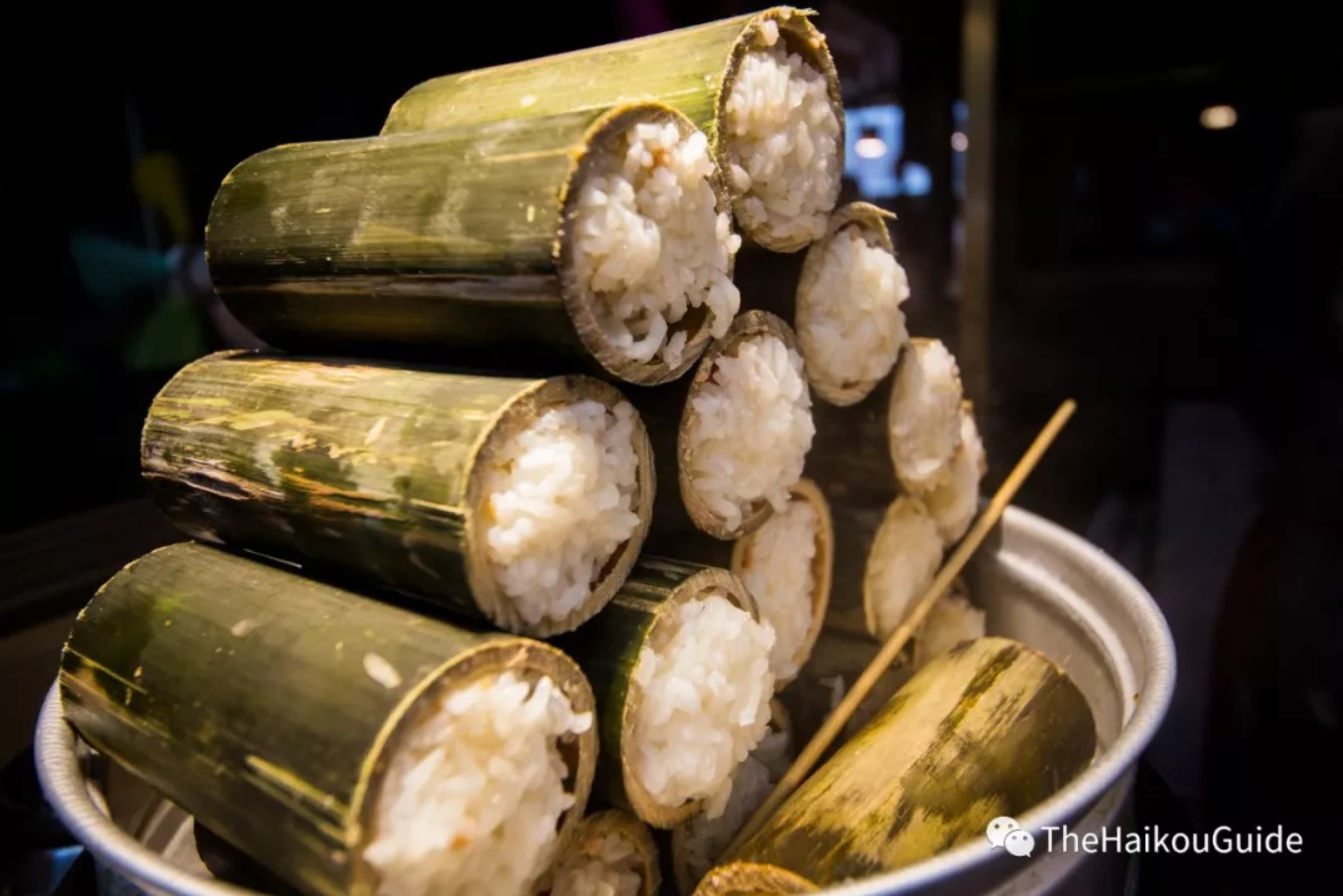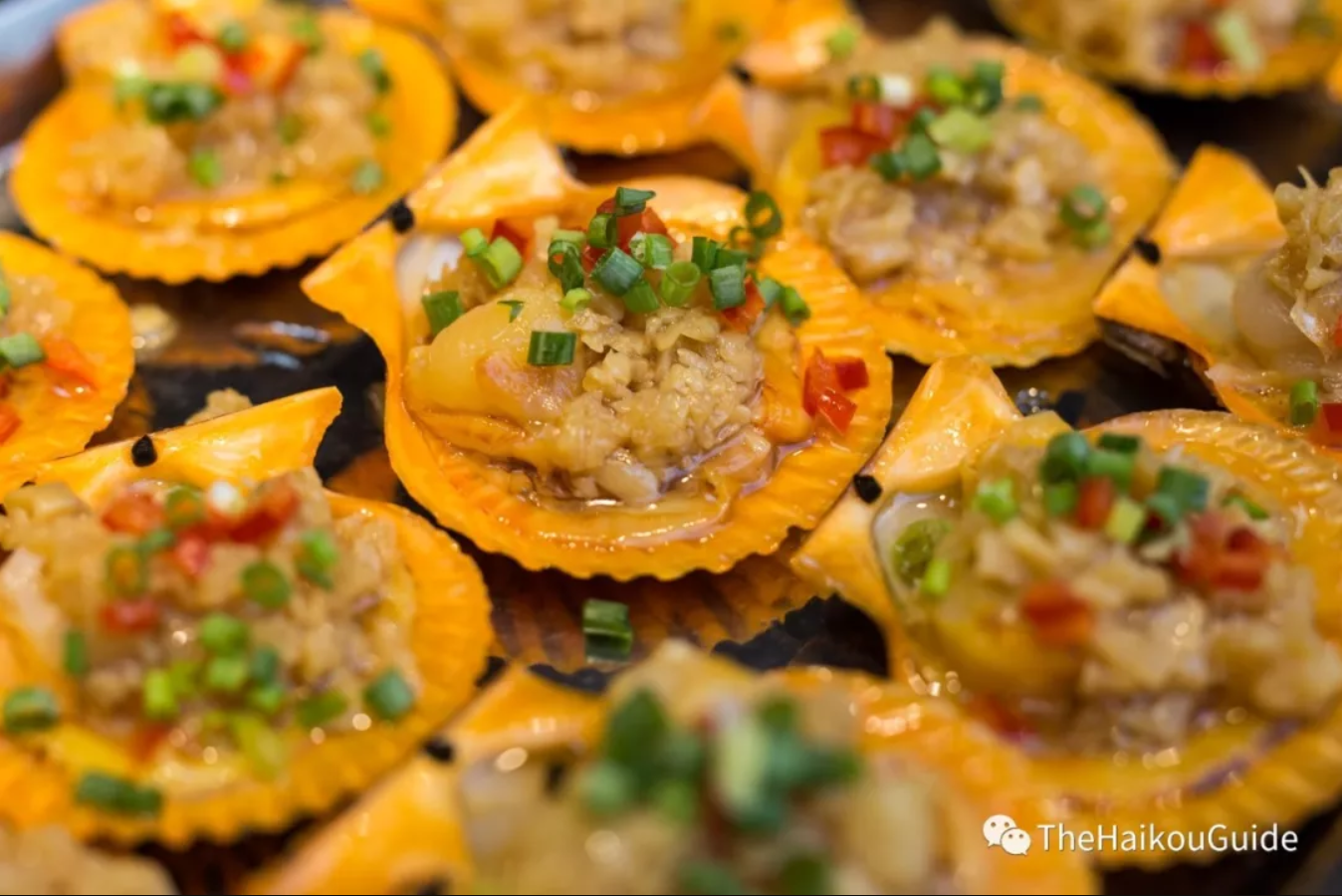 The food court is open till late in the evening, there is an outdoor seating area located at the back end of the market. Buy some food, grab a coconut and pull up a chair.
The food court is a good evening out for all, it's a great chance to experience a Chinese food market and to see where the locals go to eat out. A trip to Hainan wouldn't be complete without going out to eat some street food.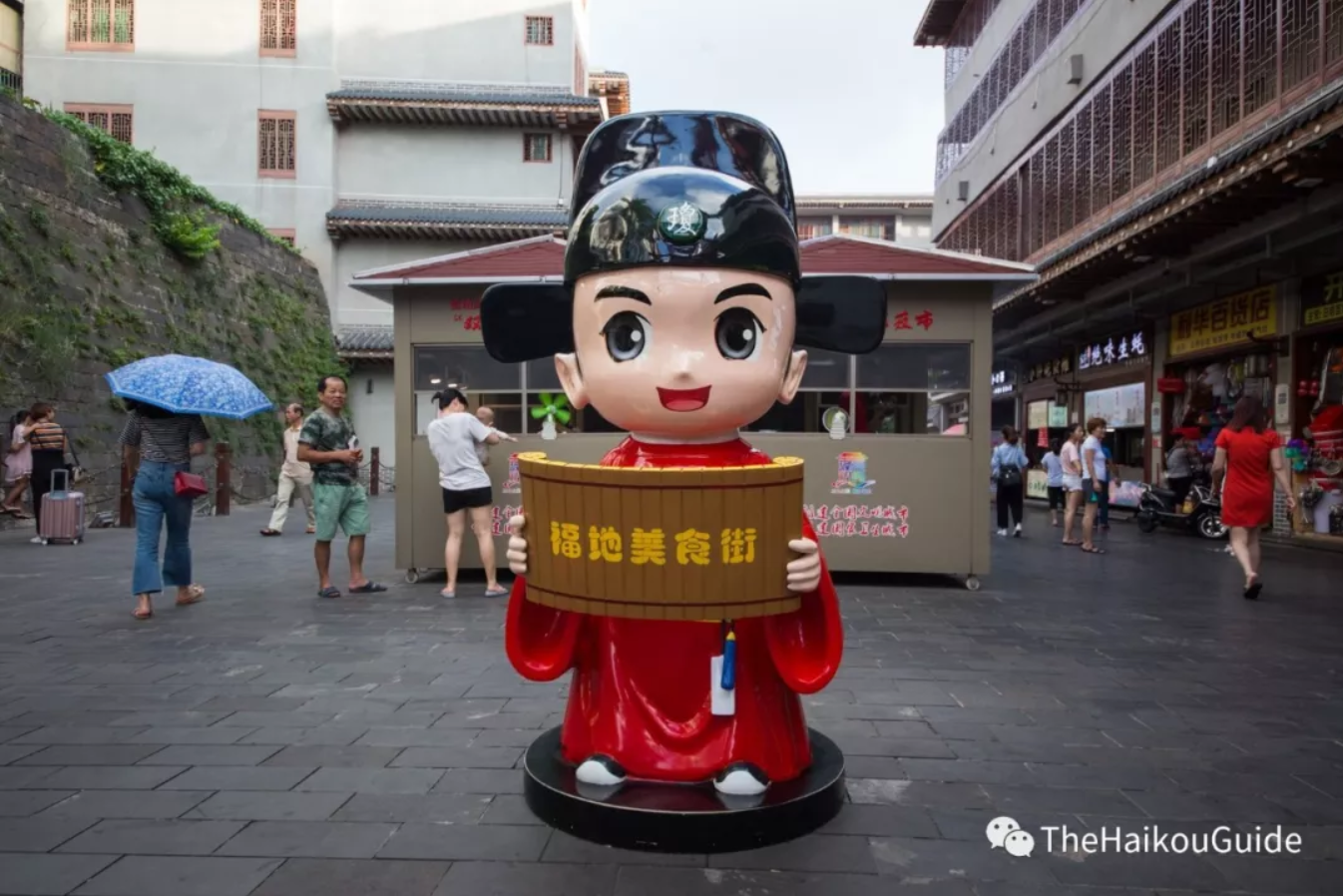 El Dorado Food street Haikou.
Address:
El Dorado food court    海口市福地美食街忠介路
Take bus no's; 4, 44, 42, 49, 202, 205, 1 to 琼山旅社
Copy and paste the above Chinese  into Baidu or Google maps for a location
The food court is located on a back alley which is not accessible by car, if taking a taxi, the driver will drop you off on the main road and you will need to walk around 300 meters.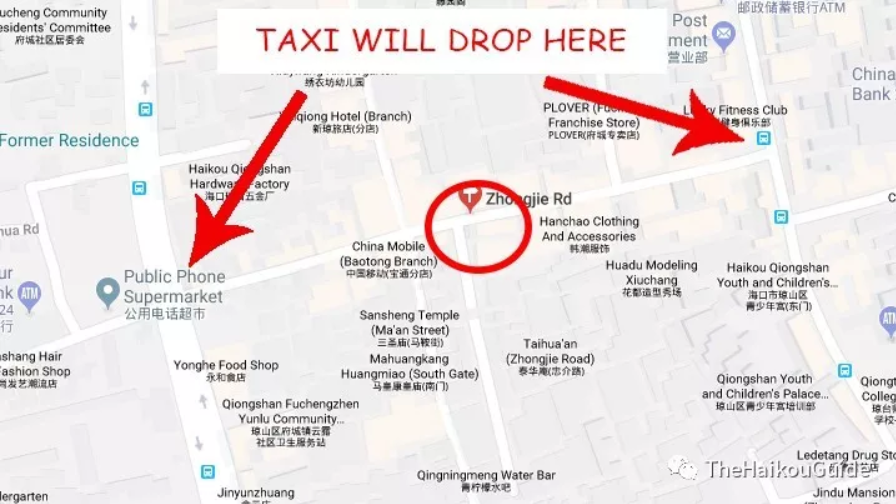 Related article: Cycling in Hainan – Routes, rentals and where to stay