Nestled in the northwest corner of Hainan Island, Lei Gong Island in Chengmai County offers photographic landscapes with an intriguing geographical makeup.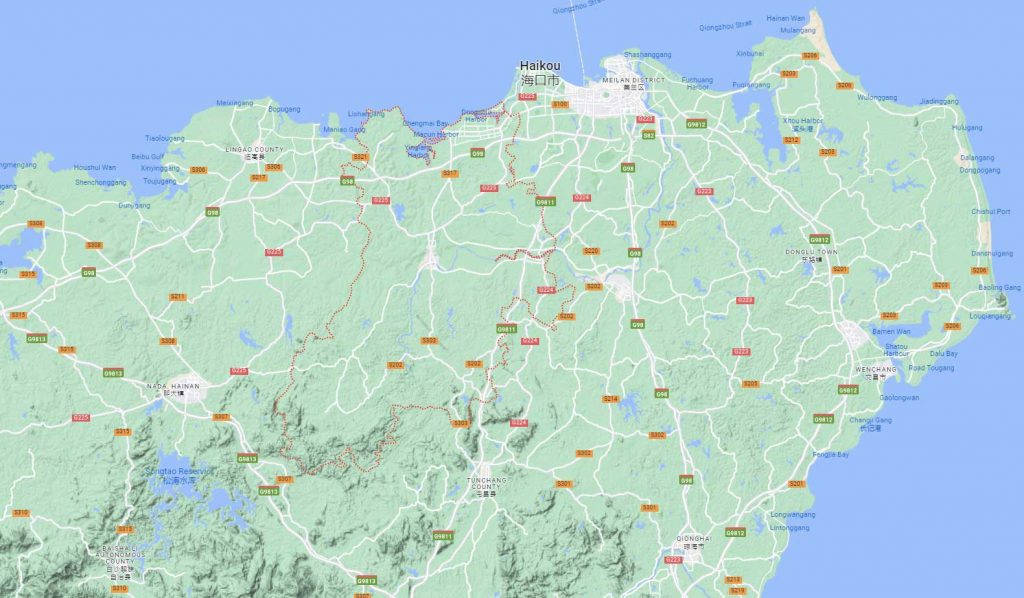 Chengmai County boasts a diverse topography that showcases the dynamic nature of the region. The southern region is characterized by rolling hills and mountains, the central area features river-deposited plains, while the northern part is marked by plateaus and coastal plains sculpted by the sea.
One of the most intriguing attractions in Chengmai County is Lei Gong Island which stands as a testament to the forces of nature, showcasing the distinct geological structure of the region. While not a designated tourist spot, the remarkable beauty of Lei Gong attracts landscape photographers and curious travellers with its dramatic landscapes.
Lei Gong Island offers a unique glimpse into Hainan's past, with its rugged volcanic terrain telling a tale of ancient geological processes. As the tide ebbs and flows, it transforms from a rocky outcrop of an island into a peninsula and back to an island again, revealing a landscape that has been shaped by the elements over millennia.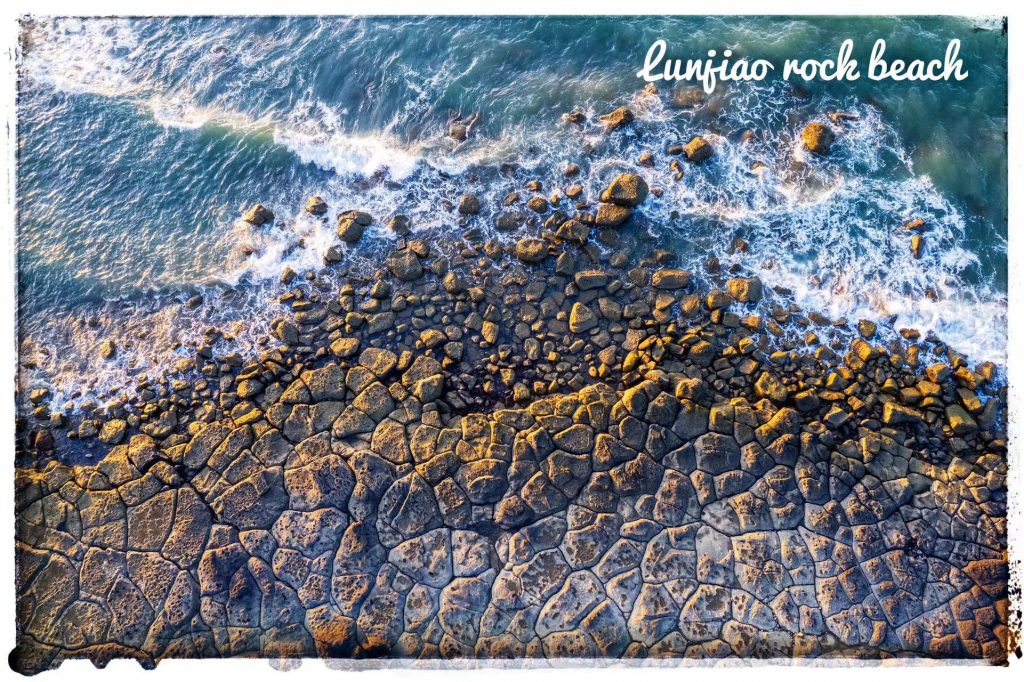 The peninsula/island's geology is rooted in the glacial volcanic lava landforms of the Quaternary period (a geologic time period that began approximately 2.6 million years ago). With an elevation of approximately 30 meters and an area spanning about 10,000 square meters, the island's coastline plunges steeply into the sea.
The coastline, characterized by its rocky cliffs, exhibits an average depth of more than 40 meters, making it one of the deepest coastal areas in Hainan.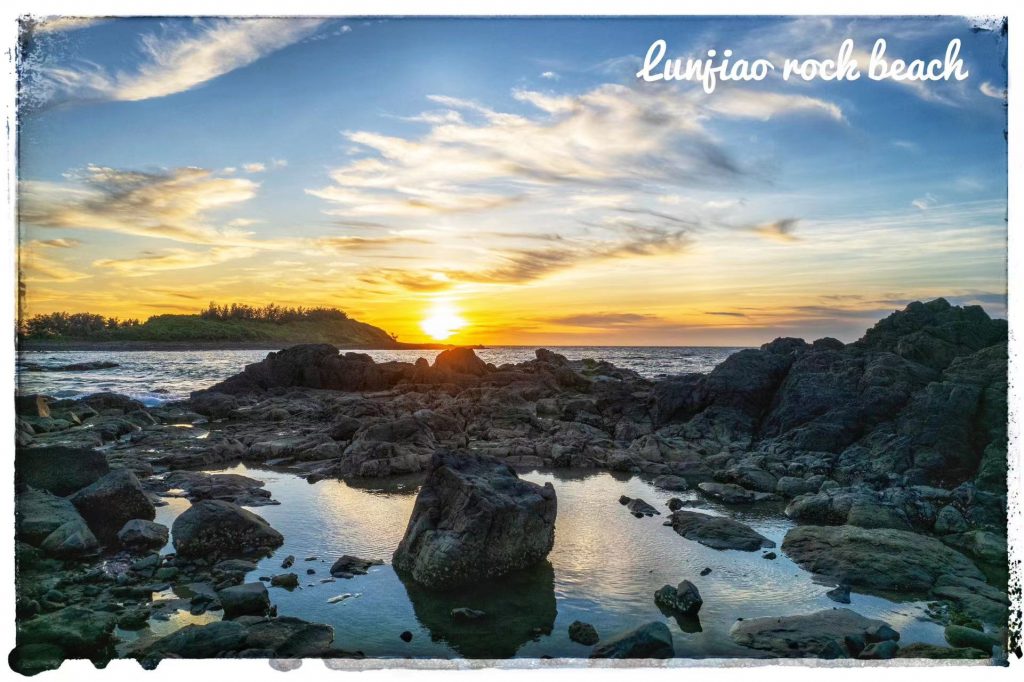 The area's volcanic history is on full display, with its dark-hued volcanic rocks preserving the memory of molten lava meeting the cooling embrace of seawater. Its underwater world is a complex interplay of rocks and currents, forming swirling eddies that pose a challenge to passing boats and ships.
If photography is your thing, or you're a nature enthusiast, then Lei Gong Island, with its rugged volcanic terrain telling a tale of ancient geological processes, is definitely worth a visit especially in the evening, the sunsets are wonderful.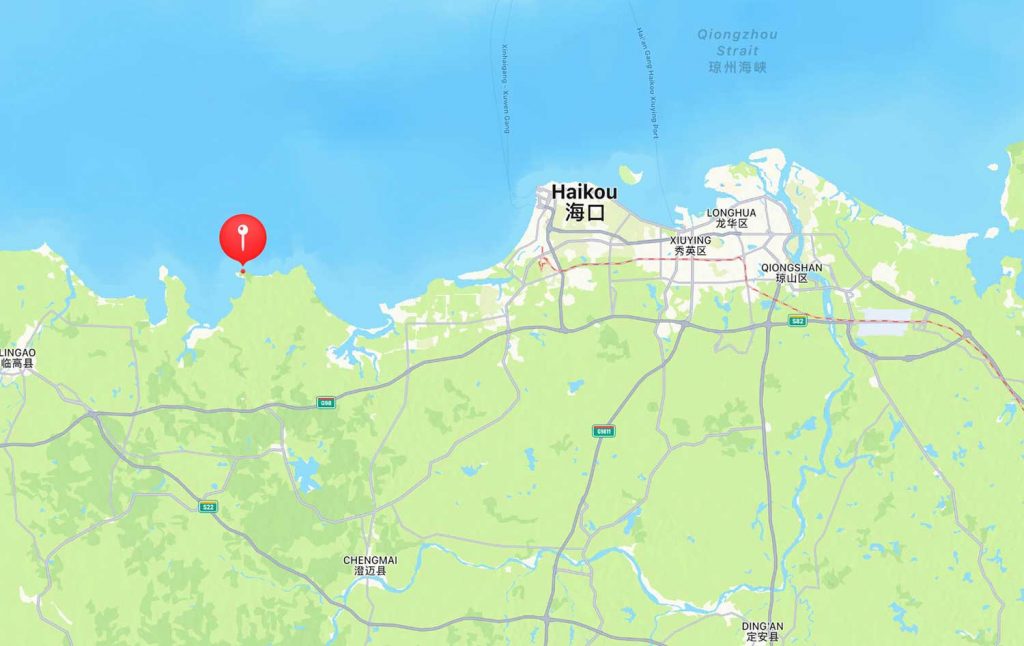 Location: copy and paste 雷公岛 (Lei Gong Island) or 道伦角 (Lunjiao) into WeChat maps
Related article: Discover more temples, parks and beaches in Hainan

If you would like to make a comment, compliment or complaint about any aspect of living or working in Hainan Island, we'd love to hear from you. We pass all communications on to the relevant services. Please keep it polite and to the point.