A draft law on wetland protection was submitted to the Standing Committee of the National People's Congress for deliberation on January 20.
This is the first legislation on wetland protection in China. It is intended to establish a complete wetland protection legal system.
According to Chairman of the NPC Environment and Resources Protection Committee Mr. Gao Hucheng, wetlands are important ecosystems around the world, they are responsible for water conservation, purification, maintenance of biological diversity, flood protection, they resist against droughts and wetlands regulate the climate and carbon sequestration among other important ecological functions. They play an important role in maintaining the islands ecology, food and water security.
"Legislation on wetland protection is conducive to the establishment of a complete wetland protection legal system from the perspective of the integrity and systematization of wetland ecosystems, so as to provide a legal guarantee for the strengthening of wetland protection and restoration."

Mr Gao Hucheng
The draft is divided into general provisions, wetland management, wetland protection, wetland restoration, inspection and supervision, legal liability and supplementary provisions. It consists of 59 articles in 7 chapters.
The draft makes clear that the law applies to natural wetlands with significant ecological functions and constructed wetlands with key functions of protecting the habitat and growth of wildlife.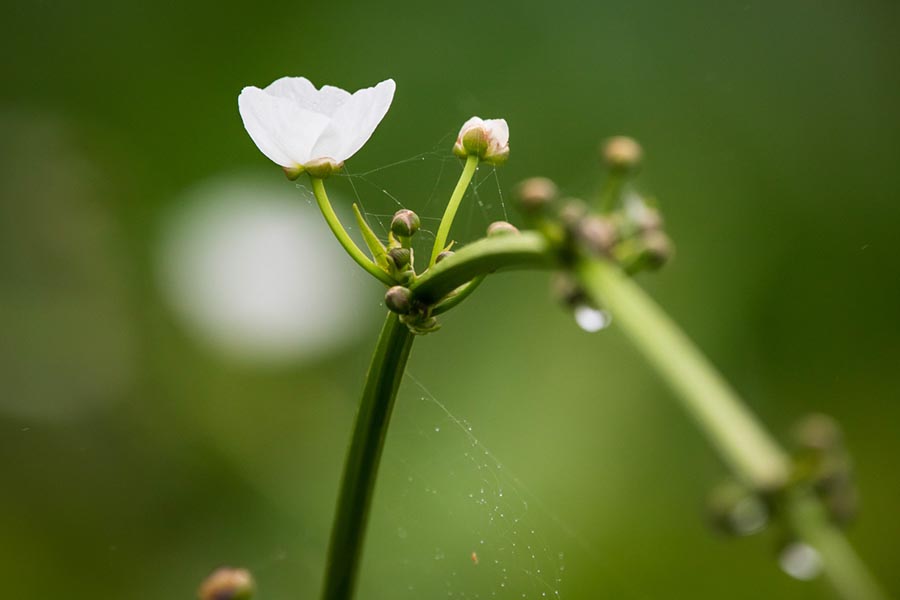 The draft clarifies the methods of wetland protection and wetland utilization. It standardizes the principles, responsibility subjects, restoration schemes and measures on wetland restoration.
In terms of wetland protection, the draft proposes that reclamation, landfill, drainage of wetlands, cutting off water sources, overgrazing & overfishing, sand excavation, mining and soil sampling are prohibited in wetlands. Exceptions will be made to those with relevant permits are obtained according to law.
Responsibilities
The draft requires local county-level governments and above county level to give overall consideration to the industrial layout around important wetlands to ensure the future ecological stability of protected areas.
People's governments at or above the county level and their relevant departments shall strengthen the prevention and control of water and soil pollution in wetlands.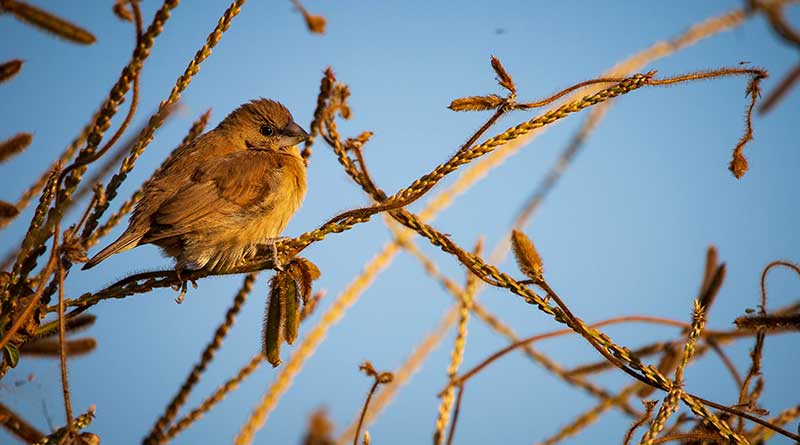 The people's governments at or above the county level shall strengthen the protection of wetlands where wild animals and plants are concentrated under special state protection, and no unit or individual may damage the living environment of birds and aquatic organisms.
In terms of wetland restoration, the draft puts forward the principle of prioritizing natural restoration and also combining natural with artificial restoration of protected areas to improve the ecological function of wetlands and the quality of wetland ecosystems.
The draft also sets out provisions on wetland law enforcement bodies and inspection measures, clarifying the legal responsibilities of regulatory departments and staff who fail to perform their duties according to law and illegal bodies who directly damage wetlands.
Related article: A nature walk in the Haikou countryside
Tropicalhainan.com launched it's official mini programme and WeChat account, scan the Qr code to keep up to date with news, sports, entertainment, travel, opinion and more.