Flora's International Preschool Haikou, Hainan
About Flora's Preschool:
Flora's Preschool was founded in 2012 and is based on well-developed early childhood education systems from Europe.
Flora's International Preschool combines the characteristics of both Chinese "baby's physical and mental development and parenting" and "core European high-end early childhood education systems and standards."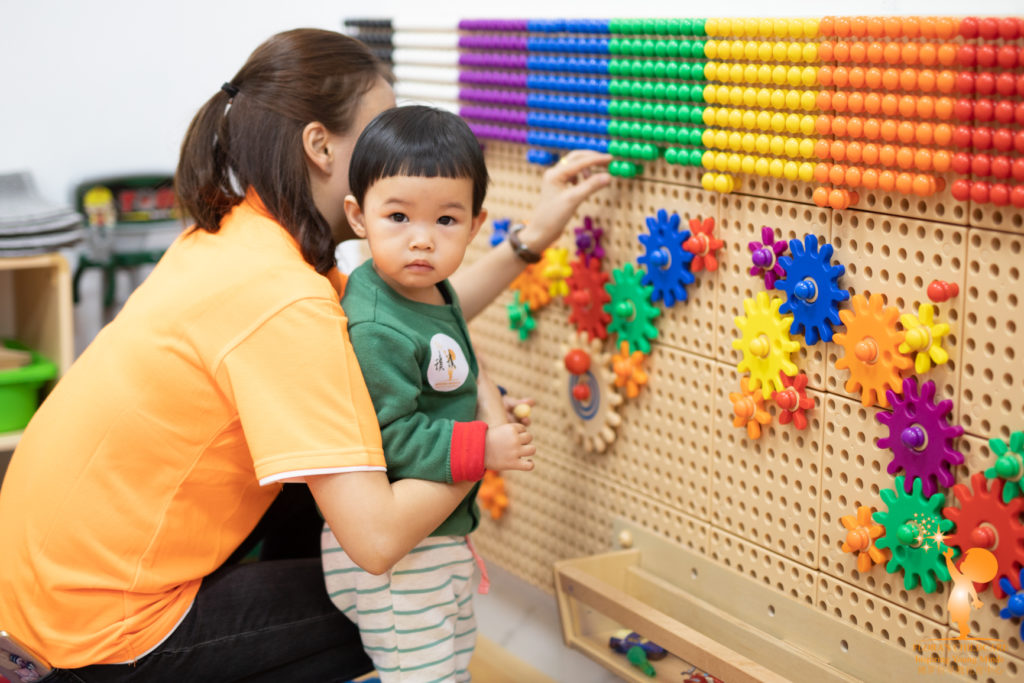 We focus on the family as well as children and provide 2-3 year olds a professional creative space with a safe and nurturing environment while promoting the physical, social, emotional, and intellectual development of young children.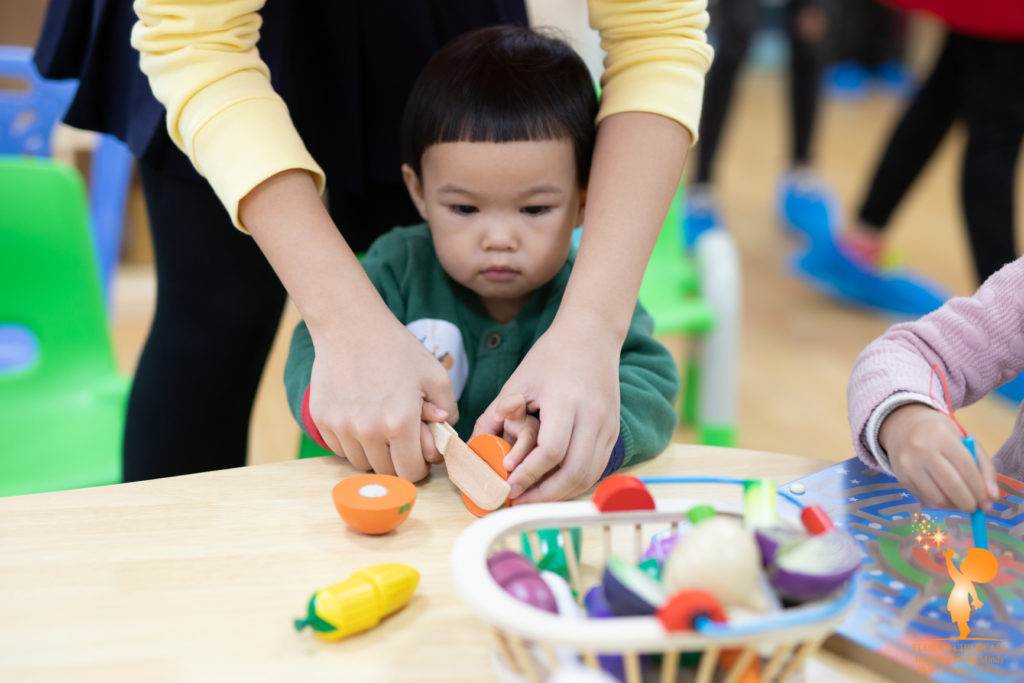 The Curriculum System:
Designed from European Early Education Programs, the curriculum system is based on the core concepts of Montessori and Dordo's Children's Psychoanalysis and comprises of Montessori Work, Baby Science, Sensory Discovery, Sensory Integrated Training, Baby English, Art & Music, Mini Drama, and Construction and Development needs.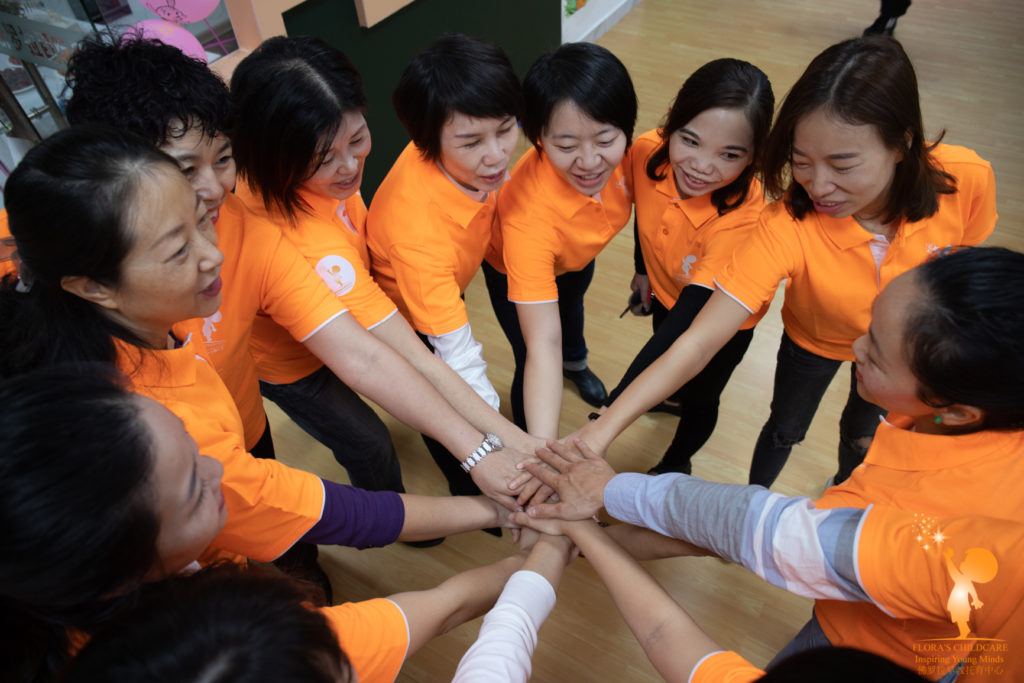 Founder & Core Team:
Wu Hehua (Flora) is the founder of Flora's International preschool and a qualified teacher with a BA in English Education. She also studied Early Childhood Education in Ireland with an Irish Early Education Talent Development Program Qualification from IONA College, Ireland.
Wu Hehua has been involved in early childhood education for over 11 years both in Ireland and in China.
Duan Juanjuan is a qualified psychologist and founder of Qi Ming Xing Psychology. She is head of the Children's Psychoanalysis Alliance and a professional member of the Chengdu Psychoanalysis Center.
She has taken part in Sino-French child psychoanalysis training for over 6 years, British Tavistcok Baby Watch Supervisor for 2 years and completed more than 6,000 hours of adult and child cases.
Zhou Yi is a senior maternal and child care specialist who has been engaged in maternal and child care work for over 21 years. Mrs. Zhou is a baby and children's massage Instructor and postpartum rehabilitation counselor.
For more information contact Flora on 152 4895 6500, wechat ID: florawu2014 or email at Floraspreschool@tropicalhainan.com
You can check out all our latest photo albums, updates and activities here on the Hainan Forum.