Foreign Translators Needed
The Haikou Foreign Affairs Office is looking to establish a talent pool of translators. Those interested and who are qualified to apply will be part of a team that will help with the international development of Haikou, involved with foreign-related activities and large-scale international conferences.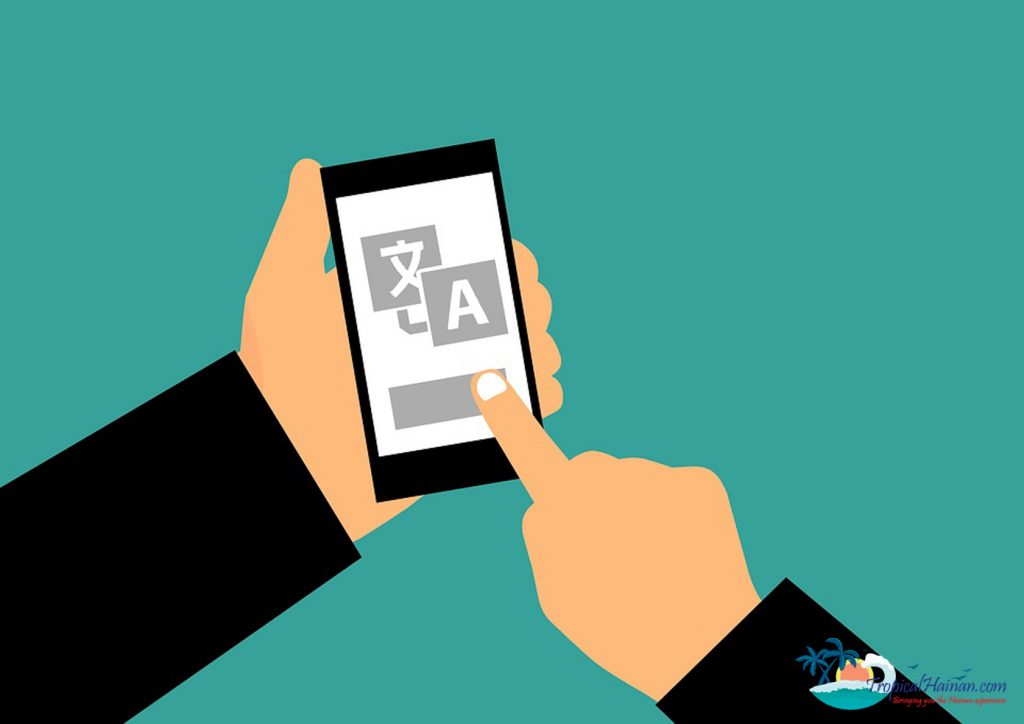 Recruiting is now open to anyone with strong translation and interpretation skills, and those with translation experience.
Translators needed for the following languages: English, Japanese, Russian, French, German, Spanish and Arabic.
Those interested should follow the link below and download the "Haikou City translation talent pool member registration form" and send it to lli@haikou.gov.cn. Applications need to be in before 29th October 2019.
For more information please see the website below
Related Article: Where to get a health check for your visa in Haikou