Depending on what visa you have, more than likely you will need to go for a health check. Outlined in this article is information on how to make the whole process a little easier.
The health check is pretty straightforward and can be done in around 20-30 minutes if it's not too busy. If you need your results back on the same day, you will need to pay an extra 81 yuan otherwise you could be waiting up to a week for your results.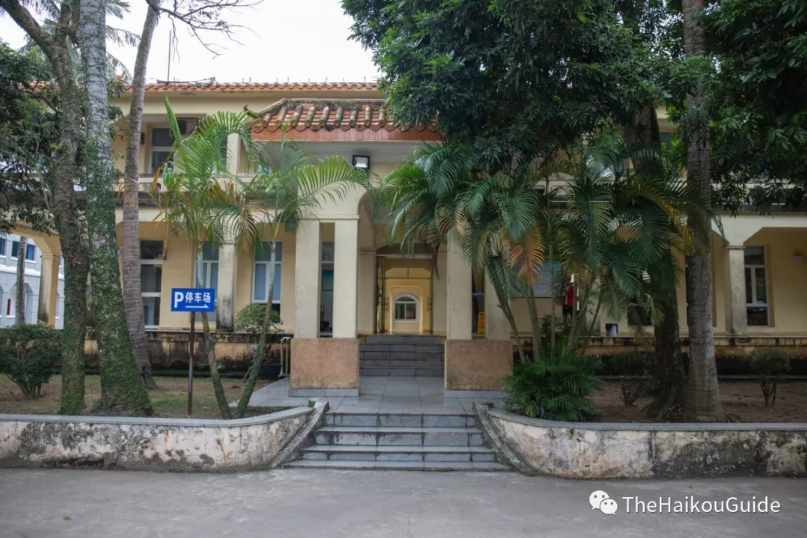 Go into this building, here you will register. The staff can speak a little English. Once registered you will be handed a piece of paper and from here you will need to visit all of the doctors at the health check centre.
The health check can only be done in the morning from 0800hrs – 1130hrs and you shouldn't eat beforehand.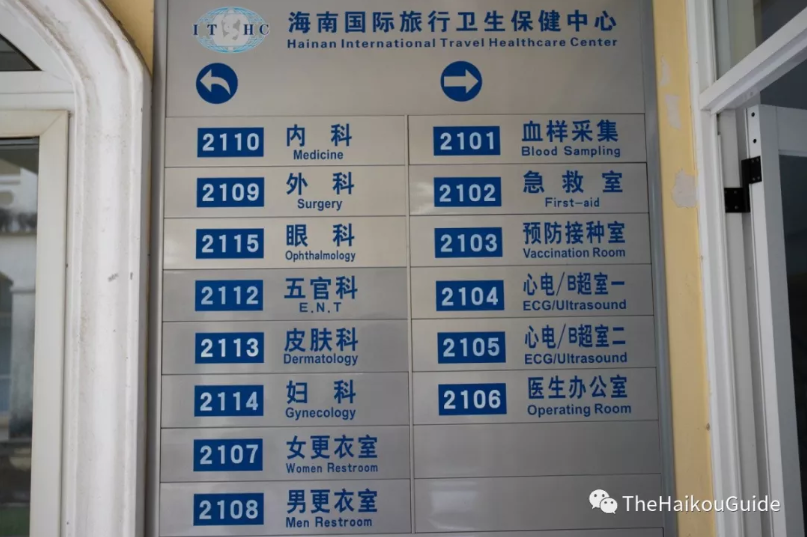 Checks to be done: blood test, urine sample, ECG/ultrasound, eyesight/colourblind test, height, weight, blood pressure and an X-ray which is in the building outside.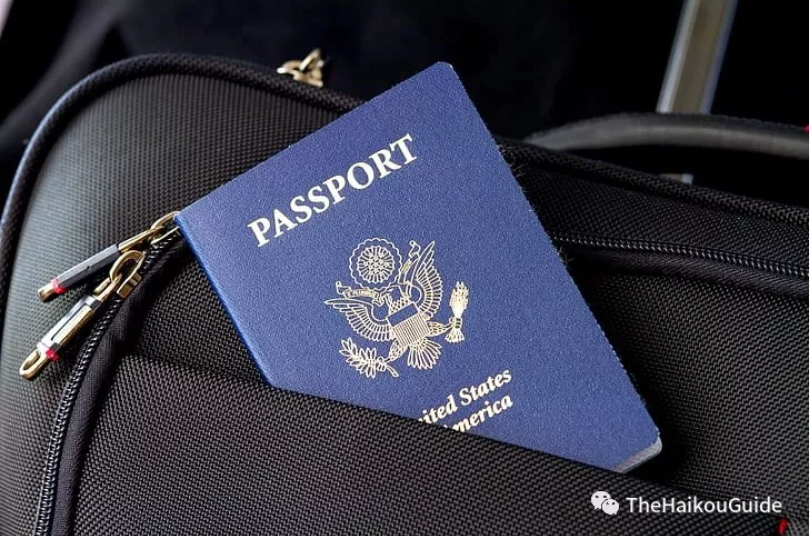 You will need:
Two passport style photos
Passport
Work permit card

Photocopy of passport photo and visa page
Photocopy of your last date of entry into China (this is the red stamp in your passport)
A mobile phone number
The medical test is free if you also take along your work permit card, without it at the time of publishing this article the test was around 450 yuan.
Tip: If there is a long queue for one of the tests we suggest going for the x-ray first and coming back when it's done. Usually, the x-ray is the last and slowest test, especially if there are many people waiting. Also, Friday is usually their busiest day.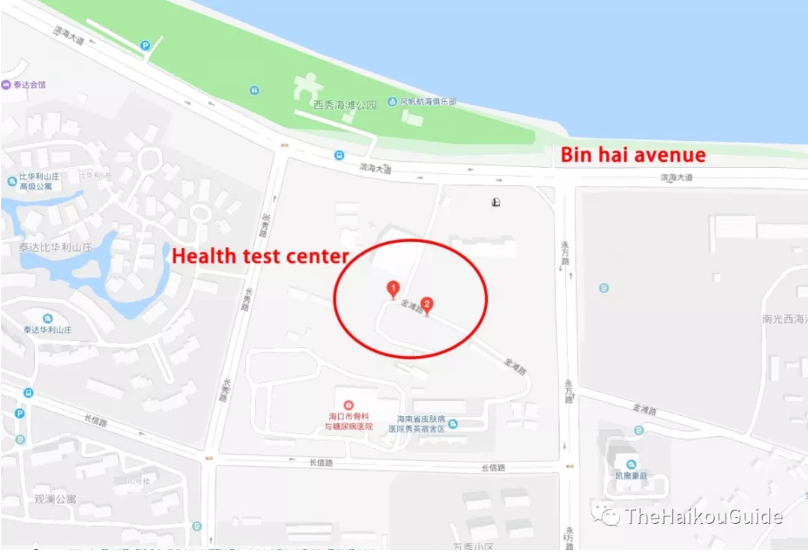 The health check centre is between the Haikou port and Holiday beach. The address below will take you to the entrance on Bin hai avenue, walk up the driveway around 100 meters to get to the health check centre. There is also a bus stop just outside the main entrance.

Address:海南省海口滨海大道179号
Bus numbers:28, 35, 37, 57, 86, 6, 4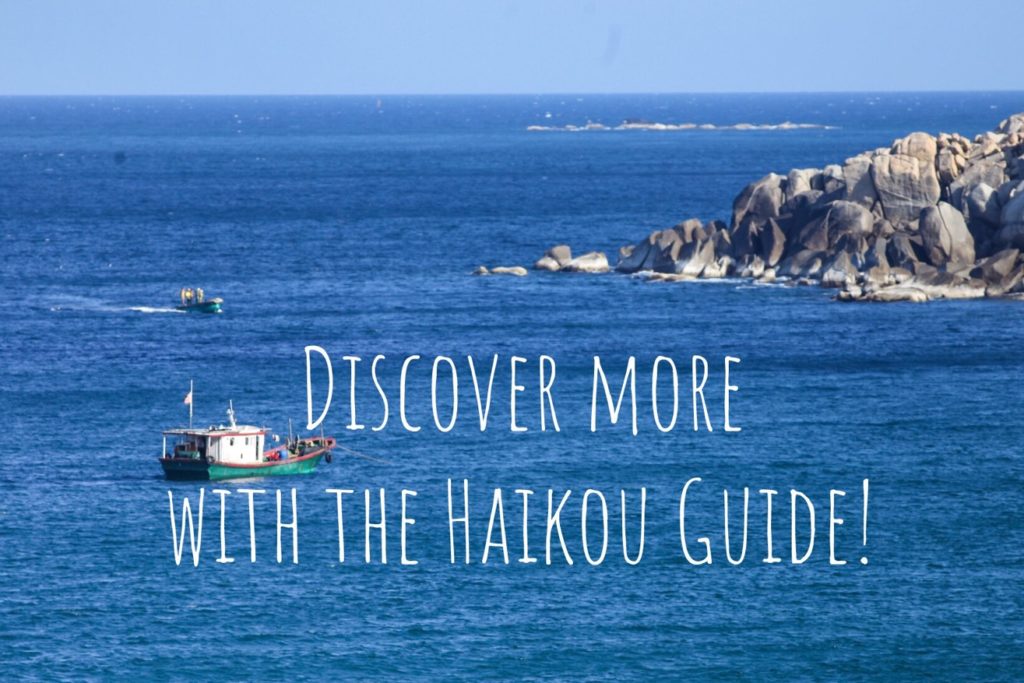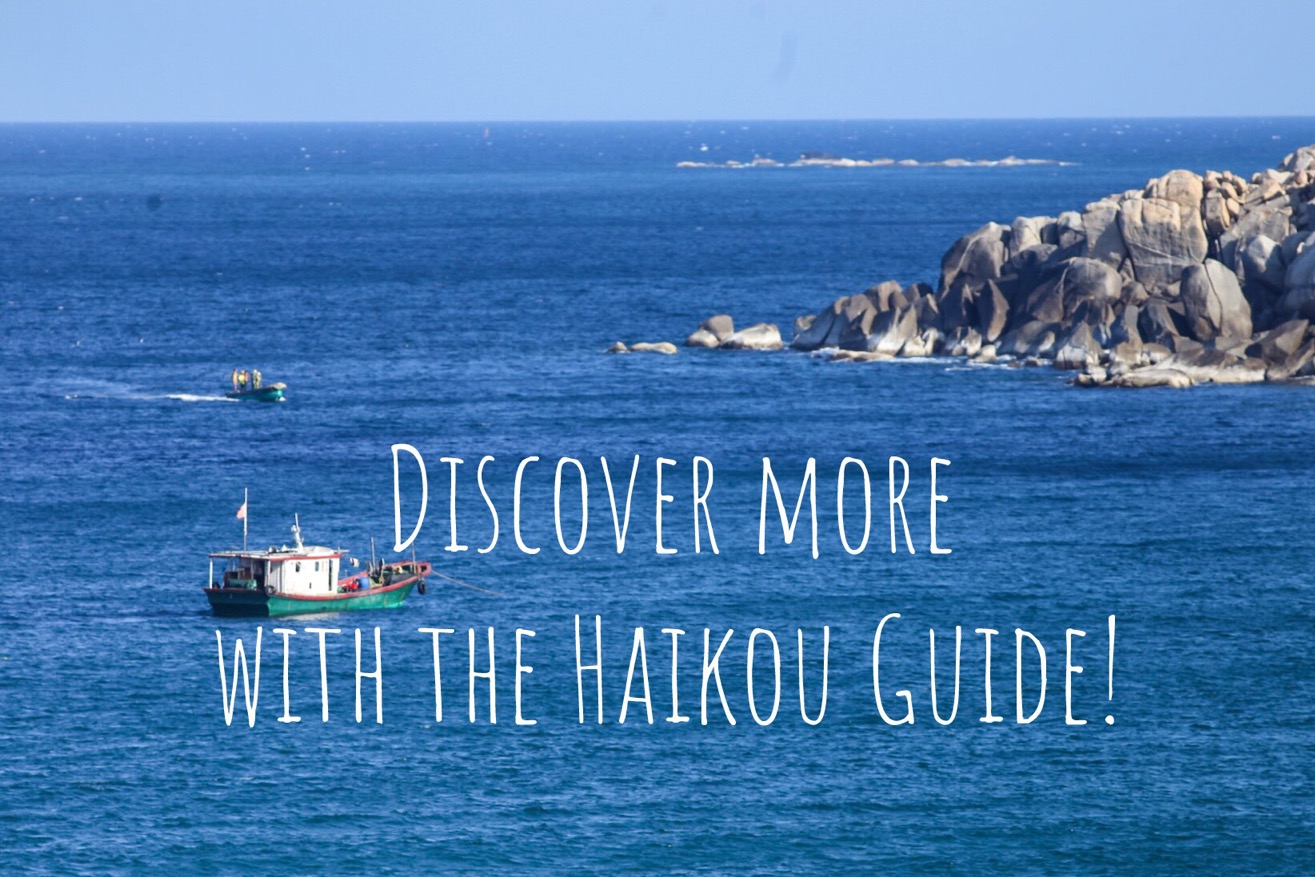 Published by the Haikou Foreign and Overseas Chinese Affairs Office and the Haikou Bureau of Foreign Experts Affairs

海口市外事侨务办公室
海口市外国专家局主办
Scan the QR code to follow The Official Haikou Guide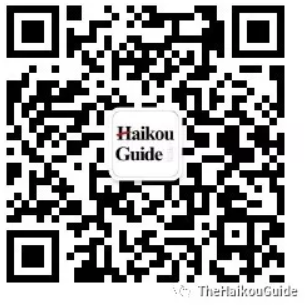 (c) Copyright HaikouGuide all rights reserved, images or text may not be copied in part or full without express permission in writing. For permission contact haikouguide@tropicalhainan.com

所有内容版权所有,未经授权,严禁转载。授权请联系 haikouguide@tropicalhainan.com