The Global Pass 5G Sanya Charity Fun Run (August 14th) registration is now officially open! 
6.6km Personal Health Run.
If you love running, don't miss it! Plus, a 3.3km Family Run.
Scan the Qr code below for registration.
The Global Pass 5G Public Welfare Fun Run is focused on public welfare and environmental protection.
Location: the Sanya East Bank Wetland Park.
The Sanya East Bank Wetland Park is the largest freshwater wetland in downtown Sanya
All run registration fees will be donated to the "Global Access Blue Dream Public Welfare Program", and used for the Hainan Changjiang Li Autonomous County children of Yuetian School and Wulie Town School, to help with student supplies, and the development of rural education.
There will also be a ceremony where charity donations can be accepted on the spot!
This event is full of parent-child fun activities with prizes in addition to the regular event T-shirts, bags and other registration goodies.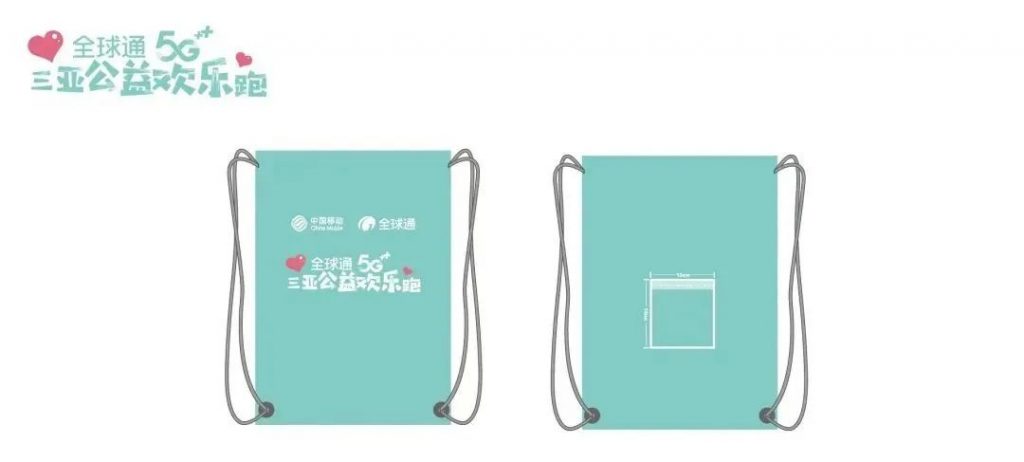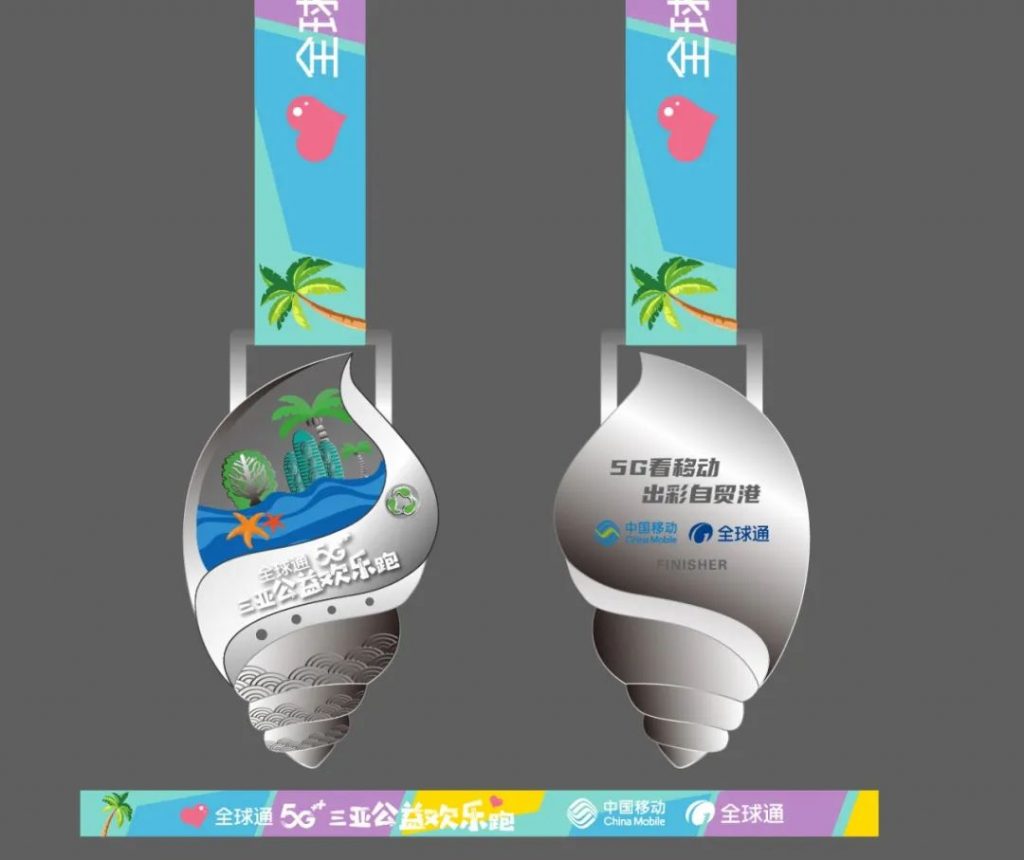 1st place: prize worth 1000 yuan
2nd place: prize worth 800 yuan
3rd place: prize worth 600 yuan
In addition, a lottery will be set up, and participating customers will have the opportunity to win prizes such as a city view room in Sanya Bay Mangrove Resort World Queen Palm Hotel (valued at 600 yuan) and Amazon Water Park tickets (valued at 88 yuan).
How to sign up?
From now until 12:00 on August 5th, 2022
Note: If the number of applicants exceeds the preset number after registration, the final participation qualification will be confirmed by drawing lots.
Registration fee
6.6 km personal health run: 28 yuan/person for a total of 300 people
3.3km family parent-child run: 48 yuan per group, a total of 100 groups, 2 people in each group, a total of 200 people
Special note: All the registration fees collected for the event will be donated to the "Global Access Blue Dream Public Welfare Project" project to provide educational supplies for the children of Wulie Town School and Yuetian School in Changjiang Li Autonomous County, Hainan.
Related article: 2022 Hainan Qixian Water Festival and first Rambutan Cultural Festival to be held in Baoting County August 2nd to 4th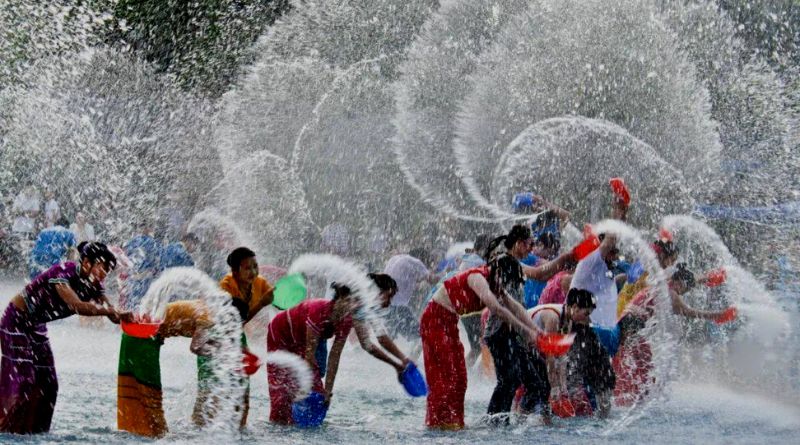 If you would like to make a comment, compliment or complaint about any aspect of living or working in Hainan Island, we'd love to hear from you. We pass all communications on to the relevant services. Please keep it polite and to the point.